When I first thought about wanting to be a 'good mother', I found myself focusing on raising kind children. I wanted to teach them manners and guide them in doing 'the right thing' even when it feels hard. I wanted to focus on laughter and spreading joy, on working hard and standing back up when you fall down. I don't want entitlement for material goods, but rather for the ability to seek joy.
I've been focused on who they are and who they are becoming.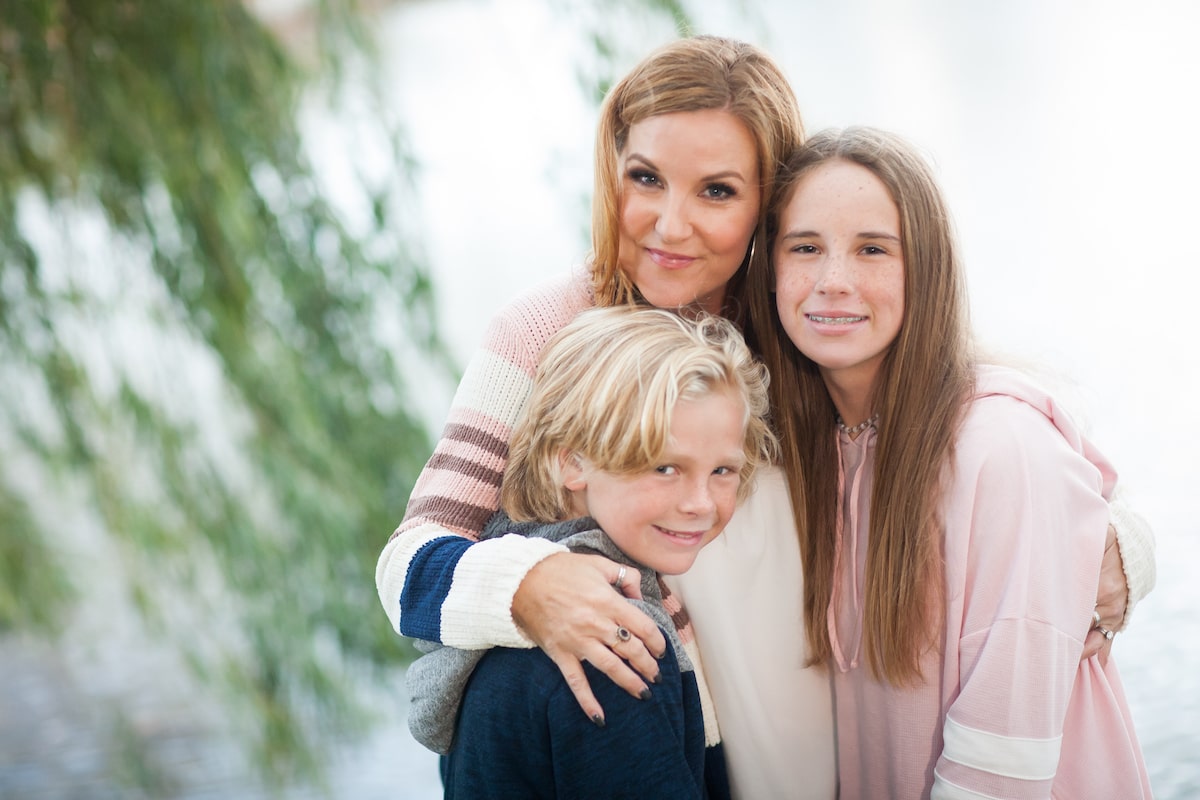 Though I likely should have been doing it sooner, I'm adjusting my lens to include the world I'm leaving to them. I want them to grow up in a safe world…in an environment that will sustain as they grow in to adulthood.
This has me thinking globally, wondering about the steps I can take at home and working to support companies that are doing the same.
Let me share a few facts with you:
Since plastics were introduced in the 1950's, more than NINE BILLION tons have been produced….of that, millions end up in our oceans every year.
Most plastic isn't recycled (upwards of 90%) and since it isn't biodegradable, it could exist – polluting our environment for hundreds of years.
Every single minute, more than one million plastic bottles are bought around the world….with that number expected to reach the trillions by 2021 (three years from now!)
Enter my friends at Johnson & Johnson.
Along with their constant commitments to do good in the world, to seek good, to support health and humanity and to encourage their employees to donate their time and money, they are working to making our global community stronger and more sustainable.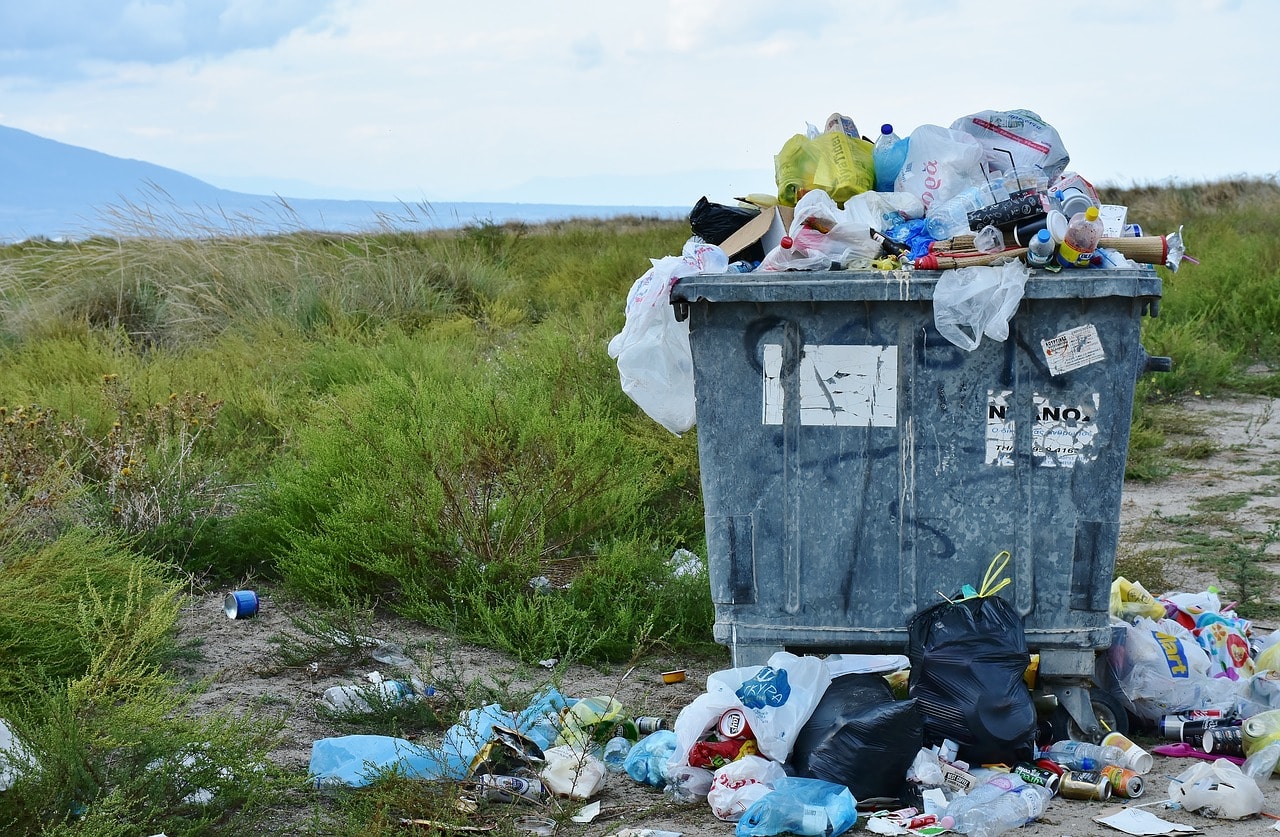 With the New Plastics Economy Global Commitment, J&J Consumer is making changes. They are committing to ensuring that 100% of plastic packaging is reusable, recyclable or compostable by 2025….that more recycled material is used in packaging and they plan to reduce how they have relied on a single-use model.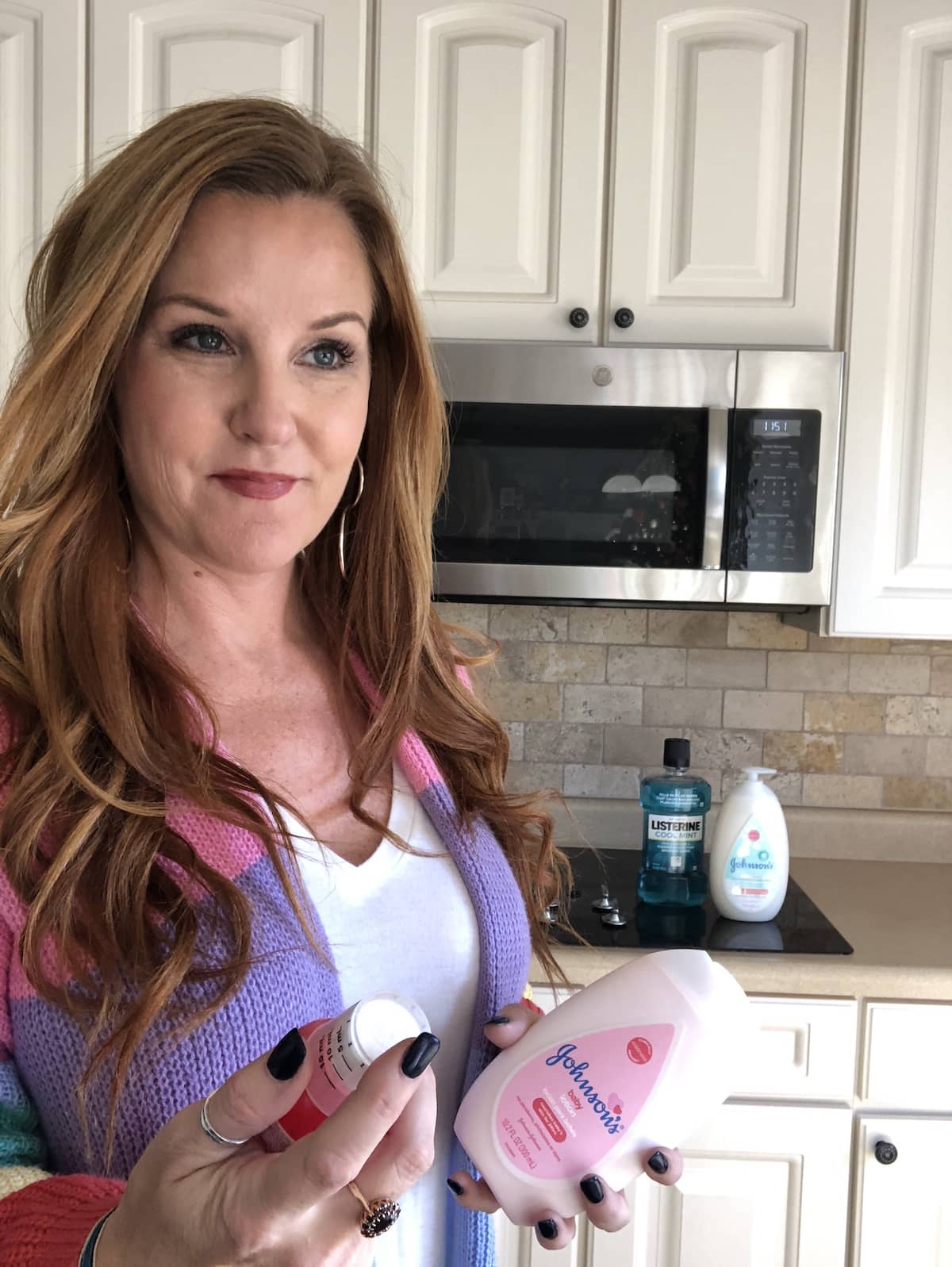 As with everything that guides J&J, this new commitment embraces an opportunity to do more good in the world and challenges the company to do better overall. The hope? By changing the way they do business, they can encourage consumers like me to make the necessary changes to leave the world a beautiful and environmentally sound place for our children and their children to continue to grow and flourish.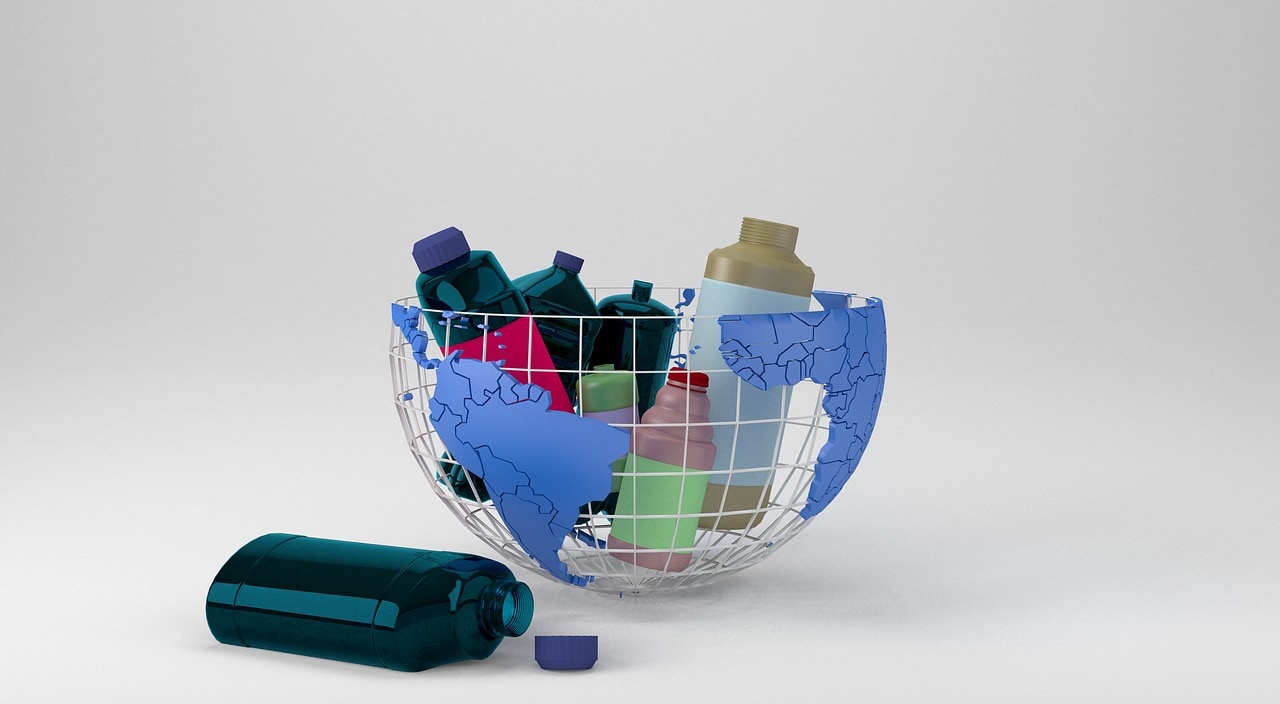 Johnson & Johnson is joining with the Ellen MacArthur Foundation, the UN Environment Programme, and many industry-leading companies, governments, and NGOs to make this commitment the reality we need to see – proving that taking action can create a movement that saves – one that inspires  – one that changes the world for the better, one piece of plastic at a time.
A few tips for you at home to reduce your use of plastics:
Say no to plastic straws (500 million are used every day!)
Bring a reusable grocery bag with you instead of opting for plastic
Use glass containers for lunch instead of plastic
Skip the plastic water bottles all together.
Opt for cardboard over plastic when you can.
Together, we can make a difference.
Disclosure – I'm proud to have a long term partnership with J&J and to be sharing this global committment with you. As always, all thoughts and opinions are mine and mine alone.