It's the little things.
It's smiling and holding the door open. It is carrying in groceries.
It is raking leaves and shoveling snow.
It is taking the time to say hello and make sure that people feel seen.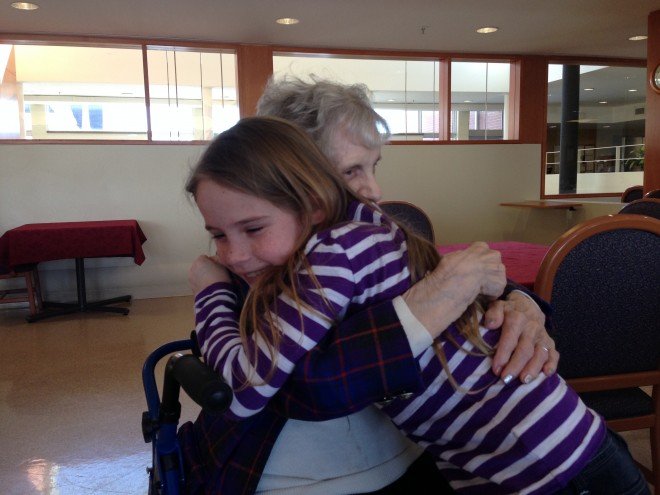 I'm talking about the aging population around us. It may surprise you to know that by 2020, it is expected that people over the age of 65 will officially outnumber children under the age of five for the first time in history. The number of people expected to live beyond the age of 8o is expected to TRIPLE over the next thirty years. And there are fewer caregivers than ever before.
But you and I can do a little something about that.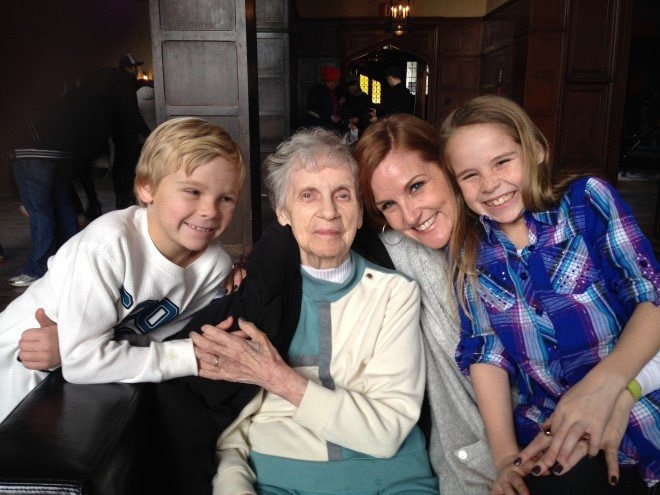 And, my friends, it is SIMPLE.
I've partnered with the amazing folks at Ready to Care to share just how the little things you do can make a big difference. By joining together, by doing the little things together – we can care for more people. We can increase our community's ability to care for the seniors who live around us.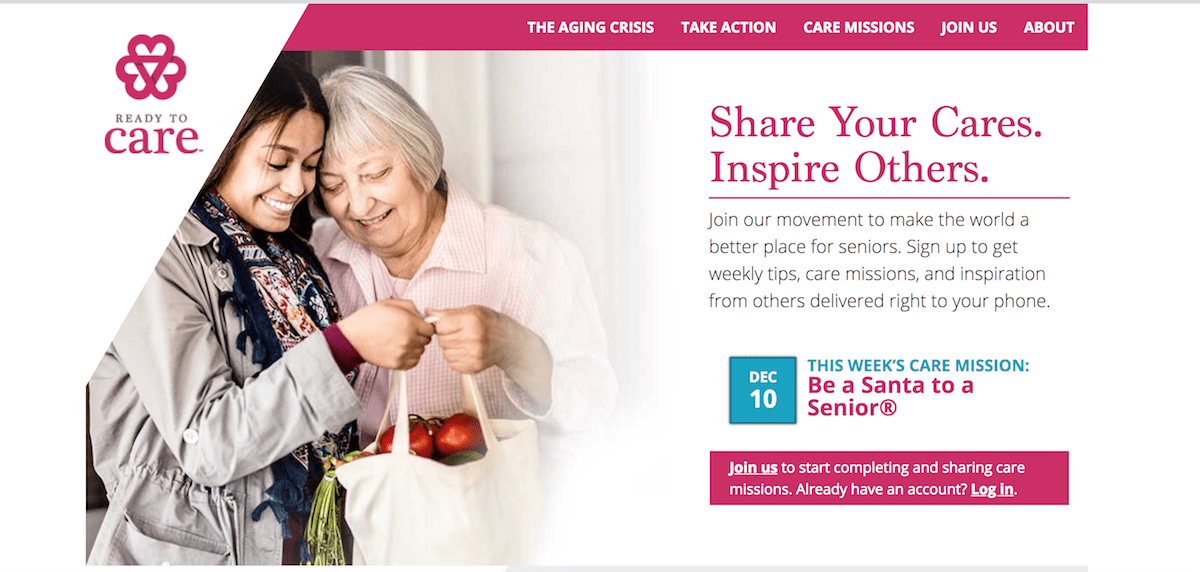 Ready to Care
is a movement designed to inspire people like you and me to become community caregivers…it comes in the form of weekly texts and missions. This offers the opportunity to volunteer, to donate time, heart and energy and to learn more about aging issues like mobility, dementia, and nutrition.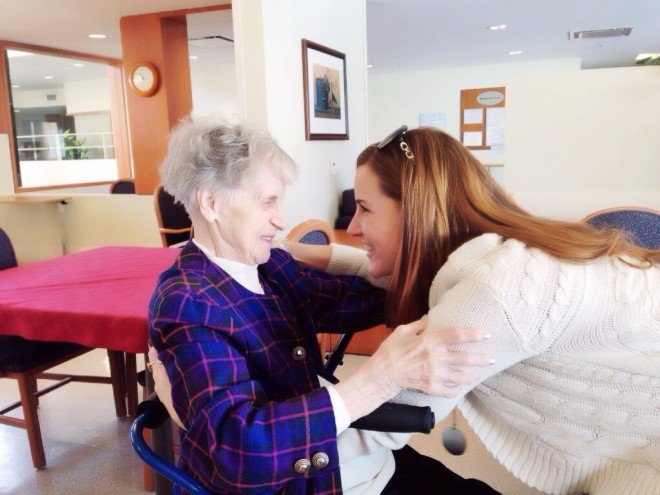 What kinds of missions can you expect to hear about via text? This week it is
'Be a Santa to a Senior
'….but other missions have included everything from helping with year work, doing some shopping for a neighbor, or simply taking the time to look up from your phone and say hello. More than one thousand missions have been completed since April of this year.
And consider Baking Your Heart Out – invite a senior you know over to spend the afternoon baking with you – or collect your kiddos and make some sweet treats to deliver to someone nearby.
Ready to sign up? Of course you are. Simple acts of giving that anyone can do help to make 'we' greater than 'me'.
Head to Ready to Care, enter your name, phone number and country and you will receive weekly text messages with missions and inspiration.
Disclosure: I am happy to have partnered with Ready to Care to share their mission – as always, all thoughts and opinions are mine and mine alone.