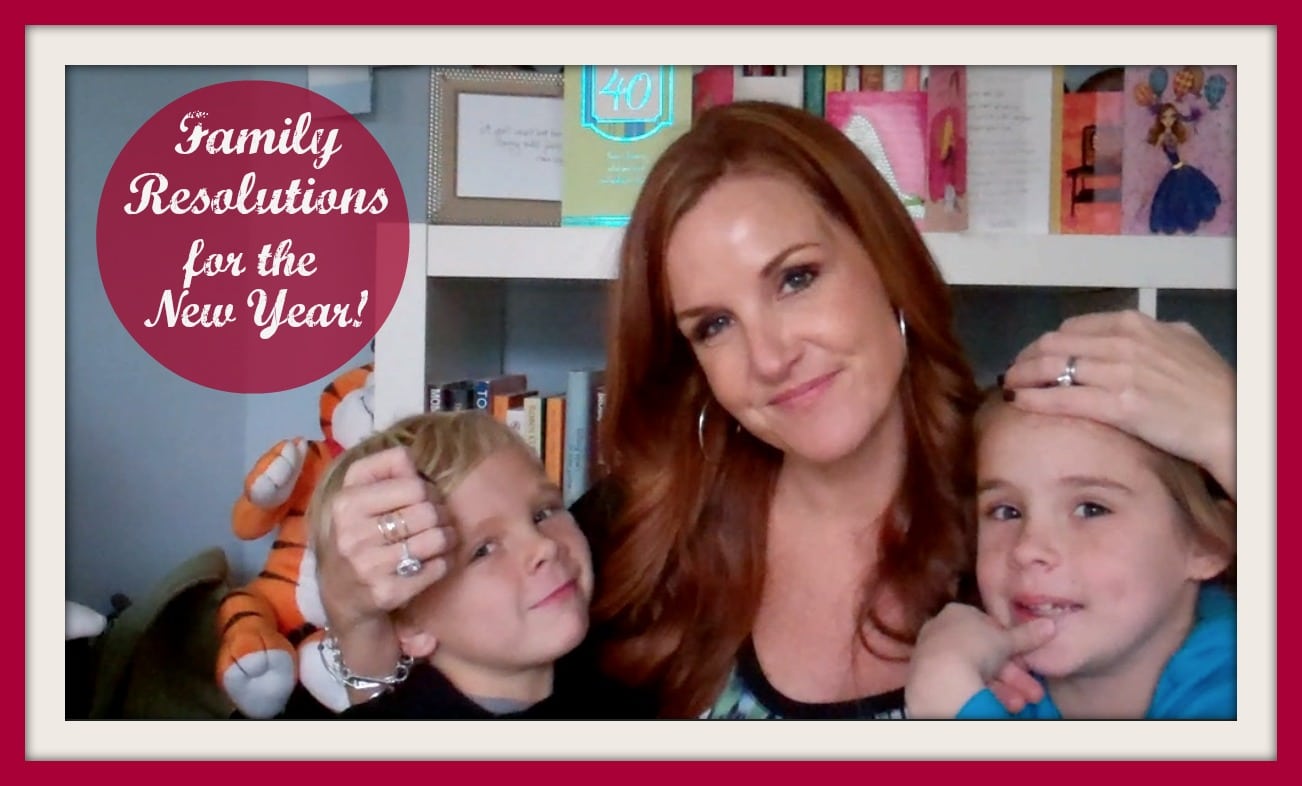 I woke up this morning as one little hand made its way across the top of my chest…seeking….slowly…stopping only as it honed in on the beating of my heart.  A warm body attached to that pint-sized arm snuggled up against my right side. To my left, a muffled, "I love my mommy…",  sighed from another small person.
And in a flash, my New Year's resolution to force these two babies of mine to stay in their own beds and let me sleep in peace dissolved into nothingness. In the dark, I felt more than I could see, his small hand opening and closing as it kept time with my heart.  I could only imagine he must have done the same as he slept within before he was born.  His blond hair tucked beneath my chin, I could smell his wanna-be boy, but all-baby to me.  I tilt my head towards my girl as she stirs, tossing her leg over mine, already fighting the alarm clock that has yet to ring, 'nuggle, Mommy, nuggle…' burrowing down in to me for comfort.
This is officially the only type of January morning I love.
Today, I resolve: I will let them stay babies – my babies – as long as they wish.  And together, we will make resolutions as a family.  We will resolve TO DO instead of resolving to STOP….
Here are the results of our family resolutions.
What about you and your family?  Have you set any resolutions together?
Here is our recap:
*Institute a monthly family game night
*Create a Family International Night – Dinner and fun to learn about different cultures
*Make a family effort to be more Organized and Tidy
*DEAR time – Drop Everything And Read
** and the one STOP – Small people want to try to stop fighting
We will follow up with these resolutions next month to see how we are doing… in the mean time – SHARE… what do you do to Play and Stay together?
I am proud to say I am working with Kelloggs for the year and they have encouraged me, as they do with breakfast and meal time, to slow down and spend quality time with my family.  This post is sponsored by them, though, as always, all thoughts and opinions are strictly my own.