This is a sponsored post for Always.
"You throw like a girl!"
"You run like a girl!"
"You play like a girl!"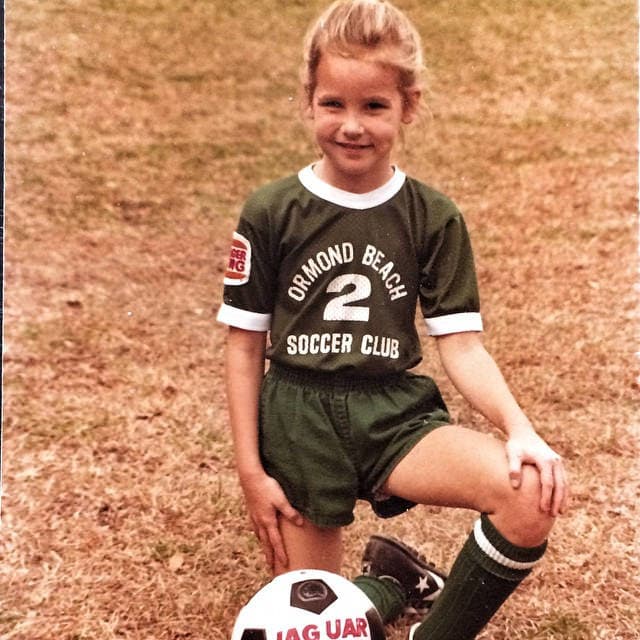 Growing up, I heard it over and over again. They hurled insults. A way of making me feel less than. A reminder that I wasn't, nor would I ever be a gifted athlete. It was confidence crushing.
To this day, you won't catch me playing any type of sport that requires running or throwing. That's how damaging this type of mentality was to my young heart and ability to believe in myself.
I never could have predicted how my girl's athletic gifts would blossom, but I KNEW in my heart that I was going to encourage her to play like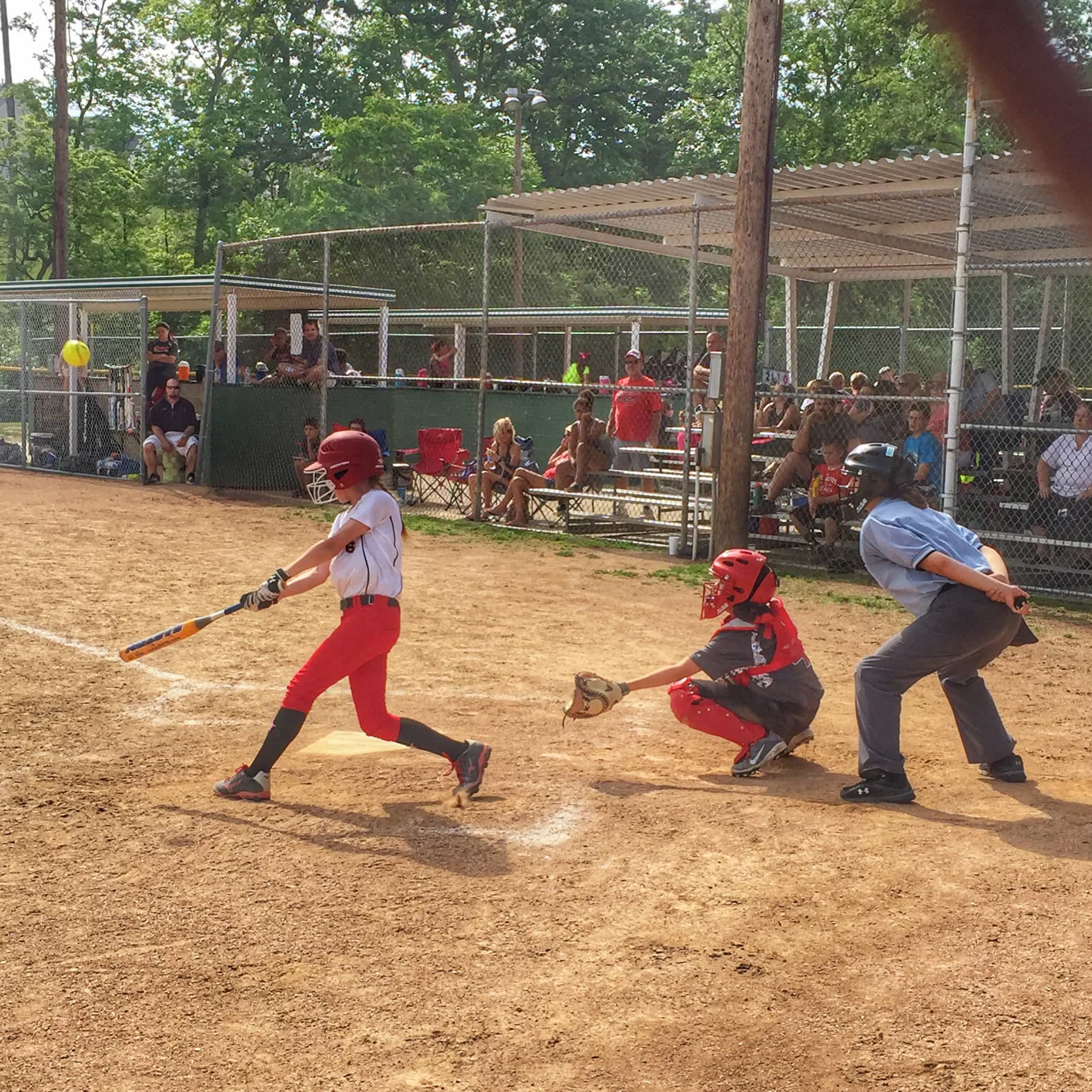 This spunky little one started playing sports at three and has never looked back. She has settled into softball and basketball as her favorites, but she throws a mean spiral.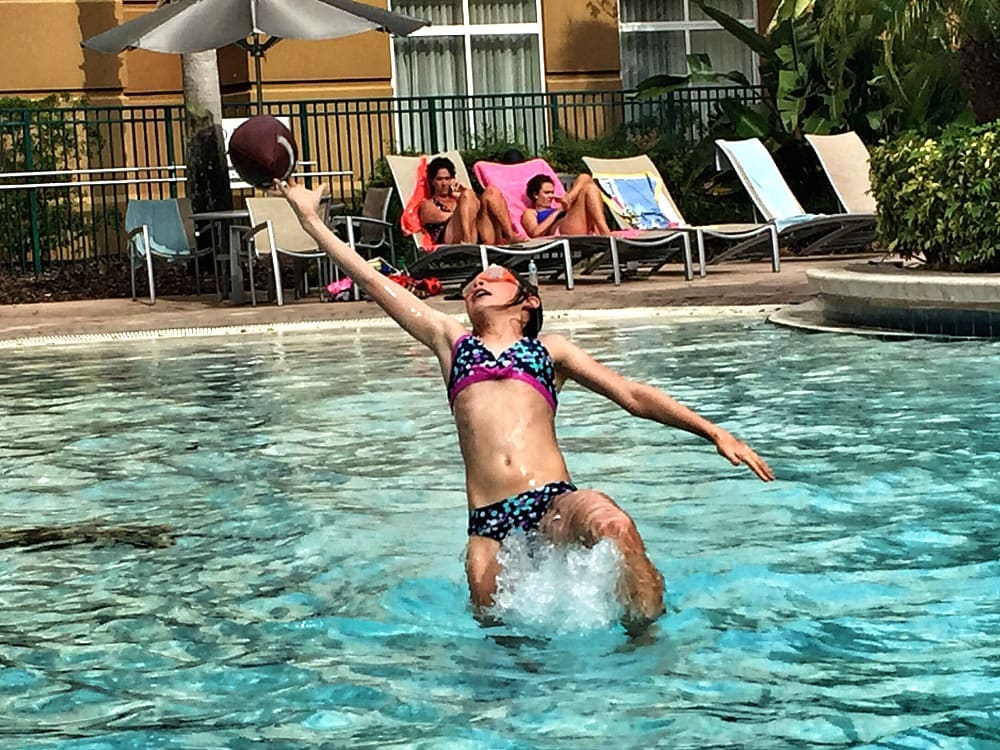 When she was only eight, we were vacationing in Florida, watching the St. Louis Cardinals at a Spring Training game, when she overheard a father tell his son that one of the Cardinals was 'playing like a girl'. It was her first introduction to the phrase and her confusion was evident. Isn't playing like a girl a GOOD THING?
That was her moment. A small chip on her shoulders developed as she determined to prove that playing like a girl was magic.
You may remember seeing previous Always Live #LikeAGirl videos that encouraged girls to embrace their athleticism and soar into their talents. She and I watched it over and over again. This is a time in life that confidence can disappear…leaving your middle schooler or teenager a less confident version of the girl you have been raising. I'm grateful she has continued to strive for new success and embrace the lessons that come with losing.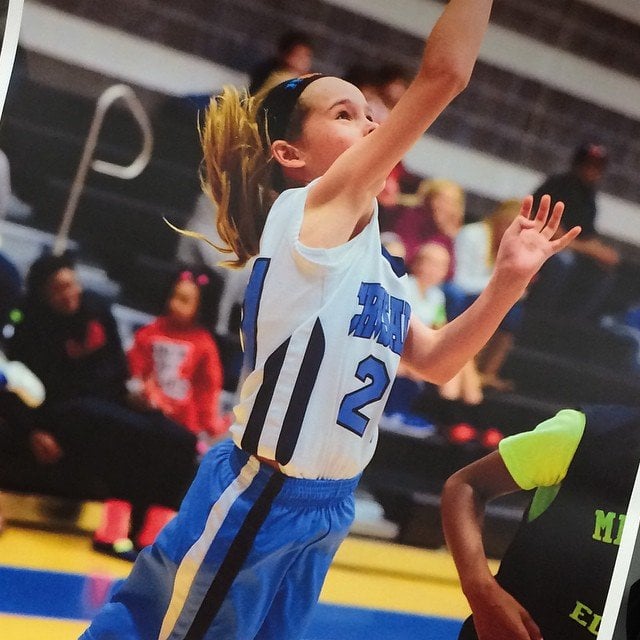 She has never missed a game or practice for anything other than a serious injury in her 11+ years of taking to the field or court.
Unfortunately, that is not the case for so many girls.
It's called period poverty. Nearly 1 in 5 girls in the United States have missed school because they can't afford period protection. But it isn't only school they are missing. They skip sports and activities that give them the confidence to be the young women they want to be.
Here's the good news:
Always is once again making confidence in young girls a priority. They have partnered with Walmart to #EndPeriodPoverty. Together, they are donating a year's worth of pads to 50 teams in 50 states.
Grab a tissue and watch this quick video:
50 teams of girls. 50 states.
Girls miss out on friendship.
And learning.
And the opportunity to see themselves as valuable.
I witnessed this while traveling to Uganda this past summer. It was heartbreaking to see so many girls NEEDING to stay home when they get their period. But it is happening right here at home as well.
One in five.
Let that sink in.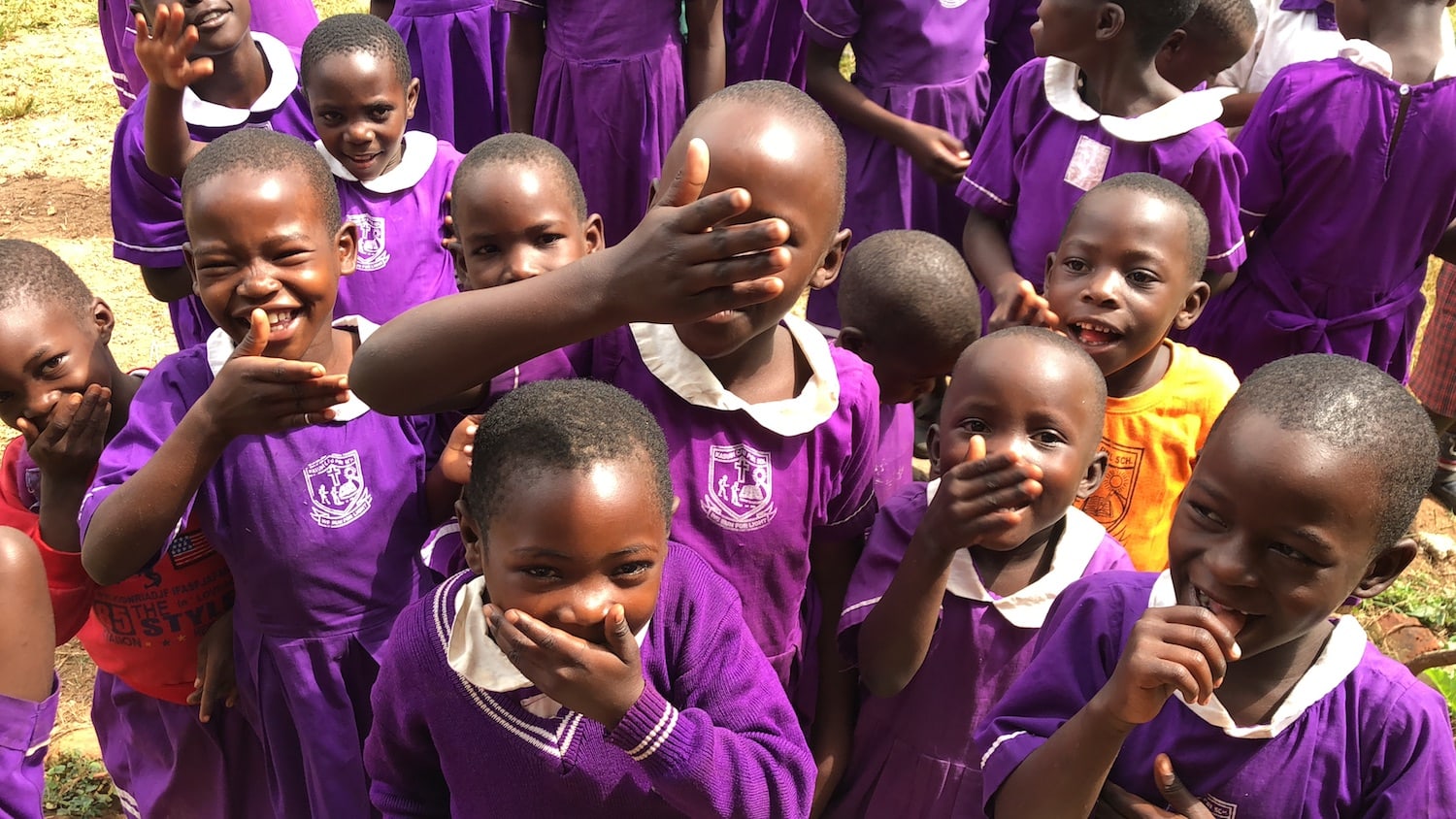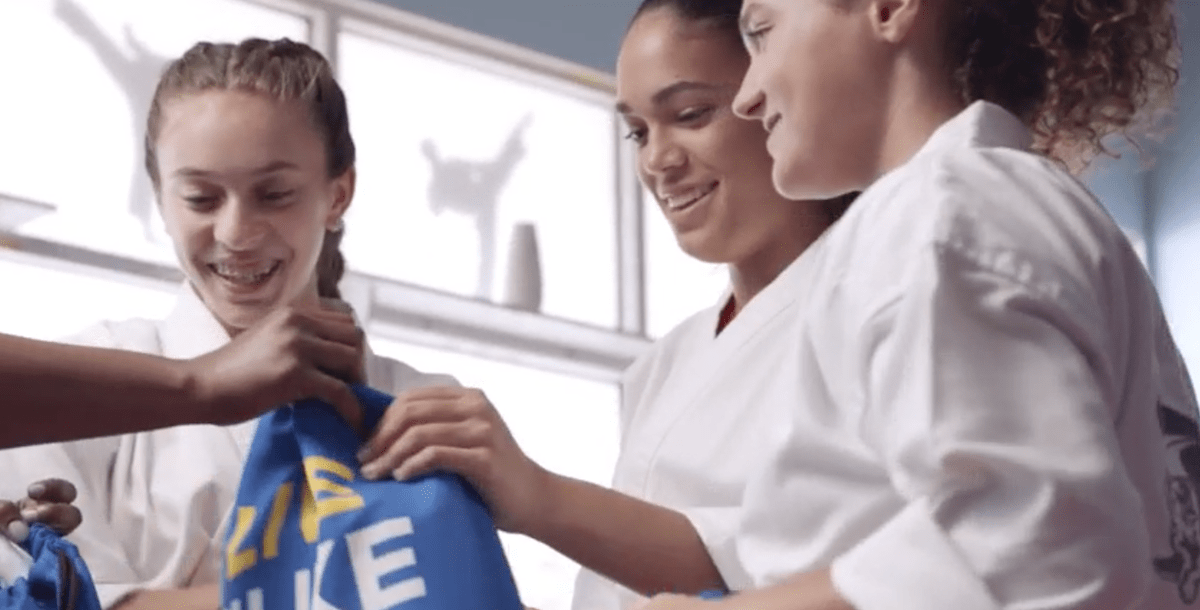 But with the Always Live #LikeAGirl program, hundreds of girls who will stay in school. Who will continue to play the sports they love. Who will continue to bond with friends and grow in confidence.
Who, I hope, will continue to run, throw, shoot, swim, dance and PLAY LIKE THE GIRL THEY WERE MEANT TO BE.
Confidence it a beautiful thing. It is a gift.
It can change the course of a young girl's life.