Disclosure: I am thrilled to be partnering with my friends at Sam's Club to add a little sparkle to your holidays. As always, all thoughts and opinions are mine and mine alone.
Sparkle.
It's one of my favorite words, as it sounds just the way it feels – both rolling off my tongue and when I'm feeling completely lit from within. Often it is something I have styled on the OUTSIDE that gives me that level of consciousness.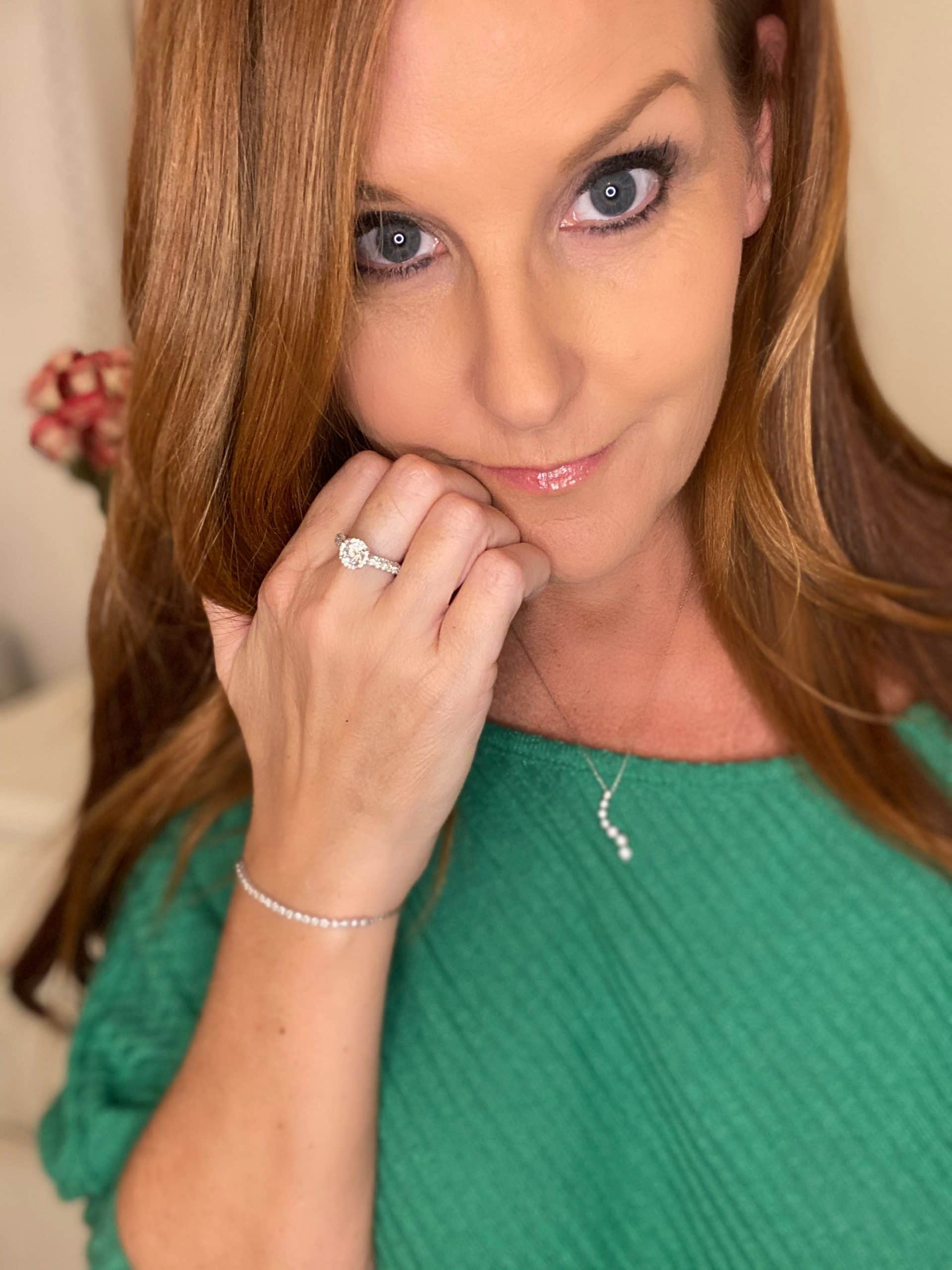 Tell me you know what I mean.When you throw on your favorite jeans and sweater – you know – the ones that match your eyes perfectly, but you just need a little something extra (SPARKLE) to pull it all together? Or you want to move from your day of work to a night out….you know that sparkle will take you to the next level, right?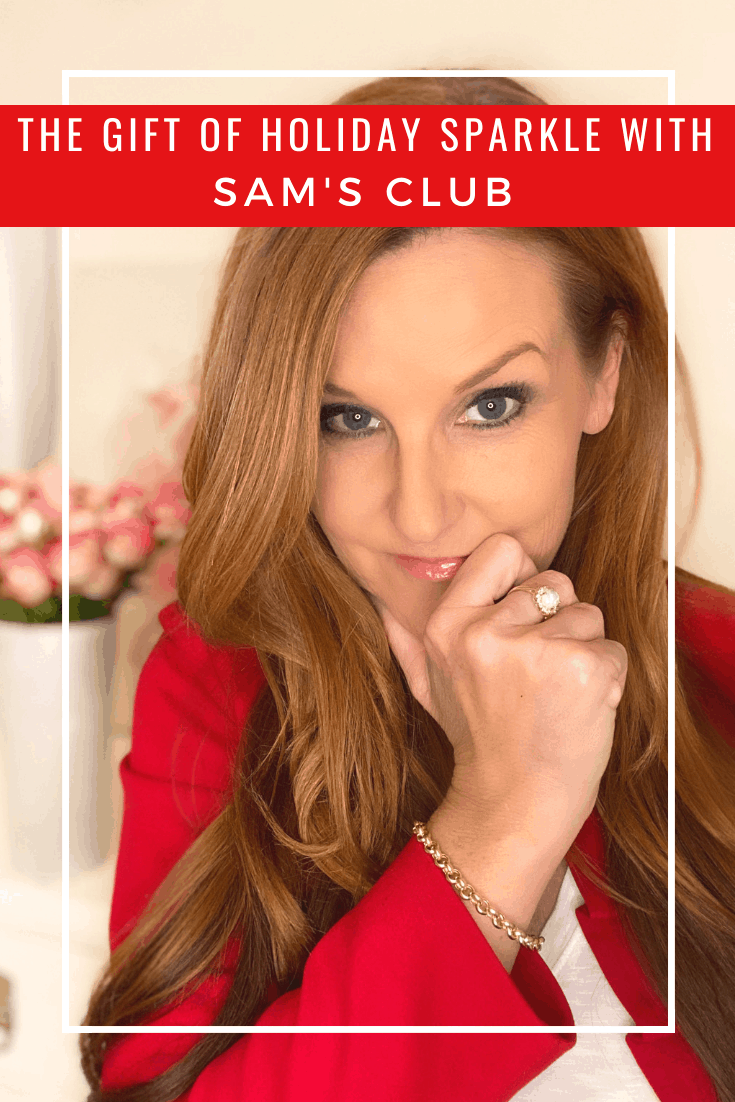 I want to let you in on a little secret – my favorite place for finding that perfect sparkle to complete my chosen holiday style or as a gift for someone I adore. It's
Sam's Club
!
When was the last time you said "Sam's Club" and "Jewelry" in the same sentence – if it's been a while, I'm excited to show you – you can definitely expect something special.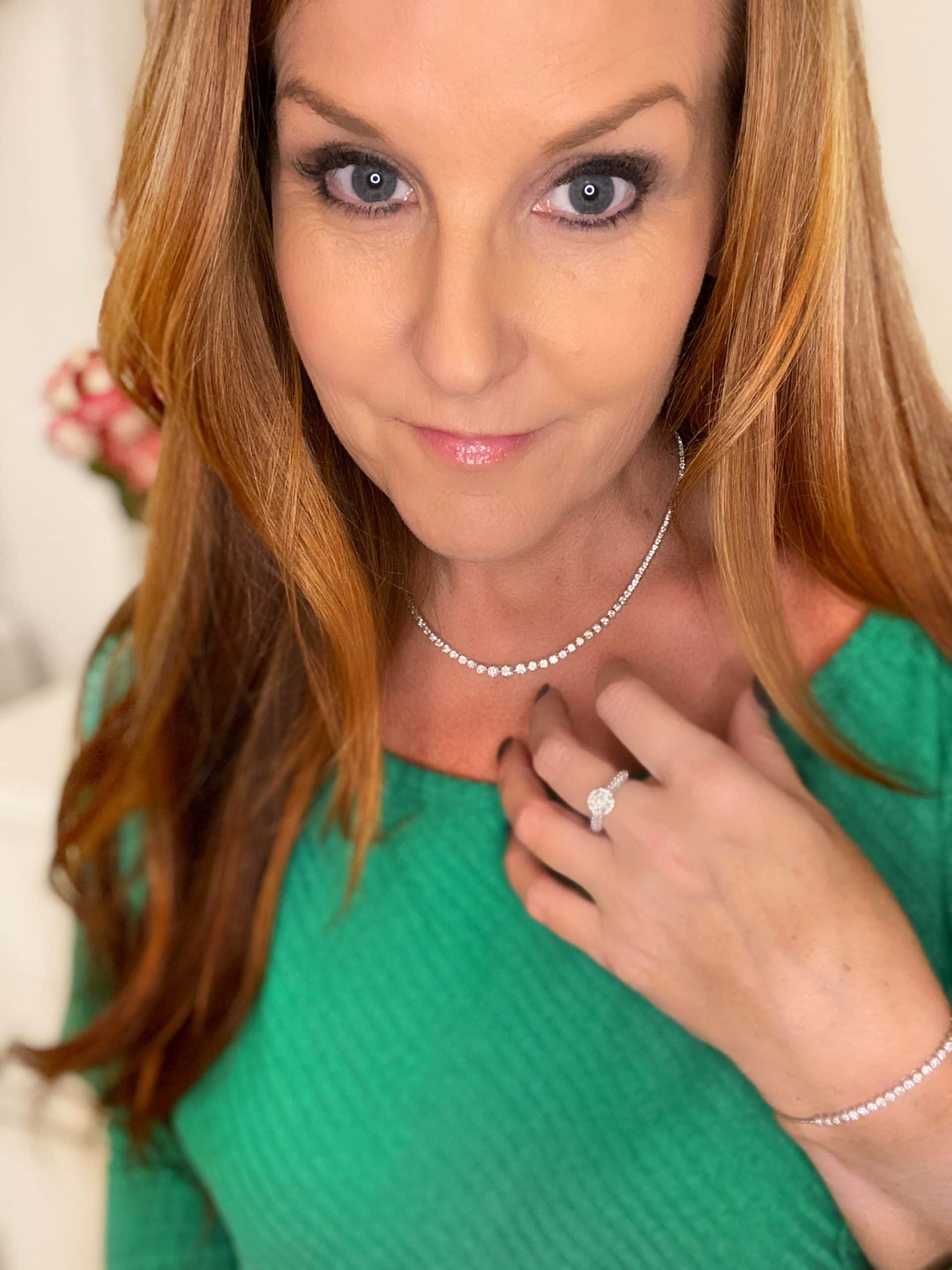 I hope you don't mind, but I wanted to show you a few of my favorite pieces (and a little about why I love them.)
You are in for
something special
, as they have a number of collections that will satisfy your tastes – whether you are looking for something timeless or something perfectly on trend……and you will absolutely find something that fits within the budget you have set for a new holiday piece for you, or for the memorable gift you can't wait to give.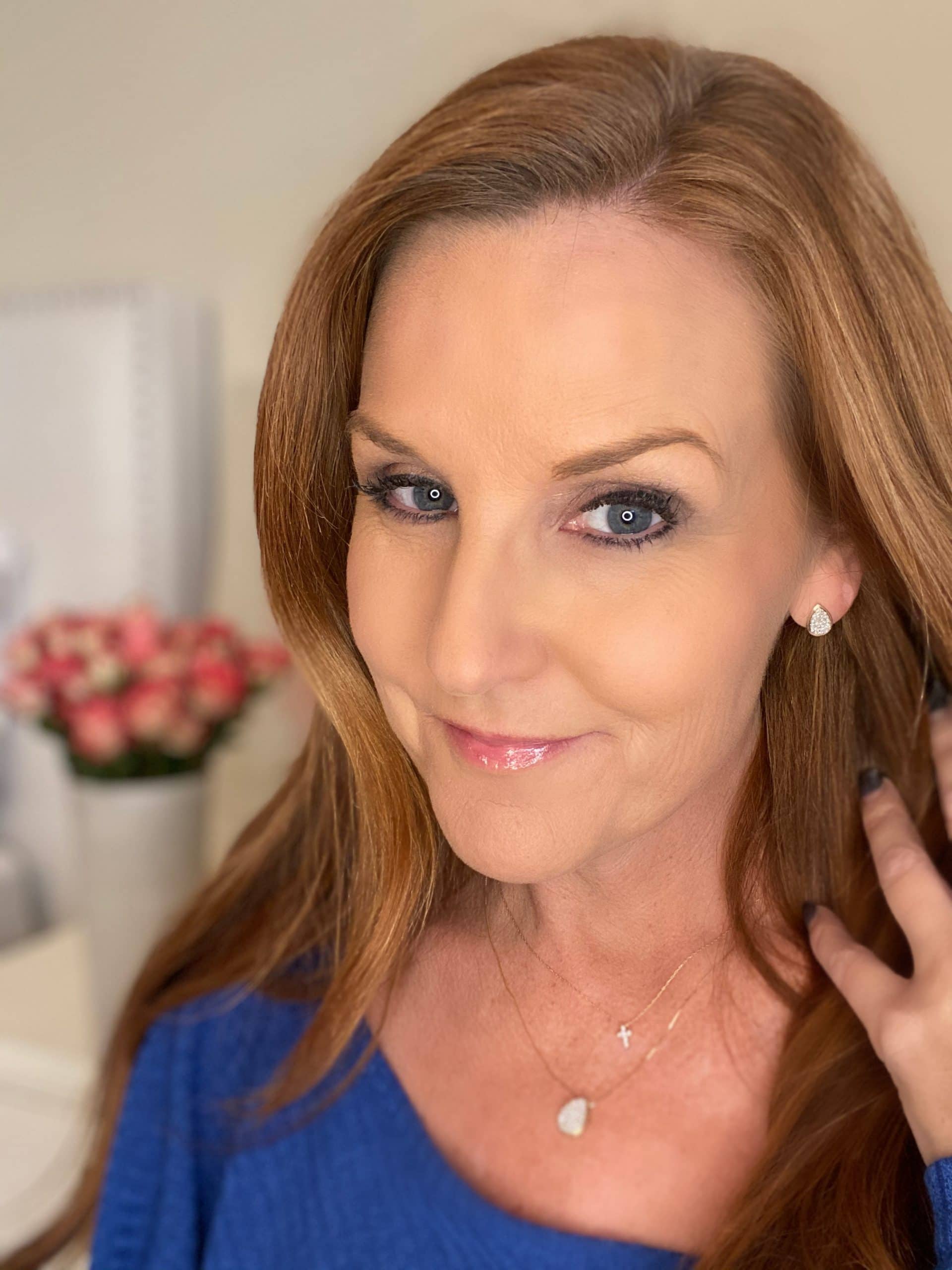 Here is what is MOST spectacular about finding your sparkle at
Sam's Club
– they have certified diamonds, gemstones and gold that rival top designers without the boutique prices, you can absolutely expect something special whether you at shopping in the club or online.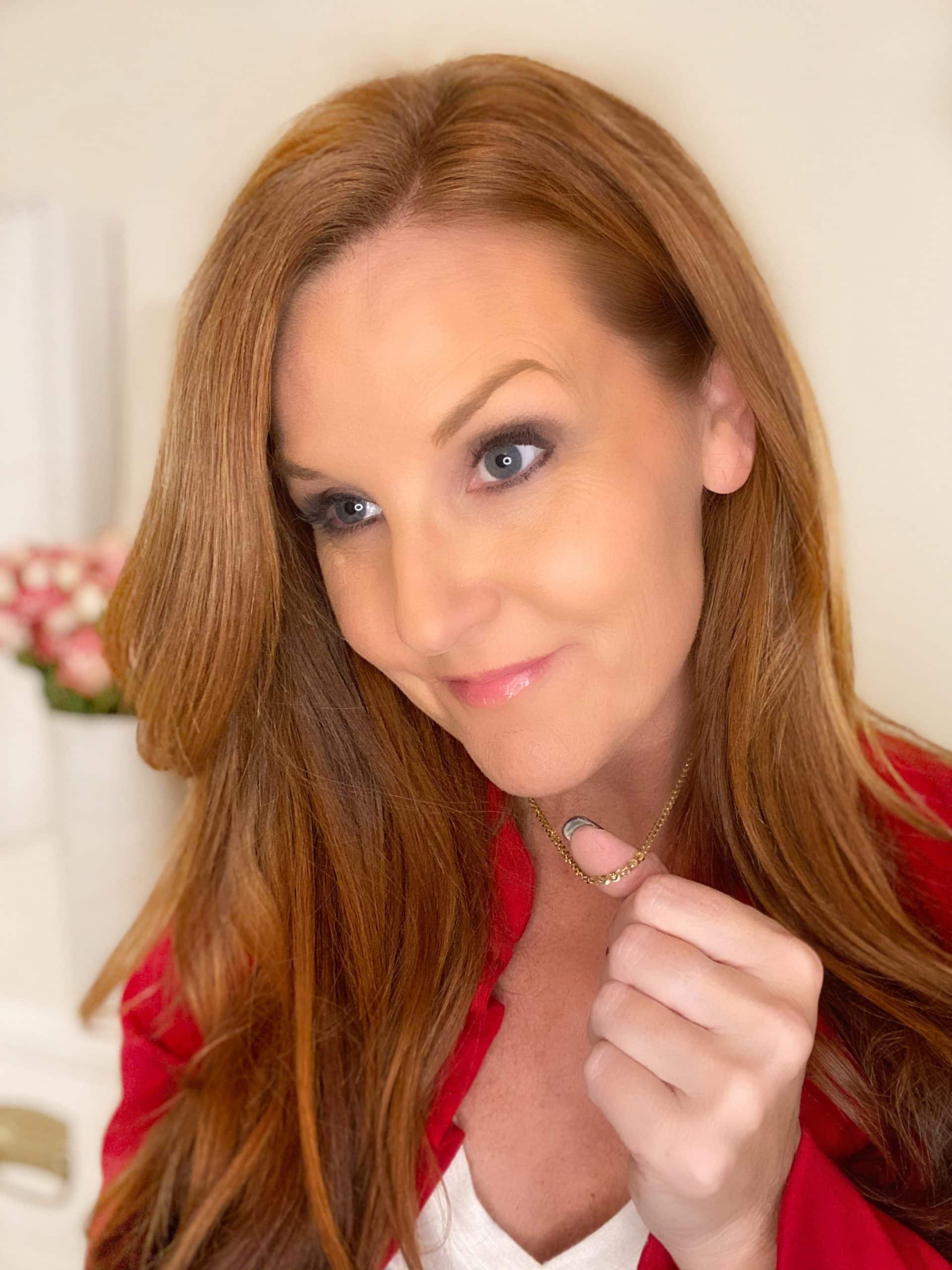 Either way, you are guaranteed to find something to make you (and someone you love) smile AND sparkle. Did you know that many of their diamond pieces come with an International Gemological Institute (IGI) appraisal?! Their pieces are well priced and you'll be grateful for your Sam's Club membership. If you don't have a membership yet, not to worry, you can grab one while you are purchasing your jewelry.
Happy shopping. I can't wait to hear what you love the most.