I used to be afraid of the phrase 'Because I said so'.  It may be number one on the list of things I had no intention of saying to my children.  It was a phrase I detested hearing when I was young and I was determined it would NEVER, EVER, EVER come out of my mouth.
I was wrong.  Boy, was I ever wrong.  I wish I had a picture of my face the first time it slipped out.  I was shocked….and appalled….and freaked out.  Who have I become?  Am I really the Mommy who just says, 'because I said so.' and expects to be obeyed?
YES I AM!!!
I have a new respect for the phrase.  I always believed it to be a bit of a cop-out.  Moms and Dads say 'because I said so' when they don't have anything else to say.  But, that isn't the case.  At least for me…the first time it bubbled out was after hearing the 27,000th 'WHY?' when I said 'no' to something.  So…I think it is often a phrase of exasperation.  I've been so deperate to get the kids to stop asking me the same questions over and over and over again….that 'because I said so' is the best option.
But, now, after realizing that I am often ignored when I speak to my children, because I frequently have to repeat myself,  I have decided I am ENTITLED to say 'because I said so.'  It is no longer an exasperated, desperate attempt to be left alone.  It is liberating.  My kids should listen to me….and obey….because I am the Mommy….because I said so. It was the realization that just hit me this past weekend.  After 27,000 whys, after hearing the same requests repeated, after watching my kids do things I has asked them NOT to do….I had an 'A-HA' moment.  That's right…I'm the parent.
So now (thanks, Mom!) I say 'because I said so' because I want to. (regardless of the looks I get from the kids!)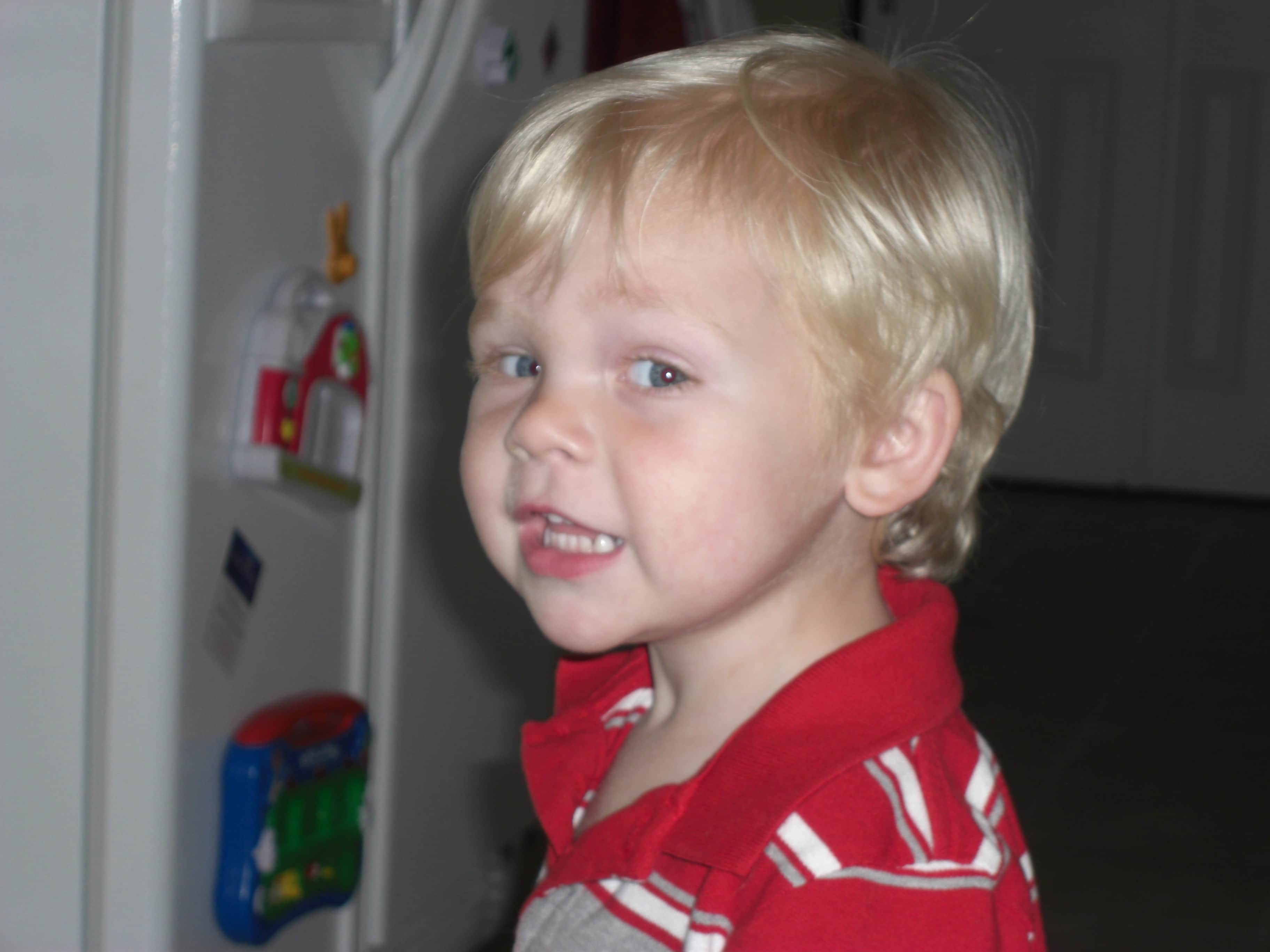 www.ExtraordinaryMommy.com