Ok – are you starting to get a feel for this series? Thank you all so very much for showing off your giving hearts in our previous giveaways.
For the past two months (American Girl and Target Giveaways) it has put the BIGGEST smile on my face. My small people and I love to read each and every story – and are truly awed by the hearts you have for each other. And the joy we heard from the people who won was magnificent. We are doing it again.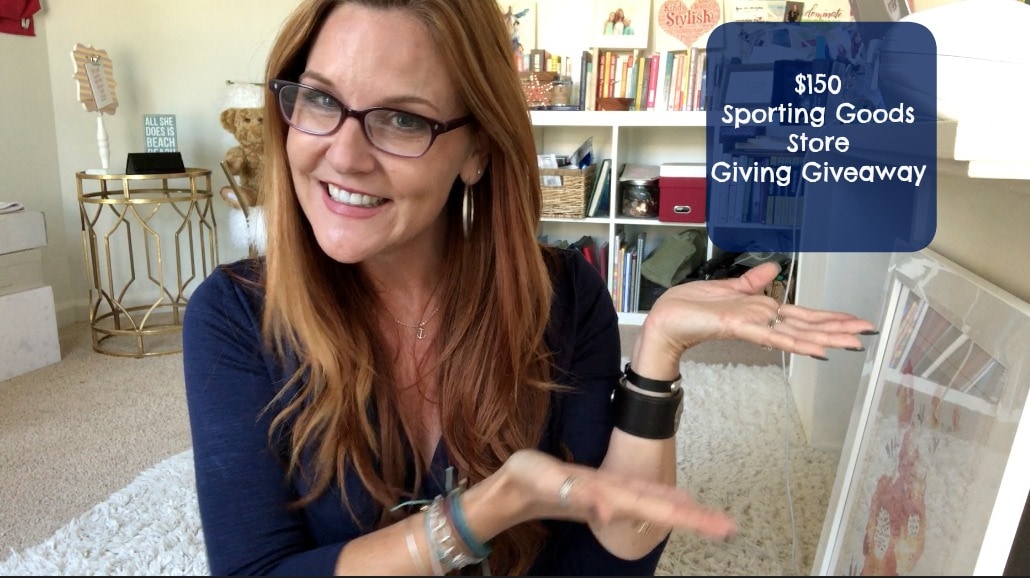 This month, we decided to do a giveaway for a $150 Gift Card to the Sporting Goods Store of your choice. Here's the thing – I didn't NAME a store as I'm just not sure which is the best and brightest around YOU! In my area, we have Academy Sport, Dick's Sporting Goods, Nike, etc…. but I want everyone to be able to enter who has a child they want to help.
My small people play a ton of competitive sports – baseball, softball and basketball are their primary, but I know how expensive it can be.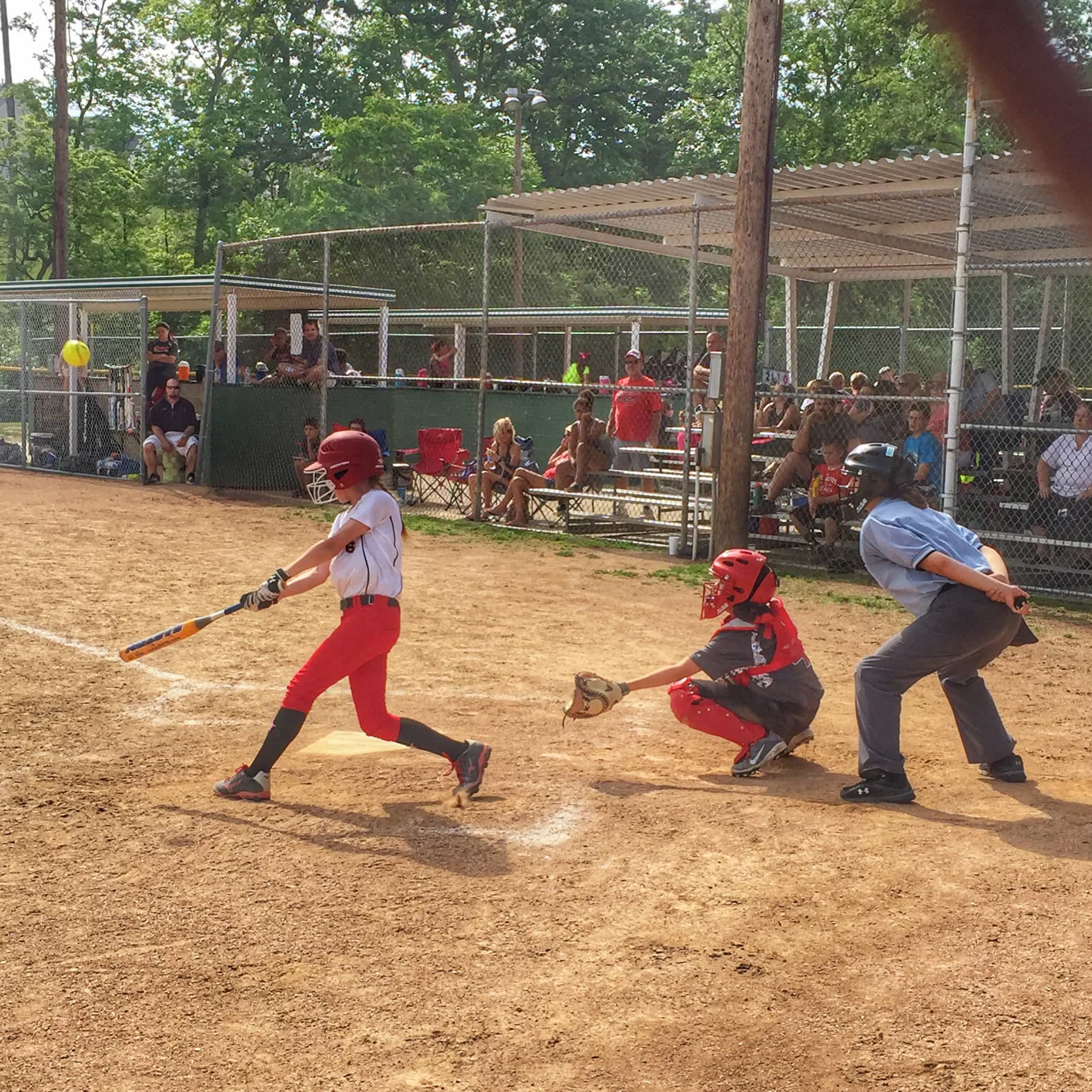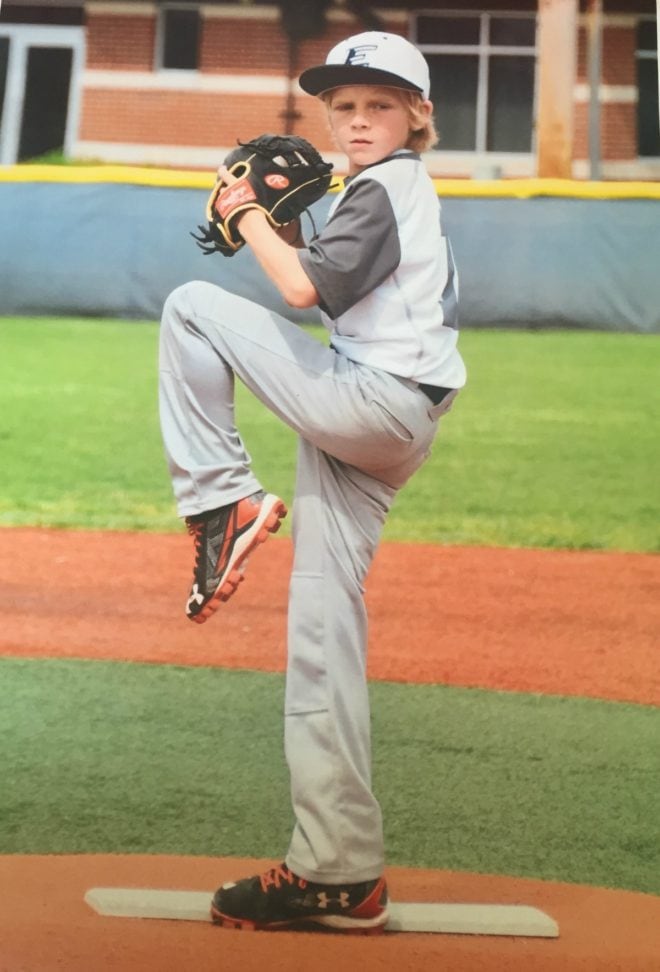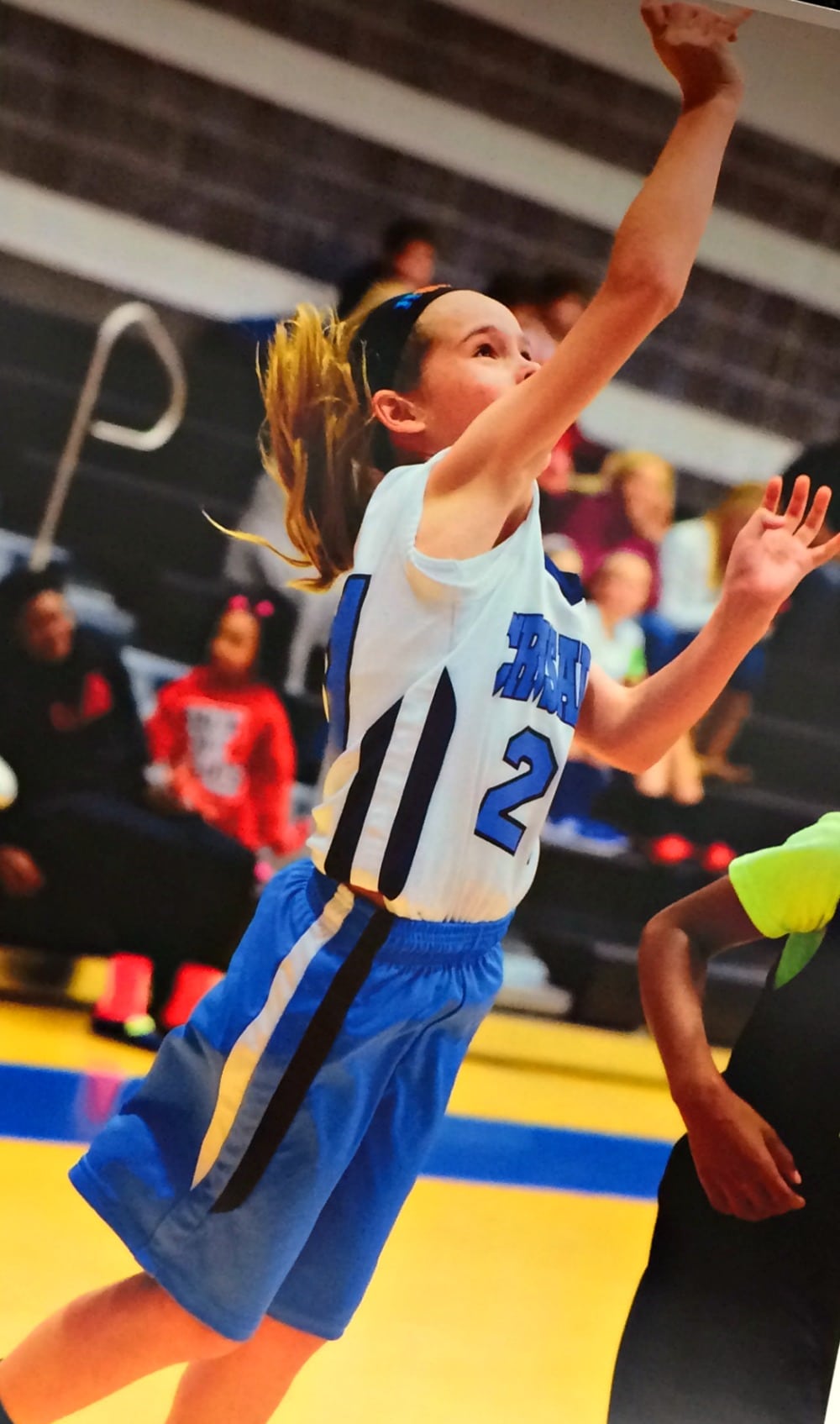 SEPTEMBER GIVING GIVEAWAY: $150 SPORTING GOODS STORE GIFT CARD
Hockey, ice skating, cheer and dance….the equipment and needs are pricey – I get it. I bet you know a child – maybe someone who plays with your kids, a niece of nephew, the son or daughter of a friend, a coach who gives a ton of time and money to his local team – Someone who could really use the gift.
Here's a quick video explanation:
And my regular reminder on how to enter:
$150 SPORTING GOODS STORE GIVEAWAY RULES:
In the comments below, enter to GIFT this to someone – tell us a little about them and why you think they should win. We want to hear YOUR STORY.
This giveaway is for people who want to surprise someone they know.
Comment below, sharing WHO you would surprise and why.
Giveaway begins today and ends on October 2nd at 11:59pm. One (1) Winner will be chosen. Winner will have 48 hours to reply and provide a mailing address.
(Have a suggestion for something we should give next month? Email me: Danielle {at} PrettyExtraordinary.com.)
DISCLOSURE: THIS GIVEAWAY (AND SUBSEQUENT GIVING GIVEAWAYS) ARE NOT SPONSORED. THEY ARE THE SOLE PLANNING AND RESPONSIBILITY OF PRETTYEXTRAORDINARY.COM