Since they were little, I have sought the smiles, the giggles, the full-on-belly laughs that come with pure, simple JOY.
I see it when they are good to each other.
I memorize it when we dance.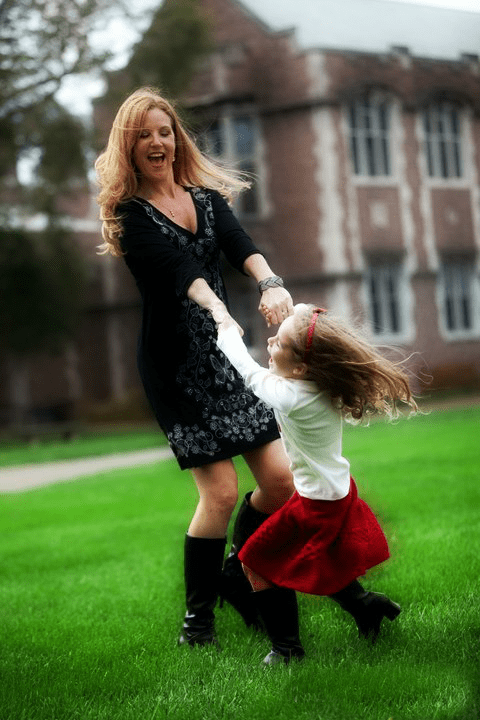 I experience it with them when they play.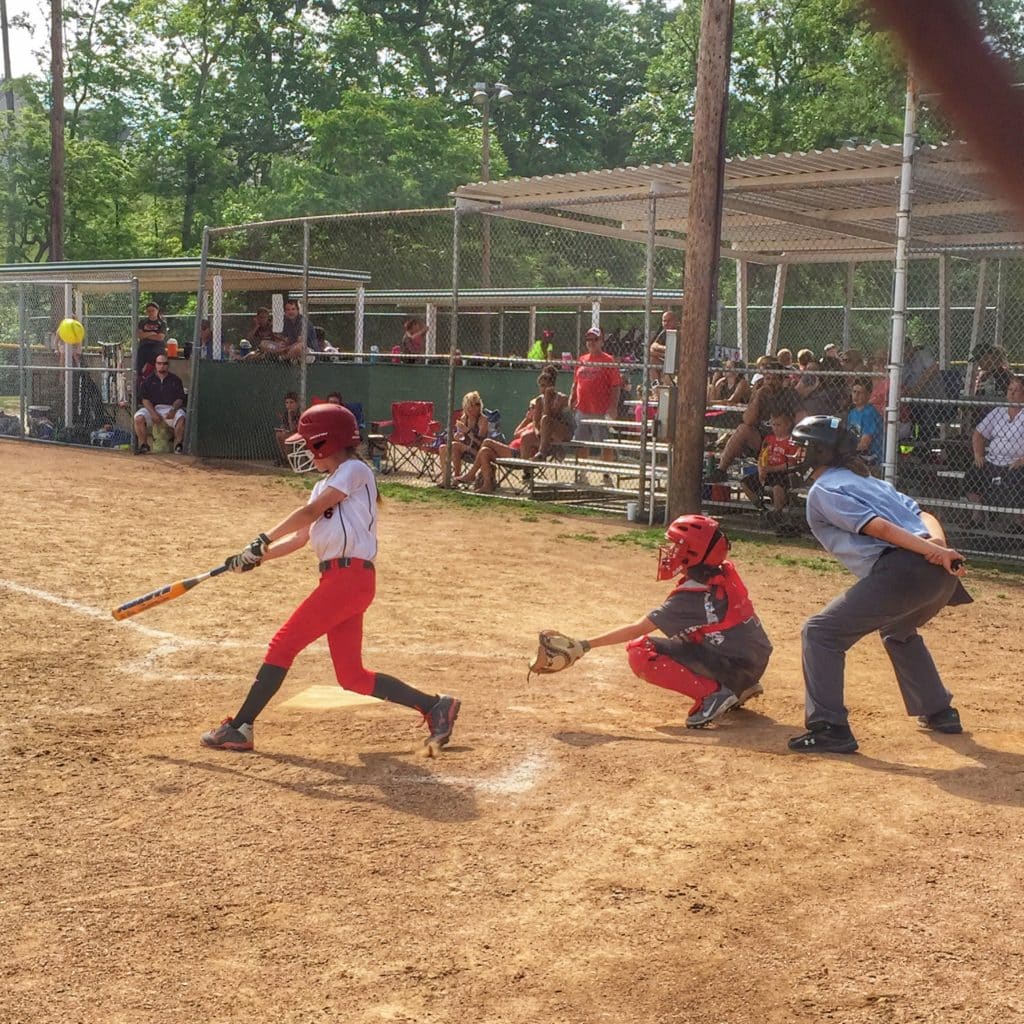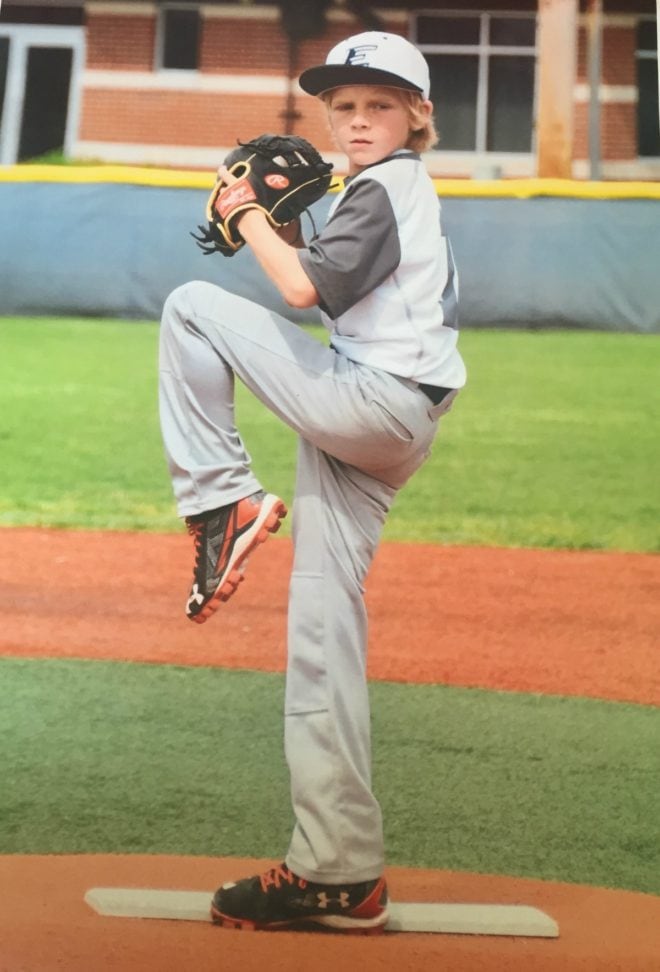 I hold on tight to the wonder and experiences that fill them up and make them laugh….to the hugs and kisses, to the shared moments, to the love.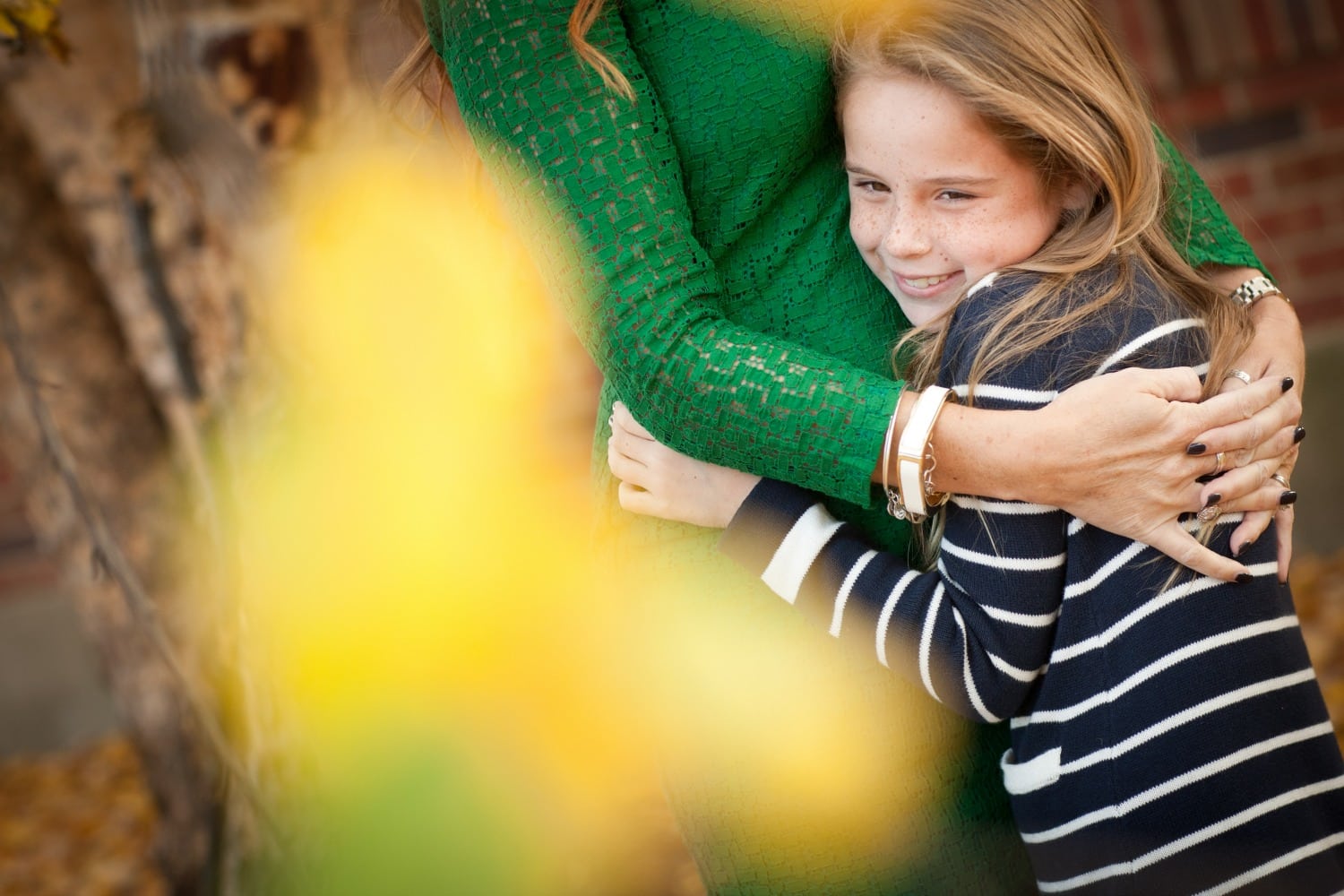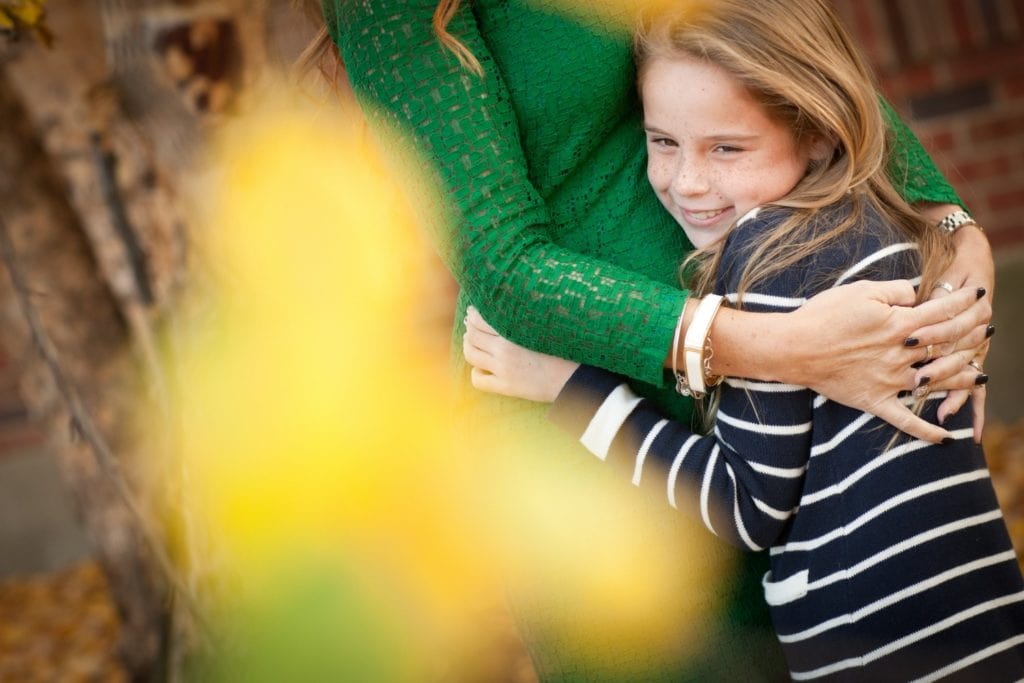 As a mom to two small people, I have always believed that my primary job is to raise good, kind citizens AND allow them to live joy in their days.
And I believe, so very strongly, that each and every child deserves the very same. It breaks my heart to think there are children who don't have the same love, health and opportunities.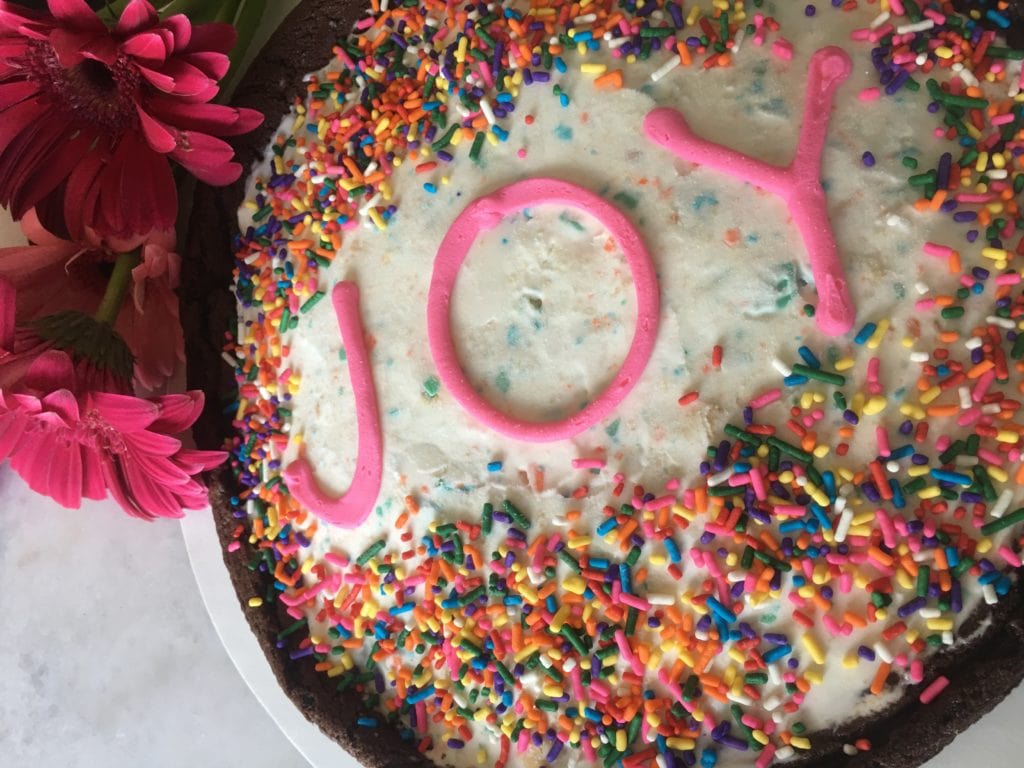 But the good news? There ARE organizations (and companies you know and love) dedicated to this very idea – that all children should experience JOY. The
Joy in Childhood Foundation
does just that. Its mission is to bring the simple joys of being a little one to sick and hungry children by raising funds to support partnerships with children's hospitals, food banks, and nonprofit organizations that are directly committed to serving the smallest and neediest among us.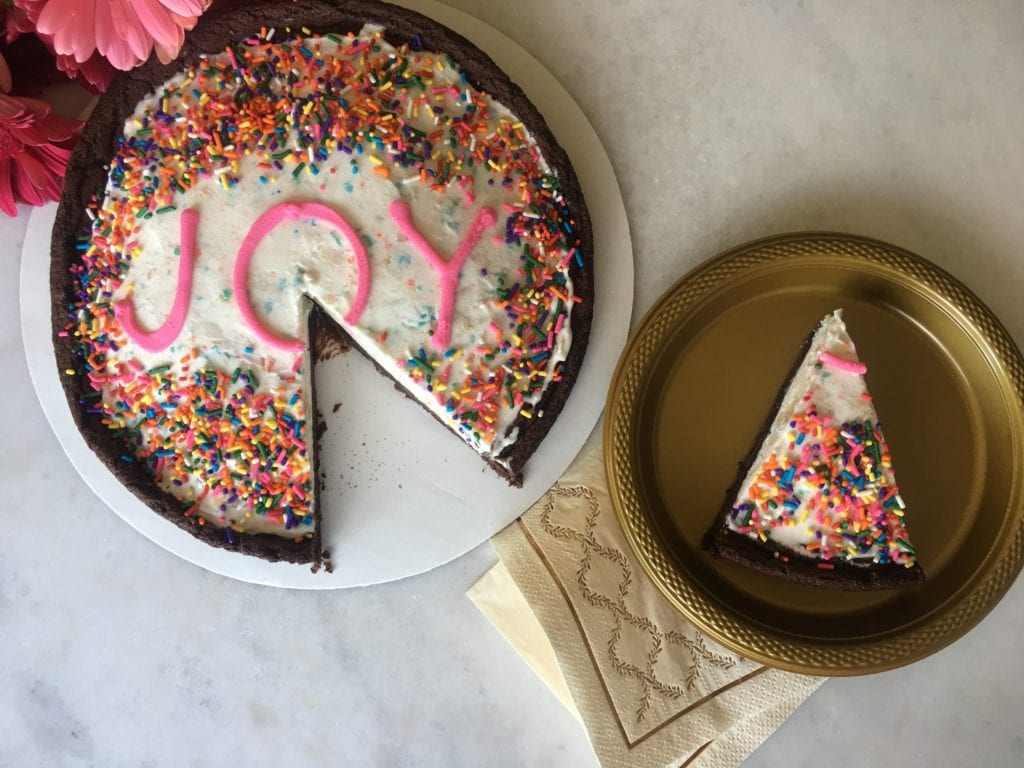 Would you like some more good news? You can help. It is not only easy but it fills your heart with the goodness of helping others (children!) AND there is a bit of goodness that comes your way as well. It involves ICE CREAM.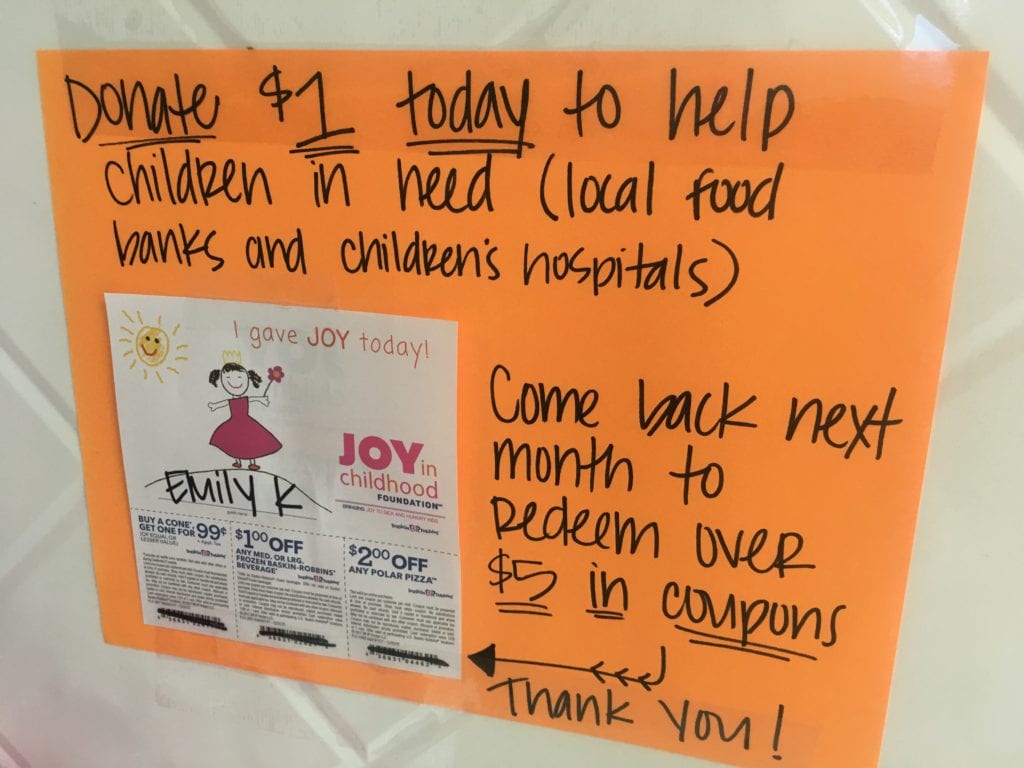 When you think about the top of the 'simple joy list' for kids – you and I both know that ice cream is right there.  And
Baskin-Robbins
knows it, too. This is why, for the month of August, each and every guest who makes a simple $1 donation at their local Baskin-Robbins to the
Joy in Childhood Foundation
will receive coupons for special offers on Baskin-Robbins treats redeemable beginning in just a few weeks, on September 1st, as a thank you for their donation.
This paper icon will also be featured in your name at your local shop as a thank you for your committment to bringing JOY to children.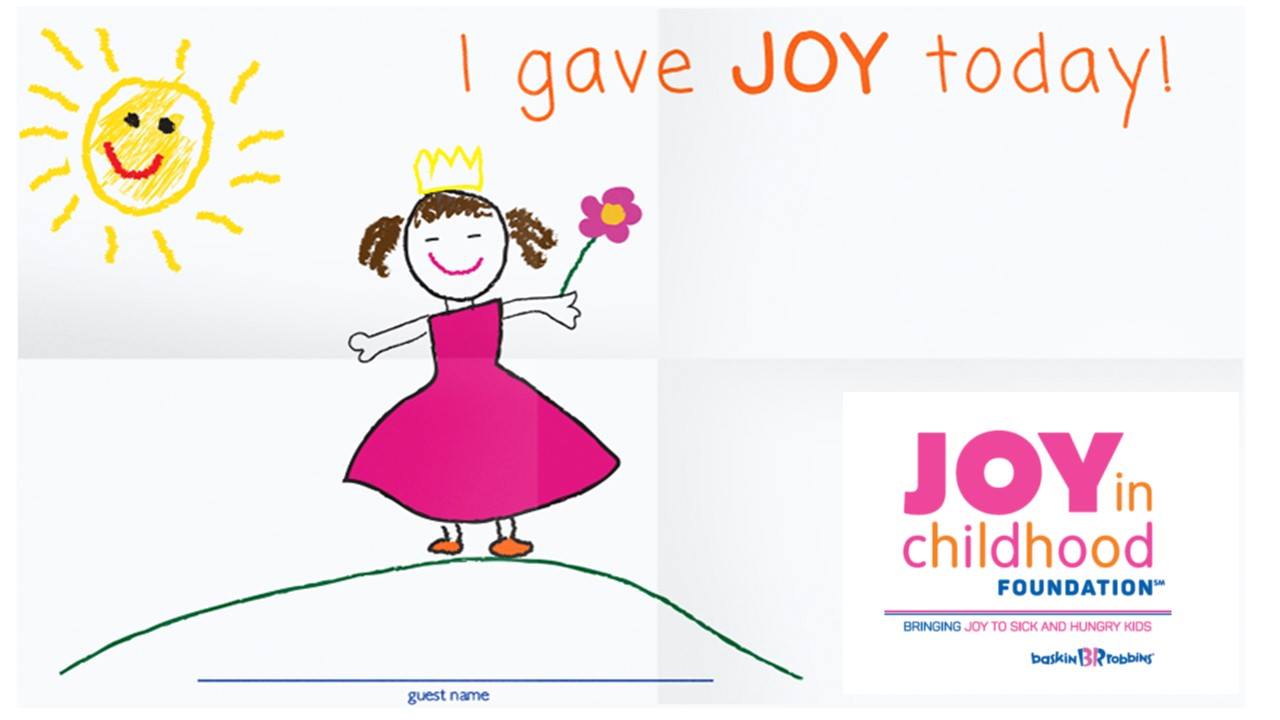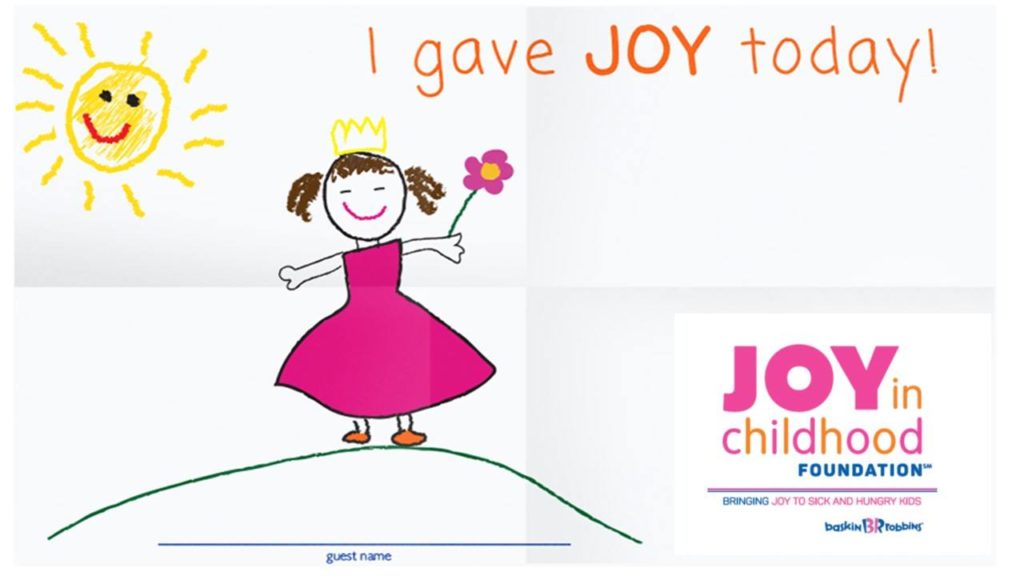 It's a win-win. You and your family enjoy the deliciousness of
Baskin-Robbins
treats – like this
Polar Pizza
all while doing a little bit of GOOD that allows other kids like yours to have that same, simple joy. Slice by slice, my family devoured this sweet treat in one sitting. When it brings such happiness to them, I couldn't deny them a second piece of joy.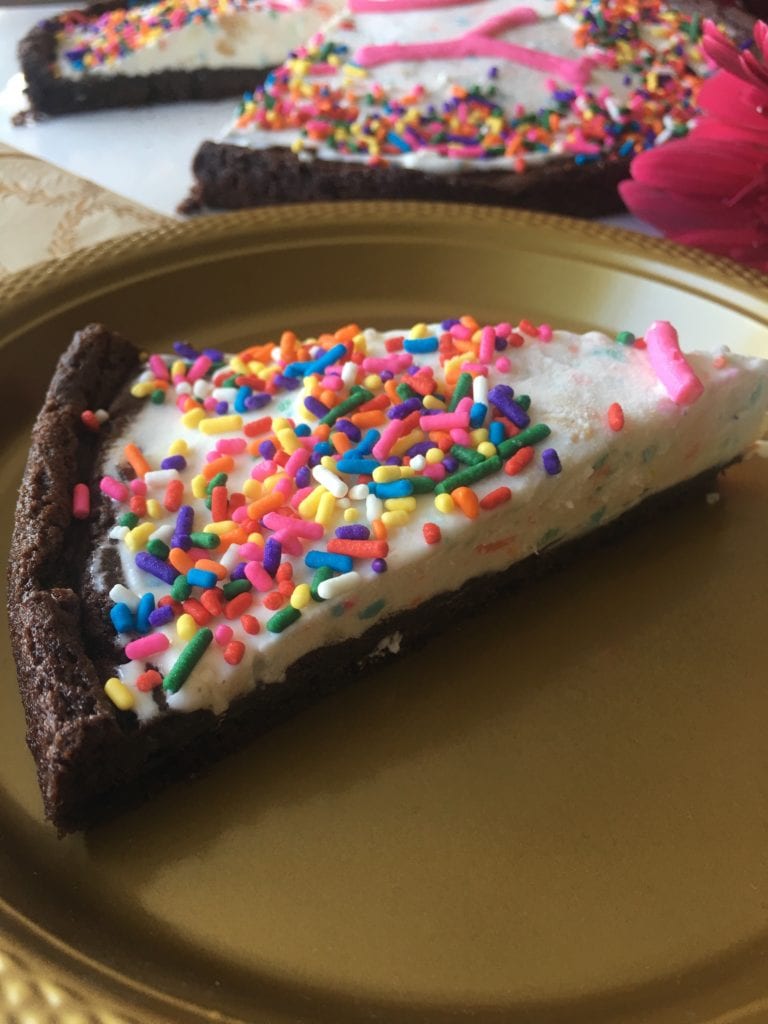 What simple joy do you most love to see your children experience? And can I inspire you to spread a little of that to other little ones? I hope so.
Disclosure: I'm proud to have partnered with Baskin-Robbins and the Joy in Childhood Foundation to share this little bit of goodness with you. As always, all thoughts and opinions are mine and mine alone.