It was a Tuesday evening. I had this sense….and by sense, I mean a *feeling* deep in my bones, deep in my heart.
Also, I think my body was doing everything it could to push me into my soon-to-be role: Mom.
I hadn't yet taken a pregnancy test, but I knew. My breasts were tender, I had developed a sense of smell akin to a bloodhound. And many of those smells were making me queasy. I had begun to be repulsed by perfectly normal foods – like chicken, while simultaneously craving french fries and vanilla milkshakes.
So, I knew.
I took the test and counted the seconds until the recommended time had passed – somehow convincing myself that an early peek might turn a positive to a negative.
But I was.
I was pregnant. I was gifted with a second pregnancy two years later.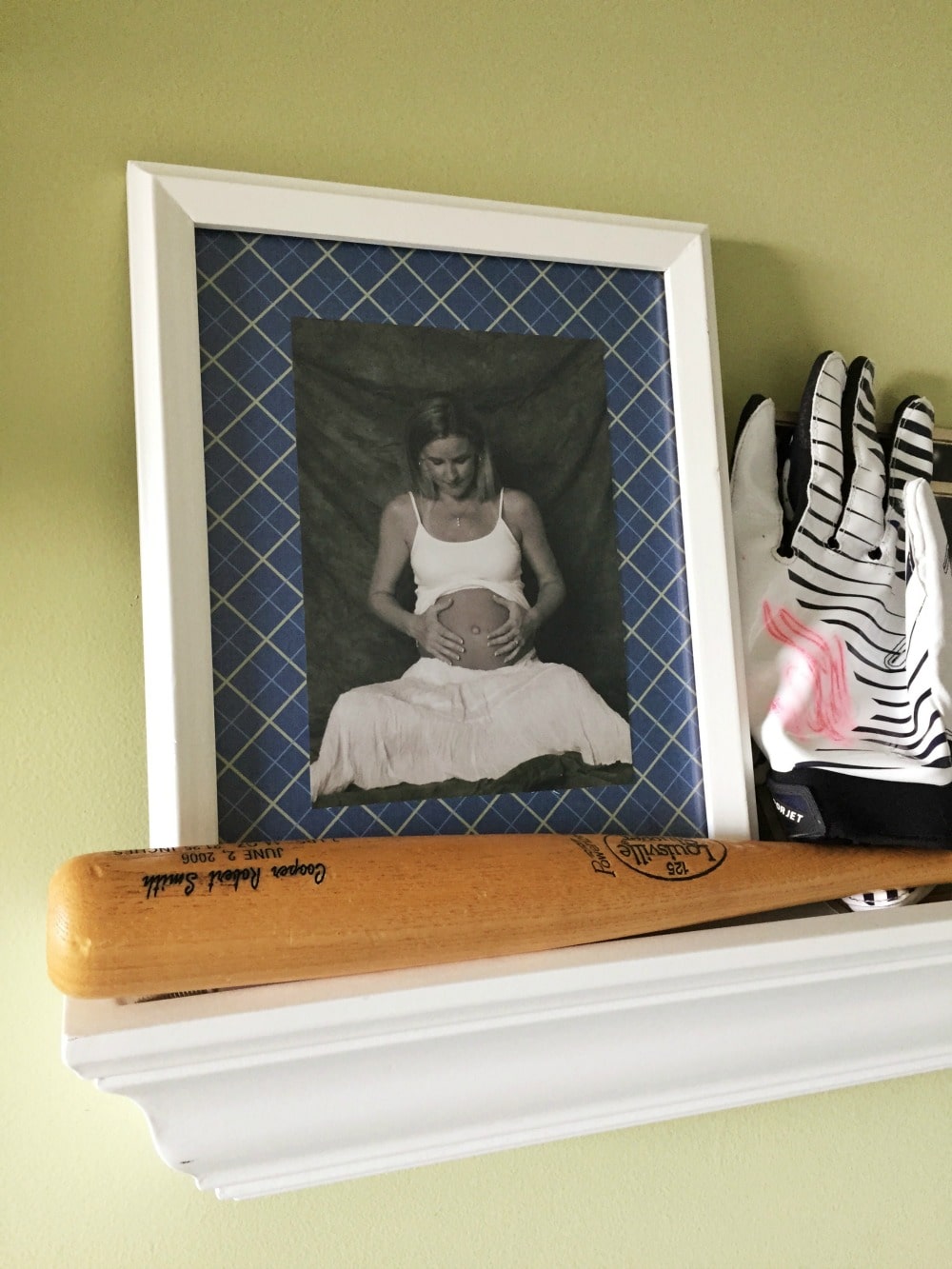 Each time, so began the beautiful process of celebrating, wishing, dreaming, researching, making doctor appointments, picking out clothes and baby furniture, relishing the changes in my body and being spoiled by traditions like baby showers.
So many of these moments, experiences and feelings are reserved for women – like me – in developed countries. Whereas our counterparts in many countries around the world don't have the same access to the knowledge and health care that we do. In some cultures, new moms are hesitant to bond with their newborns for fear they will not survive the first month.
Consider this – according to UNICEF, "Globally, in low-income countries, the average newborn mortality rate is 27 deaths per 1,000 births, the report says. In high-income countries, that rate is 3 deaths per 1,000. Newborns from the riskiest places to give birth are up to 50 times more likely to die than those from the safest places."
While you and I are choosing names that don't rhyme or give our new little ones funny initials, so many of these mothers don't know to get pre-natal care, don't have any idea that their baby is the size of a peanut, an apple, growing fingers or developing lungs.
Wouldn't it be super-amazing-fantastic-over-the-top-good, if someone, ANYONE was doing something to help? To save babies, to prioritize the health of the mother?
Oh wait…..THERE IS SOMEONE.

Enter
Johnson & Johnson
.
With a global goal of raising healthy children, worldwide, J&J is reaching out to pregnant women and new mothers to make sure they have the information they need to care for themselves and successfully see their beautiful newborns grow into healthy babies and toddlers.
It started with BabyCenter, part of the J&J family of companies, whose vision is a world of healthy pregnancies, thriving children and confident parents. As the #1 pregnancy and parenting website and digital resource, it reaches 48 million people a month around the world, including 7 in 10 new and expectant moms online in the US. In order to reach women in other corners of the world, they began to leverage the power of technology. While the internet is not always an option in low-income communities like the slums of India or rural South Africa, often a cell phone is. So BabyCenter develops week by week content for mobile messaging programs that deliver, via SMS/text and IVR/audio messages, knowledge that is helpful and supportive to expectant mothers, and gives health reminders for newborn babies as they grow.
Since 2010, Johnson & Johnson and BabyCenter have worked with local partners and national governments to establish programs that have sent these mobile messages to over 10 million mothers and babies around the world, including MomConnect in South Africa and mMitra in India.
The beauty of these programs is that they are culturally sensitive – acknowledging the differences in how we give birth and parent in different parts of the world. They are also evolving as their users evolve, allowing parents to receive their messages through WhatsApp and to respond back with their own questions and feedback.
In an effort to continue reaching more new and expectant mothers around the world, BabyCenter has launched the Mission Motherhood Messages, allowing organizations to access free evidence-based content that they can adapt and use in their own messaging programs. These messages have been accessed by 250 organizations in 60 countries.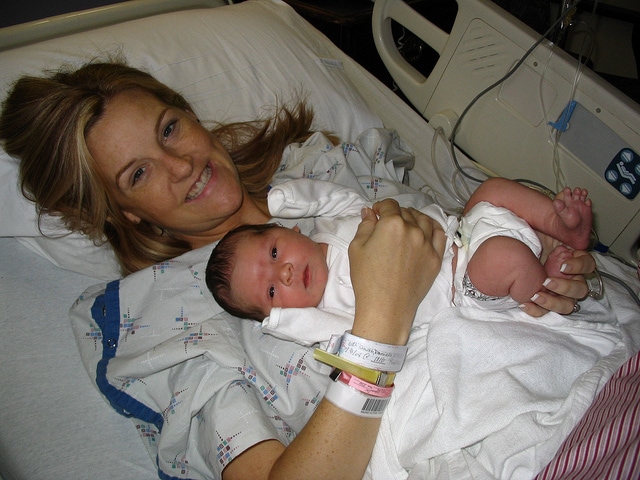 More messages = more resources, more needed information, more health advice and, as a result,
more healthy mothers and babies.
And that's a very good thing.
Disclosure: I am proud to have had a long term relationship with Johnson and Johnson. As always, all thoughts and opinions are mine and mine alone.