Dressing up for Halloween is always something I look forward to. What I don't look forward to? The expense. Costumes can be expensive yet cheaply made and ill-fitting. That's why in the past few years, I've turned to my closet for costumes. No need to hit up the Halloween store, when you already own the pieces for these costume ideas.
Breakfast at Tiffany's Holly Golightly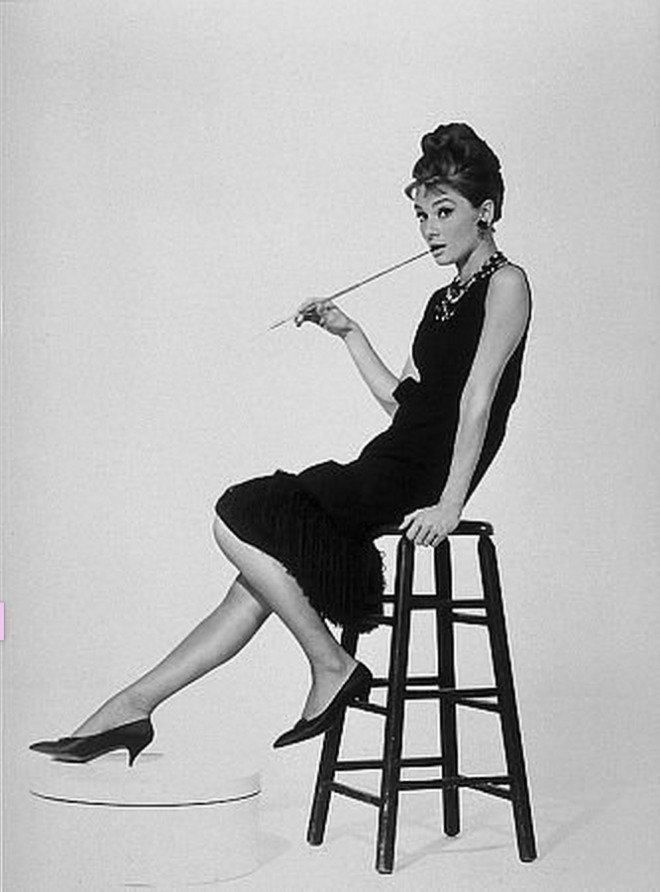 Image via
IMDb
Grab your favorite LBD, black pumps, and pile on the costume jewelry. Style your hair in an up do, and voilà! Instant Halloween chic.
2. Robber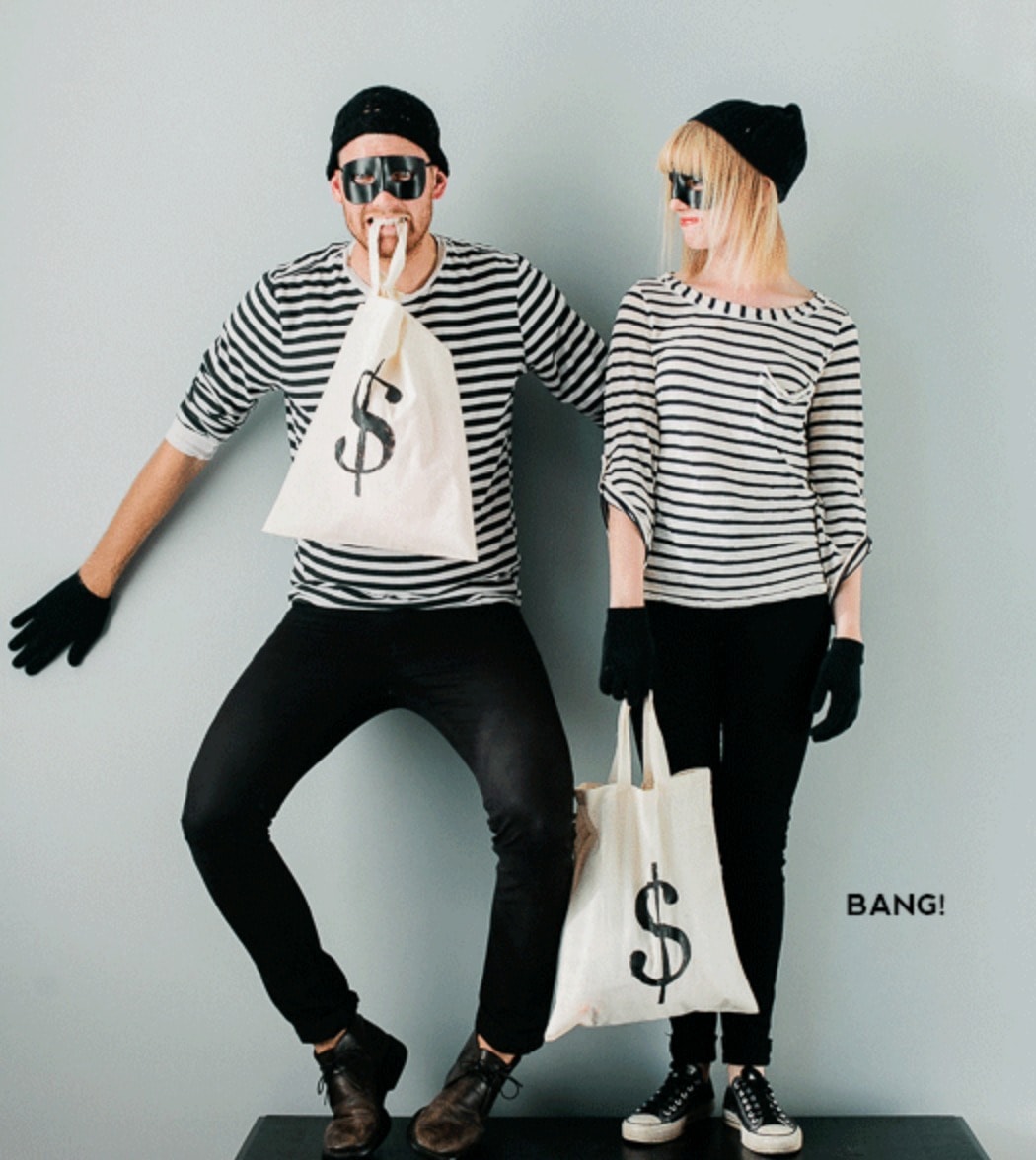 Image via
Say Yes
Have a black and white striped tee? Then you have your starting piece. Add black pants, a black beanie, and black gloves. The perfect finishing touch is a bag with dollar signs on it.
3. 50's Housewife
Image via IMDb
Own a retro cut floral or polka dot dress? Add a cardi, pearls, and your most ladylike pumps. Bonus points for bouncy curls and an apron.
4. Scarecrow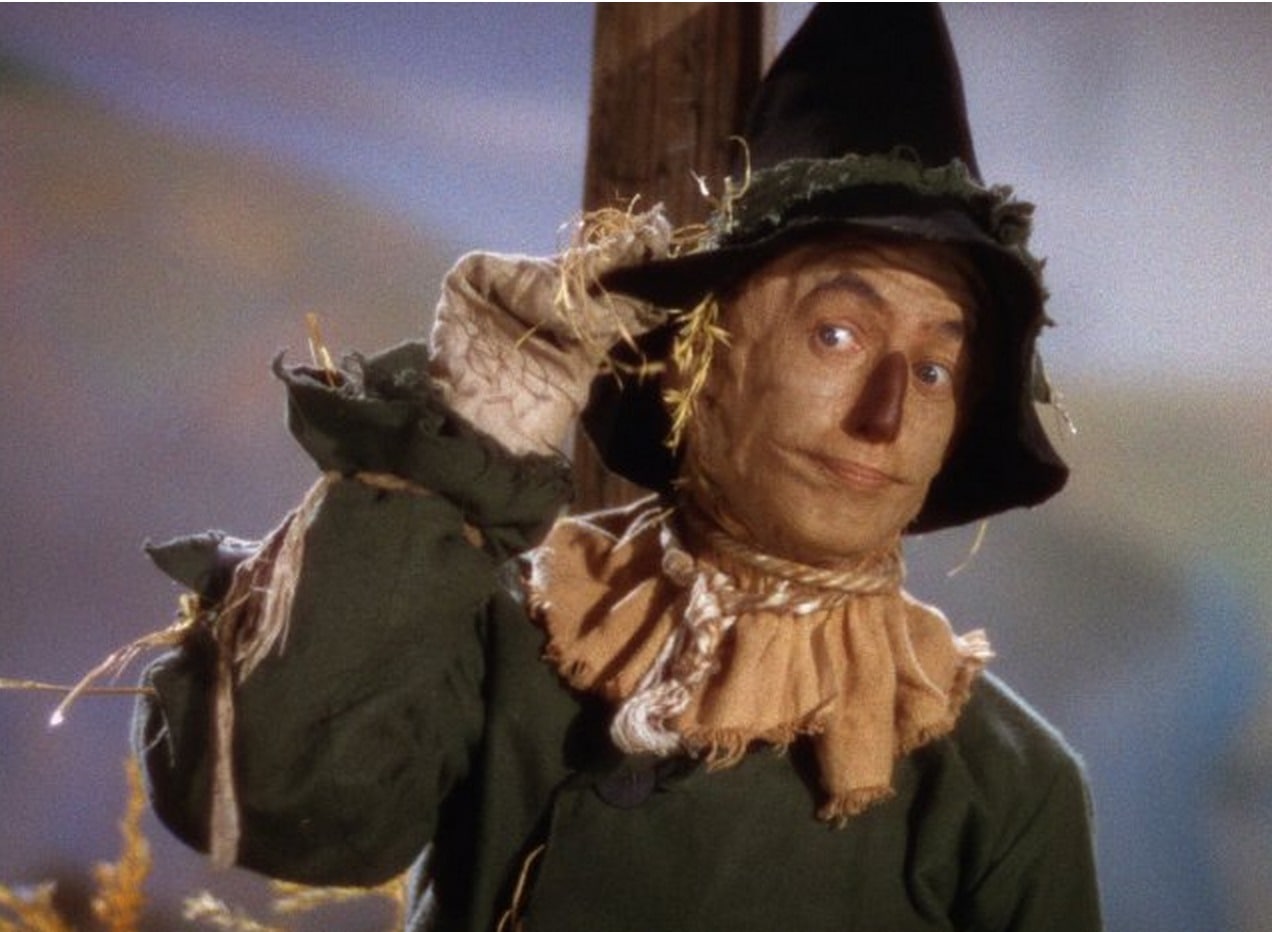 Image via IMDb
Plaid. It's in everyone's wardrobe, no? Pair a button down with denim, boots, and a floppy hat. Take it further by stuffing a little straw in your sleeves, shoes, and hat. Adding some scarecrow-like makeup really takes this look over the top!
5. Hippie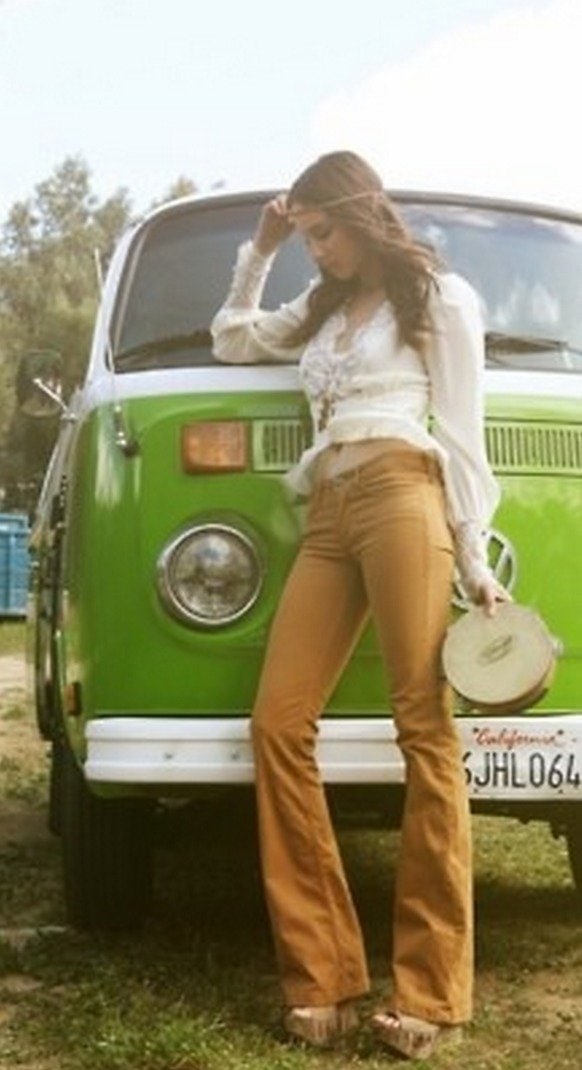 Image via
Fashion Bubbles
With the rise of 70's style, this one should really be a no-brainer. Flared denim, a billowy top, and oversized sunglasses. Bohemian braids and a flower crown complete the look.
What's your favorite DIY costume?