I have a small, white, fluffy shadow that follows me from room to room each day. He's roughly ten pounds and defined by a wagging tail, a comic underbite, a deep desire to sleep the day away and a compulsion to beg for 'people food'.
He's stealth. Unless he's dreaming, or catches a glimpse of another dog strolling by…he's silent.
Meet Shortstop….the only four-legged member of our family, but a constant source of companionship and happy.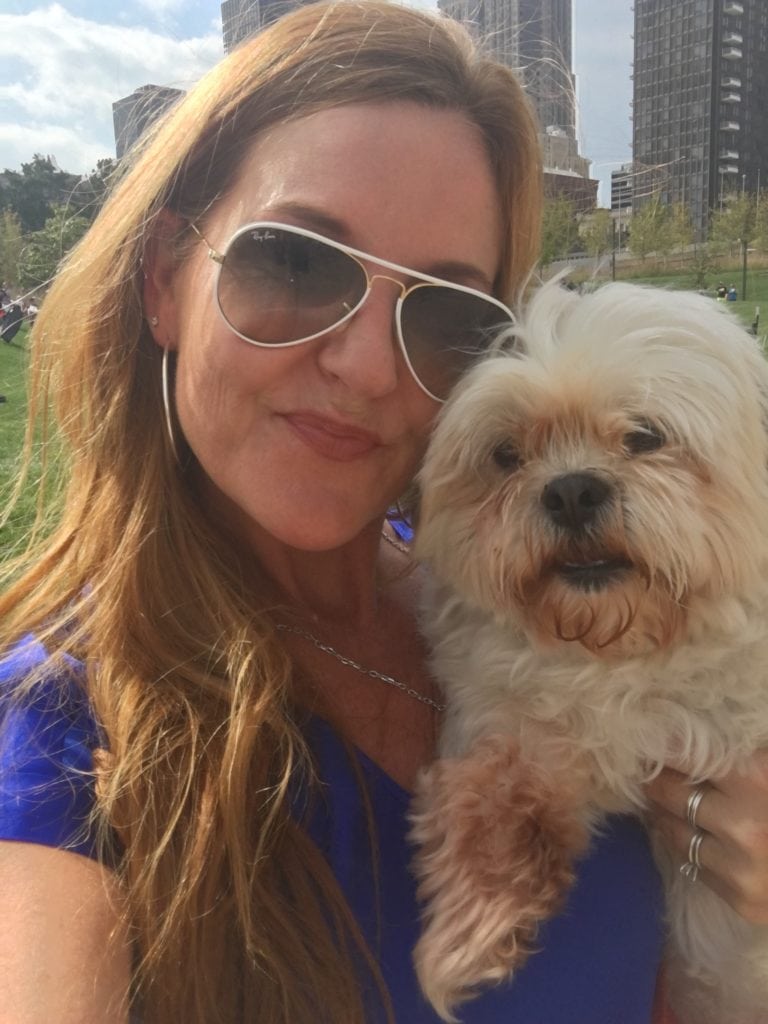 This little guy first joined our family eight years ago at Christmas time. My small people were truly small at the time – about four and two years old. Their Christmas morning joy will always rank among my favorite memories as a parent.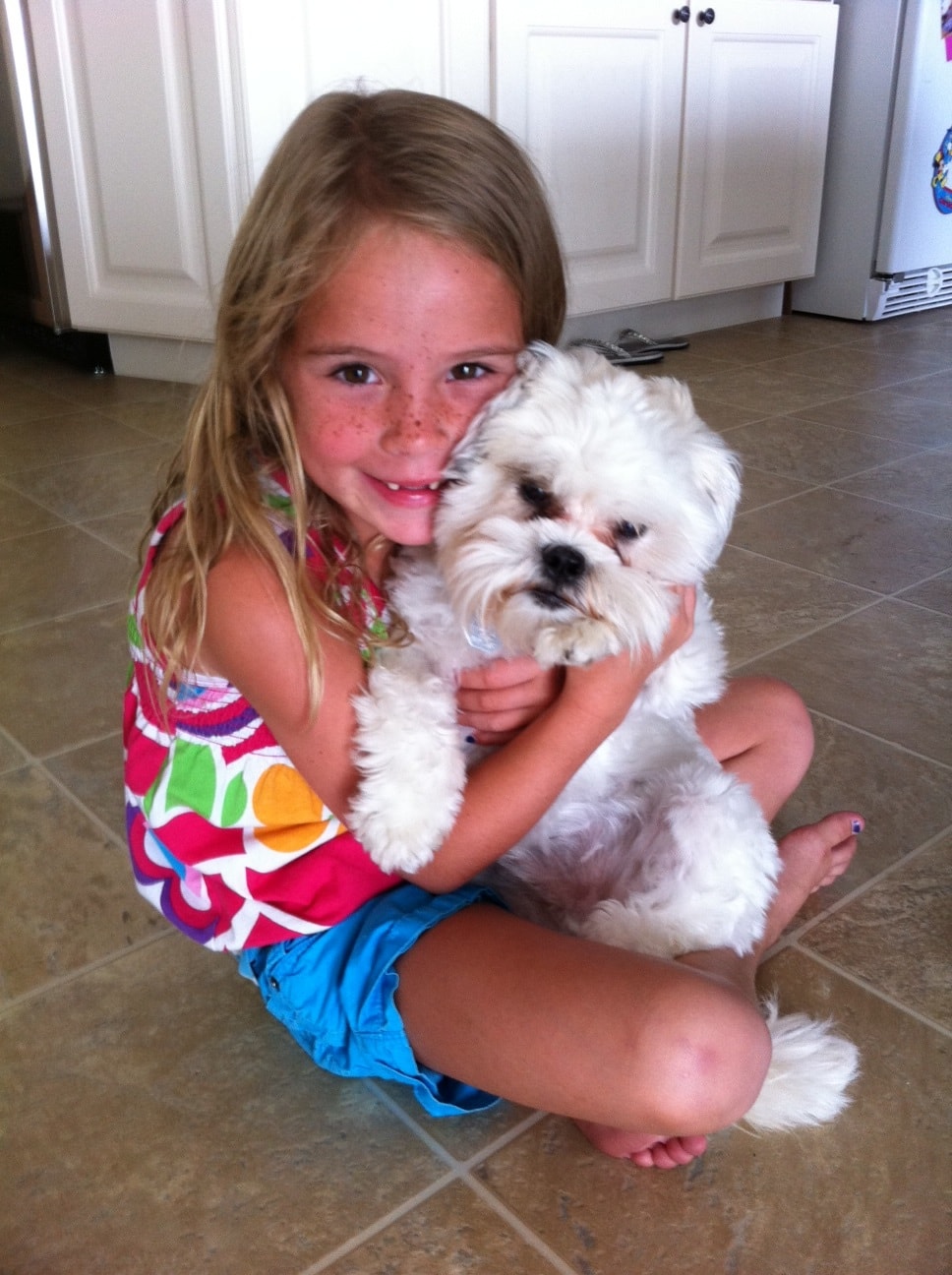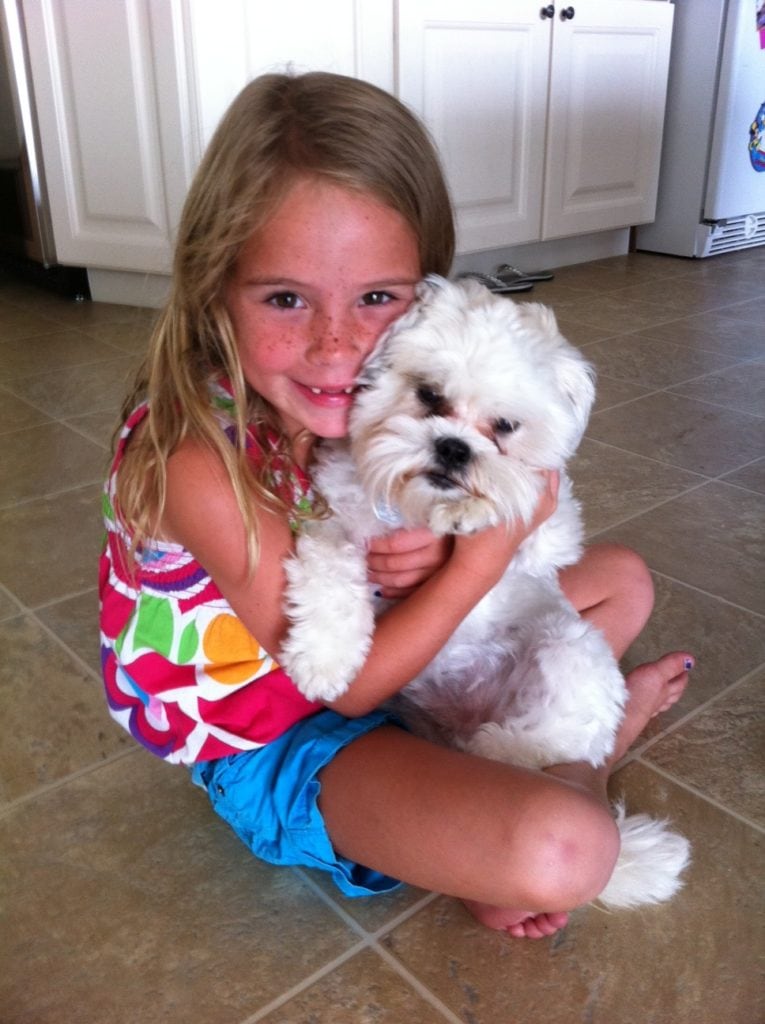 Just take a look….Shortstop is and was, "the perfect puppy they wanted".
But how did we decide what kind of dog was the 'right fit' for our family? And how did we get our home ready? I've partnered with my good friends at
Royal Canin
to share a few tips with you.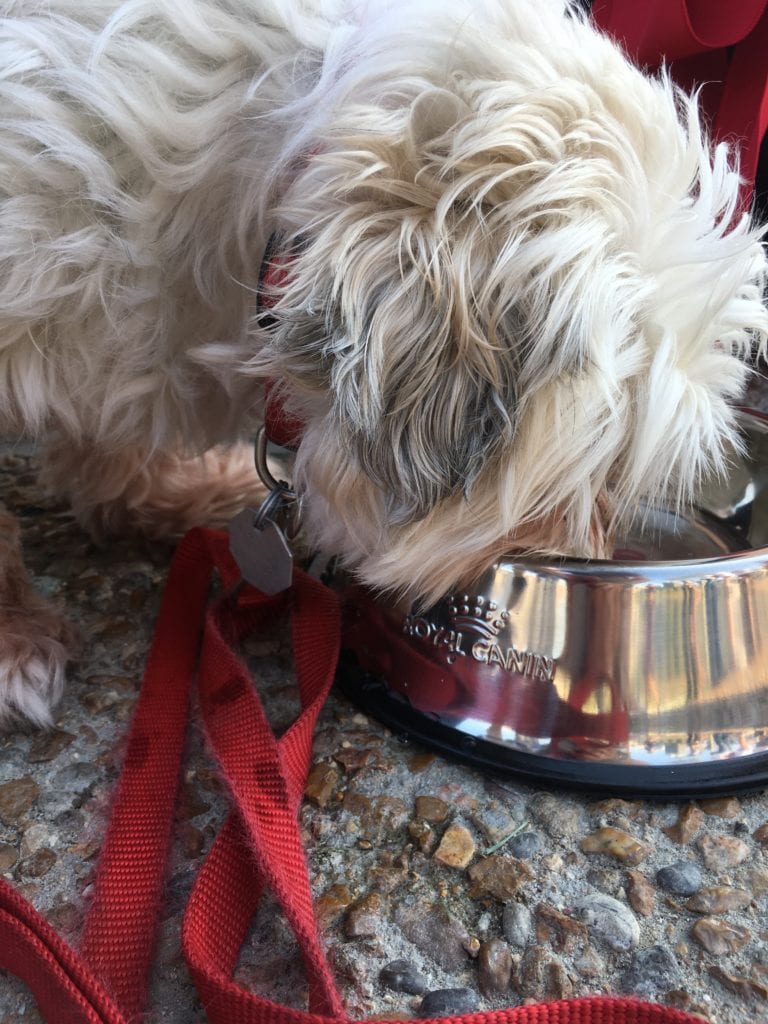 Find the Right Dog For You: Questions to Ask
Are you a big or small dog family?
How much time do you spend at home?
Do you need a breed that doesn't shed?
Are you active? (like to hike, run, explore?) Or are you looking for a pet to stroll quietly in the evening?
Do you need a breed known to be gentle/tolerant of small children?
And once you decide on the dog for your family – there is the task of readying your home.
Home Readiness for Your Dog
Choose a Veterinarian – This professional will help you to understand your pet's needs – especially if you find yourself concerned.
Prepare the family – Talk to your children about the best ways to engage (tackling isn't the best option).
Divide and Conquer – Who will be responsible for feeding? For house-training? For walking your new friend?
Pro-tip: Winter is a tough time to house-train your new addition – especially if you live in areas prone to ice and snow. (This was a learned experience for us.)
As you may know, a good part of Royal Canin's mission is to honor and celebrate the bond that exists between a family and their four-legged friend.
We began our day with Shortstop's TV debut on KSDK-TV.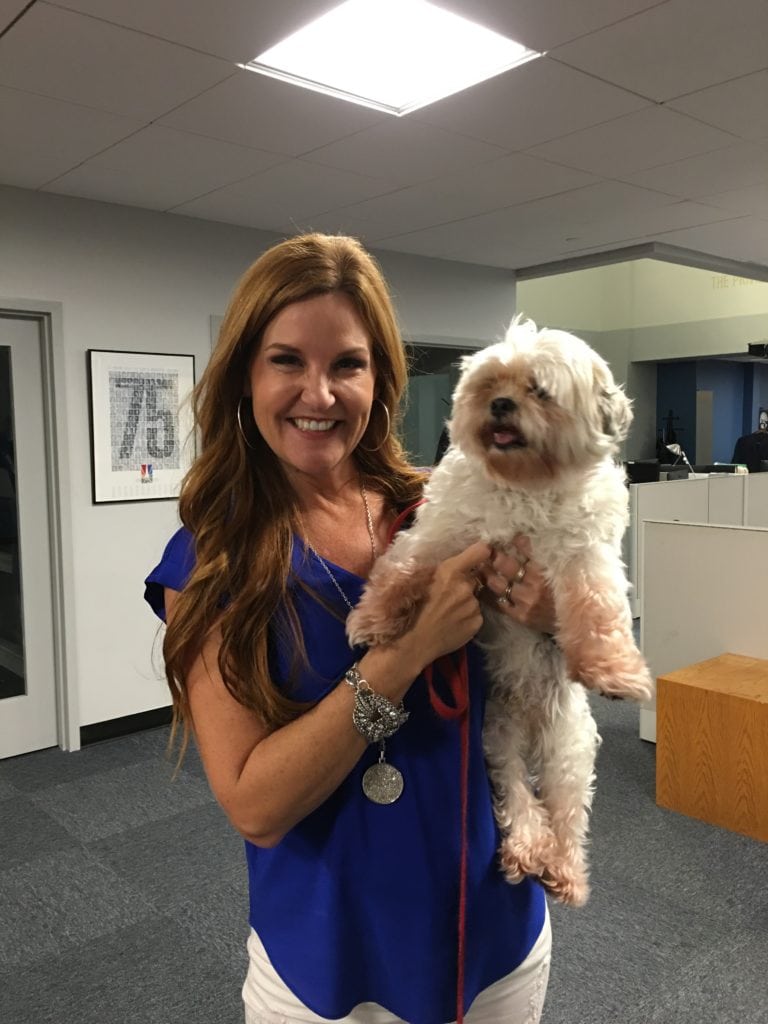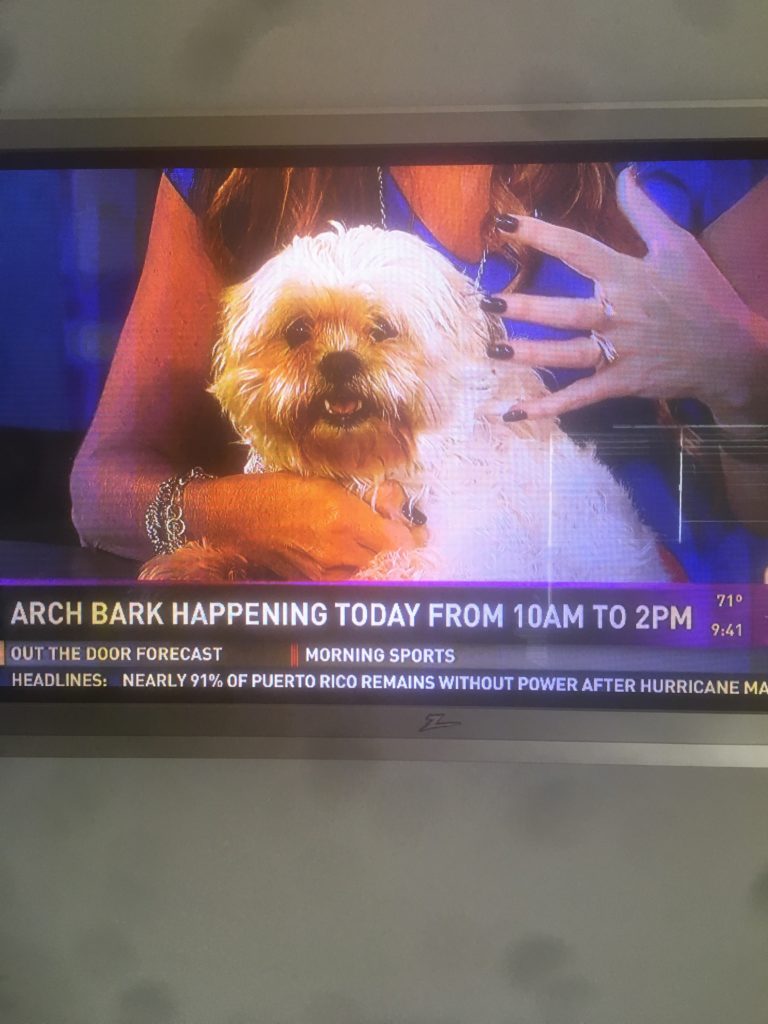 I was honored to spend this past Saturday as a spokesperson for the inaugural
ArchBark St. Louis
– an opportunity for families to head to the newly re-opend Arch grounds, explore the recreation and amenities available and celebrate all things dog and family centric.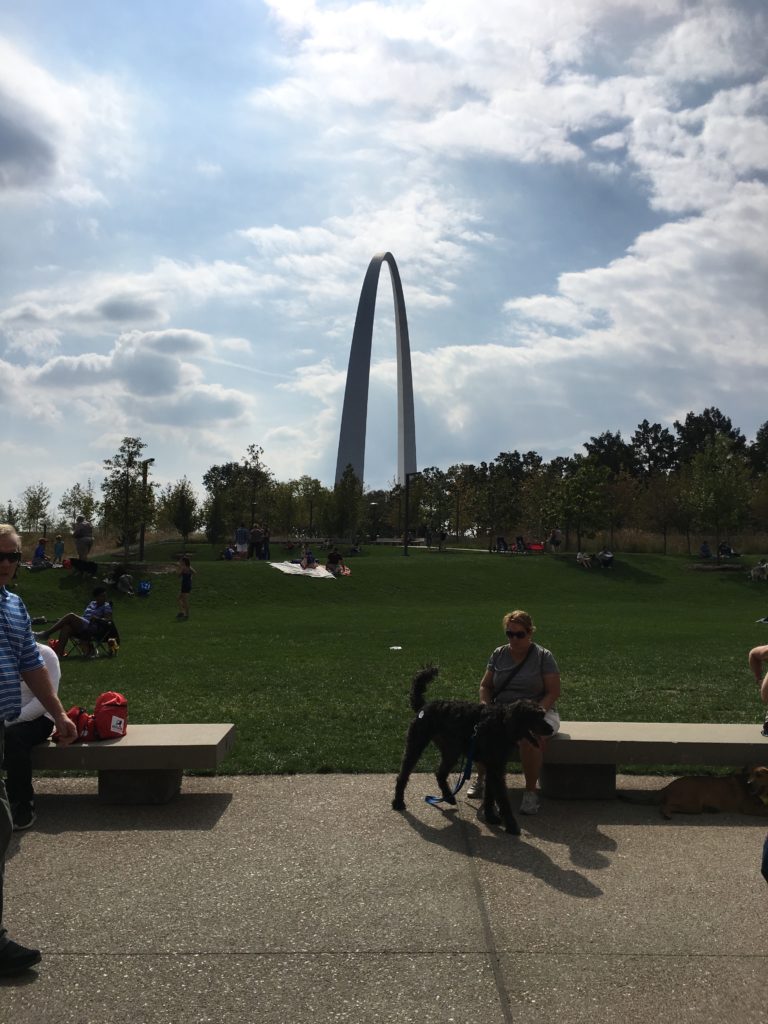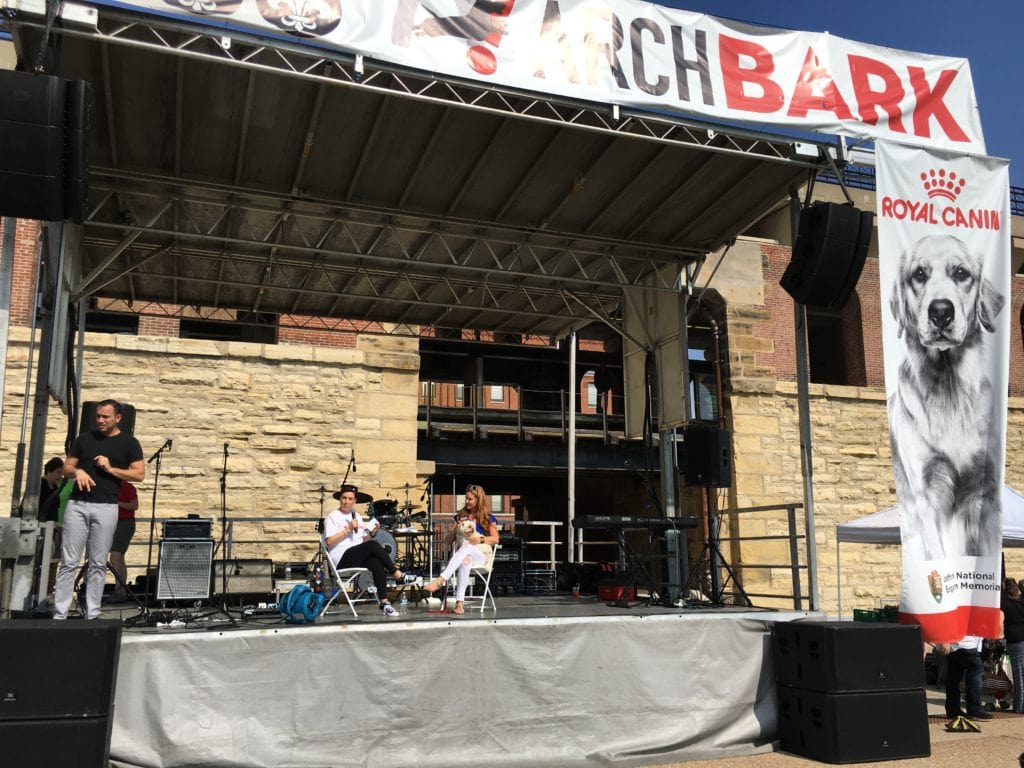 There was dock-diving, agility courses, live music and food trucks. And SUPER CUTE PUPPIES.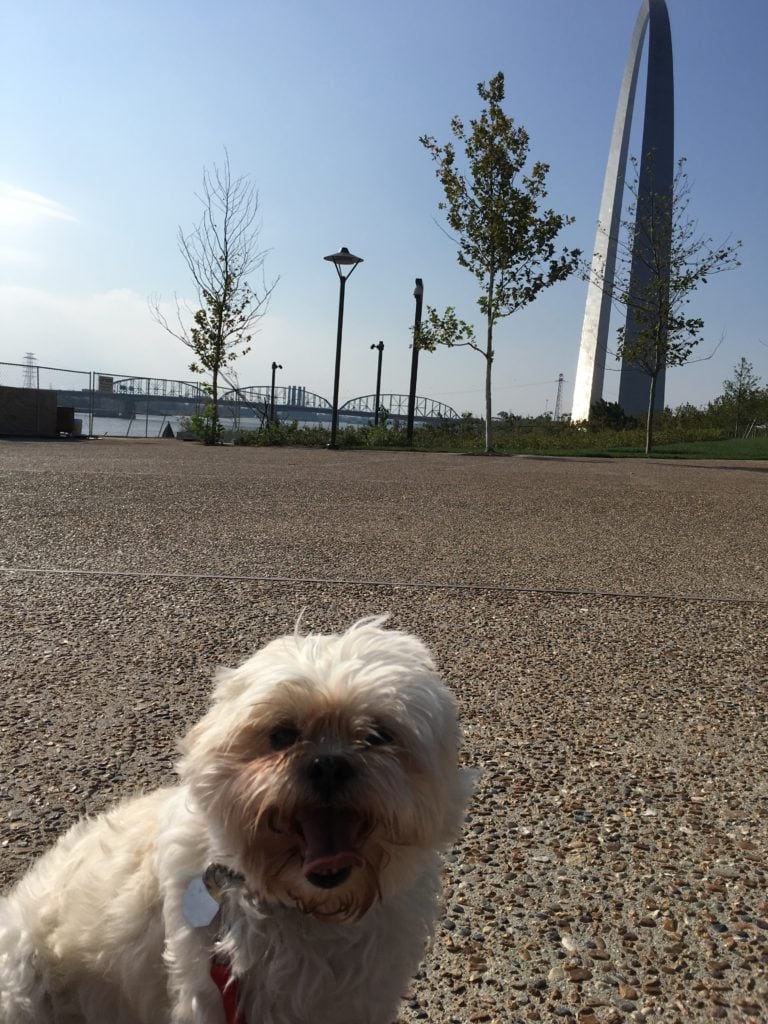 It was a joy to see all dogs, big and small, being the center of the day. It was clear to me that families put a lot of thought in to what the 'right dog' looks like for them.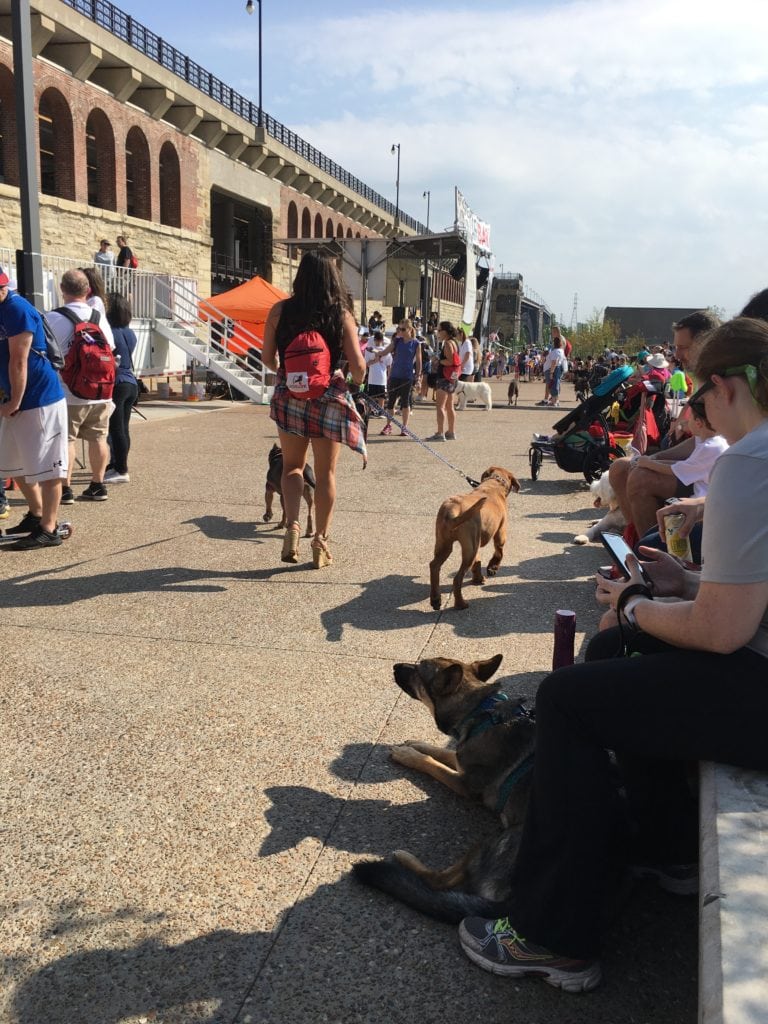 And it was a pleasure to speak with Dr. Laura Pletz about the tips I have shared above.
I suggest you keep an eye on the Gateway Arch calendar for next year. ArchBark St. Louis is an event you and your pup will want to have circled.
Disclosure: I'm happy to have partnered with Royal Canin, not only to share these tips with you, but to encourage you to celebrate the bond with your favorite dog or puppy.