I remember the day we brought him home. This little bundle of white and brown licking, nipping and tail wagging goodness.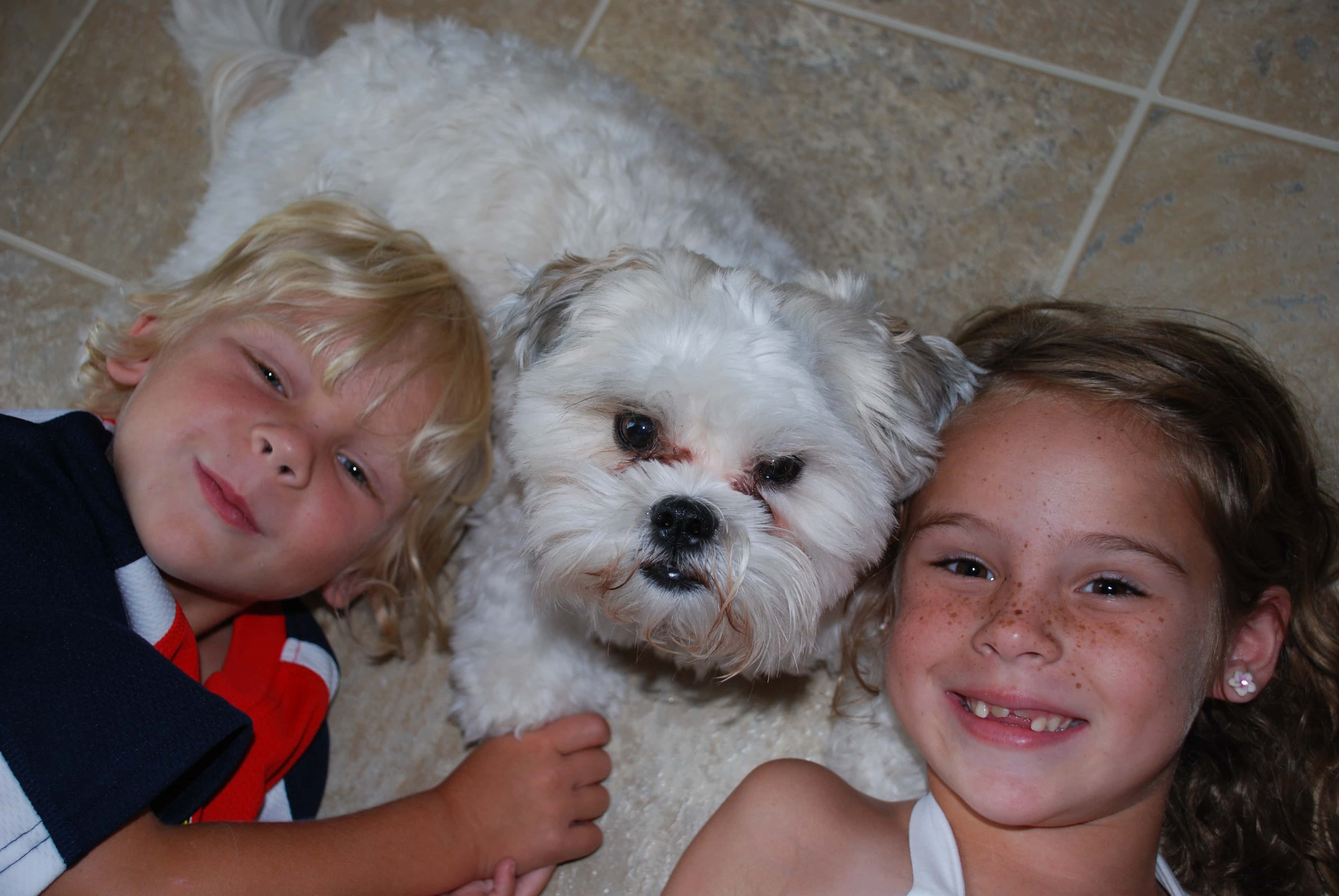 That was eight years ago. And we want him around for another eight – or more. Let's be honest – the new year brings with it so many resolutions and we often think about ourselves….but what about doing the same for your pet?
He's grown in to the sweetest companion, the best friend, the one who knows when you need comfort the most, and the silly sideshow that keeps us laughing as he chases his tail or demands to play with his leash each and every morning.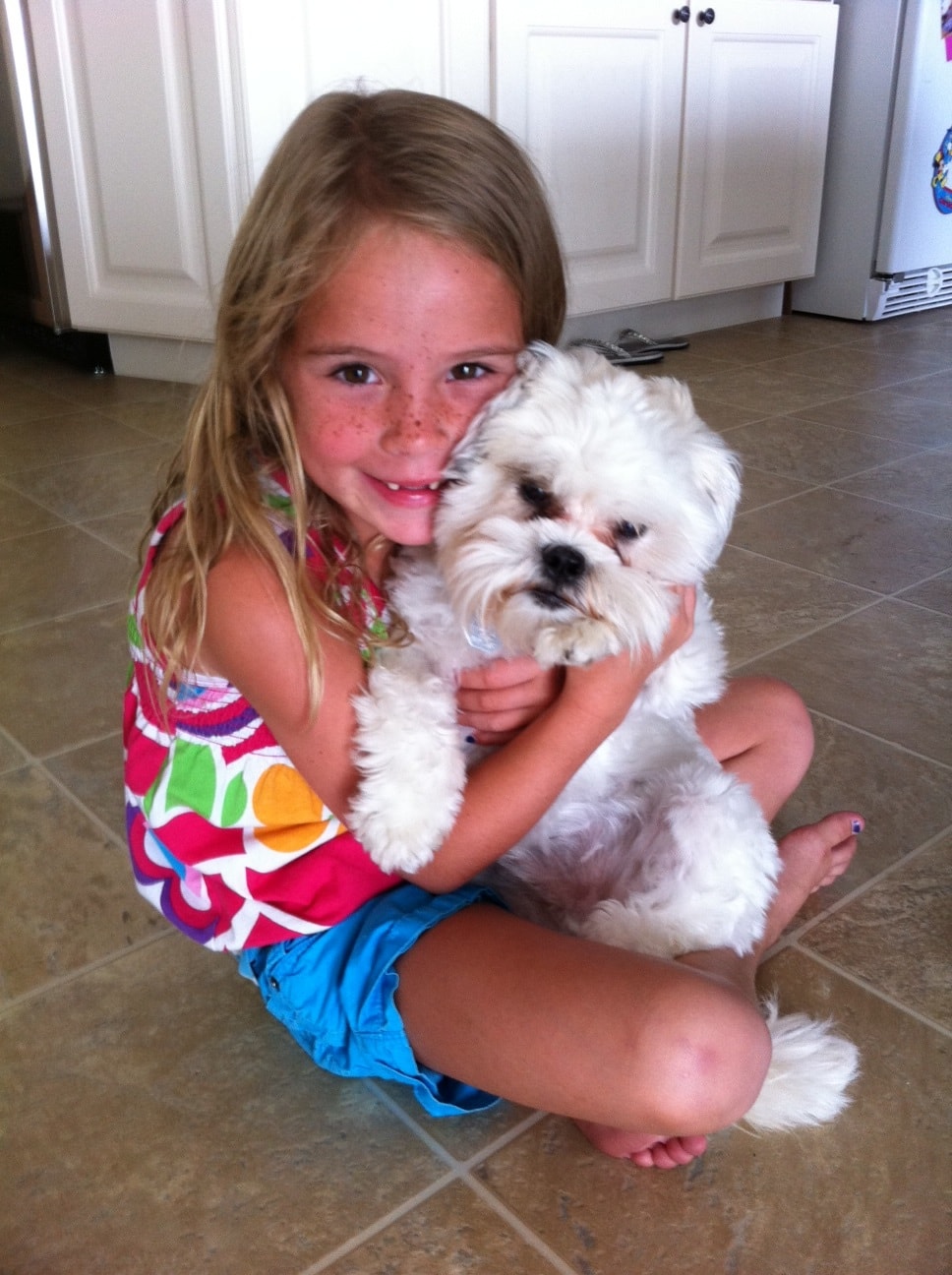 But let's talk about keeping him as healthy as possible. It was just last year that our vet let us know that our sweet little guy was getting a bit too heavy. As a small dog, even two or three pounds can be a problem – it can amount to 10 to 15 percent of his overall weight – that certainly isn't good.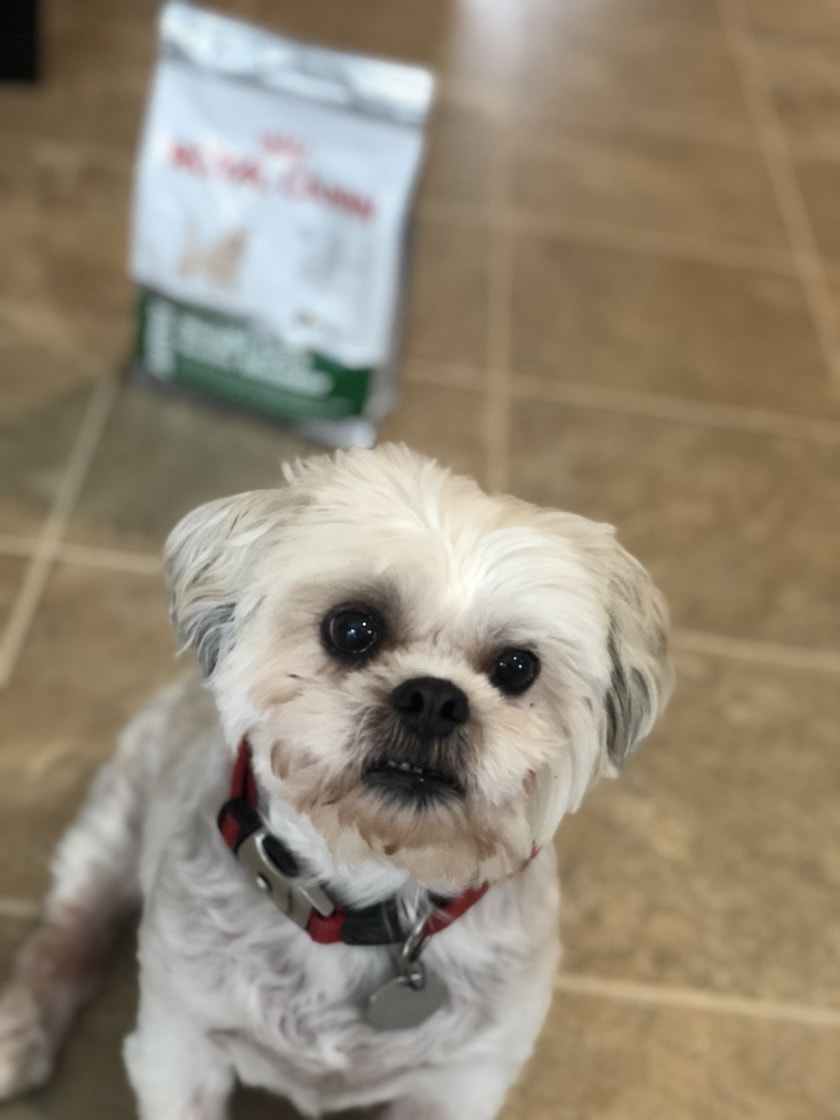 Happily, I have continued to partner with my friends at
Royal Canin
because they recognize that health is different for every pet. Not just cats vs dogs, but they fully understand different breeds have different needs, small dogs and large dogs require different kinds of nutrition and they even take in to consideration any special needs….like skin issues and extra weight.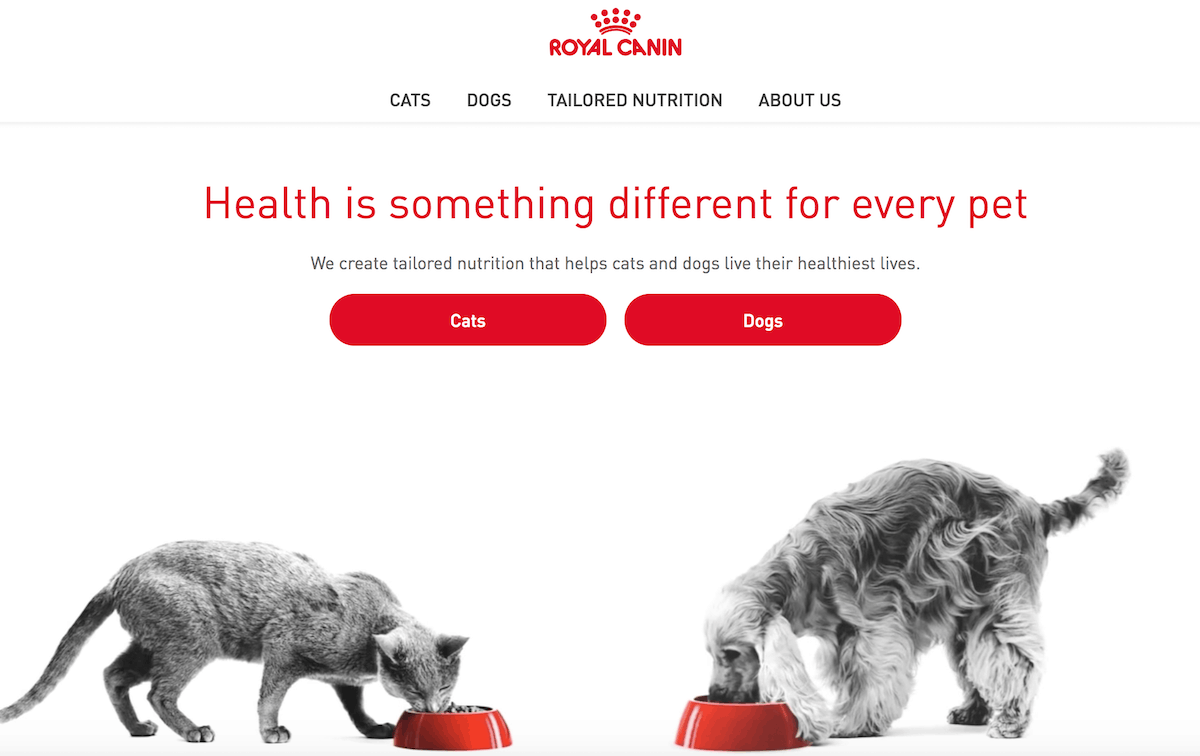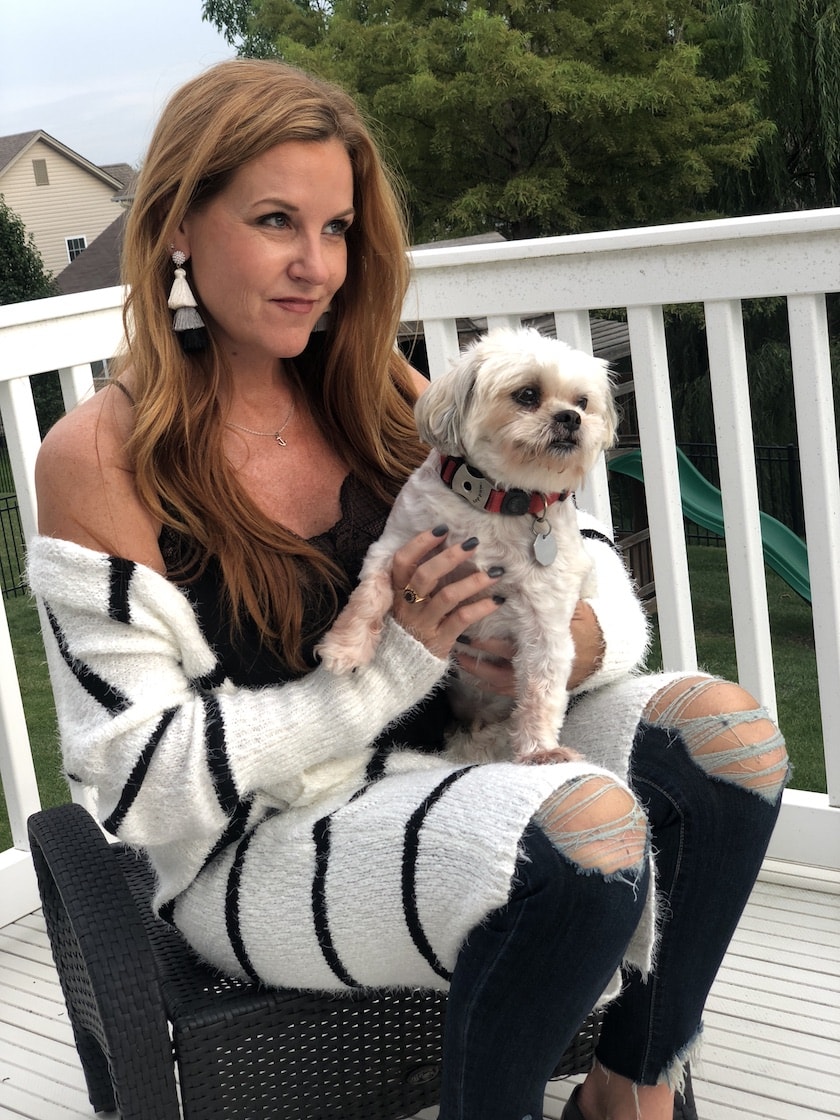 They have long prioritized creating the right food for your favorite friend.
There are breed specific formulas which size and shape each kibble knowing that certain animals not only chew, but process food in a certain way. Having a dog that isn't pure-bred (Shortstop is a mix of Maltese and Shitzu), we looked for a food that is specific not only to his age and size, but also with the knowledge that he needed to trim down a bit to be the healthiest version of himself.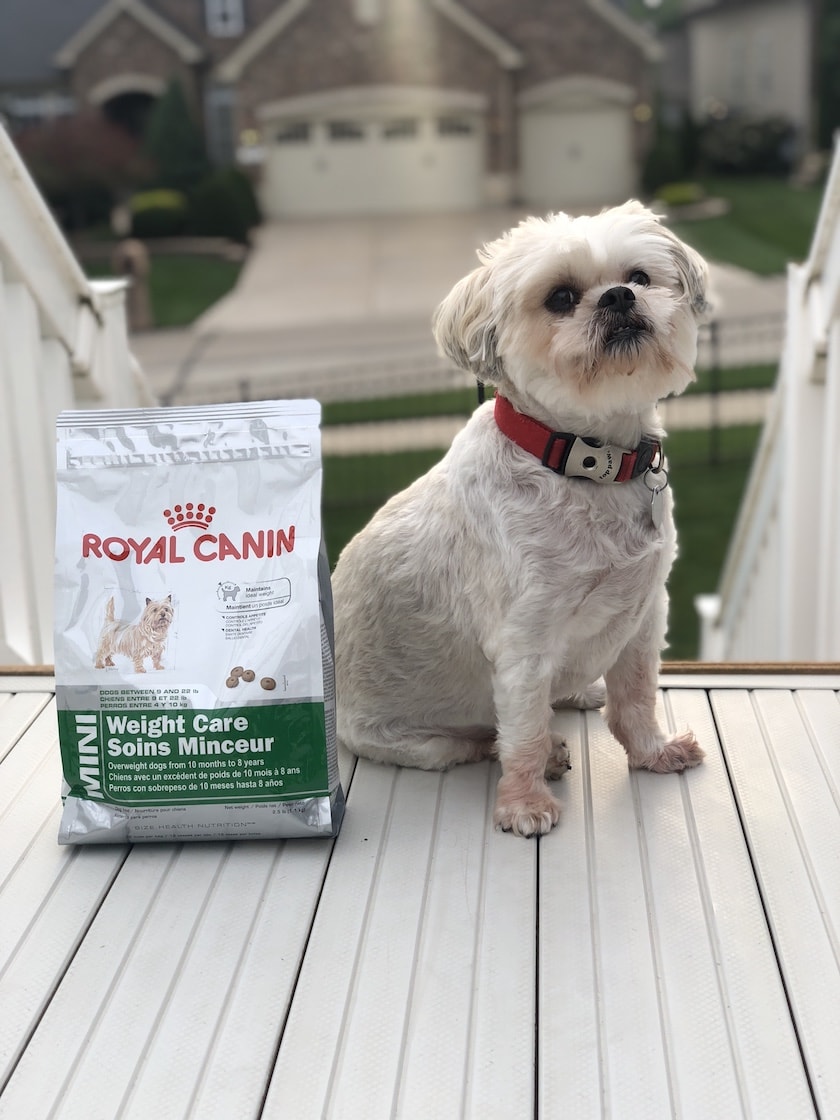 For the past six months, Shortstop has been on a dedicated diet of
Royal Canin's
Mini Weight Care. This used to be a puppy who was hard to feed – he was frequently throwing his food up and yet gaining weight. Not only has he stopped getting sick after he eats, he is back to the right size for his small body.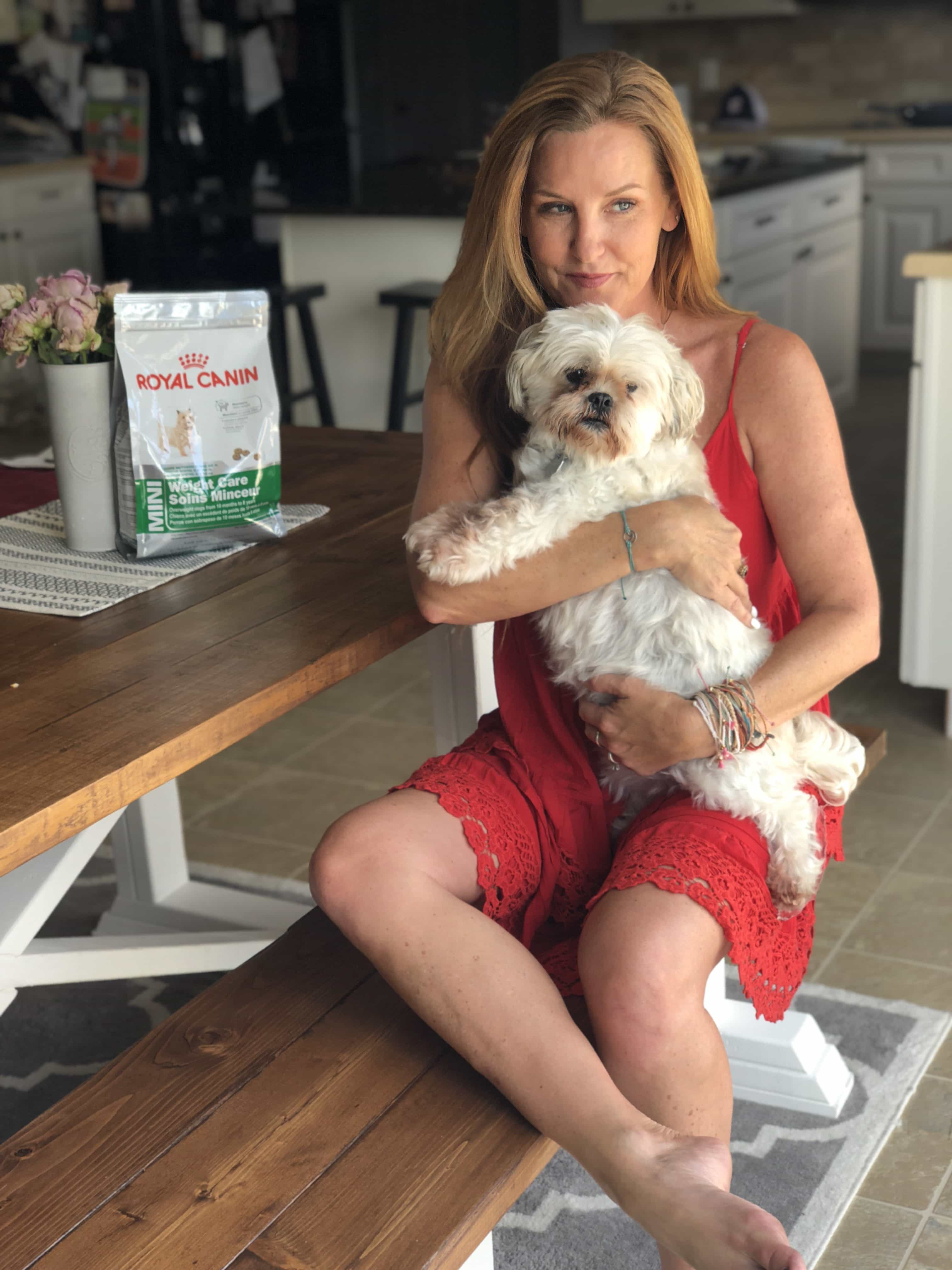 If you aren't sure which food would be ideal for your dog, one of the extraordinary benefits of
Royal Canin is their dedicated phone line
, staffed by veterinarian technicians, who can offer you the guidance you need.
It is such a gift to know we are helping our pup be at his healthy best. Add in regular walks and playtime when he is feeling spunky throughout the day…I feel good that we are doing everything we can to do to keep our furry friend with us for as long as possible.
Disclosure: I'm proud to have continued to parter with Royal Canin. As always, all thoughts and opinions are mine and mine alone.