Three weeks ago, I stood on the top of a mountain in Switzerland and watched as my kids crawled up a meadow strewn with wild flowers. They were dwarfed against the massive peaks, and as I took in the sight of their exploration I blinked back hot tears.
That trip was a dream come true.
Seven years ago, my husband and I took a European vacation for our ten year anniversary. Enamored by the beauty of the European countryside, we jokingly talked about how fun it would be to bring our kids back and let them experience Europe for themselves.
Then we laughed heartily because the idea seemed so preposterous that we couldn't even take ourselves seriously. Could we?
When we returned home, I couldn't get the idea out of my head. Could we possibly one day make the dream of showing our kids the world a reality? After a few more hushed conversations, my husband and I decided not to immediately rule out the possibility.
For seven years, we set aside money in our "dream trip" fund. We turned down several travel opportunities so that we could continue to beef up our savings.
In addition, we began banking airline miles and hotel points like it was our job. My husband's work requires a lot of travel, so each time he left town again I'd remind myself that this got us one step closer to our dream.
On a whim last December, we decided to check flights to Europe and found that we had enough miles to get five round trip tickets to Switzerland. Fast forward, and here we stand on the other side of the trip with hundreds of pictures and a lifetime's worth of memories.
There is something uniquely special about traveling together as a family, and it doesn't have to be unaffordable. With a willingness to dream and the discipline to save, you might find that showing your kids the world is entirely possible.
Here are a few tips to get you started: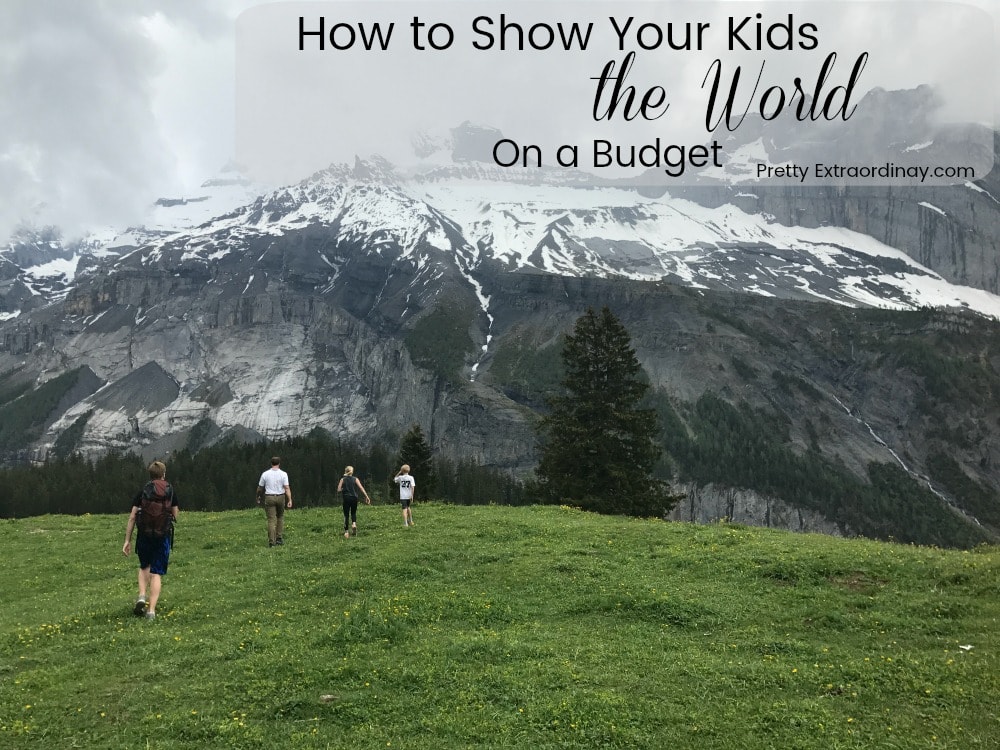 1.) Dream It Up
The first step to taking a dream vacation is the actual dreaming. Make a list of the top ten places you would love to go as a family and don't put any parameters on your list. Simply write it all down.
Once you've written your list, start doing a little research. Take your trip mentally and figure out what you could feasibly manage as a family.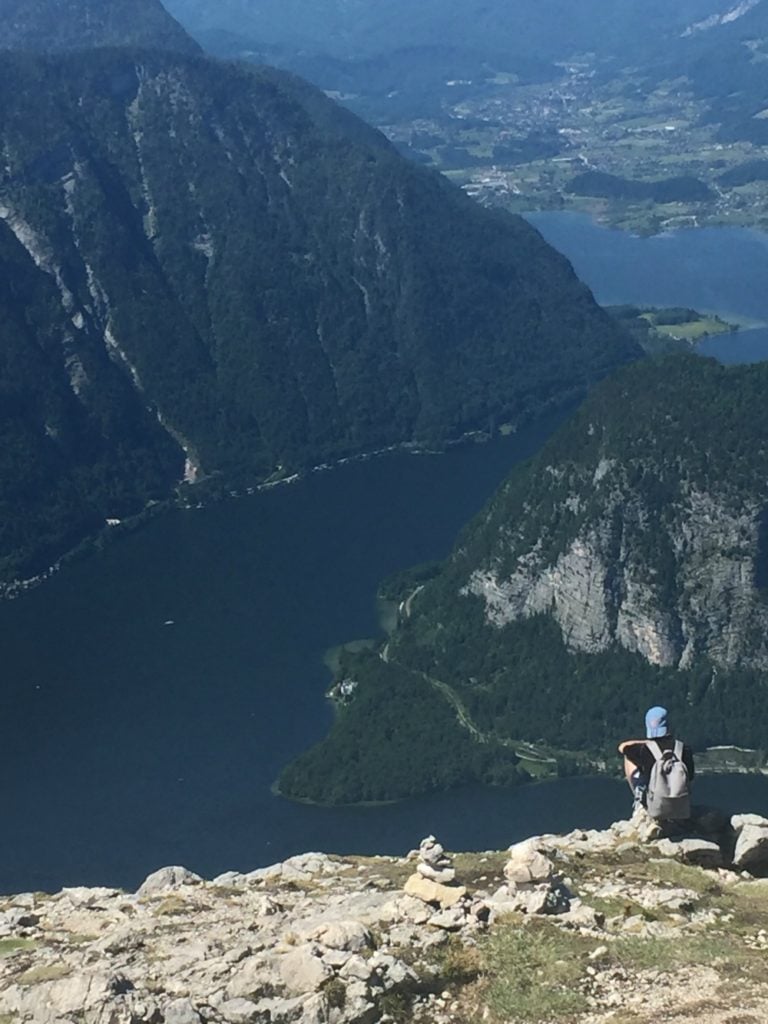 2.) Make a Plan
When do you want to take your special trip? We knew that we wanted our kids to be old enough to remember it, but not so old that they were afraid to express their awe. Because our family has a bit of an age gap, we had to make the decision to leave our toddler home with her grandparents, but the consolation to that decision was the fact that we get to start dreaming about a second trip with her someday! Everybody wins. *wink*
Depending on your dream destination, you may need to wait some time to make sure your children will be able to really enjoy the time away, so take into consideration what you want to do and determine the ideal ages your children need to be to enjoy those things.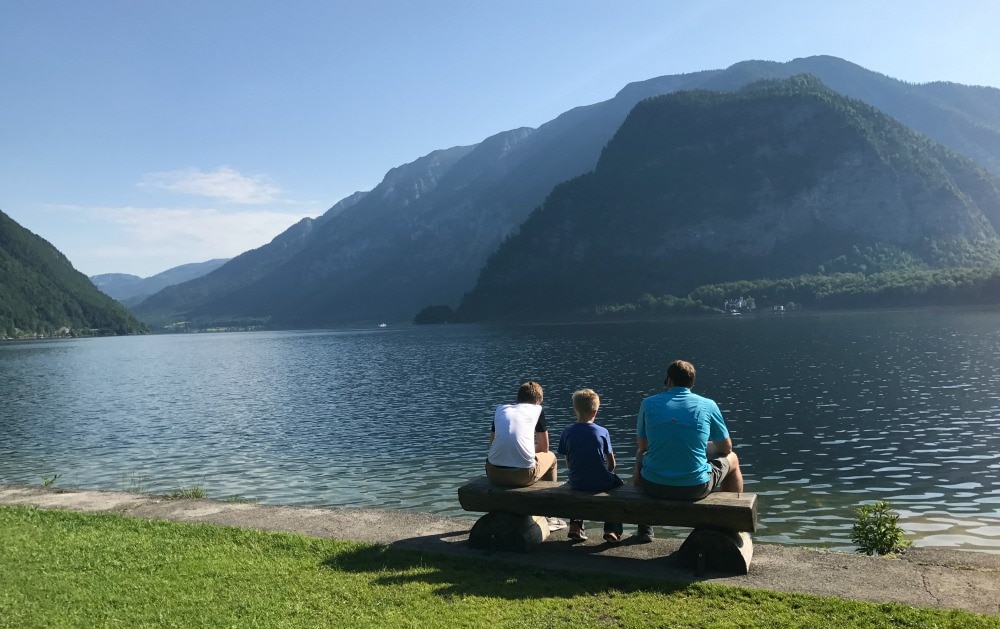 3.) Sacrifice and Save
We had to make some financial sacrifices to see this dream come true. We budgeted our funds so that we could set aside the money we felt would be necessary to take our family of five on this trip.
Attaining a goal doesn't happen overnight. It takes careful planning and a willingness to defer some desires so that you can see a dream come true. What can you do without so that you can take your dream trip? Write those things down and stick to your plan!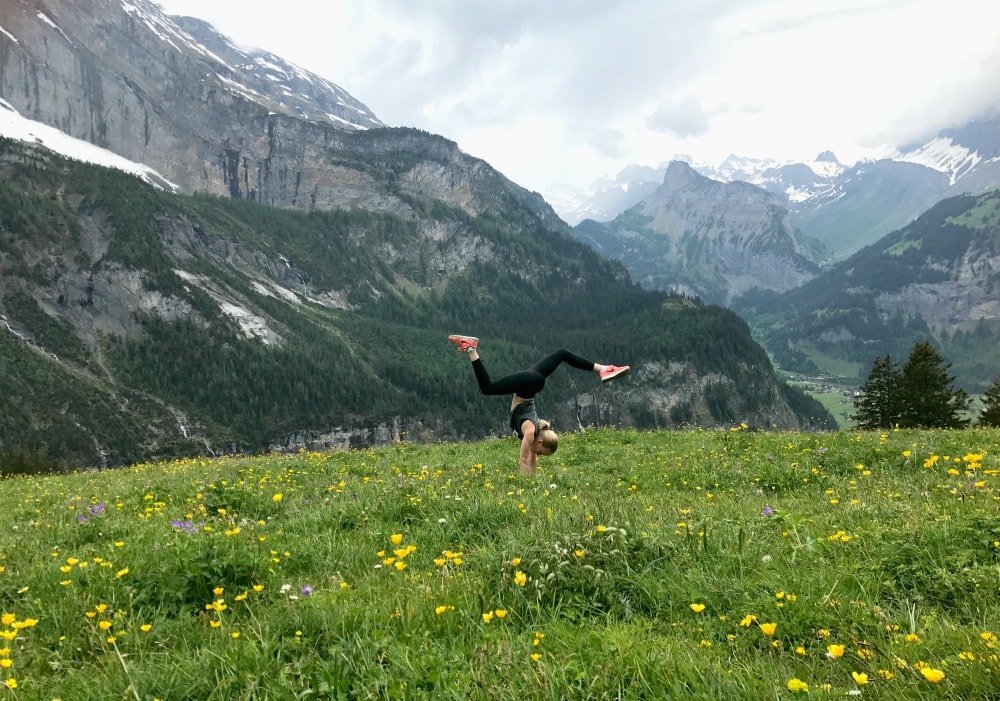 4.) Watch for travel deals
Keep an eye out for when airlines offer cheaper fares, and pay attention to the high seasons and low seasons for travel. Likewise, keep a lookout for special rates in the destinations you are dreaming of visiting. Make notes of when offers come through and plan accordingly.
My husband and I also used points to offset a lot of our expenses. Several of our hotel rooms were paid for with points, as were our plane tickets. If you or your spouse travel for work, bank the points you gather and earmark them for your big trip.
You can also take advantage of credit card points for rewards, but be careful not to go into debt in order to save!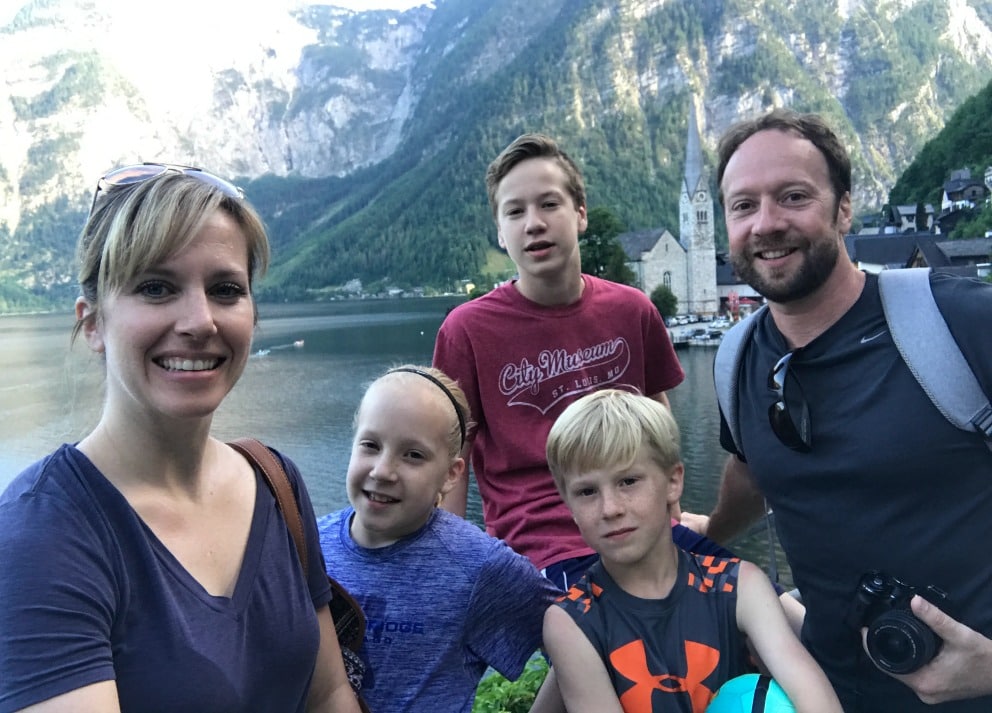 5.) Be Fearless
We live in a crazy world, and international (or even domestic) travel can be frightening. I had moment of panic leading up to our trip as I thought of all the things that could go wrong.
But I don't want my kids to be hindered by fear, and I certainly don't want them to miss out on life experiences because of it. So we made sure we were smart in our travels (we purposely stayed off of a lot of public transportation and we visited less populated areas for most of our trip), but we did not give in to fear.
And the result is the memory of a lifetime.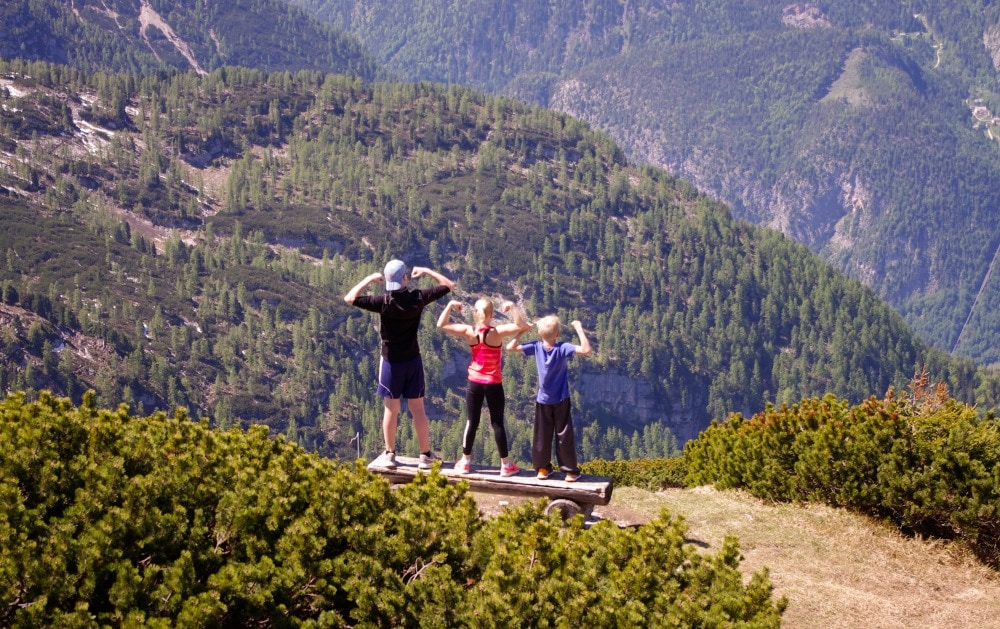 What dream trip would you take with your family?