Ok, surely you and I both know they can't eat cake EVERY DAY… but let's, just for fun…. assume that letting my small people eat cake is something I do both literally and metaphorically. Because it is.
In my house, when I say 'yes' to cake, it is the equivalent of cupping my hands on either side of my mouth and bellowing 'yes' to something my small people have been hoping and wishing and begging for.
Cake is a Yes Day. I say 'yes' because I can. Because I want to. Because there is joy in simply watching them react to my words.
Because I am making them happy with something that is so truly simple.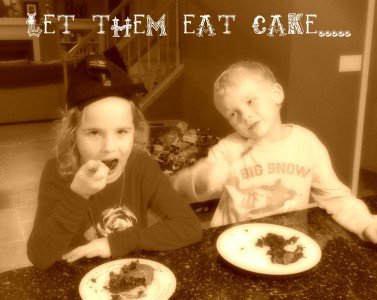 Cake.
Because when you have cake, you create. You mix. You experiment. You learn.
And good heavens…. you lick the bowl.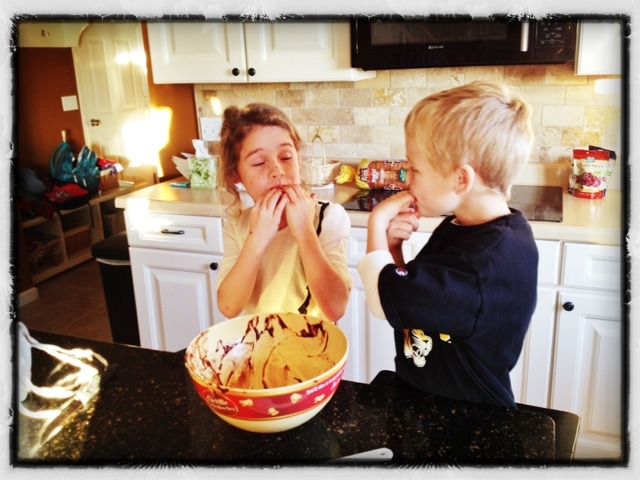 Does it get any better than that?
When was the last time you had cake?
When was the last time you said, 'yes' just because?