I fell in love with my daughter all over again yesterday.  I fell in love with her big, beautiful, chocolate brown eyes. ( they always tell me what she is thinking)  I love when she wears 'chocolate' colored clothes.  It makes her positively edible.
She wears her emotions on her face.  Her 'serious' look shows you those eyes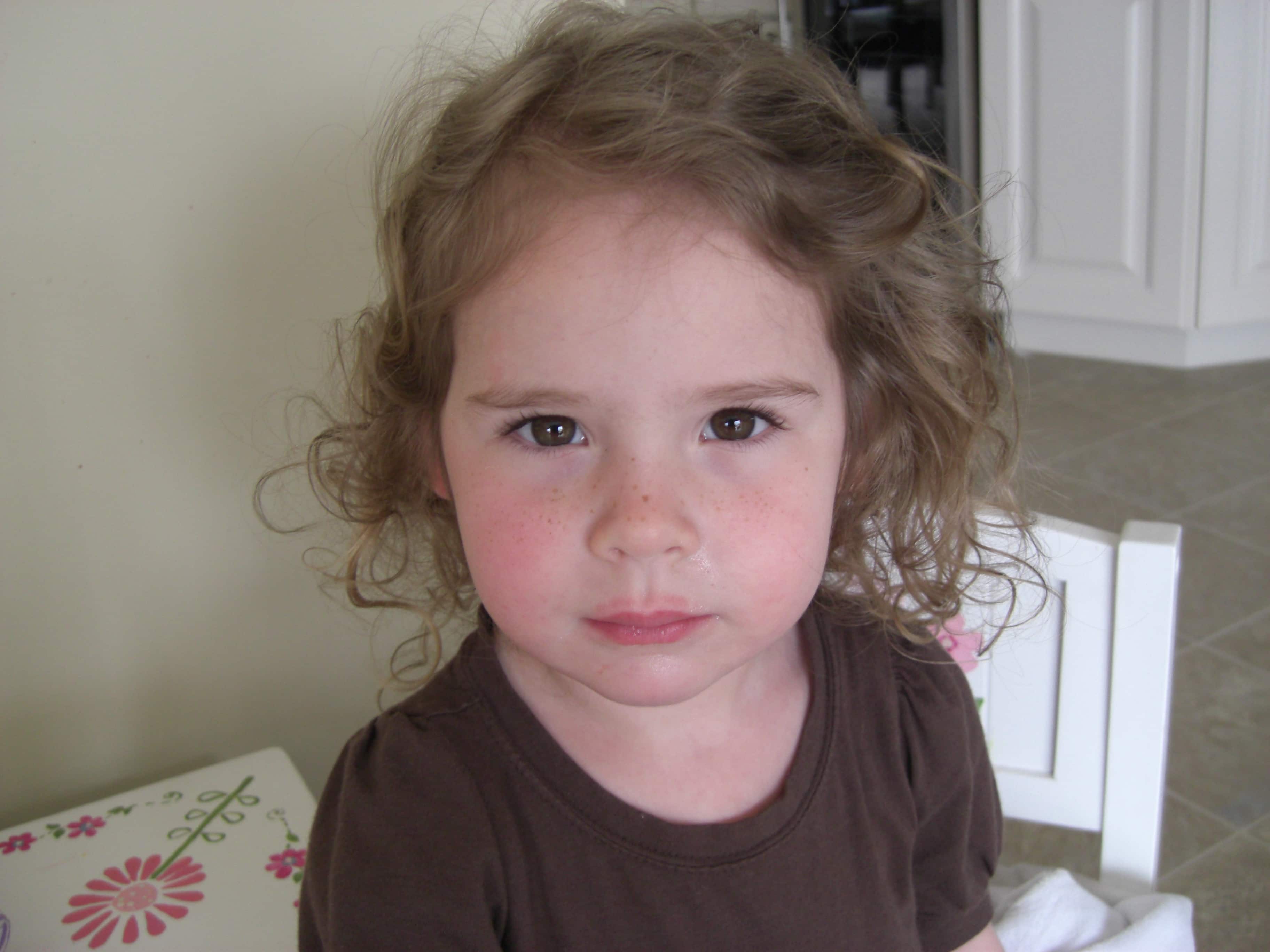 She can be joyful (especially after a piece of chocolate!)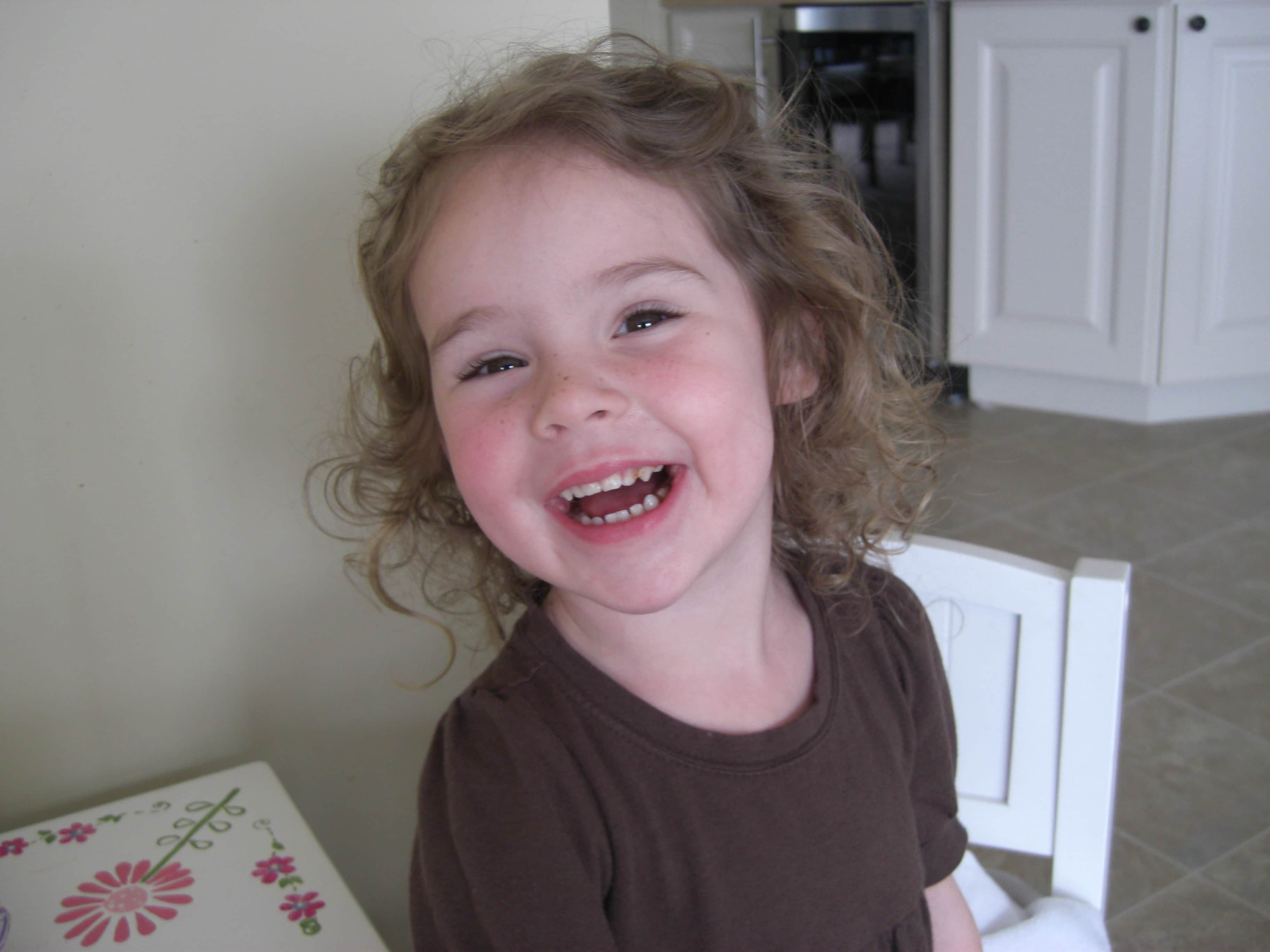 Ever the drama queen..she is even happy to share her 'crabby face'.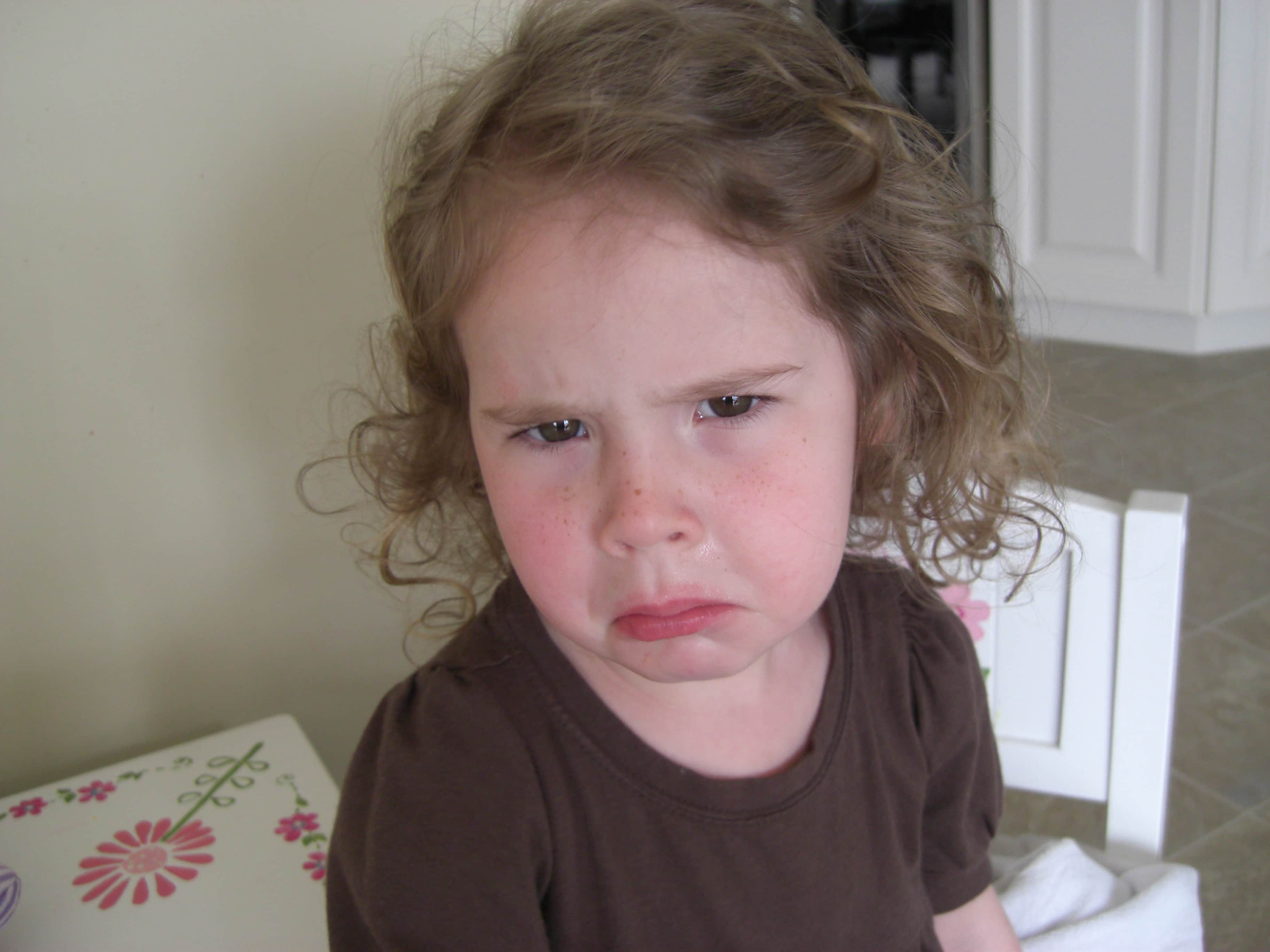 And, of course, there is the picture to prove why I call her 'Sassy'.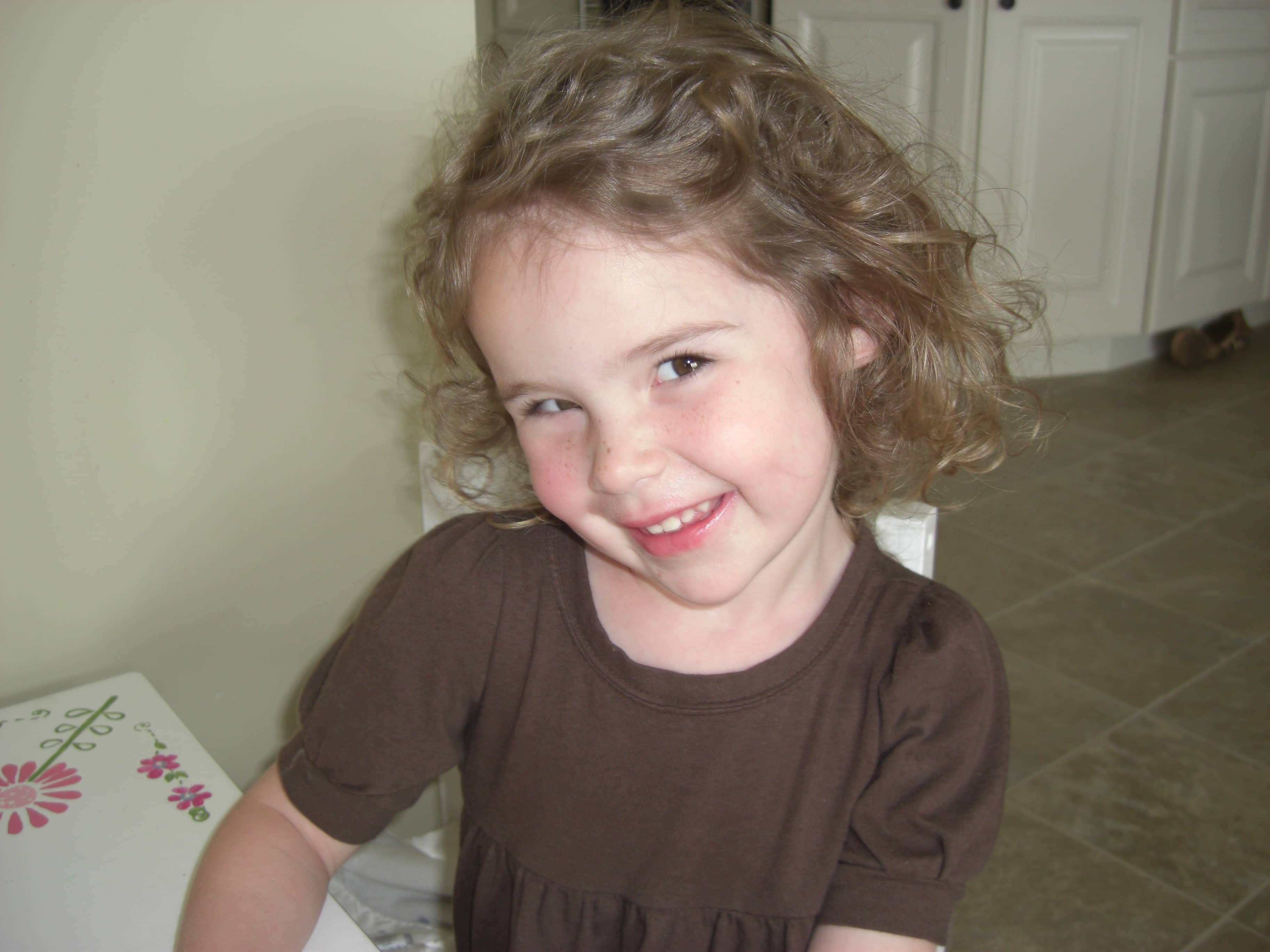 I think she is 'turning a corner'.  She has been an ANGEL of a big sister the past 3 days. (I think that is a record of some kind).  She has been hugging Coop, reading to him, playing with him, sharing with him, protecting him from older kids, comforting him (for example, when he got in trouble for biting…she put her arm around him and said, "it's ok, Buddy.  I'll protect you.") and she didn't even get mad when he recently broke a new toy of hers.
It looks like my brown eyed girl is turing into a mini adult right in front of my eyes.