I have always been proud of being a woman – of bearing witness to the strength of the many inspiring women who have dotted our history with fire and resolve, with giving hearts and working hands.
But having a daughter gives the individual stories of women so much more heart and significance.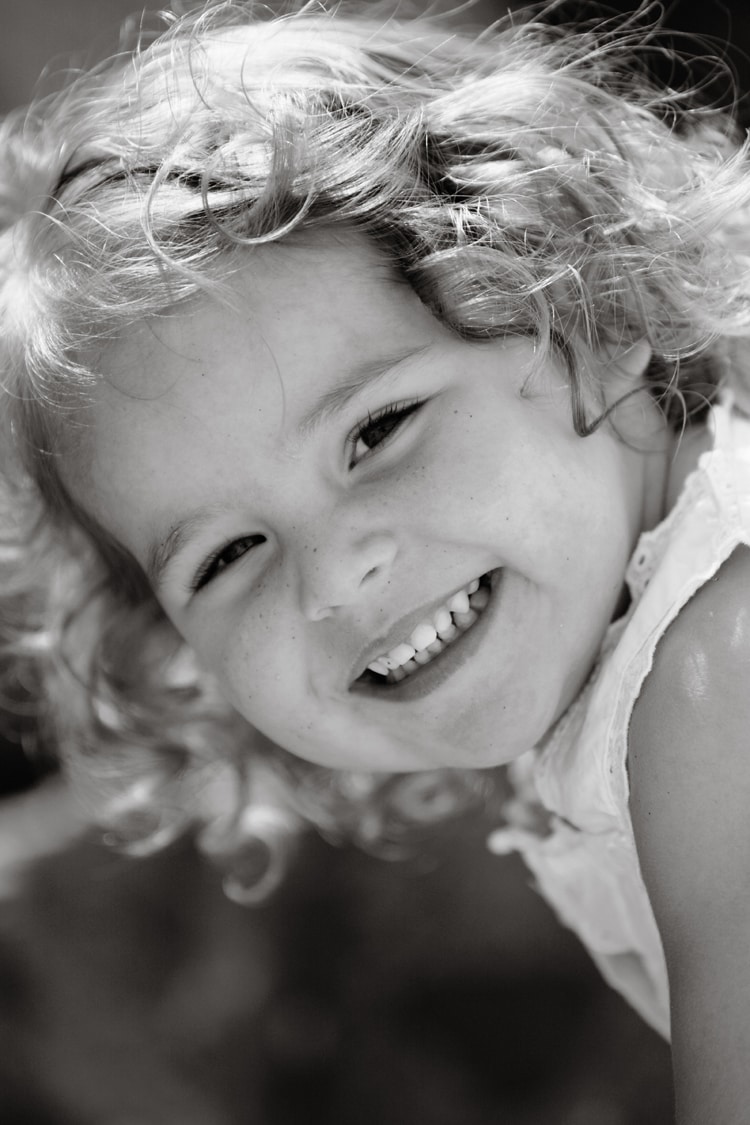 Fifteen years ago, I was pregnant for the first time with a little girl who would rock my world, intensify my protective feelings and increase my commitment to raise a fiery, independent soul who carves her own path while learning, hopefully, not only from my example, but also from the many women who actively choose to make a difference in the world each and every day.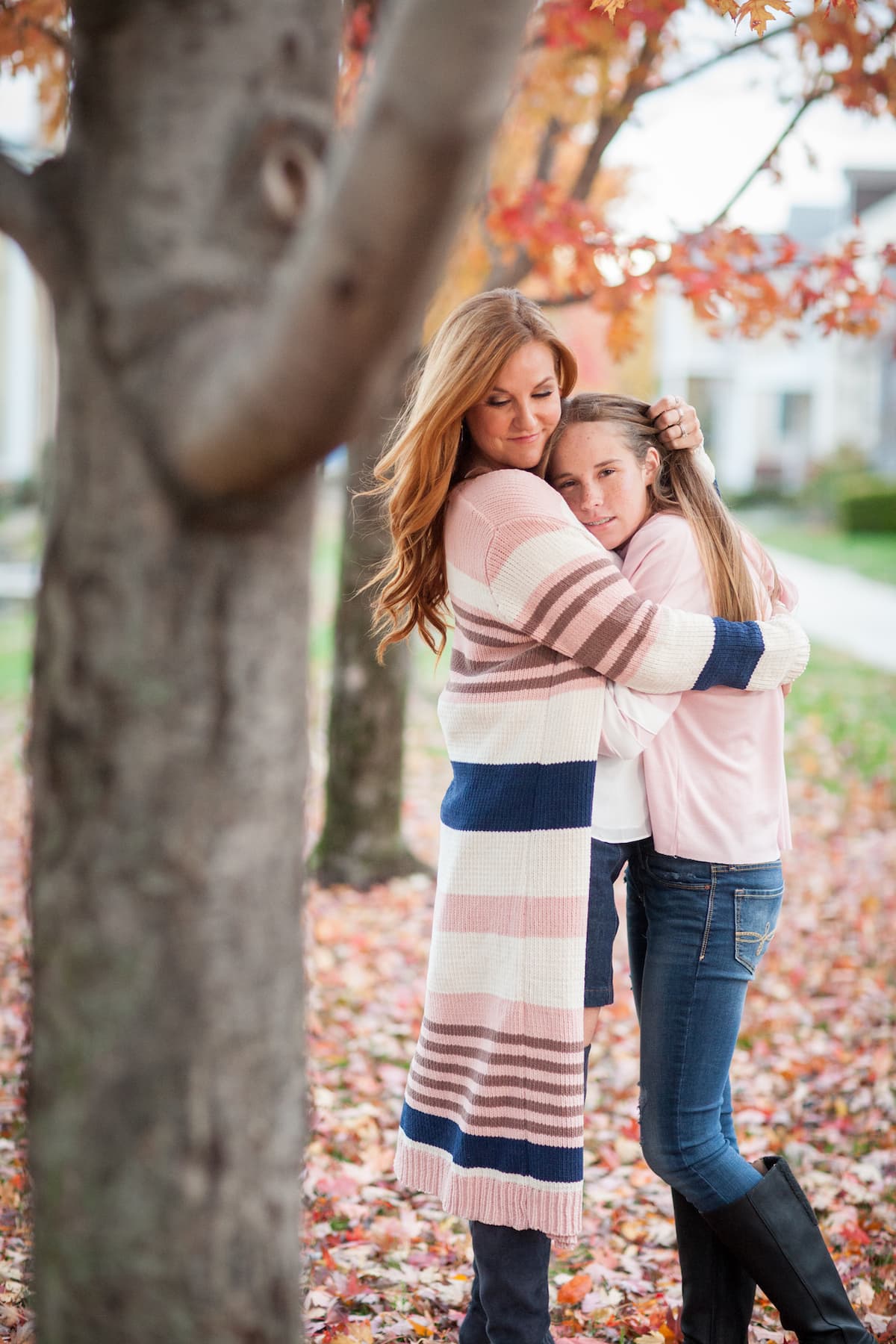 By sharing stories of these women, I hope she can see herself following in their kindhearted and inspiring footsteps.
I have always worked to model a charitable heart for both of my children. The causes that most draw me involve children – from making sure they are fed and loved to supporting the many people and organizations working to eliminate childhood cancer and to support families during this difficult time.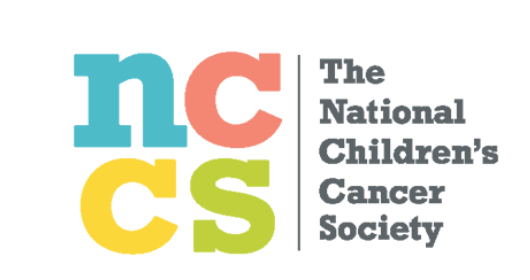 One such organization is based right here in my home city of St. Louis, Missouri –
The National Children's Cancer Society
(NCCS). The NCCS  is a not-for-profit organization committed to making sure no family faces childhood cancer alone. The organization provides support to families as they navigate childhood cancer and survivorship. Every day, more than 40 families are given the life changing news that their child has cancer. With a "no matter what" approach, the
NCCS
has served more than 43,000 families for over 30 years….helping them, not only with the financial burden, but also to help them stay strong, stay positive and together.
Two of the women who make a difference with the help of this extraordinary organization are a living example of what it means to use their gifts in service. I'm thrilled to share their stories.
Julie Komanetsky, Vice President of Patient & Family Services at the NCCS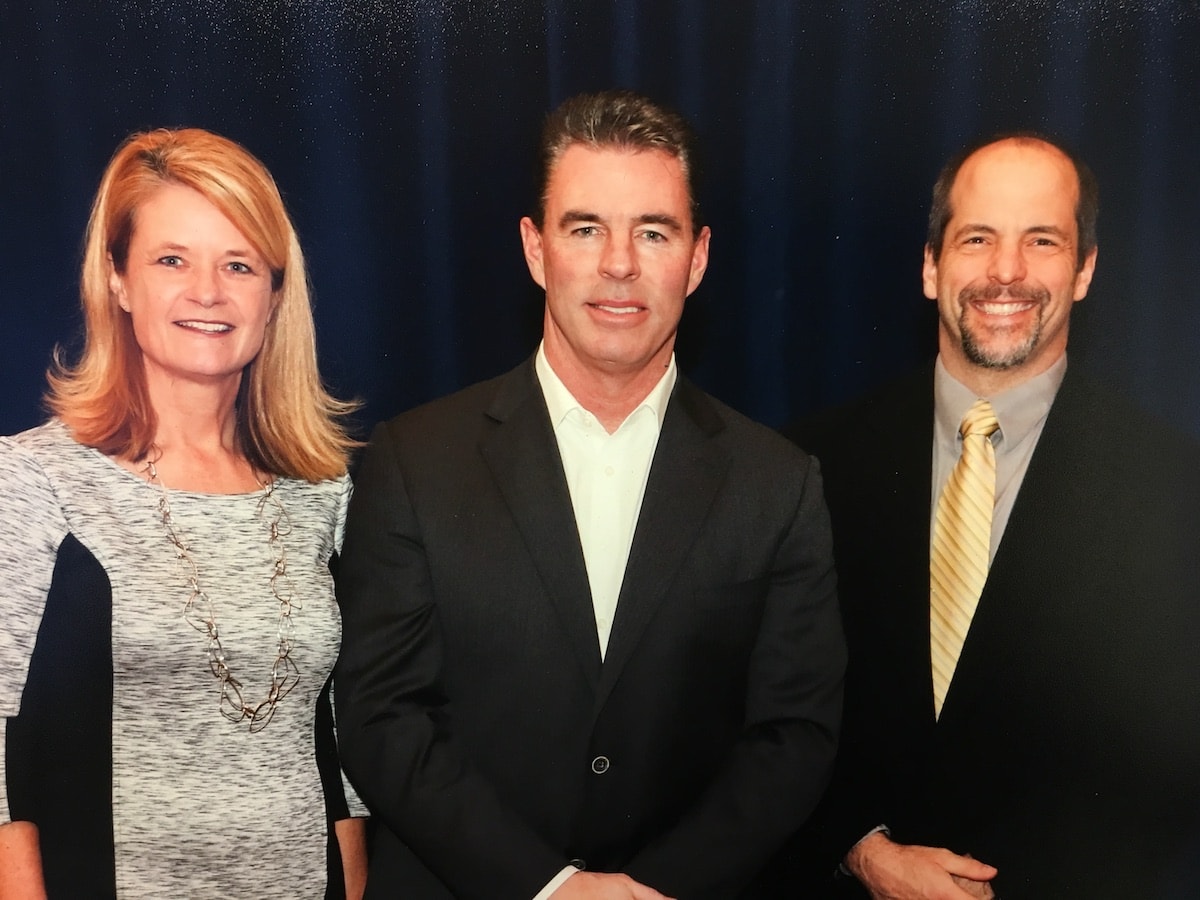 Julie Komanetsky currently serves as the Vice President of Patient & Family Services, overseeing all of the NCCS' programs and services. For more than 20 years, her dedication and commitment to families facing a childhood cancer diagnosis has been a driving force for the NCCS. In her first year of work with the NCCS, she helped 386 families and now serves more than 2,300 annually.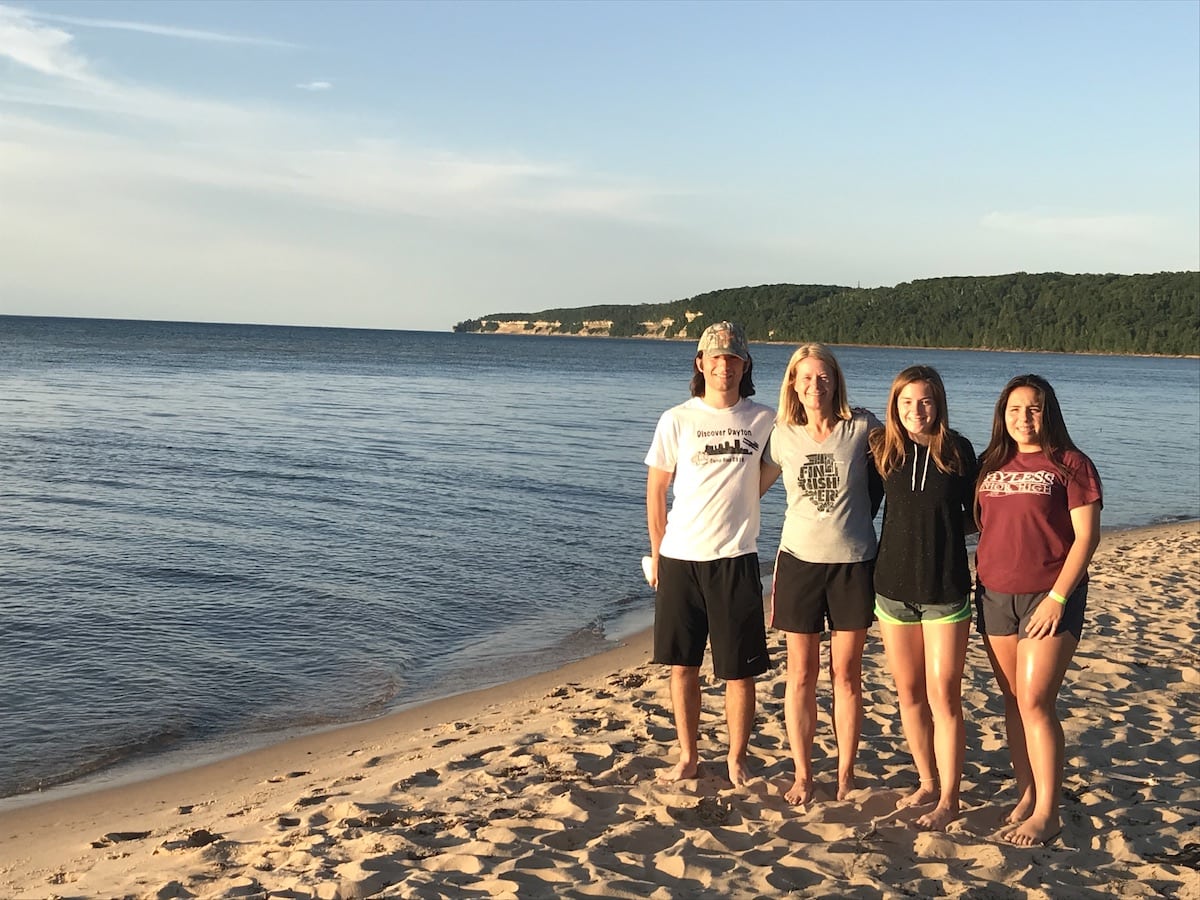 Her compassion for these families revealed an additional need for those with a child battling cancer – that their needs often go beyond the initial diagnosis, treatment and remission. Many cancer survivors need lifelong support as two-thirds of all survivors experience late effects including cognitive challenges, infertility, chronic fatigue, heart issues and more. Julie founded and still leads the NCCS' Beyond the Cure Ambassador Scholarship Program, which has awarded more than $1.2 million in college scholarships to childhood cancer survivors to date.
 Linda Rivard, Founder of Pediatric Oncology Survivors in Transition (P.O.S.T)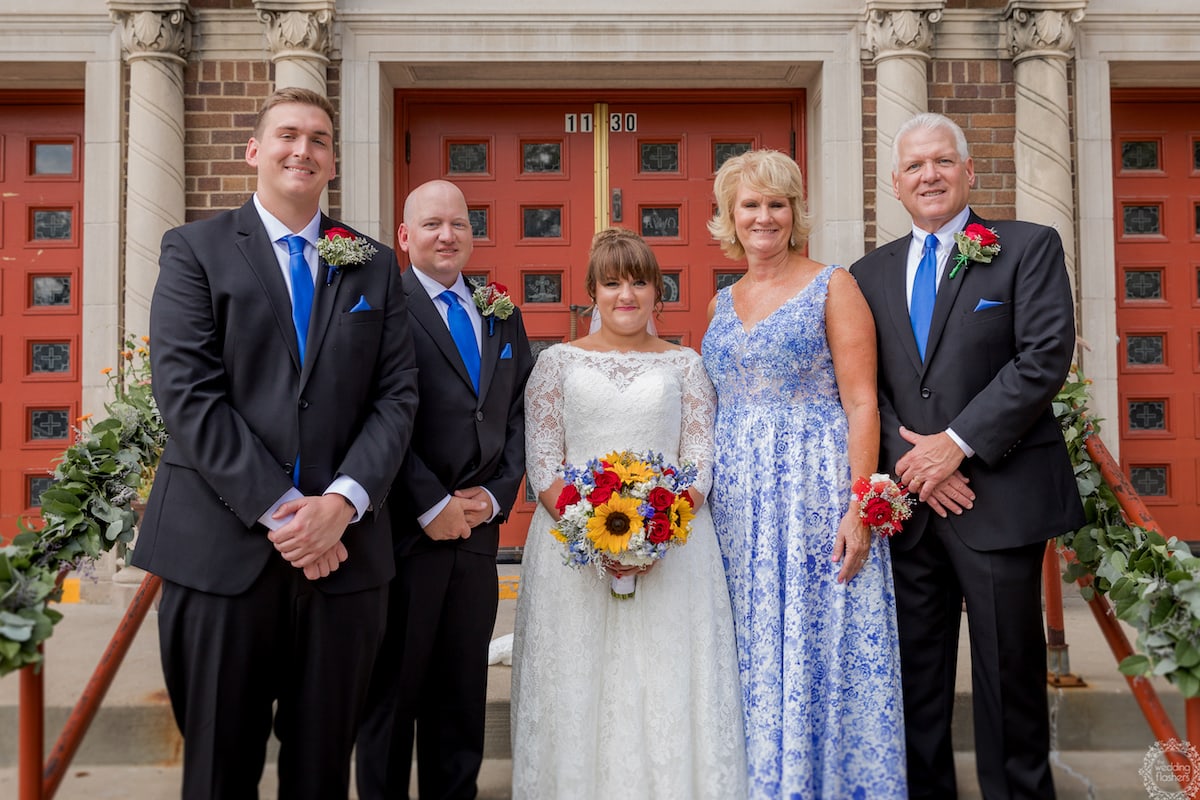 Childhood cancer is personal for Linda Rivard. Her experience turned her into an advocate for families after watching her son, Billy, battle childhood cancer at the age of five, relapse shortly after, and struggle with the late effects of survivorship.
Using her experience as a guide, Linda Rivard was determined to help other families with their difficult journey. As the NCCS provided financial assistance to Linda's family for Billy's treatment years ago, she knew just who would make the ideal partner for her vision to help families.
With the help of the NCCS, Linda, based in Chicago, created Advocate Children's Hospital's first survivorship program, Pediatric Oncology Survivors in Transition (P.O.S.T.).
As of today, more than 600 families have been served by Linda's vision and true commitment to create customized treatment plans for each survivor, to provide emotional and educational support, and to help childhood cancer survivors navigate the world of survivorship.
Just as Linda's family was supported by the NCCS years ago, the organization now helps fund survivorship clinics across the country, including P.O.S.T activities through grants. Linda's unique initiatives include hosting college nights with college counselors, helping survivors select new insurance plans after entering the job market and starting a 5K race with a training program.
What a shining example of kindness and heart in action we see in Julie and Linda through their work with the NCCS. Both of these women serve to model for me, for my daughter and for so many others what it looks like to lead by example and inspire with deeds. On this International Women's Day.…who inspires you?
You can help Julie and Linda help more families by donating to the NCCS at www.theNCCS.org.
About The National Children's Cancer Society (NCCS)
The National Children's Cancer Society (NCCS), headquartered in St. Louis, Missouri, is a not-for-profit organization providing support to families making their way through the daunting world of childhood cancer and survivorship. With over 30 years of experience serving more than 43,000 children, the NCCS is able to take a "no matter what" approach to help families stay strong, stay positive and stay together. The NCCS has been recognized as a Better Business Bureau Accredited Charity and earned a GuideStar Platinum Seal of Transparency. For more information call 314-241-1600, visit theNCCS.org, or on Facebook and Twitter.
Disclosure: I'm proud to have partnered with the NCCS to share the stories of these inspiring women on International Women's Day. As always, all thoughts and opinions are mine and mine alone.