There are many things I knew about my now-husband-then-boyfriend when we were dating: he was handsome, witty, loved baseball, was wickedly funny and he was eventually going to be an extraordinary father.
These are all still true today – especially the father part.
I nailed that one.
Every day, I see him modeling for our small people just what it means to be a good human being, what it means to work hard, to have passion for life and to treat other people kindly and with compassion. Never is their heart more on display than when it comes to how they treat me….and I know they are learning that level of respect from him.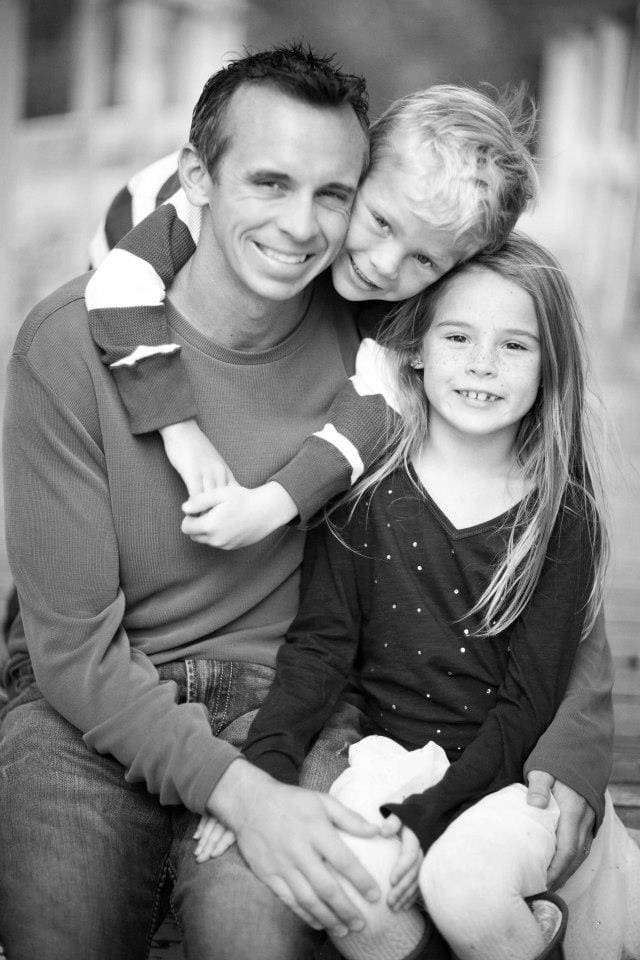 Small people, as I'm sure you know, don't do as you say, they do as you do.
From the moment they were itty-bitty, Jeff would send me letters – every Mother's Day, penned in the voice of both Cooper and Delaney, thanking me for just being.
From Delaney's letter: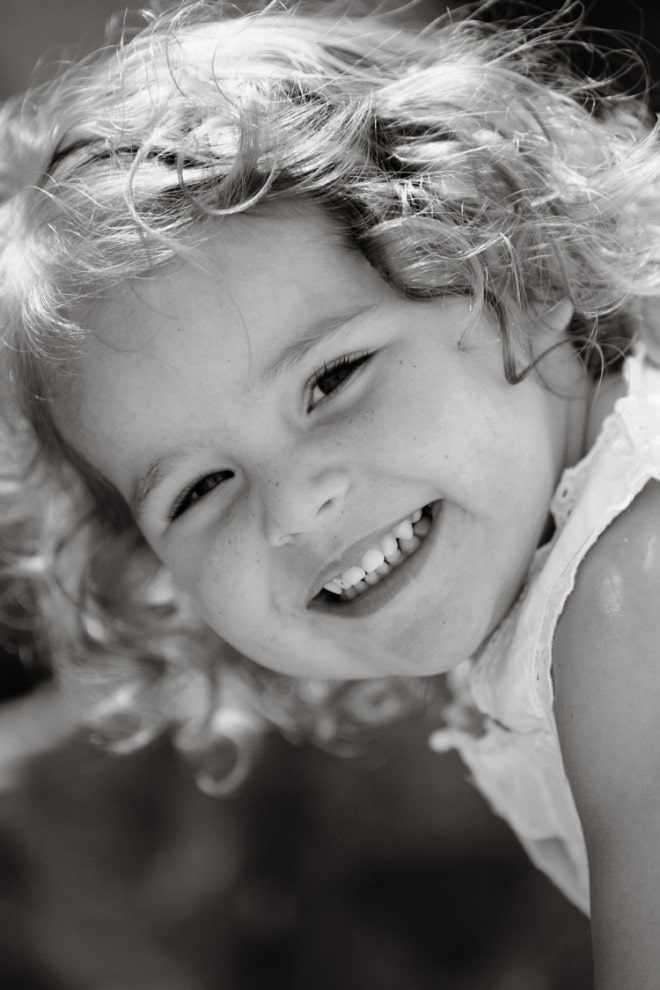 I love my little brother. A lot. Thank you for bringing him in to the world. What a cool little guy to play with every day. It's nice to have my best friend with me every single day.
I love that you carry me in to my classroom. I know that someday I need to walk in to the classroom by myself. But, I just miss you so much during the day that I want to be as close to you as possible for as long as possible.
And from Cooper: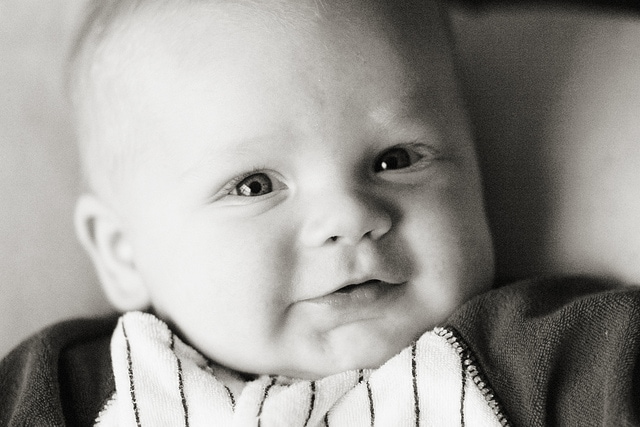 I love that you snuggle me during the night when I have a bad dream. You're always the first one in the room (Daddy is a little slow most times, I think he's scared of the dark). You are not scared of anything.
I love that you taught Damey to read to me, and share with me, and play with me. She is my best friend too. She is a lot like you (when she's nice). She loves me so much, and you taught her that, so thank you.
I've written a bit more about this over on SheKnows as a SheKnows Expert…I've love if you'd stop by to take a look.
And Happy Mother's Day.