As a mom, I'm a dialed in to what it feels like to make my way through middle school and hit puberty. My small girl has the benefit of my actual experience. I lived it. I understand awkward. And acne. And learning to shave, wash my face and figure out the mass of hair I was blessed to grow.
As the mother of a now tween boy…I don't have the experience. At least, not beyond what I witnessed as a tween girl. But I truly believe it has been crucial for me to learn. While I am fully aware his father's advice is invaluable, I'm confident I have something to share.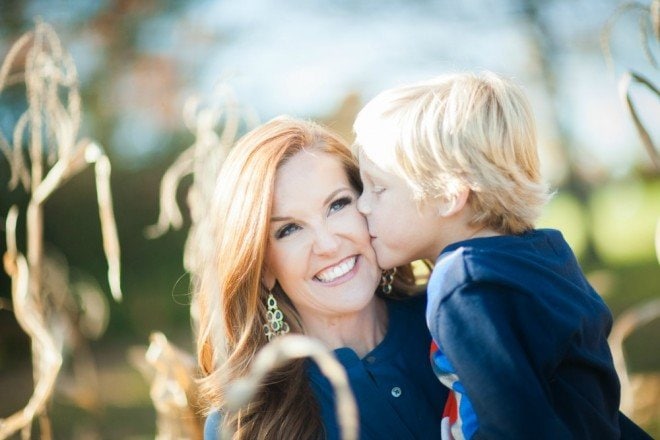 I have made a list of the topics I think are important to tackle as he grows from baby to toddler to grade-school kid and now on to that (is it possible) sweaty-boy-baseball and basketball kid.
In my mind, it begins with starting to learn a little responsibility in life in general and then applying that to his own world. There is basic hygiene, skin care, and of course his teeth to thing about.
I'm happy to be over on Healthy Essentials offering my favorite tips and ideas.  And you know, I'm always grateful to hear your thoughts. Stop on by to read and definitely feel free to come back here to share. It definitely takes a village.
Disclosure – I'm proud to have a long term partnership with Healthy Essentials and Johnson & Johnson. As always, all thoughts and opinions are mine and mine alone.