I didn't love Middle School or High School.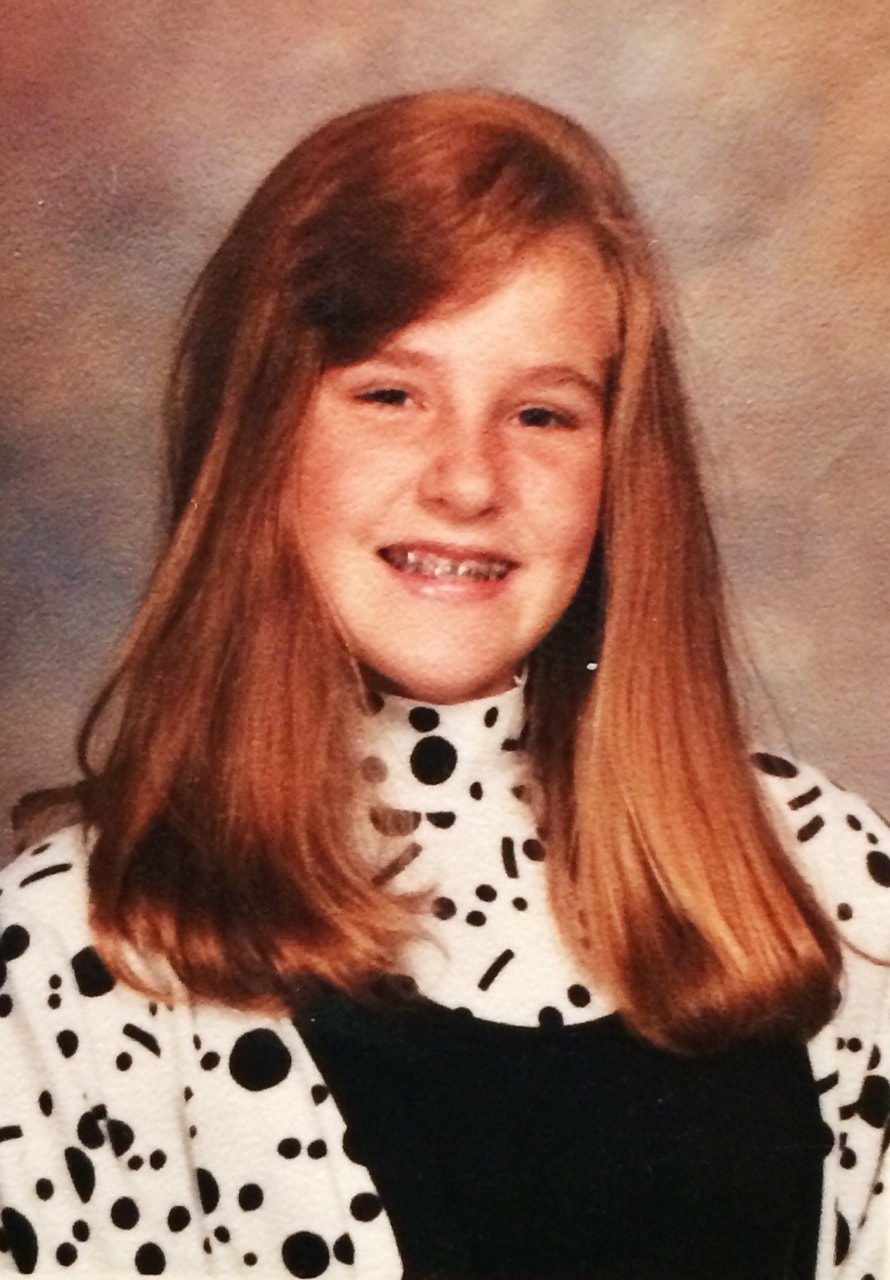 I know, I know…you are jealous of my shoulder pads.
I know why….I had moved at least eight times by the time I was in high school. So, being the 'new kid' wasn't exactly a surprise venture, but it certainly wasn't easy. Especially considering I was joining many kids who had been together since kindergarten. I was brutally insecure. More than a few times my husband has stressed I will 'pass off' my teen experience on my kids.
Not to worry….not only am I am stronger and more confident person than I was then….I have had the joy of watching my small people grown in to their own personalities and yes, confidence.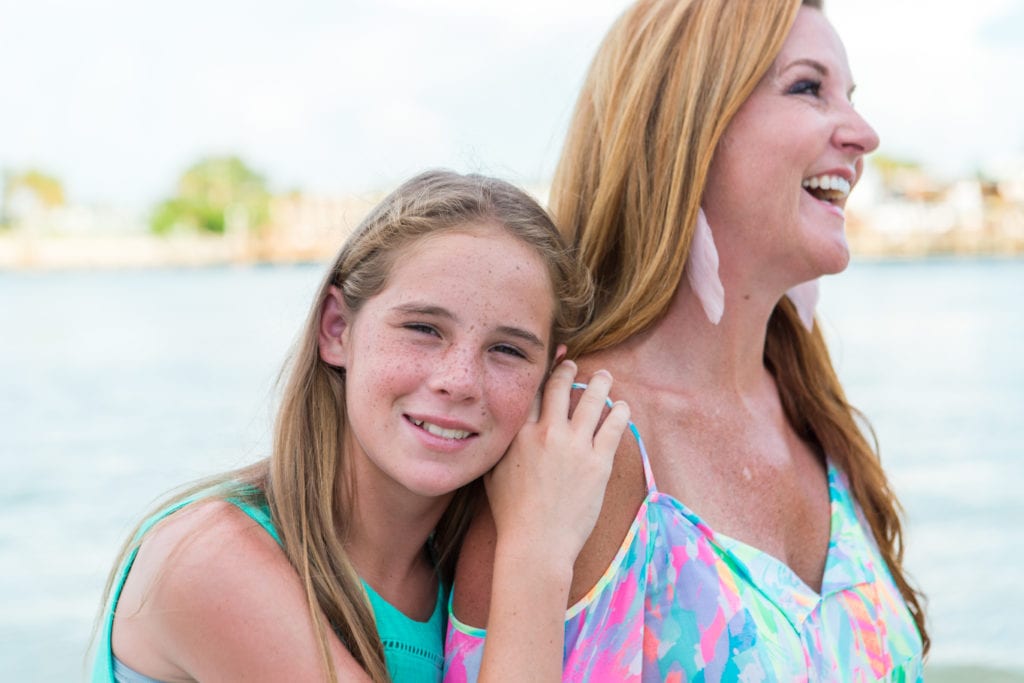 That doesn't mean that my brand new teenage daughter can't use a little guidance from her mother when it comes to friendship, making good decisions and yes, self care.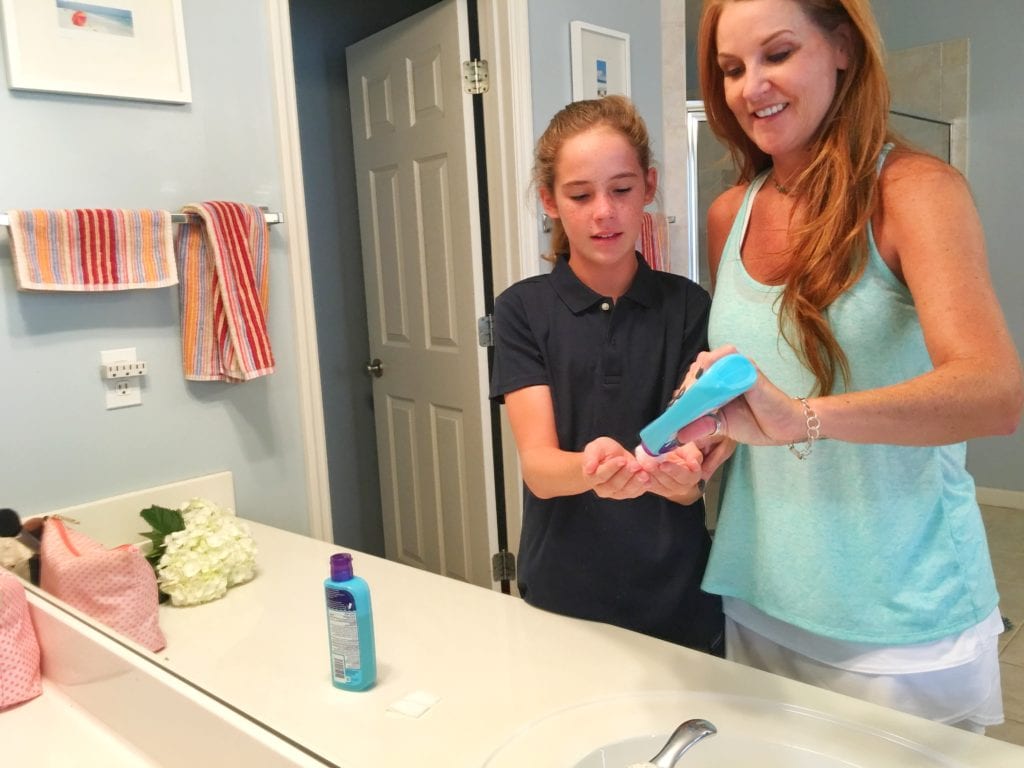 And I'm happy to oblige. Fortunately, she's still willing to listen to me.
Check back with me in a year or so.
In the meantime, I'm over on Johnson & Johnson's Healthy Essentials talking about lessons in self care for your teen (including the all-important skin care!). I'd love for you to take a look and let me know what YOU share with your kids as they make the jump in to their teenage years.
Disclosure – I'm proud to have a long term partnership with Healthy Essentials and Johnson & Johnson. As always, all thoughts and opinions are mine and mine alone.