April and May are what we like to call the 'rainy season' in Missouri where we live. In the Spring, we average about 12 inches and these two months are the wettest culprits….this year that rainy weather has continued well in to the Summer months.
While I love the warmth of a rainy day indoors, I can assure you my small people often feel jailed. Since I don't subscribe to the idea of boredom, I've long encouraged my kiddos to come up with a list of activities that keep them both happy, busy and free from the dreaded b-word. If they happen to be feeling under the weather, I think it is just as important that they both feel better and keep themselves entertained.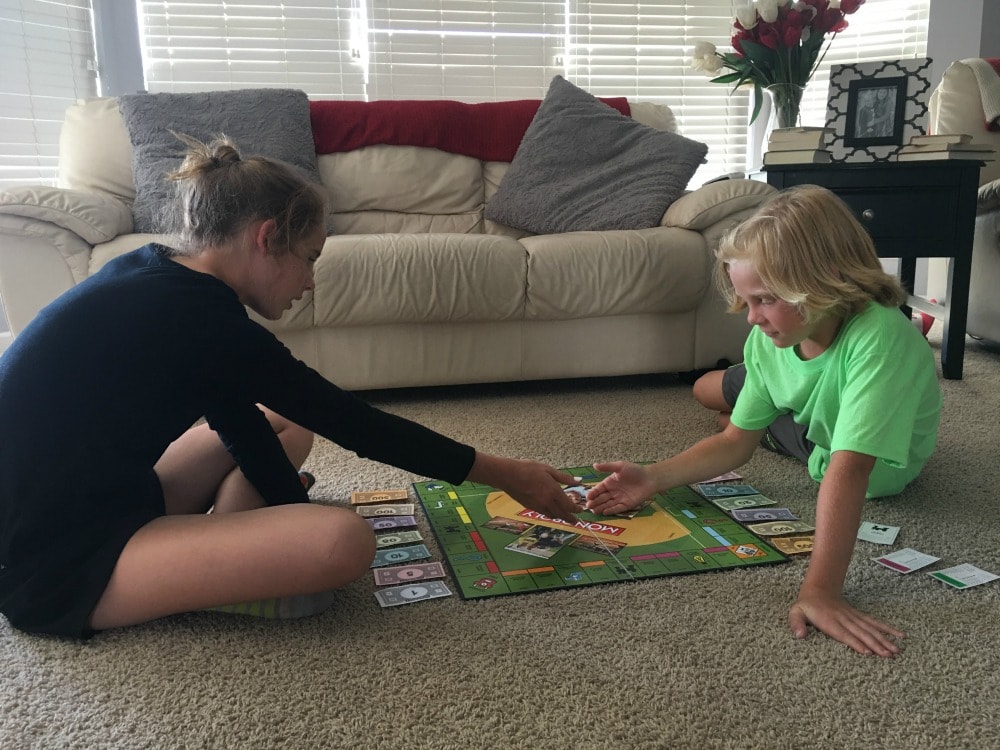 From time spent in creative pursuits to getting their hands AND minds busy, I've created a list of activities over on Healthy Essentials. I would love for you to check it out – and definitely let me know what you would add to the list.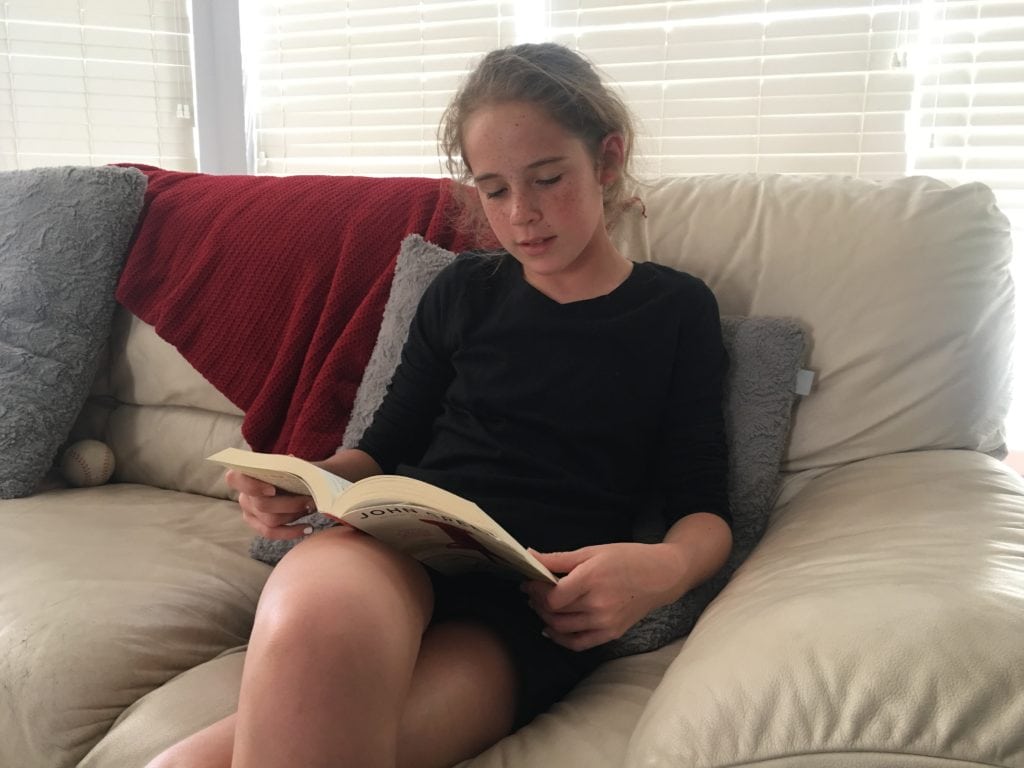 Disclosure – I'm proud to have a long term partnership with Healthy Essentials and Johnson & Johnson. As always, all thoughts and opinions are mine and mine alone.