It was a moment I held in my soul for a few years now.
I have watched my friend Ann Imig grow this extraordinary, beautiful gift of a show – Listen to Your Mother – from the moment it first took roots on a dark, misty evening in Ojai, California a few years ago, as a collection of gifted writers, women with a story to tell, shared their hearts – until now. Each time I was asked if I wanted to share my own words, I declined to raise my hand, stand up and be heard.
Call it nerves.
Call it jitters.
Or simply call it what it was: fear.
Fear that my story, my words, my heart, wouldn't measure up, wouldn't resonate, wouldn't do Listen to Your Mother justice.
But sometimes you have to look fear in the face and leap.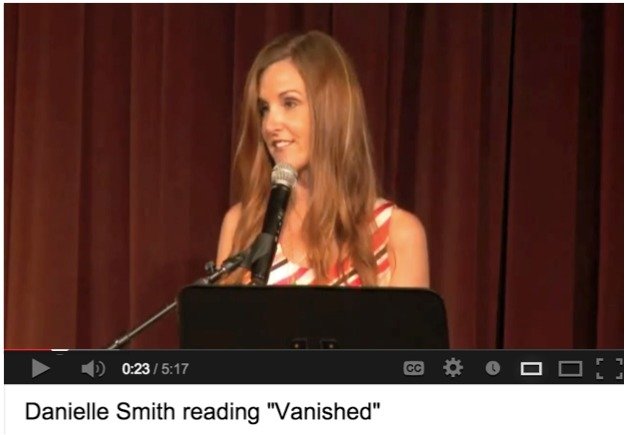 So, I did. Listen to Your Mother is a show that, with Ann's approval, and the amazing, hard work of local production teams, comes to cities all over the country – from San Francisco to Chicago to Kansas City, to yes, St. Louis. So, I took a deep breath and I tried out.
And I was accepted.
I joined a magnificent cast of women – all of their stories touched me in some way. It was remarkable to hear the audience's response after our TWO shows. Women AND men cried, they laughed, they LISTENED and they celebrated motherhood with us.
This was my story: VANISHED.
Thank you for LISTENING.