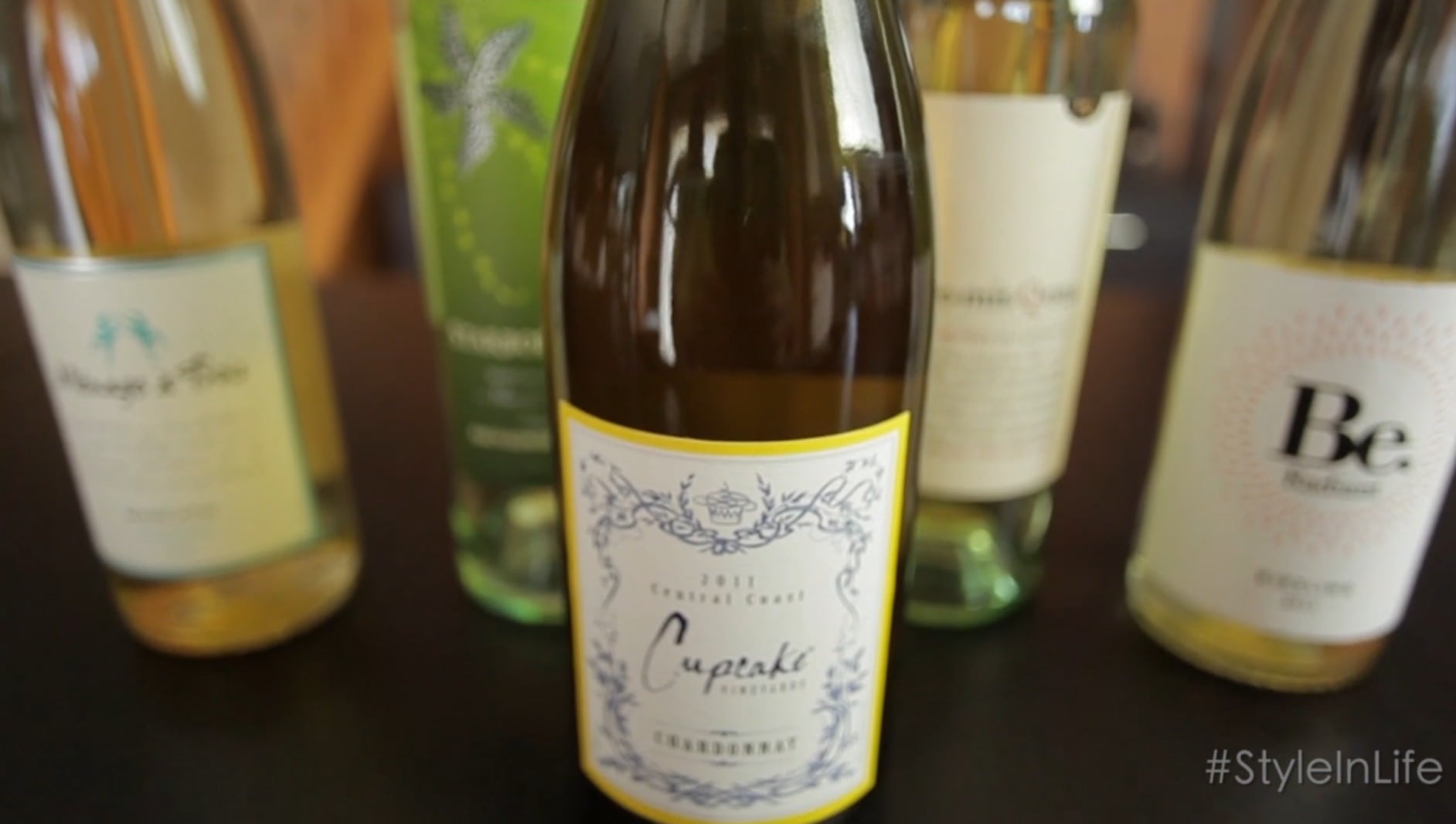 Have I told you how much I love wine? I haven't? Well, have a seat.
I LOVE WINE. I love it in the Winter, in the Spring, in the Fall and YES!  In the Summer as well.  I'd even go so far as to call it a 'hobby'.  I'm certainly not a professional, but I love learning about it, experiencing new wines and sharing what I know with others.
I've often said that I prefer red wines in the colder months and white wines during the warmer times of the year. This, my friends, qualifies as one of those 'warmer times'.  In keeping with my committment to Keeping Style In  My Life, I have singled out 5 White Wines for you that are not only perfect for this time of year – for sipping, enjoying with friends, taking with you to a party or even gift-giving, but they also fall into the category of being extremely affordable.
Just watch!
Do you have any Summer White Favorites?  I'm ALWAYS open to experiencing a new one.
This video is part of my 'Keeping Style in Your Life' Series…  I've loved focusing on everything from organization to favorite food to easy hairstyles and wine.