We are in the heart of my favorite time of year – Summertime. The weather warms up, we hit the diamond to watch the kids play their favorite baseball and softball and start counting the days until we take off on family vacation. Yes, we have to work around dozens of baseball/softball games and tournaments, but when we decide to take-off – we have relaxation on our mind.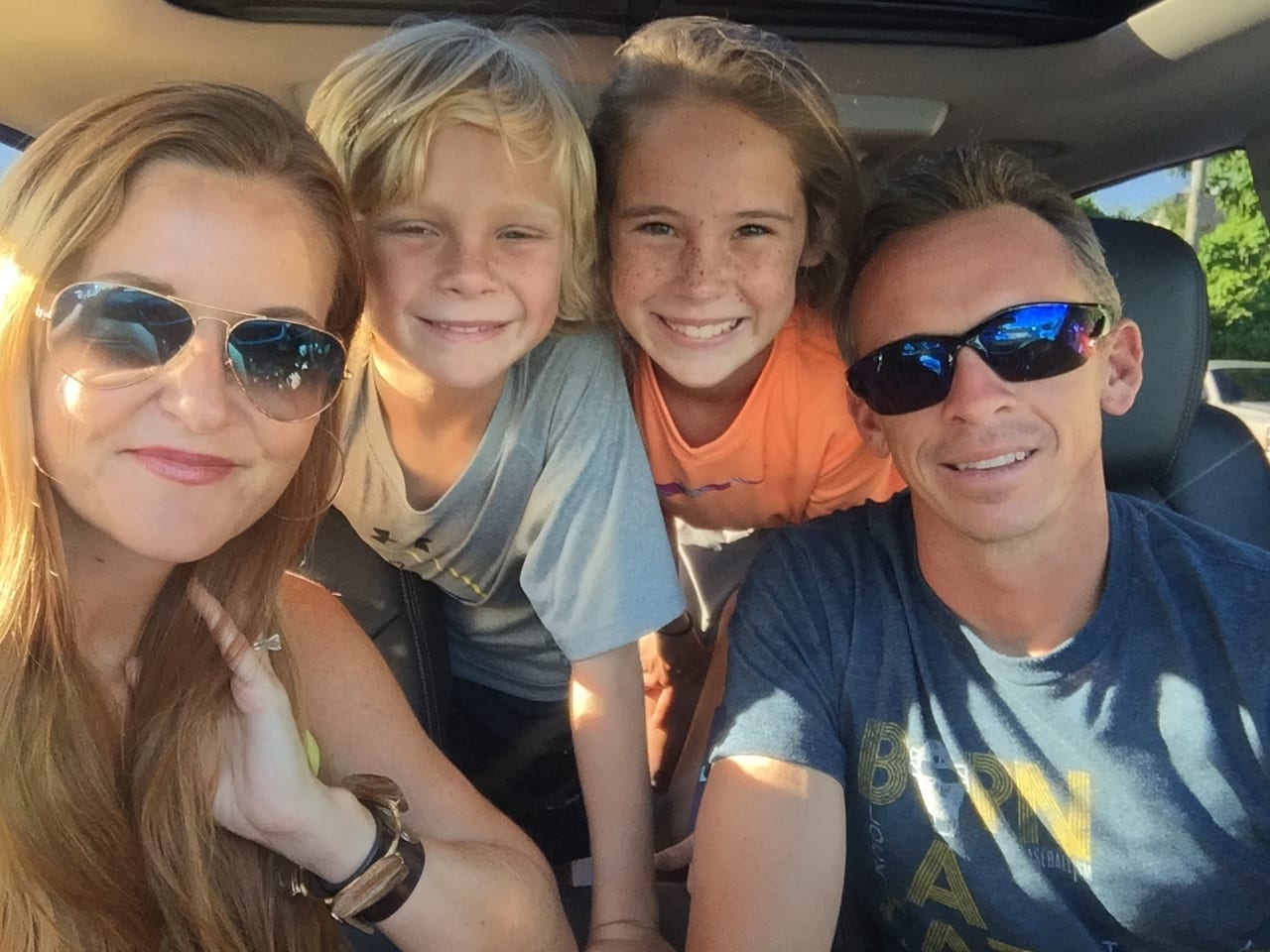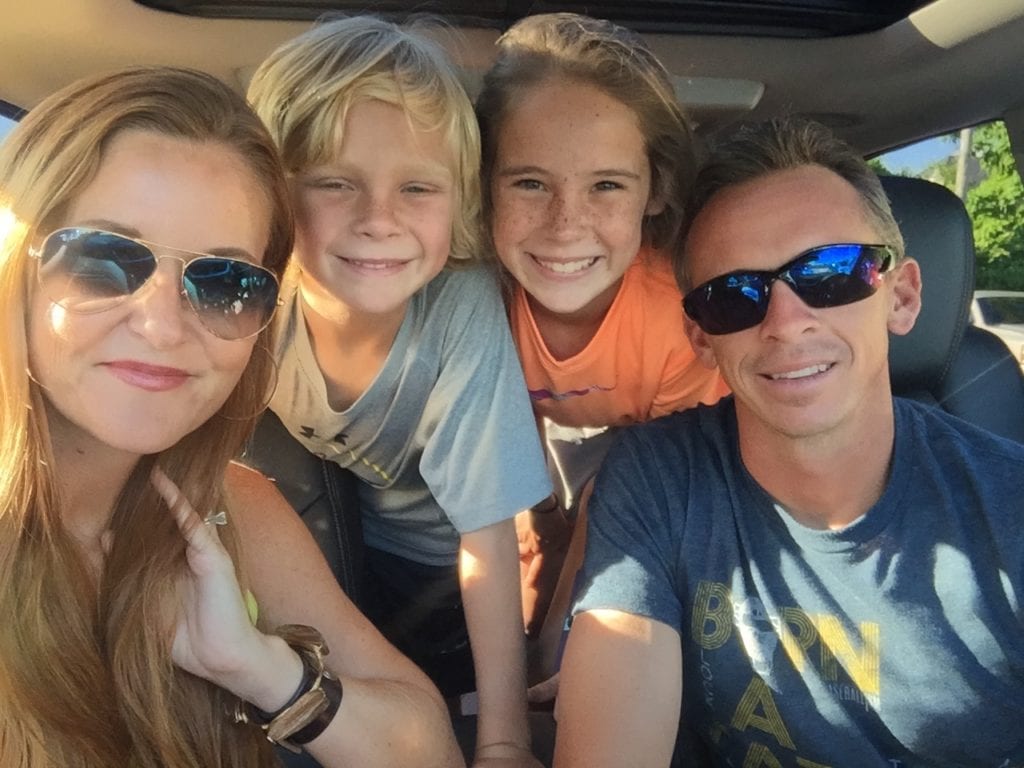 I don't know how it works in your house, but we first decide if we are going to fly or drive to our chosen destination. I always look forward to this time together, but know that traveling with kids can easily feel overwhelming and chaotic. That is, if I don't have a system in place.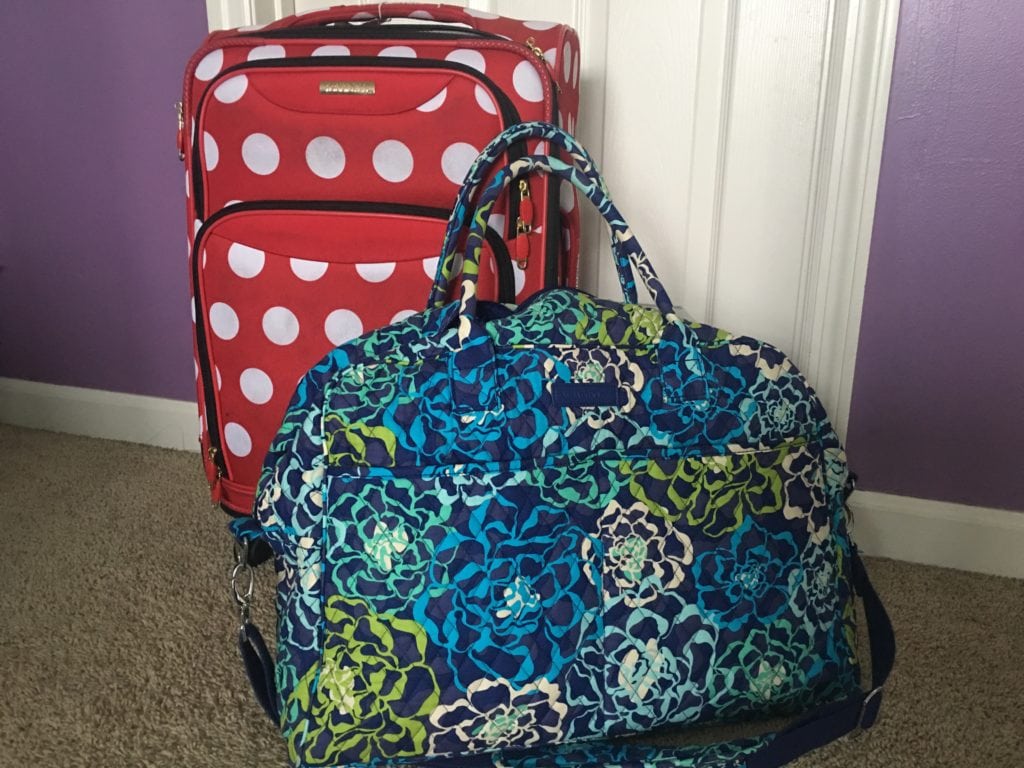 I've collected a few of my favorite tips to make traveling with kids easy. From getting your kids involved in the packing process, to making sure you have a little something set aside for yourself, I've written about this over on Healthy Essentials. I'd love if you'd hop on over to visit and share the steps that make family travel less chaotic for you.
Can't wait to hear your tips as well!
Disclosure – I'm proud to have a long term partnership with Healthy Essentials and Johnson & Johnson. As always, all thoughts and opinions are mine and mine alone.