Nearly seven years. That is how long my small girl has dealt with seasonal allergies. Come the shedding of Winter and the arrival of Spring (our favorite time of year, by the way), her symptoms begin to kick in.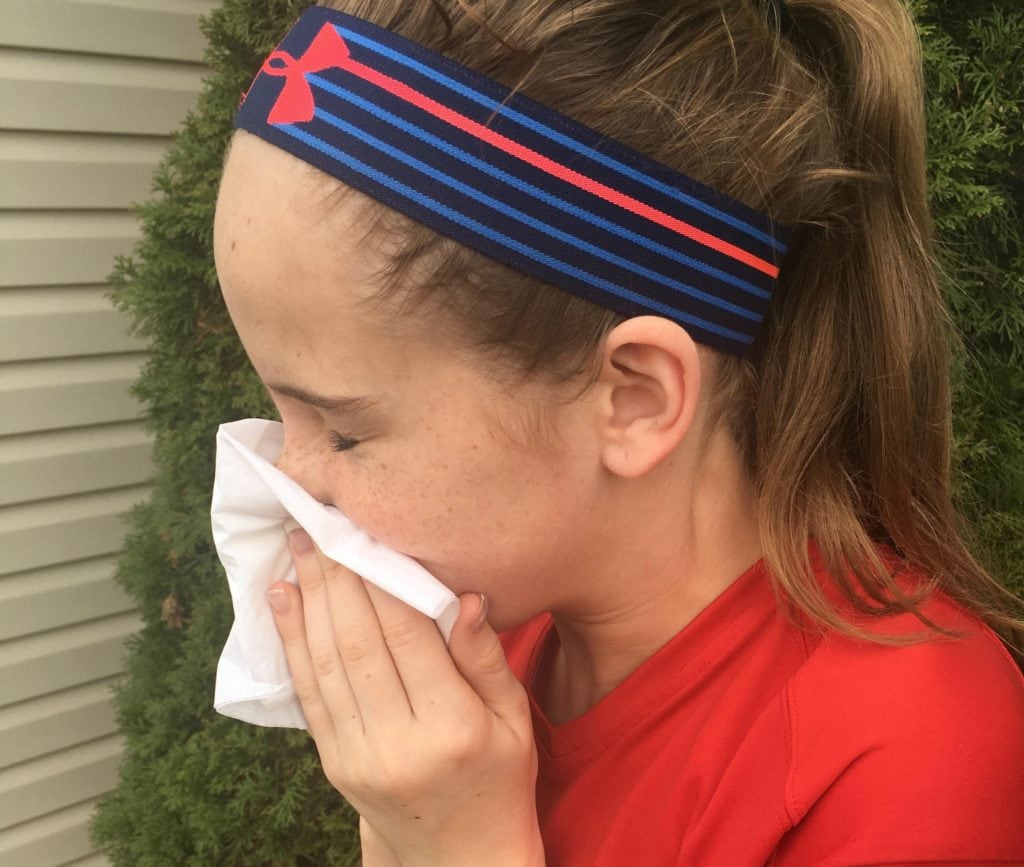 <c/enter>
It always starts with a runny nose and itchy, watery eyes. When the pollens are especially high here in the Midwest, the redness in her eyes makes her look as though she's just finished watching the saddest movie of all time. When she was first diagnosed, her pediatrician told us we'd no longer be able to open the windows in our home to let the fresh air in. That fresh air doesn't help Delaney, it hurts her.
But, we certainly can't keep her locked inside for an entire season. She (and we) want her to do the things she loves – go to school, play with her friends outside and stay on her softball team; so much of that involves being outside.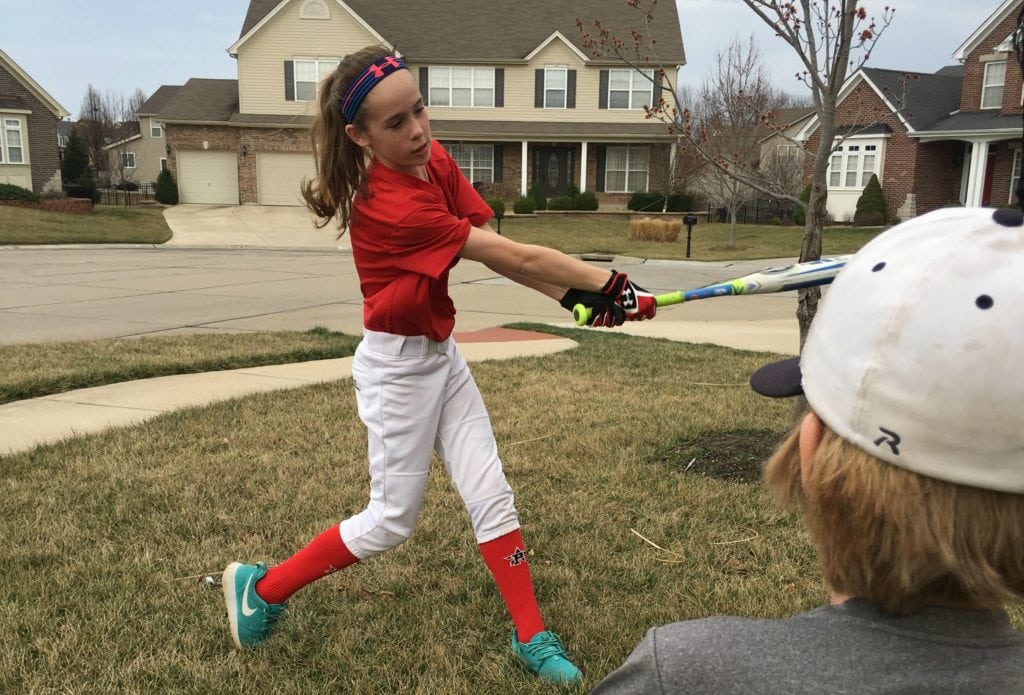 Yes, You Can Help Your Kids With Seasonal Allergies
This means, I needed to find a way to help to alleviate her symptoms. Fortunately, I have. And today, I'm over the HEALTHY ESSENTIALS® Websiteo explaining just what steps I take to keep my girl feeling like herself. Head on over and visit me there – and come back to let me know how you keep your kids spunky, happy and managing their seasonal allergies.
Disclosure – I'm proud to have a long term partnership with the HEALTHY ESSENTIALS® Program and Johnson & Johnson. As always, all thoughts and opinions are mine and mine alone.