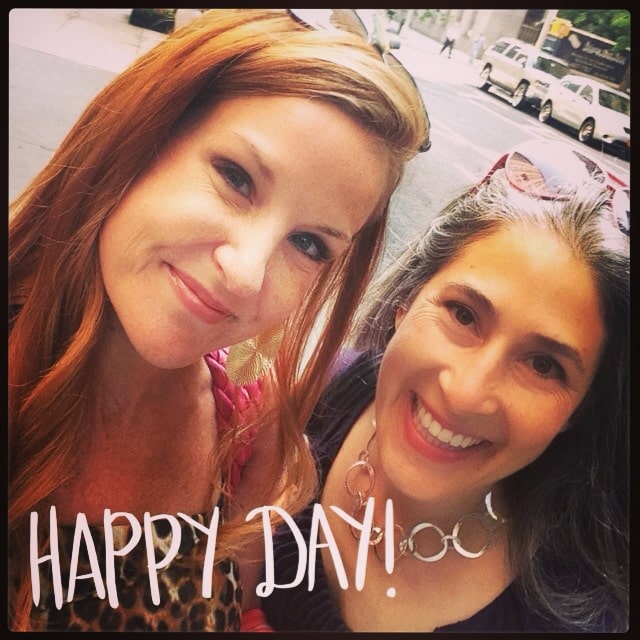 Today it begins officially.
I mean, it sort of started on Sunday when Aliza and I arrived in New York City, but TODAY is really the day.
Our book tour. Social Media Engagement for Dummies.  We've met with our amazing publicists.  We've prepped and worried and stressed and strategized.  We've already checked in and out and in and out of hotels.  We've laughed at cancelled flights, we've relied on the nearly half dozen people who helped us to make this adventure a reality as we begin tonight in Boston, head to New York City tomorrow night the 26th, Philly on Friday, the 28th and Atlanta on Sunday the 30th.
She is the Yin to my Yang or the Yang to my Yin. We are so very different and yet, so very alike.  We are driven by the same passion for this amazing social space, the same love of engagement and the same desire to connect.
And so here we are: connecting.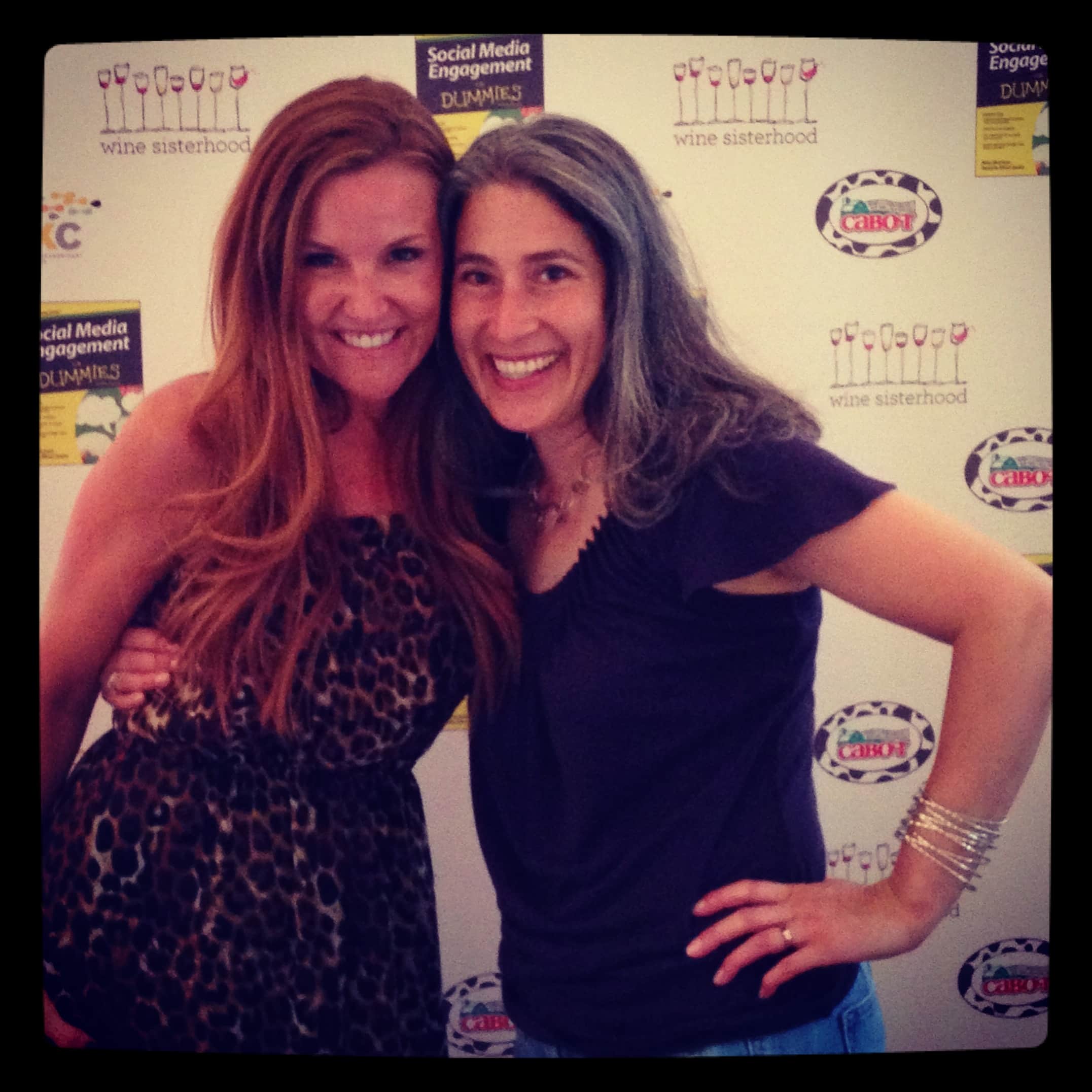 Moving from behind our virtual desks, when writing this book can count as one of the most amazing and challenging things we have done – out to engage in person – easily one of our favorite things to do.
We are so looking forward to seeing you.
We are so looking forward to hearing what you think of our book: Social Media Engagement For Dummies.
Join us on tour.…