They saved my life.
Quite simply put: Planned Parenthood saved my life.
If I hadn't had access to them….
If they hadn't taken care of me….
If they weren't allowed to offer the gift of women's health and reproductive care that they do…. there would be NO Danielle. NO Delaney. NO Cooper. NO 2019 for me.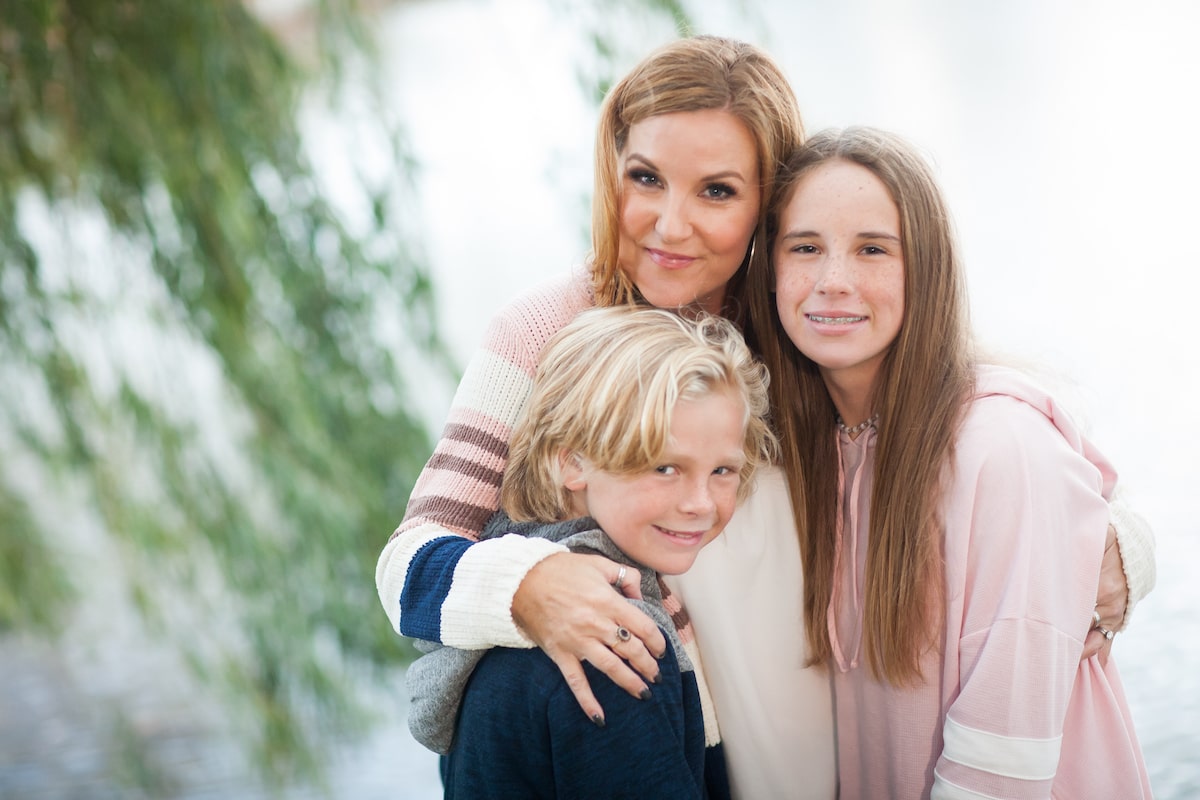 I wouldn't be here to tell you this story. But I am. I am here to tell you why
Planned Parenthood
matters… and no, in my situation, it wasn't so that they could provide me with a (LEGAL) abortion.
Planned Parenthood is under attack – most specifically in the state I currently live: Missouri.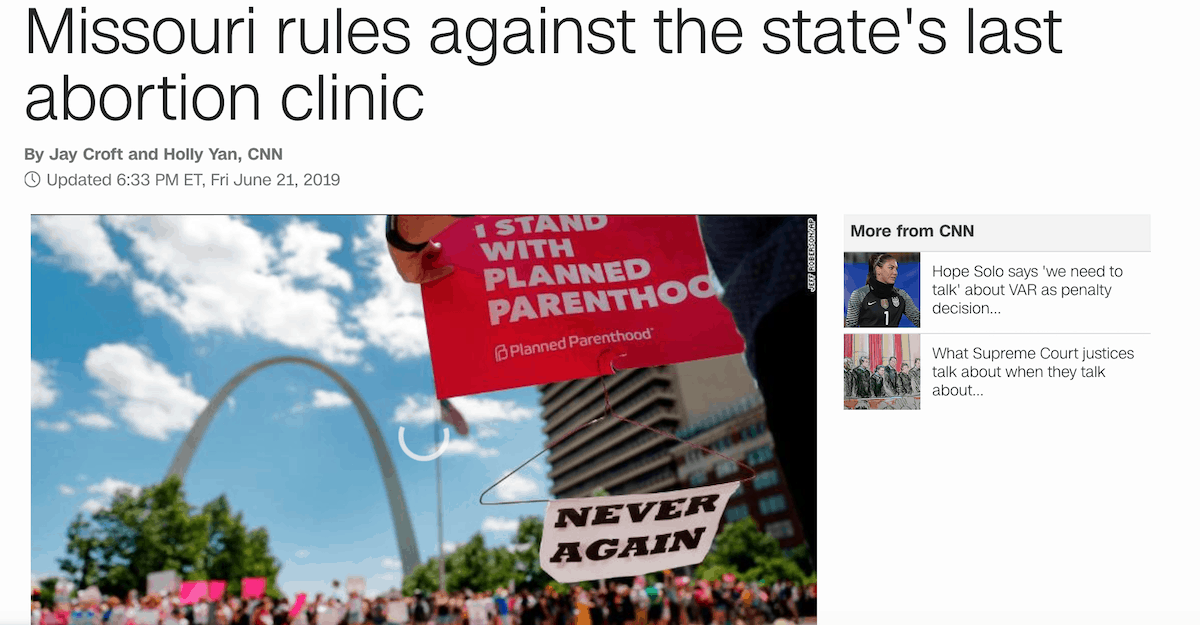 I'm going to start with my story. I hope you will read past my personal history to understand the full scope of the work Planned Parenthood does for women….how they regularly make a difference.
My graduating class had 69 students. This was me.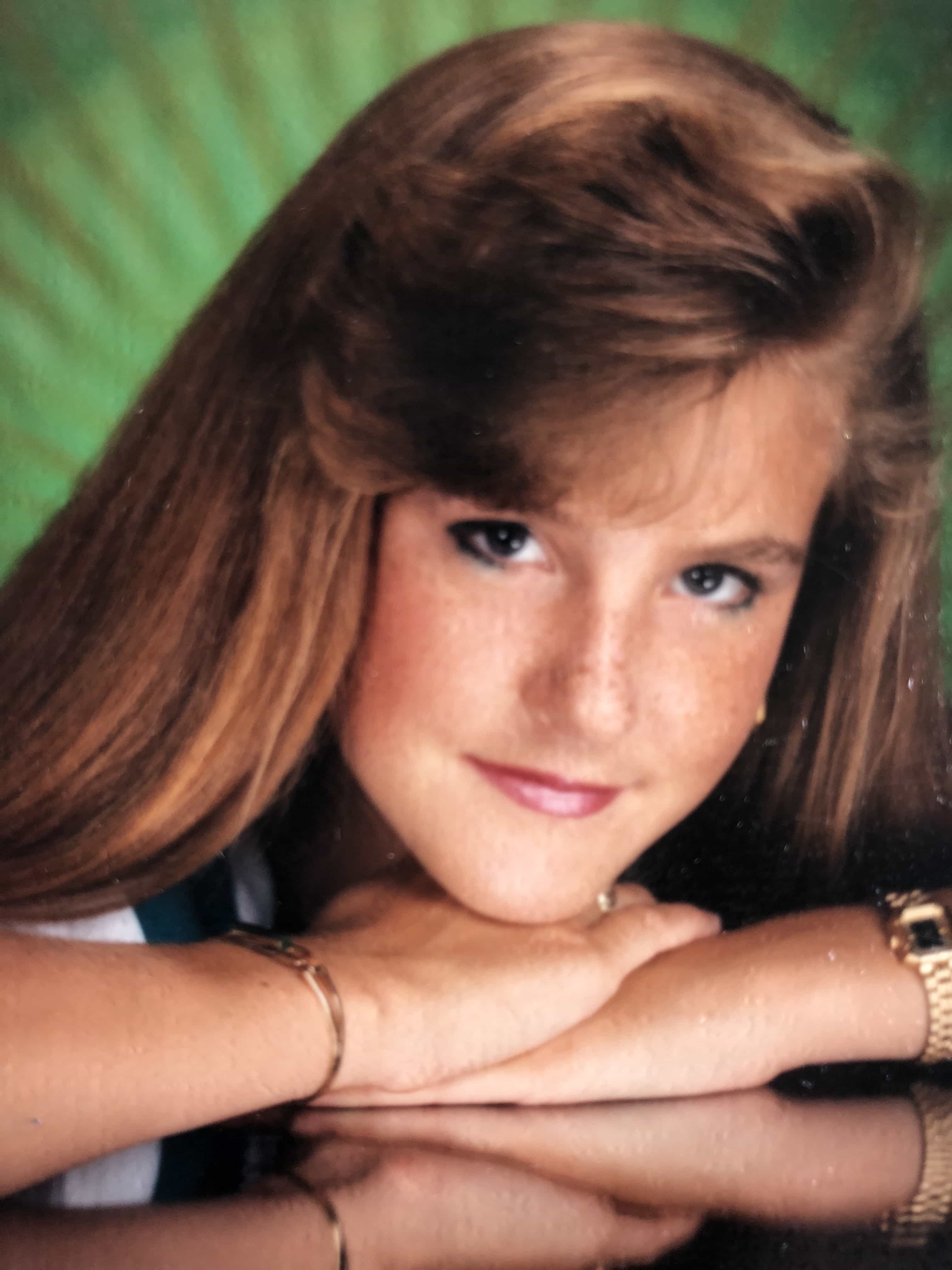 You know what made me different from my classmates? Both of my parents worked. My mom often went without lunch to save money to put us through school and to buy Christmas presents. I didn't get a car for my 16th birthday. My mom was diagnosed with pancreatic cancer my senior year and was given 6 weeks to live BECAUSE WE DIDN'T HAVE HEALTH INSURANCE. (the survival rate for people who have to be admitted to LA County hospitals vs a private institution was markedly different – we were told.) (Spoiler alert – she survived – and we were later told the cancer diagnosis was incorrect – AMAZING!) However, I graduated from high school and moved to college in San Diego with NO HEALTH INSURANCE.
Planned Parenthood was my only option for pap smears, breast exams and yes, birth control. They were kind, efficient and affordable for this starving, work-study, student-loan-loaded college student.
I wasn't hoping PP would be my get-out-of-jail-free-please-get-me-an-abortion card if I got pregnant. I just KNEW they took care of me. They offered me access to birth control (which, by the way, helped me to avoid an unwanted pregnancy.)
They took me in after I was raped my freshman year to make sure I didn't have an STI. Fun fact – I was first molested when I was seven years old – it happened at a water park. (sorry mum and dad if you are reading this – because I didn't tell you.) But there was no worry I was pregnant – that was just a period of shame for me. But rape? It's everything – shame, a paralyzing need to keep it quiet and the absolute fear that there is a repercussion (PREGNANCY) that will serve as an every-day reminder of that violation.
In my case, I was lucky. Is any rape-survivor lucky? NO. And YES. If pregnancy is not the result, it is a small win in a mentally and emotionally untenable situation.
But two years later, I was notified (by Planned Parenthood)….cervical cancer was a threat. Lesions were found on my cervix needing immediate attention. Planned Parenthood froze my cervix to eliminate the threat. It was terrifying and painful.
But they SAVED MY LIFE.
Without them in my corner at 20 years old, I wouldn't be here. I would be a statistic.
P.S. – for perspective – as of 2017, approximately 11% of women between the ages of 19-64 (that is 10.6 MILLION women in case you needed a stat) DO NOT HAVE HEALTH INSURANCE.
For them? As for me? Planned Parenthood is a lifeline.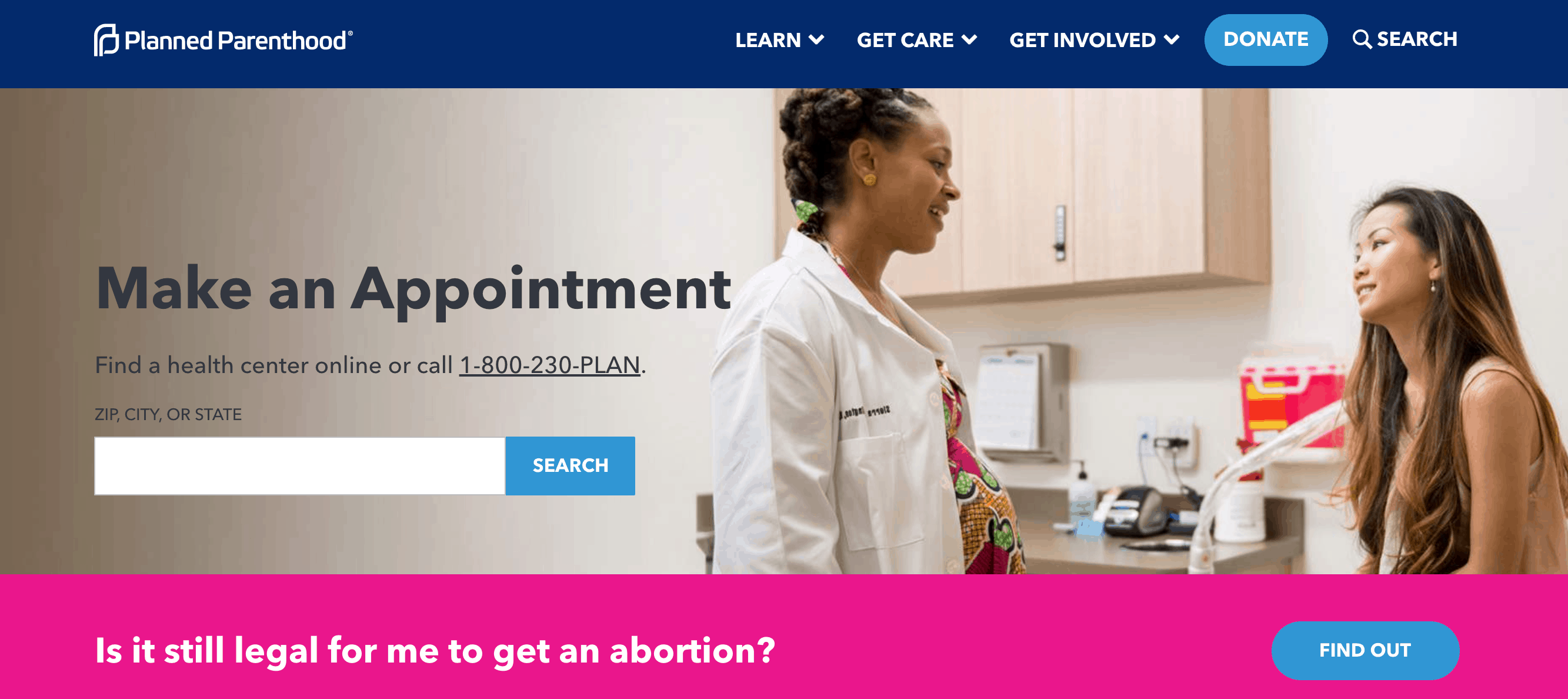 Let's talk
FACTS ABOUT PLANNED PARENTHOOD
– lest you think their sole purpose is to provide abortions.
Planned Parenthood has been serving women (and some men) for more than 100 YEARS.
They have more than 600 health care centers around the country (but if Missouri has their way, the ONLY clinic in the state will soon be closed – leaving the women of Missouri without the gift of their services.)
To clarify – yes, they provide SAFE and LEGAL abortion services, but ALSO – birth control, cancer screenings, STI testing and treatment, breast exams and pap smears – for more than 2.4 MILLION women.
9.7 Million health care services are provided.
4.7 Million STI tests and treatments are administered.
2.6 Million people receive birth control and related information – of those – approximately 400K unintended pregnancies were avoided.
1.2 Million people benefit from their education and outreach.
Nearly 600K breast exams and pap smears were provided.
Planned Parenthood does GOOD WORK for women. They educate. They provide much-needed services. They treat infection and disease. They save lives.
PLANNED. PARENTHOOD. SAVES. LIVES.
Including the 'unborn' that so many use as a calling card and wear as a shield to claim their moral high-ground, all the while refusing to acknowledge how Planned Parenthood is serving women….women who need health care advice, women who need birth control, women who are pregnant and in need of pre-natal care, women who DO NOT HAVE ANY HEALTH INSURANCE.
If you would like to donate to Planned Parenthood, I'd be grateful….and millions of women would be as well. I have an automatic monthly donation that goes to them to support women and health care.
Please be advised…..You do not get to claim 'free speech' on my site. I'm open to criticism, but not hatred. If you are hateful, your comments will never be seen. If you are respectful, even if you disagree, I'm open.
I was not, in any way, compensated for this post. I wrote this because I believe it is necessary. We only change when we begin to listen to, and understand, each other's stories.
xoxoxo
Danielle