13 years.
156 months.
4,475 days.
107,400 hours.
This is how long I have been a mother.
You'd think in that time, I might have nailed the process a bit. But on the contrary….I haven't stopped learning and growing. My girl on the other hand, has just about cornered the market on perfection when it comes to being a daughter, a sister, a friend. I couldn't possibly be more proud that I have the privilege of watching her grow and helping to shape her into the remarkable young woman she is fast becoming.
There is something about knowing she has hit thirteen….THIRTEEN…that she is now a teenager – that has me tied up in knots. It isn't as though I didn't know the day would come or that she isn't every bit growing in to her new 'older' self. It is that there is a part of me dying to keep her tiny – her curls wild, her chocolate eyes filled with nothing but trust, her hand seeking mine for constant comfort.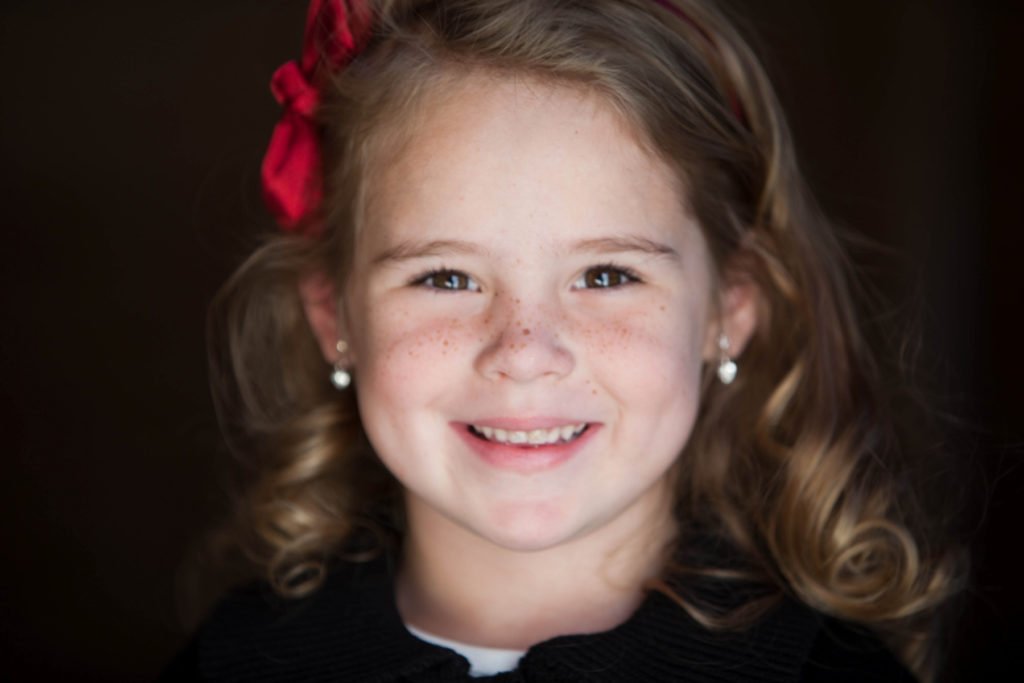 But, I will confess, there is an inherent beauty and true gift in being the bystander watching as she swells in to her skin, stretches to fit her surroundings, fights within her heart and mind to find the right path. There is an elegance in quietly tugging to guide her when she needs it, to hold my tongue when I know the lessons she is living must be learned through experience not simply directed by one who has already lived it.
As I do every year, I dig deep, sit in my office alone and shed a few tears as I reflect on the child I'm lucky enough to know and offer a bit of what I hope will be wisdom she needs in the year to come.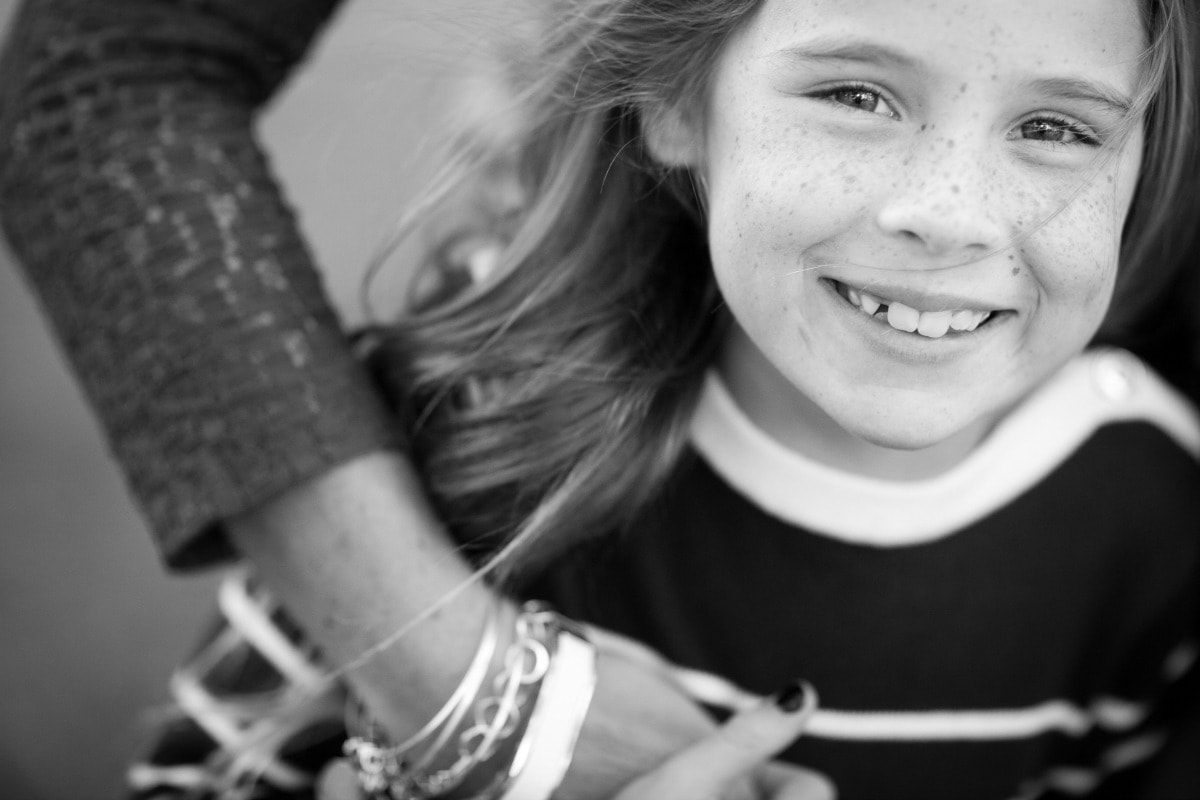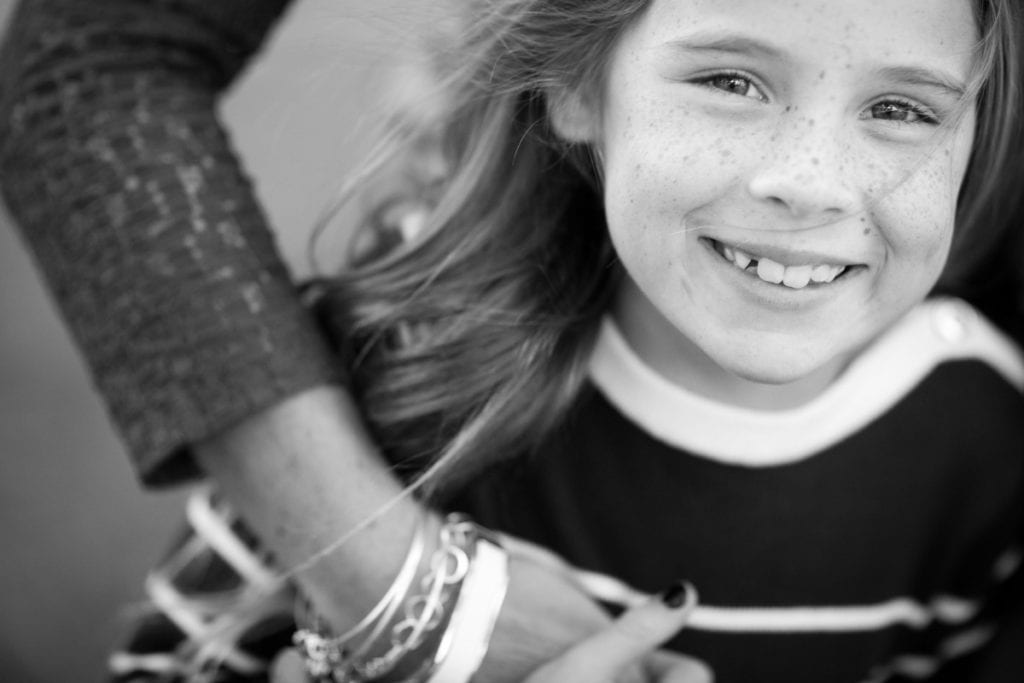 This year is not different.
Little Girl. Punky. My Mini…..
At thirteen you are every bit the treasure today you were when you were first placed in my arms 4,475 days ago. I'd like to think I know a *touch* more now than I did then…but good heavens – so do you.
By now, you have heard the story (ad nasueam) of how you changed my life, how I was beyond blessed to be surrounded by a brilliant team of doctors who decided to keep me here with you when I might have been lost, and how…even though I was too sick to hold you right away, I knew you were everything.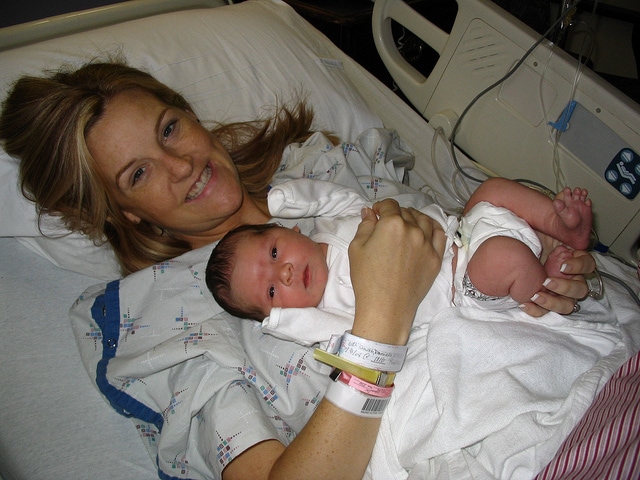 You were everything then. You are everything now.
By everything? I mean all that I hope a human being I raise will grow up to be – above all else – kind….but…little one, you are SO VERY YOU. And it is both a joy and honor to witness you make up your mind, have an opinion, fight for it, believe in yourself and fight for that, too.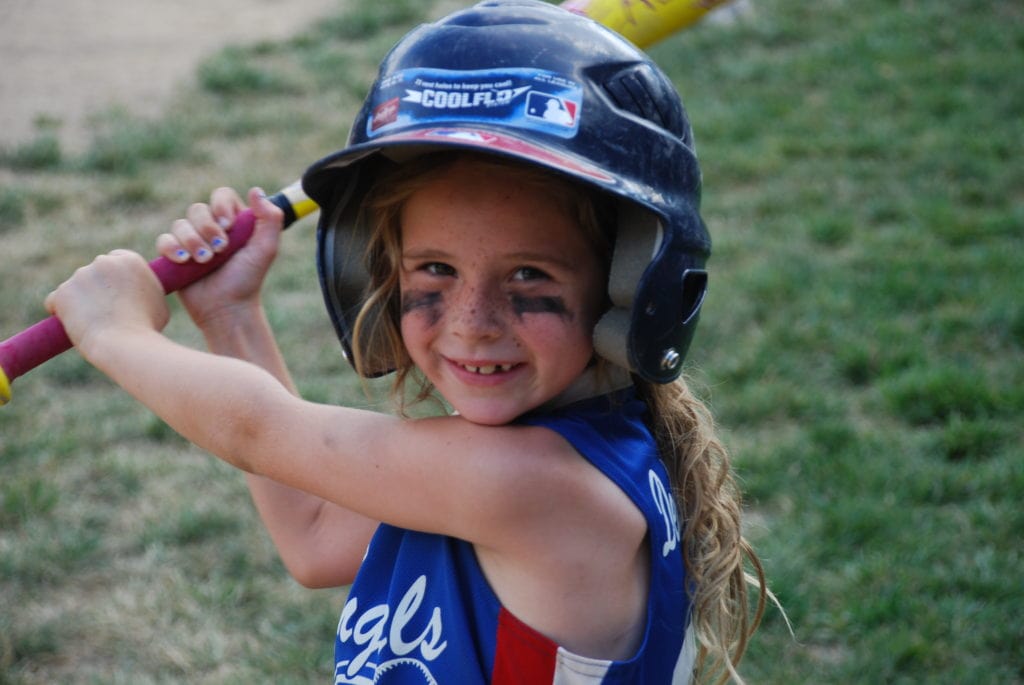 There are some traits I firmly believe your dad and I can teach you – kindness, respect of others, gratitude, a lack of entitlement….and others you likely find in the nature of yourself – a willingness to forgive, to fight for what you believe in, to take a deep breath and walk away when others disagree – to know in your heart of hearts that the 'right' decision is often the hard one, but the one that will allow you to sleep at night.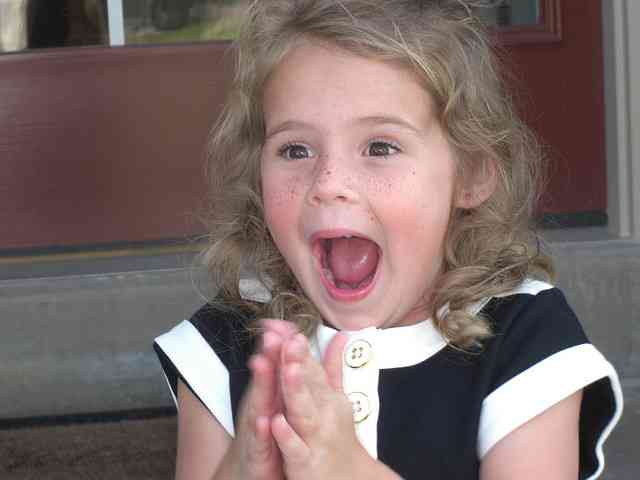 These latter traits, baby girl? You have them. At thirteen, you are already living them.
You make me proud. So very proud.
This is how I see you and what I wish for you in the coming year:
Delightful. Dynamic. Dreamer. Deserving. All this – all you. You delight me. I love your heart, your enthusiasm, your sense of humor (yes, it comes directly from your father – what a beautiful gift!) Your energy is boundless, your heart for your friends is endless. You dream big, you go after those dreams, you add to your list and keep going. You deserve to keep succeeding and I'm here to help it happen.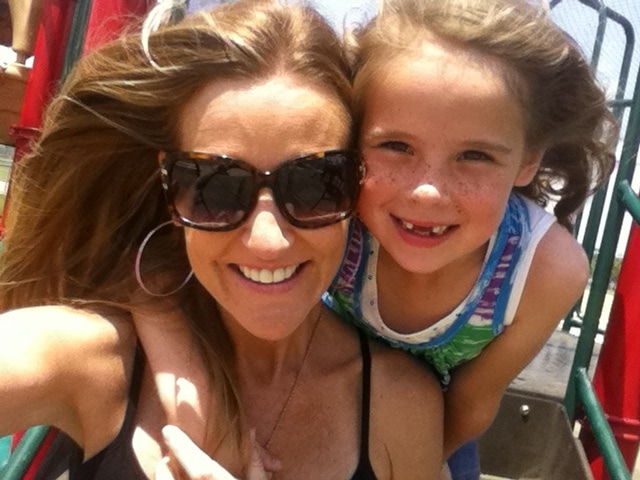 Extraordinary. Enthusiastic. Empowering. Entertaining.
Sweet girl – I'm your mom, so clearly, I'm biased, but I do think you are extraordinary. You continue to empower your friends to be themselves. You make sure they know it is ok to do what they want and follow their gut. You are excited for your friends, for your teammates – even when you can't play. You 'rub some dirt on it' when you get hurt and power through – even when you shouldn't. You are a TOUGH kid. I'm proud of you. (P.S. – no one can cross their eyes like you!)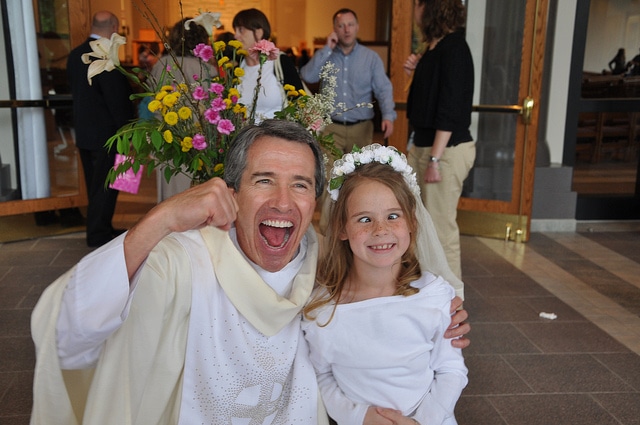 Loyal. Laugh-maker. Lovely.
I love how you know your #1 job is to keep your brother safe – even when he makes you crazy. Thank you for being the kind of friend who stands up for the ones you love and does everything in your power to make people laugh. I DO think you are the funniest one in our family. And lovely girl? I know that it makes you uncomfortable, but you are growing from a sweet, brown-eyed, freckle-faced angel girl….into a truly lovely, brown-eyed, freckle-faced young lady. Every time I notice it, I'm blown away.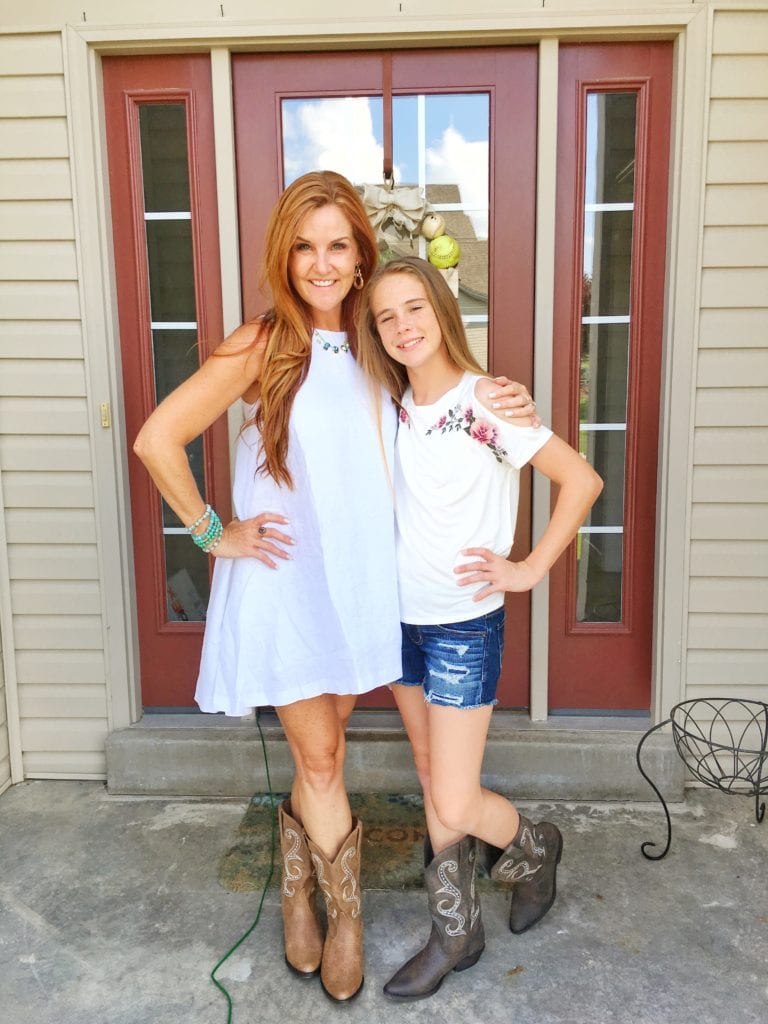 Authentic
. I'm keeping this in a category all by itself as it is, by far, one of my very favorite things about you. You are YOU. At thirteen, you aren't influenced by others the way I was at your age. You honestly look inward, decide what matters to YOU and stick with it. I'm in awe of you. If I could bottle this trait, I would sell it to every teenage girl on the planet. You know I want you to be kind, but I think I can teach that….this? Baby girl, I can't take credit for you being just simple, glorious, beautiful you – but I can't get enough of it. Keep playing like a girl. Keep standing up for everything you believe it. Keep laughing, joking, pranking and making people laugh. Please keep doing it.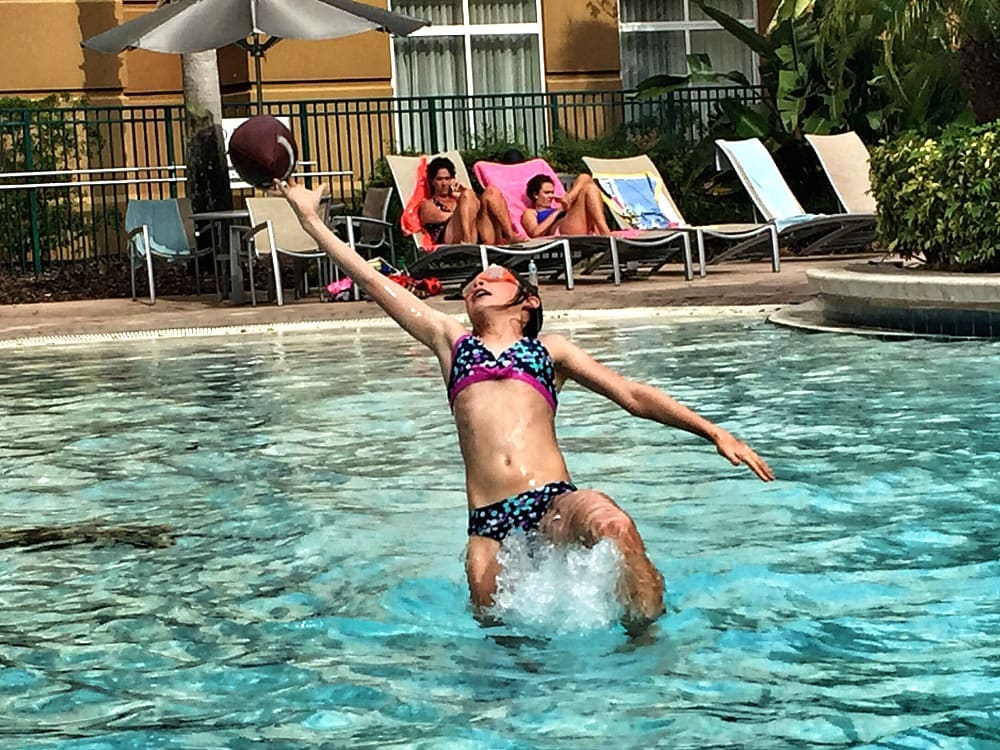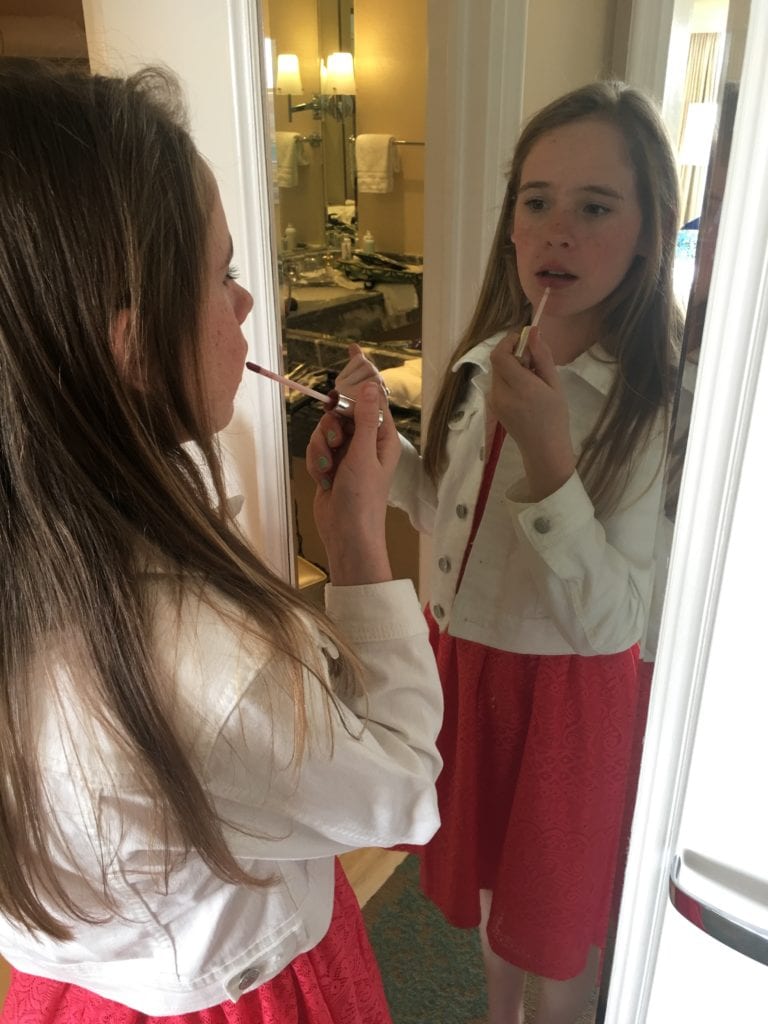 Everything
. Yes. I'm back to everything. There isn't a mother on the planet who doesn't want the best of everything for their small people. I feel the same. Delaney – I wish you everything:
hard times
– so you know how to pick yourself back up,
good times
– so the joy is real, the laughter is big and the happy is a memory you will carry with you,
loyal friends
– so you value the treasure that is 'people who get you',
those who disappoint
– so you understand the value of loyalty and you will seek it out,
BIG losses
– so you learn how to regroup, evaluate and be better…
BIG wins
– so the losses will feel like a stepping stone and the people who supported during the losses and cartwheel during the wins will still be your people,
LOVE
– because we all deserve it, but it will take a while and a few frogs to get there.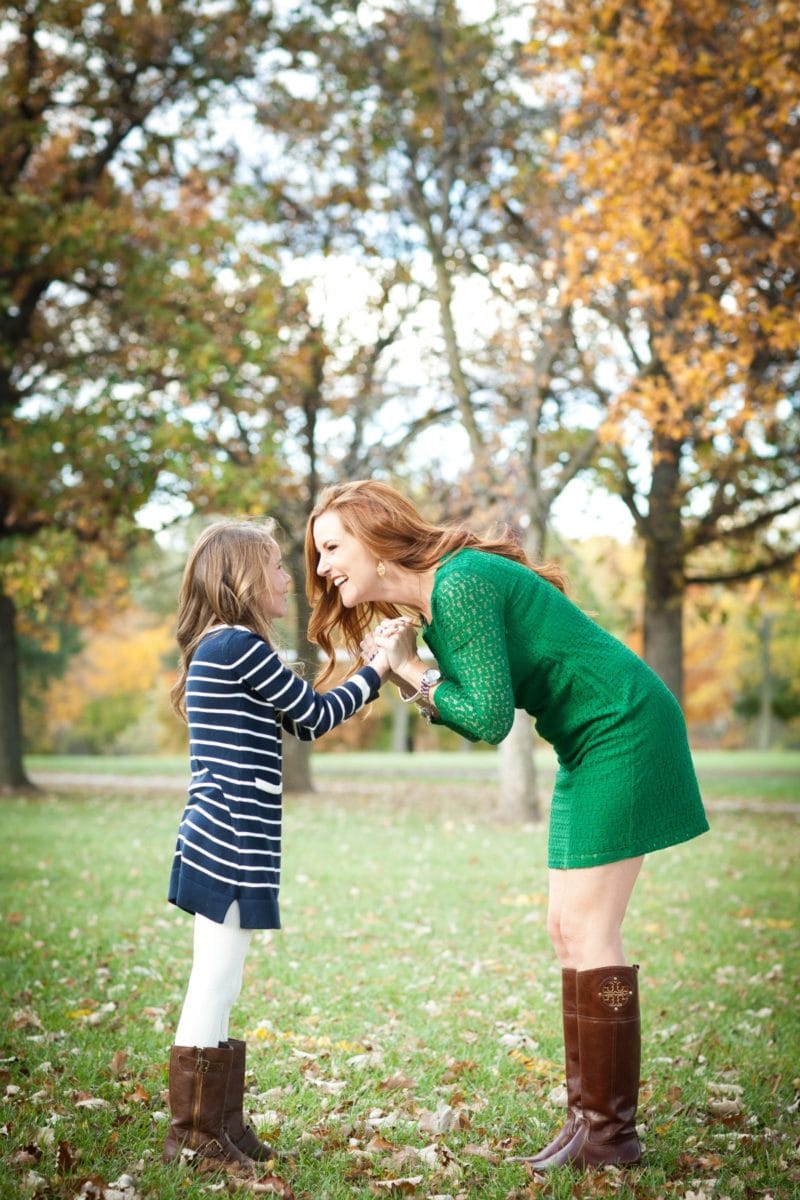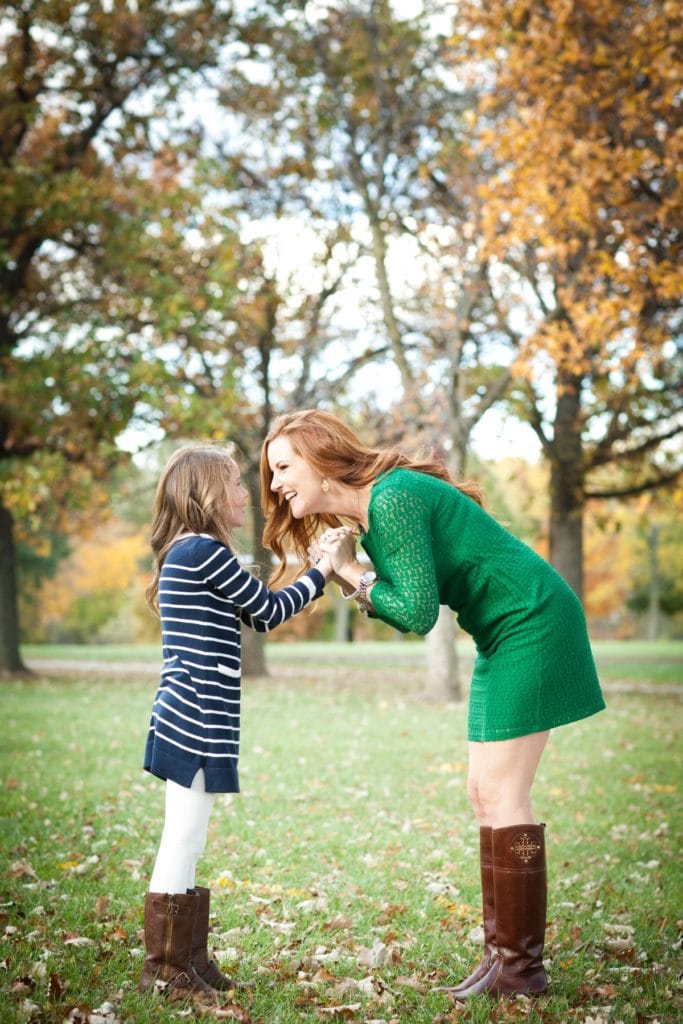 You are so very loved.
I'm happy to say you still talk to me. And I'm grateful you have continued to keep me in your confidence. Mini, I hope you will continue to do so…but more than anything, I need you to know, you are loved. NO matter your decisions, your wins or losses, your good times or hard times – you will always be loved by me.
That little girl who took my breath away thirteen years ago?
She still does every single day and I know she will continue to do so all the days of my life.
I love you, my Mini.
Happy, happy birthday.
Love, Mom