I love to travel. I'm lucky to have a family that it enjoys it as much as I do….but what they love most falls in to the 'vacation' category. You know, the rest, relax, rejuvenate kind of time away from home.
But I love ALL travel – the real travel I do on a regular basis – most often for work. I've always traveled for work (typically once or twice a month), but there have been spurts that I'm away from home even more than that. The past few months fall in to that category. I've been in Kansas City, Boston, Orlando (twice), Key West, and New York – also twice. It IS a lot, but I enjoy it. Mainly because I have learned what makes this kind of real travel easy and enjoyable.
Make the Most of Your Real Travel
Look up: I know it sounds simple, but that's because it is. When was the last time you put your phone (or any device) down long enough to appreciate the city around you? Take the time to breathe in your new surroundings, check out the sights, appreciate the people and what makes them unique.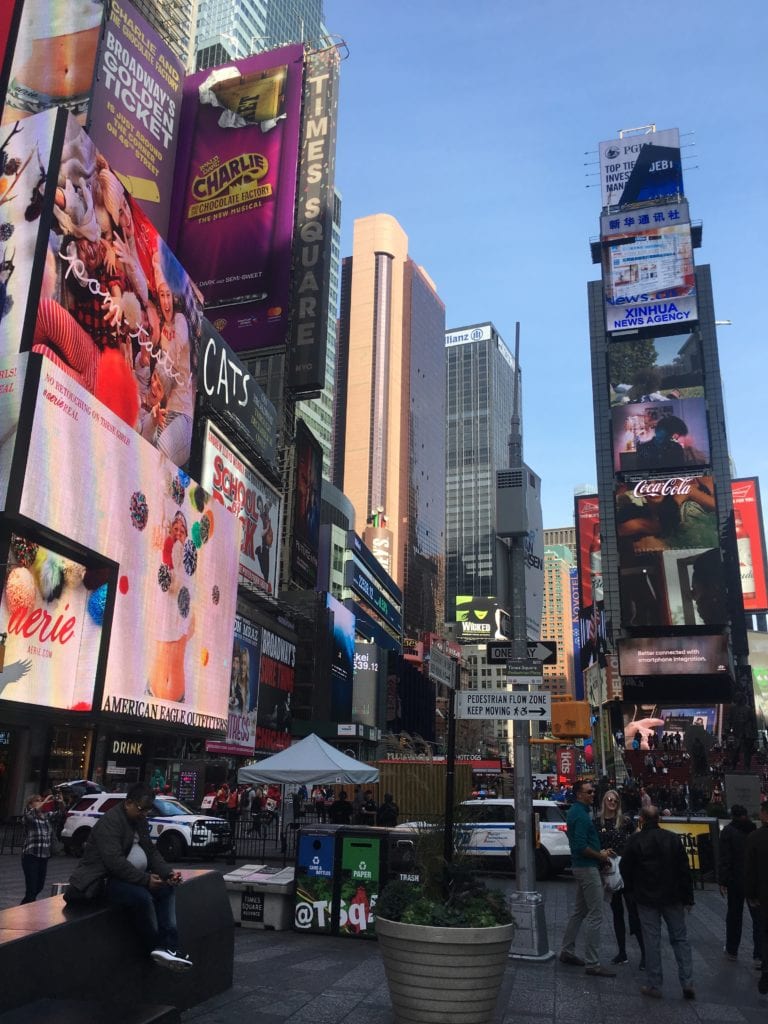 Take a Piece of Home
– Travel can be exhausting (especially if you are heading out over the holidays – the latest numbers have
51 million people
hitting the road and skies in the next week), so aim to make yourself as comfortable as possible. It will be important to stay hydrated and rested. Sometimes that means making your 'away' feel like home. For me? I pack my favorite tea, a few scented oils (lavender is a favorite) and a small pillow pet my little girl gave me – so she is always with me.
Seek the Perks:
If you are anything like me, you want your travel to be easy. And affordable. This means you want to aim to stay at a hotel that offers you 'perks' – like complimentary breakfast and wi-fi. Like a fitness center. Like amenities in case you forget – maybe your toothbrush? And, naturally, a clean room and comfortable bed. (P.S. – my friends at
Hampton by Hilton
have ALL of this!)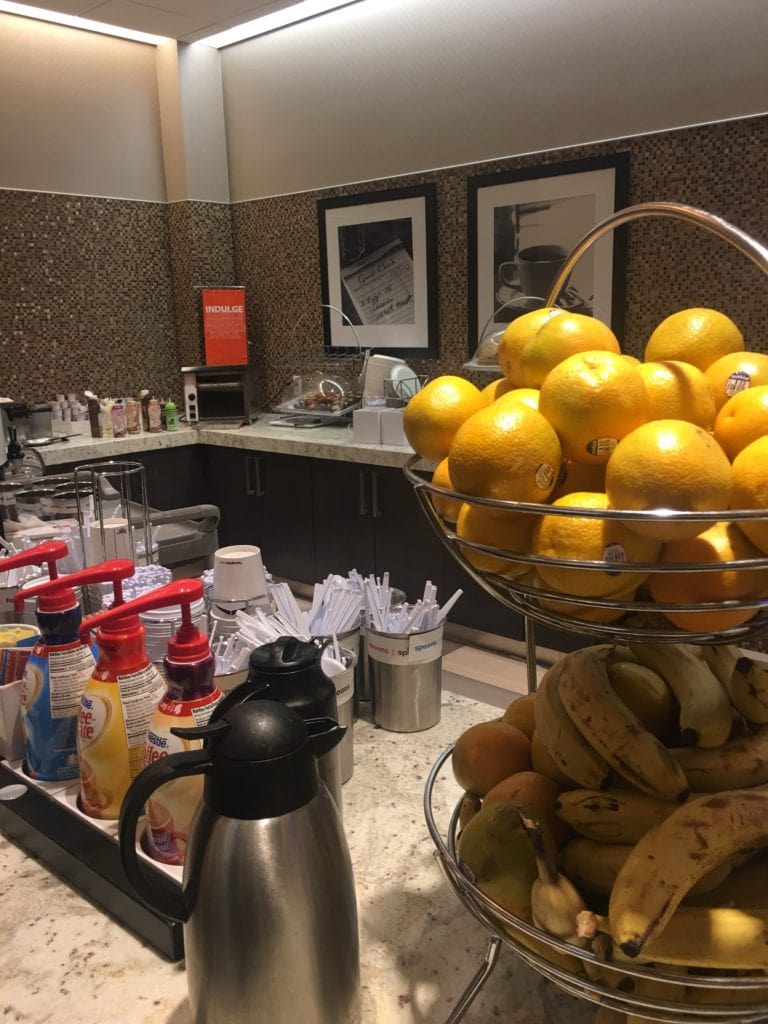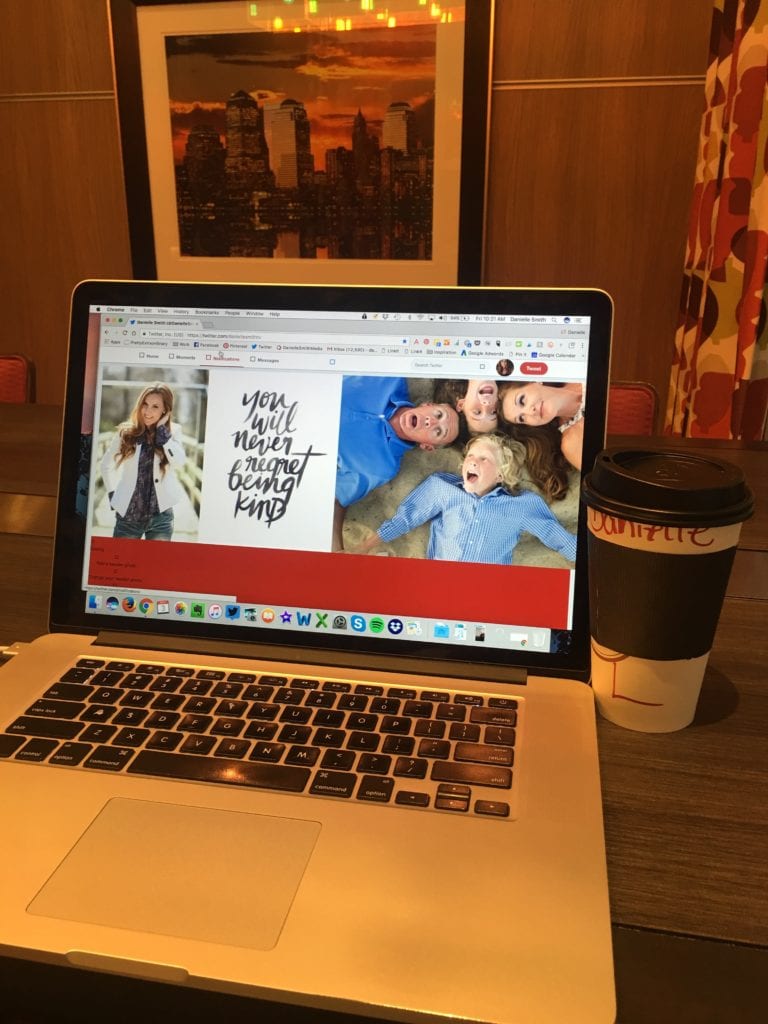 Be Prepared
– Check the weather. Bring the right coat or umbrella. Have a snack in your bag if you are stuck at the airport during a late-night delay and everything shuts down. Even consider throwing a quick change (and a toothbrush!) in your bag in case your luggage takes longer to arrive.
Be Kind – it sounds simple. And sometimes you are feeling anything BUT kind when you are facing disruption in your travel – whether it is a delayed flight, a flat tire or long lines and crowds. However, I can promise you, your kindness, your smile, and your patience will be refreshing to the people who are trying to serve you. And you just might find yourself getting everything you need and want – simply because THEY will want to prioritize the people who see them.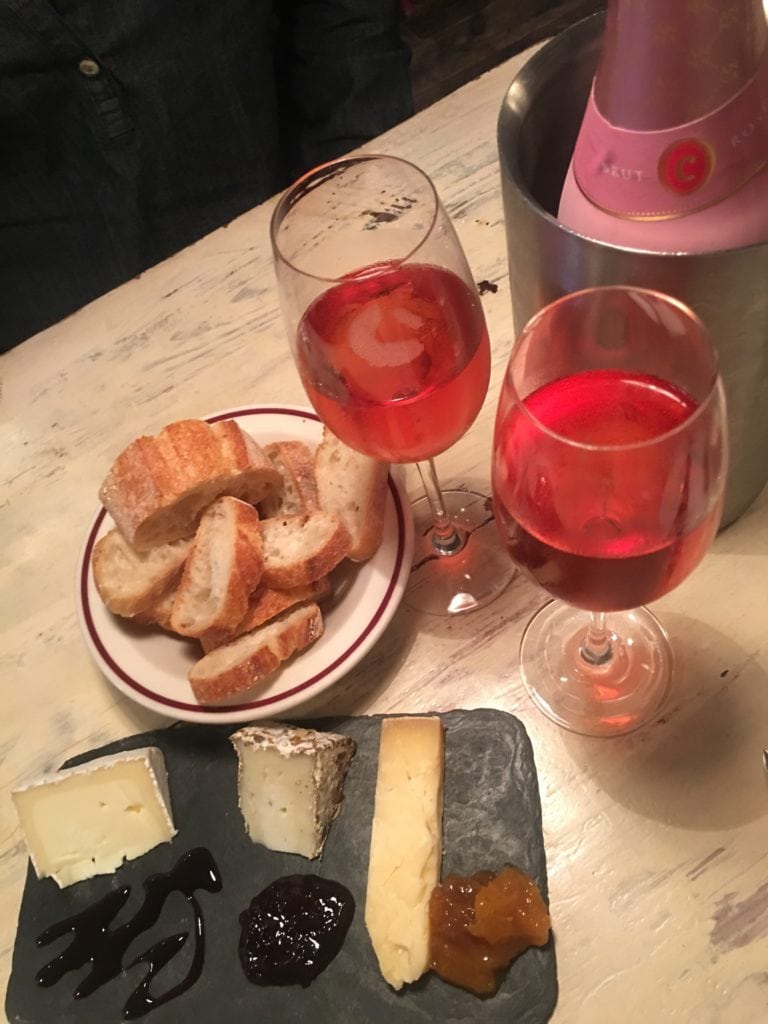 Fit in the Fun:
Every time I leave my home city, I hope to learn something new about where I'm traveling, enjoy a meal specific to the area or culture or….if I'm lucky, fit in some time with friends who live nearby. During my most recent trip to New York City, I was giddy to have some time to see a college friend. It was the first time we'd had the chance to sit down in years and it was one of the highlights of my time in the City.
What would you add to the list? I'd love your thoughts as well.
And if you are traveling in the next few weeks – for business or for family, be safe and have fun.
Disclosure: I'm happy to have partnered with Hampton by Hilton to share #RealTravel tips and experiences. As always, all thoughts and opinions are mine and mine alone.