Each year, he unwraps each delicately nestled ornament as though they might break apart in his fingers – relishing the stories that go with them.
My small dude knows that more than forty years of my life is wrapped up in moments on our holiday tree each year – so many of them photographs marking moments in time: the year of each of my children's births, the family photos we take each year, captured flashes of star plays on the diamond and court, and even the tiny fingerprints memorialized by diligent Kindergarten teachers.
This year is no different. I'll be adding more photos, and this time with the help of my small people and HP. Photographs are more meaningful when they are printed and shared and don't just "live" on your phone or camera.
I'm thrilled to have worked with both HP and Good Morning America to share a few ways you can make those special family moments and reinvent the way you share them – like creating personalized photo ornaments.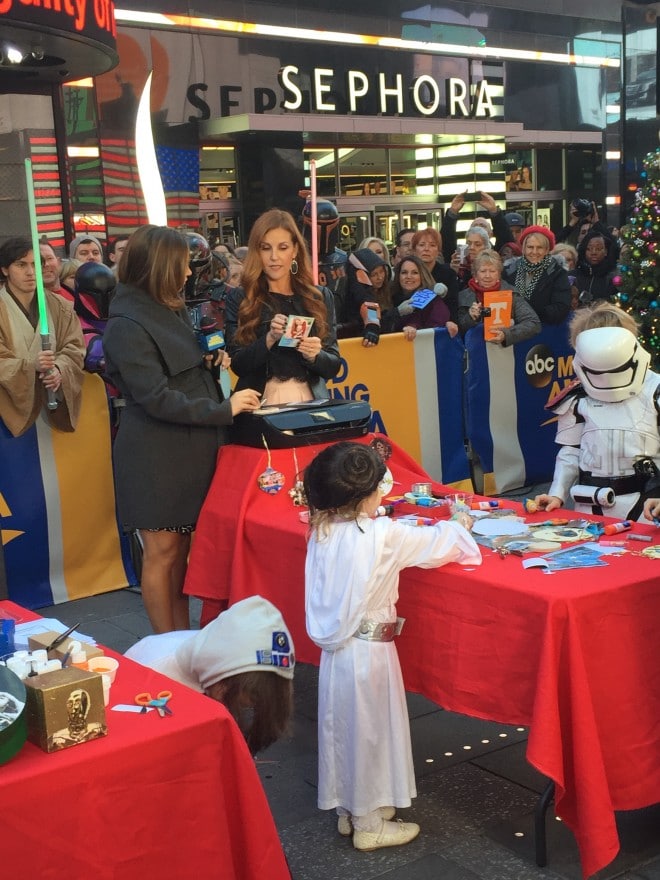 It truly is simple to capture those rare moments and add them to your holiday decor. Download the HP Snapshots app on iOs or Android,  grab HP Social Media Snapshots paper from stores like Best Buy, Office Depot or Staples and print your favorite photos from your social media accounts or your phone.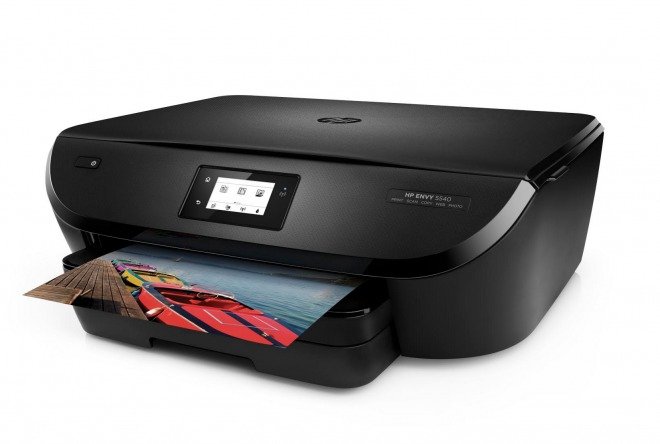 The EASIEST way to make an ornament is to punch a hole in that picture and string it with your favorite holiday ribbon. If you are feeling especially crafty, peel the adhesive backing from the picture and attach it to either a pre-cut wooden shape or holiday card stock – you could even embellish with add-ons from the craft store.
Now, you and I both know the holidays aren't the only time you can be busy creating family moments. Let's talk about those rainy (and sometimes snowy) days that head our way this time of year. How to keep the kids occupied, having fun AND giving you a few of those memories to tuck away? Knowing that so many of us are Star Wars obsessed right now, HP has fun, printable Star Wars coloring pages and mazes.
These are clearly an easy, no fuss solution for being stuck inside and preventing your kids from bouncing off the walls – or in my home – playing 'ball off the wall'. The Star Wars sheets are available to folks with web-connected (or select – but most of our printers are web-connected) HP printers. . Additionally, you can also create epic Star Wars collage boxes for kids to save as keepsakes. Simply choose any size or shape paper mache box, add colored paper, glue, glitter and a print out of your favorite Star Wars character. Voila!
Speaking of Star Wars – tell me you have a Family Movie Night planned sometime soon. The kids and I are looking forward to a Star Wars Movie marathon in advance of the latest installment. And when we do? More special moments for our family. In anticipation of the debut of Star Wars: The Force Awakens, why not create your own epic movie and Flipbook from your Instagram videos? I know, a flipbook sounds complicated, but it is quite the opposite and your kids will love 'flipping' through and watching their story come to life. You can dress up as your favorite character from the movie series with the kids and create your own movie or use one of your existing Instagram videos to create a Flipbook, (Think: Stocking Stuffer!)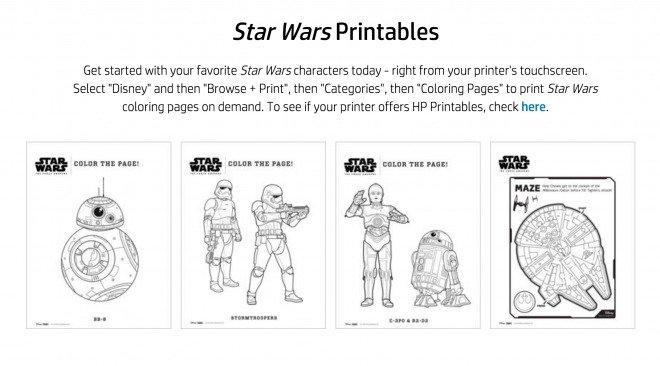 To make your book – there are three simple steps: to HP's Instant Ink page and click on Flipbooks where we you'll be prompted to log into your Instagram account, choose any of your uploaded videos and PRINT! That's it!
Worried that printer ink is too expensive to use for printing activities like these? Not to worry at all. With HP's Instant Ink replacement service, your printer orders original HP Ink when you're running low and HP ships it right to your door. You save up to 50% and you never worry about running out of ink. I love the freedom it gives me to print what I want, when I want it without stress.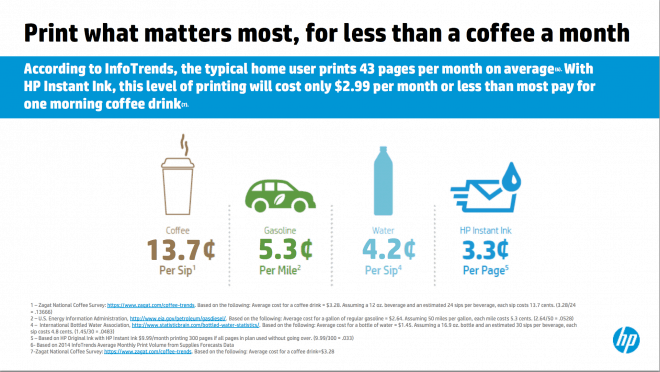 Because I love you and hope to always share the information you need (and want) – especially tips that save you money… don't forget to enroll in HP Instant Ink by December 31st. When you do, you get six months free. Plans start at only $2.99 per month so check it out.
Disclosure: I'm thrilled to have worked with HP to share these moments of reinvention with you. As always, all thoughts and opinions are mine and mine alone.