"Unbound begins where the paved road ends."
Unbound CEO, Scott Wasserman, greets his seven guests with those seven words.
Unbound is an international nonprofit organization that unites individual U.S. sponsors with a child or family in another country.
Next Stop for the Unbound Team: Santa Barbara, Honduras.
With a population estimate of 30,000, Santa Barbara lies just over 100km due south from Honduras' 2nd largest city, San Pedro Sula. Founded in 1633, Santa Barbara is known for growing coffee and craft making. And, like most Honduran municipalities, playing soccer.
Fortunate to be one of the Lucky 7 that will travel back to his homeland is Professional Soccer Player, Roger Espinoza. A current member of the Honduran National Team, the 29-year old native from Puerto Cortes on the Northern Coast has represented his country in 2 FIFA World Cups (2010/2014) and the 2012 Olympic Games. Now in his second stint with Sporting KC of MLS, Espinoza has teamed up with Kansas City based, "Unbound," to host soccer clinics at the Municipal Soccer Arena of Santa Barbara on December 11-12th.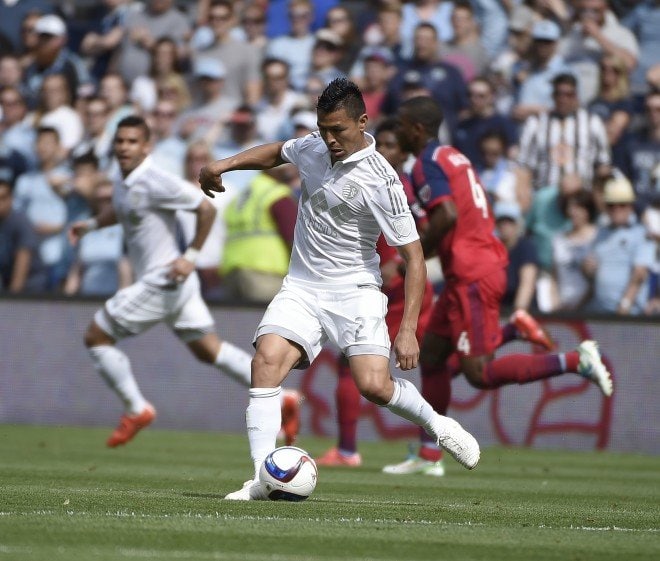 "I've been looking forward to this trip ever since Unbound contacted me with the invitation. Honduras is where I was born. I'm grateful to be able to return to my country and play with the kids. I was fortunate to move to the U.S. at a young age. The U.S. is the land of opportunity, the opportunity to go to school and play soccer. In Honduras, there are not as many opportunities. It's a poor country. But, kids are still kids, they just want to play and have fun. I'm excited to join them."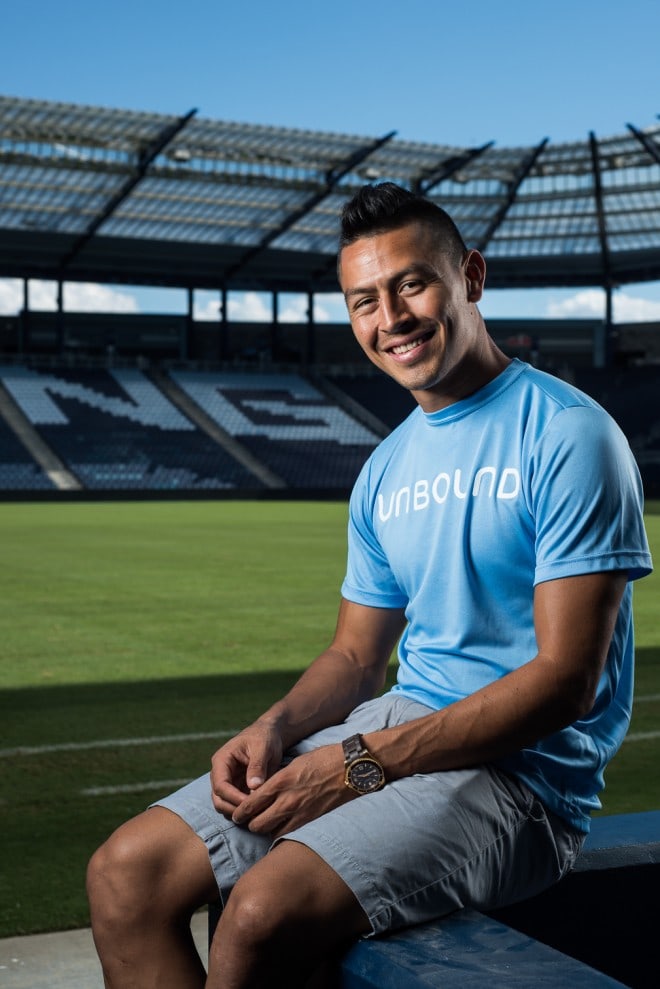 Espinoza's euphoria was evident during a 20-minute call with me in which he said the words "grateful" "opportunity" and "excited" equal to his 44 international "apps" for his home team. In soccer lingo, an "app" has nothing to do with a Smartphone. It has everything to do with an "app"earance in an international soccer match.   During this "app", Espinoza will lead hundreds of Honduran girls and boys through various soccer drills, small-sided games, and fun over the 2-day instructional clinic. Then, on the 3
rd
day, the
Unbound team
will venture into the village of Chida to visit a more rural community of Honduras where local youth have organized a sporting event.
The International Soccer Star ended our conversation with this, "Just little kids playing a game, that's the part of this trip that excites me the most. Just kids playing soccer. And, I get to play with them."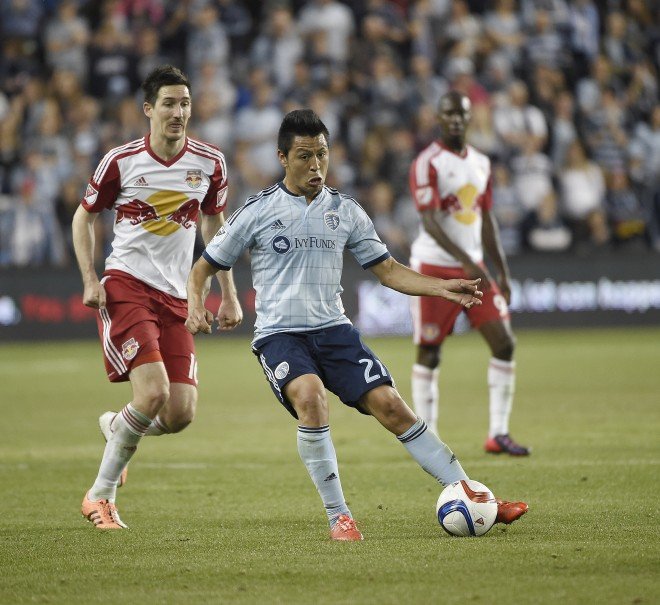 On a patch of grass… in a Village… where the paved road ends.
Disclosure: I'm proud to be partnering with "Unbound" on this trip to Honduras. I will be travelling as their guest. Please check back frequently over the next week to read my daily updates on our travels. I hope to accomplish 4 things: Make new friends, witness, with my own eyes, the work of the wonderful people at "Unbound", learn more about the citizens and culture of Honduras, and of course play some soccer in my first international app. If you would like to read more about Unbound's work, Danielle has written about her journey to Guatemala with them in October.