Let's be clear – most of my weekends are split between basketball and indoor soccer during the Winter and softball, baseball and soccer in the Spring and Summer months. It isn't unusual for us to have half a dozen games in a three day period. Crazy, I know. The small people keep me hopping. Add their sports schedule to SCHOOL (a serious priority in our home), my work and travel schedule and my husband's – it isn't uncommon for us to high-five each other in the morning and evening.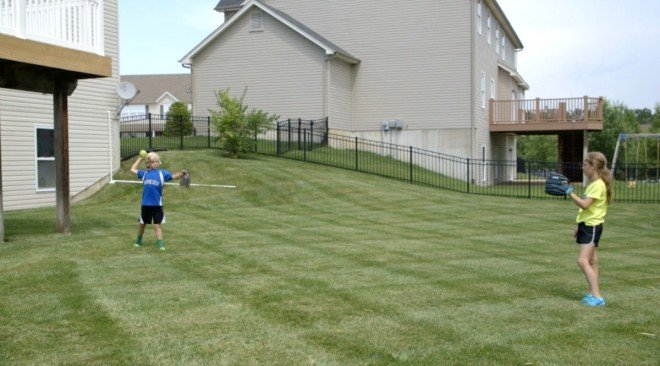 I don't need to tell you that it is as important to nurture your marriage as you do the busy lives of your family.
So, just what does that look like? As I said, it is often a stolen conversation, a shared laugh or sitting by each other court side to watch one of the small people play – assuming, of course, he isn't coaching.
But every once in a while, we plan one of those mystical 'date nights'. Sure, it's fun to dress fancy and head out, but the truth is, we are frequently exhausted by the daily crazy of our lives – so the idea of a 'date-night-in' is magical.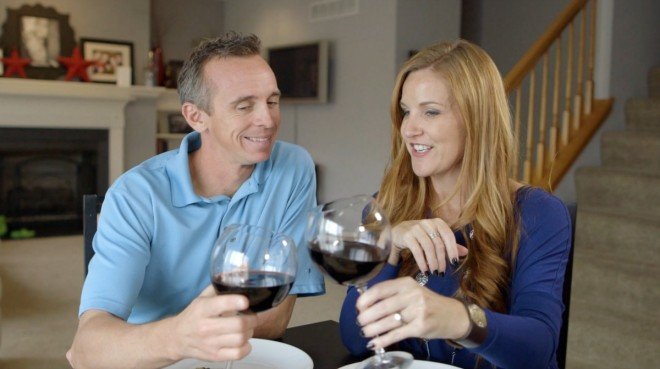 But wait…. what to do with the kids?
What to eat?
What to DO during this date night time?
Because I value the chance to have this time so much, I have partnered with our FAVORITE pizza – Ristorante – (and created a video!) to share a few tips for a Date Night In. (keep an eye out for my husband, Jeff – he has a starring role in this one!) Watch and tell me what you think.
So seriously…you are now planning a Date-Night-In, aren't you? We had a great time filming.
Do you do date nights? How do you make the time and what do you plan?
I have to confess, as much as Jeff and I love Ristorante, and do try to reserve the pizzas for JUST US, my small people are huge fans as well and do their share of  trying to steal from our plates. I'm so excited that more and more local grocery stores around us are carrying a wide variety of the Ristorante options. (Yeah! There are so many we love.)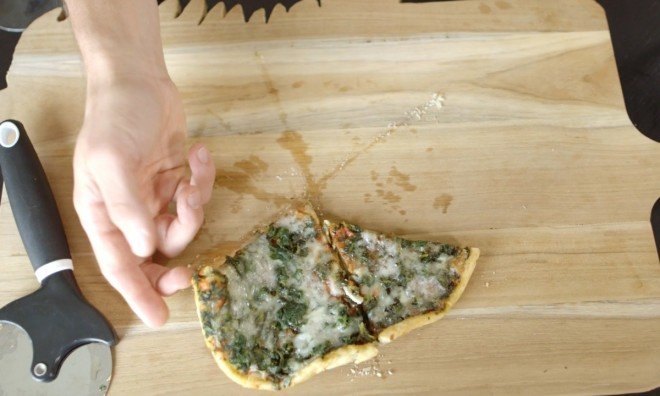 If you look for it at your local store and don't see it? ASK. I'm amazed at how accommodating our stores have been in the past when I've asked for them to add to the shelves. I ask and they say the'd love to at least test out new products. You can also search your area here.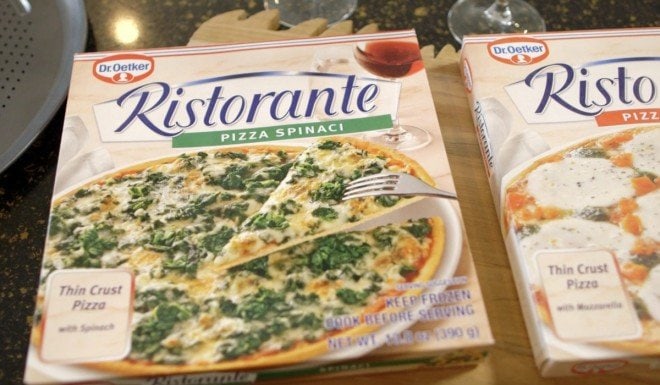 Don't forget to connect with Ristorante on Twitter.
Disclosure: I love that I have had a long time partnership with Dr. Oetker and Ristorante Pizza as I love their food and they inspire conversations I enjoy, like this one. As always, all thoughts and opinions are mine and mine alone (oh…and in the video, Jeff's too!)