I'm pretty sure I looked like this when my husband and I started talking about saving for college for our *future* small people.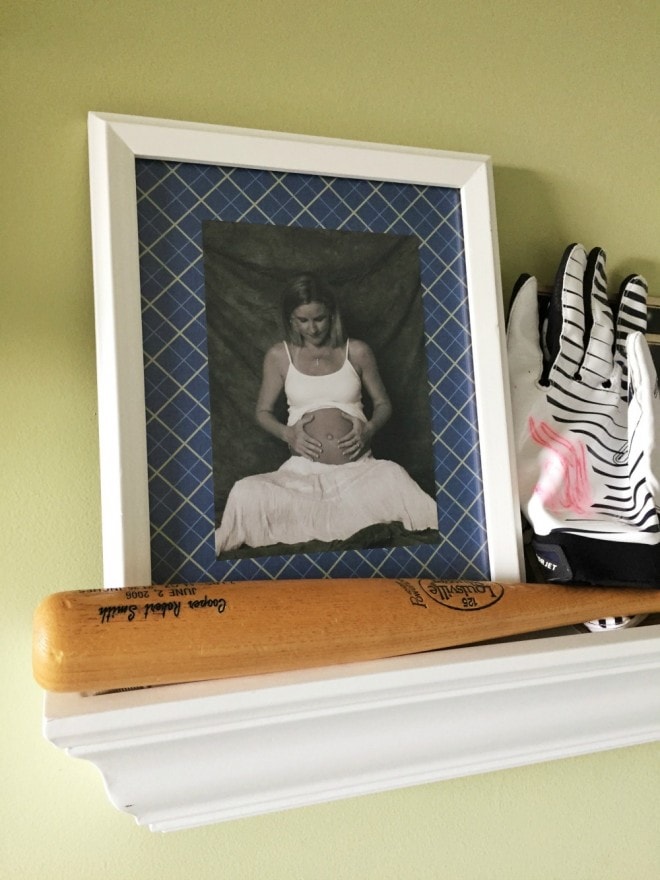 Why? Because we decided to commit to paying for their schooling, we knew college was only going to get more expensive as they grew (see the chart below from the
Missouri MOST 529 site
) and, if we could avoid it, we didn't want to find ourselves saddled to student loans (we already went to THAT party once for each of us.)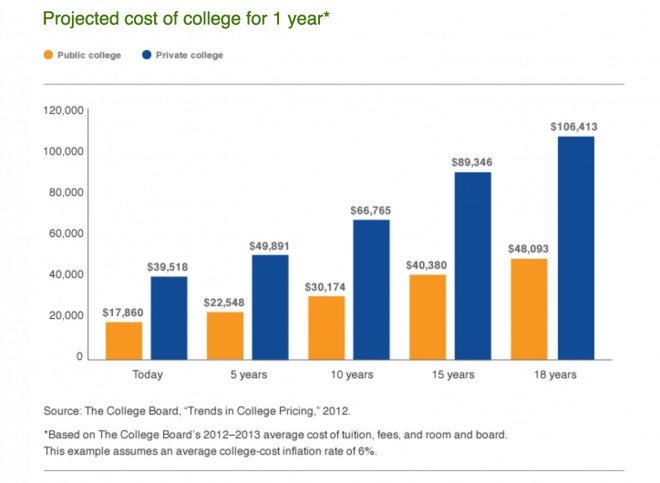 So, we began to explore our options and landed, in our case, on the
Missouri MOST 529 program
. What makes this program special AND the right fit for us?

Here's what you need to know:
529 programs (many offered in states outside of Missouri, as well), offer you a tax deferred way for your money to grow, to embrace tax benefits, to focus on higher-education for a beneficiary, and to embrace tax-free qualified withdrawals.
A 'beneficiary' is anyone who benefits from your 529 Account and can be opened for yourself, your child, your grandchild, even a friend. The beneficiary simply needs to have a valid Social Security number – being either a US Citizen or Resident Alien.
A 'qualified withdrawal' is education related and includes tuition for two and four year schools, post graduate work, trade or vocational schools, books, equipment and certain fees for room and board.
Your savings options vary greatly – aiming to suit any level of investor. You can start a MOST 529 with as little as $25.
If there is money left over OR one of your chosen beneficiaries decides to not to attend school, you can transfer the money to another family member or withdraw the money for other uses with a 10% penalty.
And a HUGE key for us (as we are encouraging our now nine and eleven year old children to look EVERYWHERE for what will eventually be their college experience) You can choose ANY school – not, in our case, just a Missouri based school.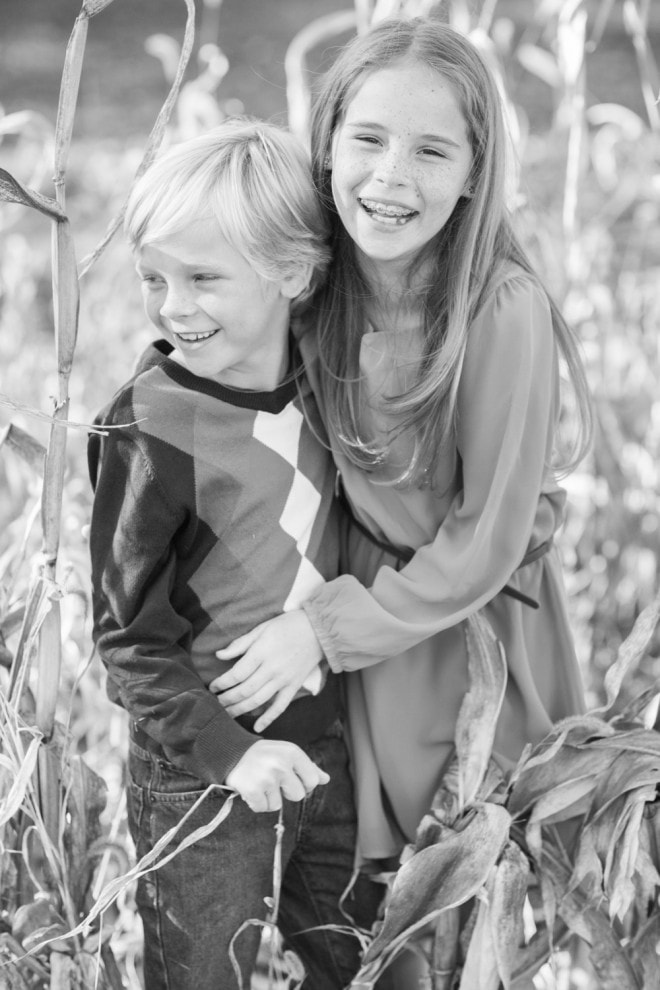 I think the biggest takeaway for me is that it is never too late to start saving. It takes about
ten minutes and $25 to get started
, there are annual
tax benefits
to saving now AND tax free withdrawals that ultimately help to make the college-paying experience more affordable for us.
Do you have any questions about the MOST 529 program? You can start with a basic series of FAQs, or feel free to ask me. If I don't know the answer, I will find out for you.
Disclosure: I'm thrilled to have the opportunity to be working with Missouri MOST 529 and to share what I've learned (and what I've loved) since we first began saving more than a decade ago.