I get it. Some of us are not huge fans of setting New Year's Resolutions. For many of us, putting the resolution title on anything feels like a Murphy's Law guarantee that we simply won't fulfill those goals.
But, there are exceptions.
The standard resolutions fall in to the healthy (lose weight, eat better, exercise more), productive (get organized, stop procrastinating, purge the junk), aspirational (take the trip, learn the language, master the instrument) or money (pay off debt, increase savings, give to charity) categories.
I'm here to suggest, whatever else you have planned…if you have children (of any age, as I do), make their financial security part of your plan. If this means calling it a resolution, so be it. If you prefer to consider 'flipping the page' in to the new year and making some adjustments, that works too.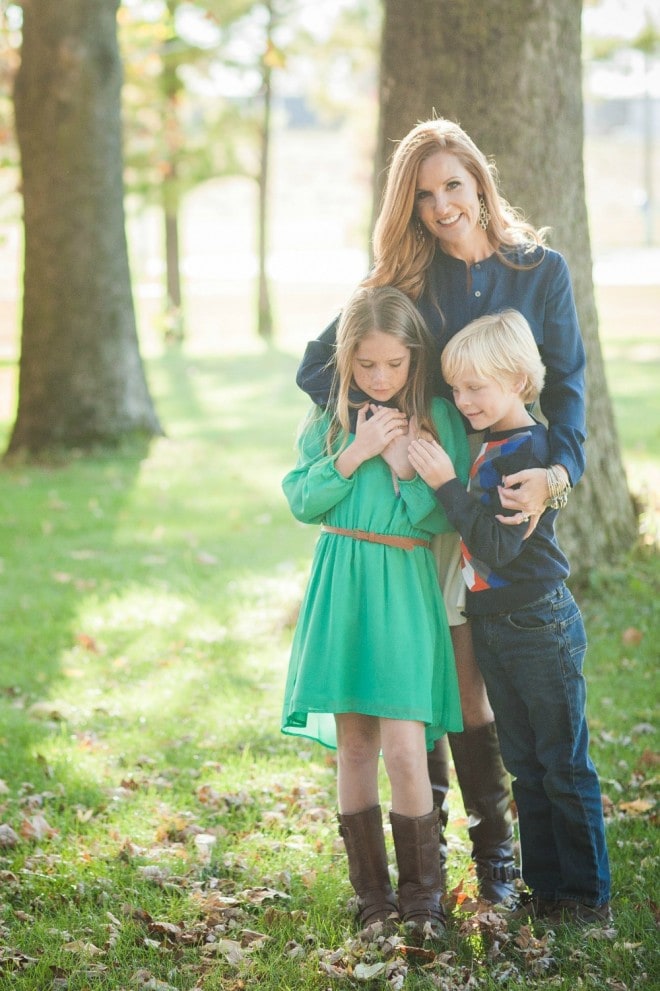 If your kiddos – whether they are 14 (mine's next birthday), just turning the big '4' or still in diapers – a college savings is a good idea. (Especially, if like mine, they have visited a few campuses and are starting to hang college wish lists around their room.) As a kid whose parents had not saved, my dreams and plans had to change at the last minute when the financial aid fell through.
First, let's talk about the pitfalls to avoid:
Counting on Financial Aid  – There is no guarantee your Baby Einstein will get the academic or sports scholarship you are counting on. (no matter how much they study or practice). Nor, no matter how much YOU think you qualify, is there any promise of gift aid from a school. In fact, many schools offer more gift aid the first year, only to turn that in to loans your second through fourth.
Avoiding the conversation – It is important to be realistic, not only about where your child wants to go, where they CAN go (geographically, academically and financially) and where you all see their future.
Skipping the Savings  – When you have a baby, college seems a million miles away. The longer we wait to get started, the harder it is and ultimately, the less you can put away.
Let's change that.
Easy Ways to Start Saving for College
Savings Account – start a basic savings account, and begin to add to it.
Skip the Excuses – I know, I know….there will always be surprise expenses – the car breaks down, the hospital bills from your daughter's broken wrist, the air conditioning needs replacing. But stick to the commitment you make. Once you start skipping, thinking you can 'make it up later', the easier it will be to continue the non-savings trend…assuming you will eventually catch up.
Consider your options – Outside the traditional savings account, explore a college 529 plan, either in your state or in another. We started and began contributing as soon as my small people were born. There is a maximum you can dedicate to it each year, but eery dollar you put in is tax deductible. You can also join a 'save the change' program or set up an automatic withdrawl.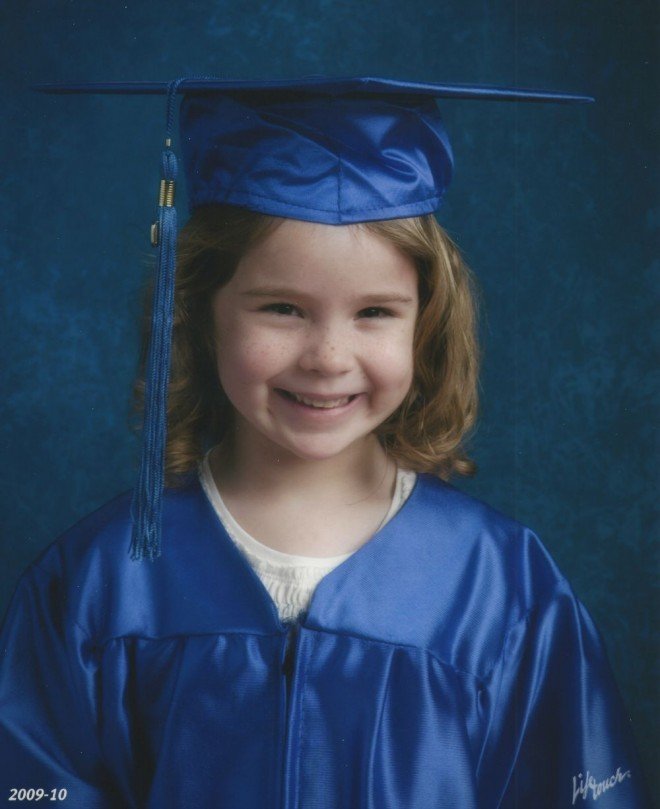 Get Started Toda
y – I know, I know. It feels as though they just graduated from kindergarten, but taking the small, simple steps to begin the process is what makes all the difference. Country Financial has a program called just that: Take Simple Steps – to help parents get started with the process. No matter what you are setting aside, you are taking strides to ensure a beautiful, bright future for your children.
Visit COUNTRY Financial for financial tips and all the support you need to get started and make a difference. Follow them on Facebook, Twitter, and Instagram for all the information you need.
Disclosure: I am happy to have partnered with Country Financial to have this conversation about saving for college. As always, all thoughts and opinions  are mine and mine alone.