I received a private message on Facebook a few days ago asking (with love) if I ever slow down….if I'm ever 'just Danielle'….put my hair in a ponytail, throw on sweats and skip the makeup. This friend said they were worried that I'm always going, always traveling, always 'on'.
While the answer to all of this is 'yes, I do….though I don't often share that part', it was enough to give me pause. And for that, I'm grateful. I paused as I have been guilty of pushing beyond my limits in the past…and the consequences were both painful (I fractured my face) and not something I'd care to re-live – despite the powerful lessons I learned.
Since then, I've worked to be diligent about being present both professionally and personally. I think you know I don't believe in 'balance', I am happy to embrace the juggle that is my life. Sometimes I work too much. I do travel frequently (and love it) and I am happy to say I rarely miss the important milestones or activities in the world of my small people, though sometimes it is unavoidable.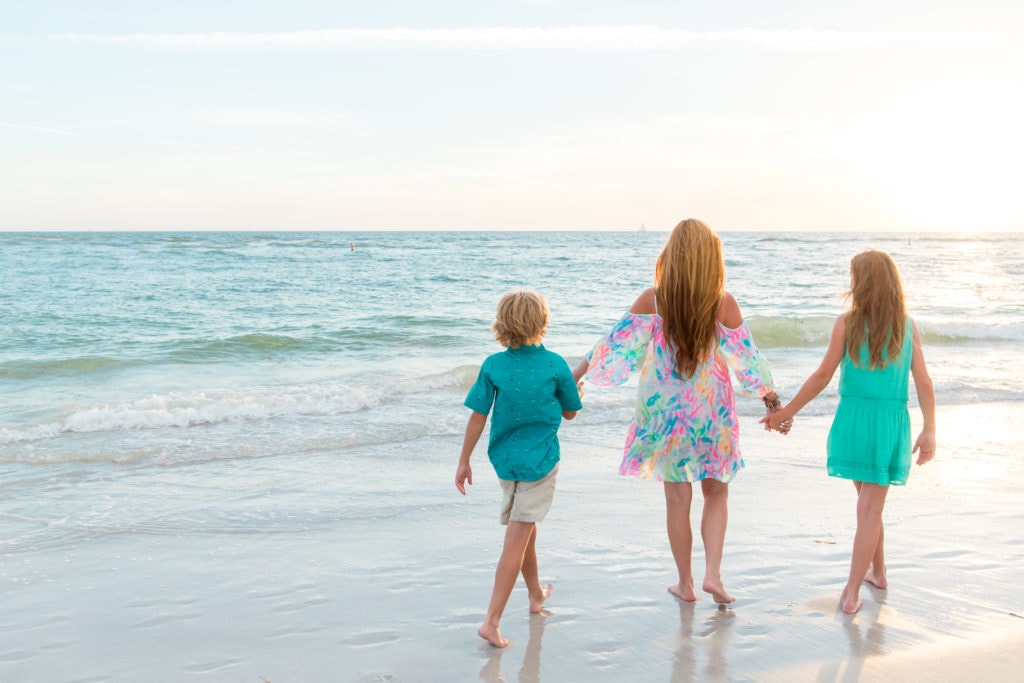 For all of this, I am grateful.
I'm grateful I have two healthy, spunky, growing children who challenge and delight me every day. It is a blessing that they talk to me and I'm gifted the opportunity to grow as a mother and individual as I participate in their development and work to guide them into and through their teen years. It is a treasure to have a family who supports me and pushes me to be better.
I'm grateful I get to do a job I love….one that has continued to evolve with this website as its base. The opportunities I've been given over the past ten years have been dream-like. When I left television in 2001, I never would have imagined a career that would allow me to continue to interview people, tell stories and cover so many of the 'dreams' I'd had while I still was a reporter and anchor…from the NFL Pro Bowl to the Red Carpet at the ACMs. I'm thankful to the many people who have had enough faith in me and my abilities to hire me to work with and for them.
I'm grateful my job gives me the opportunity to give back and to be around for my small people. Working from home allows me to make choices daily – to take a break for an hour to see a middle-of-the-day activity at the kids' school or cut out early for a baseball or softball tournament. It means I can work until 2am, or begin my day at 5am. For the most part I can work my work around my life and that is a gift.
I'm grateful for my tribe of friends – the people who lift me up, support me, challenge me to think harder, to follow my passions and are here to push me in a different direction if I need it.
I'm grateful for the extraordinary community of women and men I've have grown to know and love over the past ten years – both online and in person. It is a beautiful thing to know people 'get you' – they understand the beauty and challenges of entrepreneurial work, of working from home, of alternating between pushing and doubting yourself and each choice you make. They are sounding boards and a source of inspiration and support.
I strive to make gratitude a daily practice…but, I admit, there is something special about the Thanksgiving season that often makes me additionally reflective….
And it never hurts to be reminded to slow down.
This is my wish for you on Thanksgiving and throughout the holiday season – that you are surrounded by the people you love – who love you – and that you are able to take a deep breath and quietly appreciate the gift of time with them.