Holiday shopping on your mind? Me too. And tomorrow we kick it off with Black Friday…(and then Small Business Saturday and then Cyber Monday – but you know all this.)
Every year you hear crazy stories about people who lose their minds just a little on this busy, busy day. There are crowds, people fighting for the best deals, and pure madness surrounding you, which can make the desire for actually heading out on Black Friday a little less appealing. Well, not need to worry. As someone who loves the day (it always kicks off the season for me!), I'm sharing a few tips I've found make the chaos of Black Friday a lot less stressful, with quicker shopping trips AND the benefit of the savings.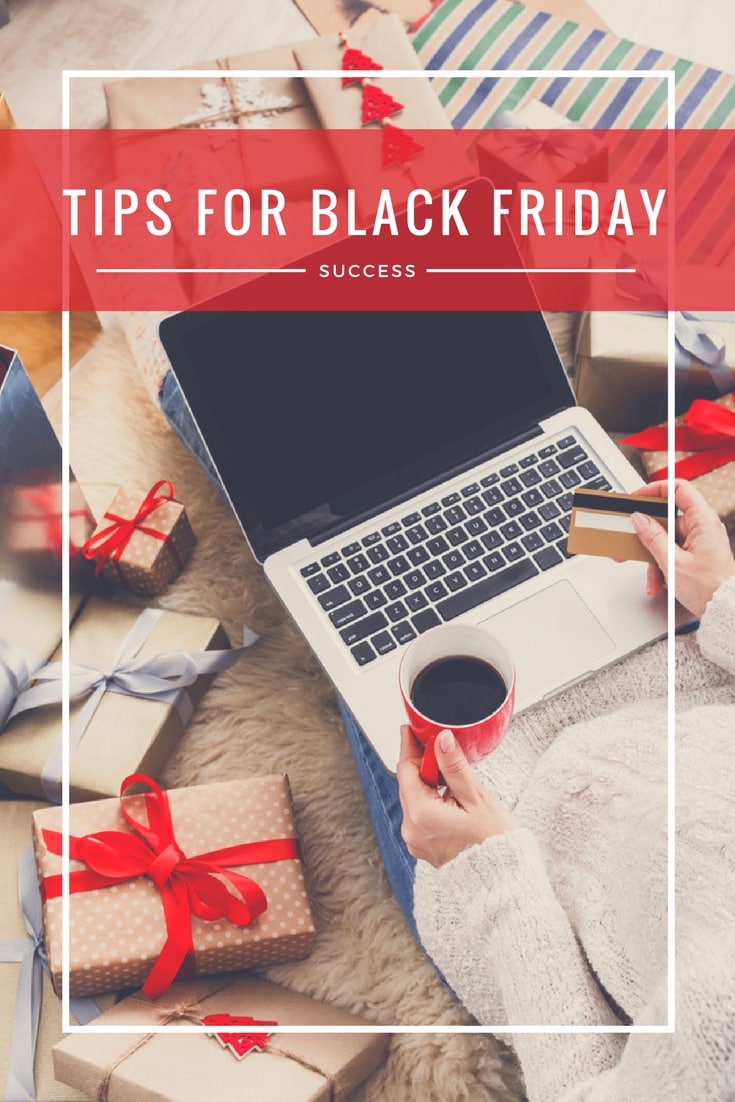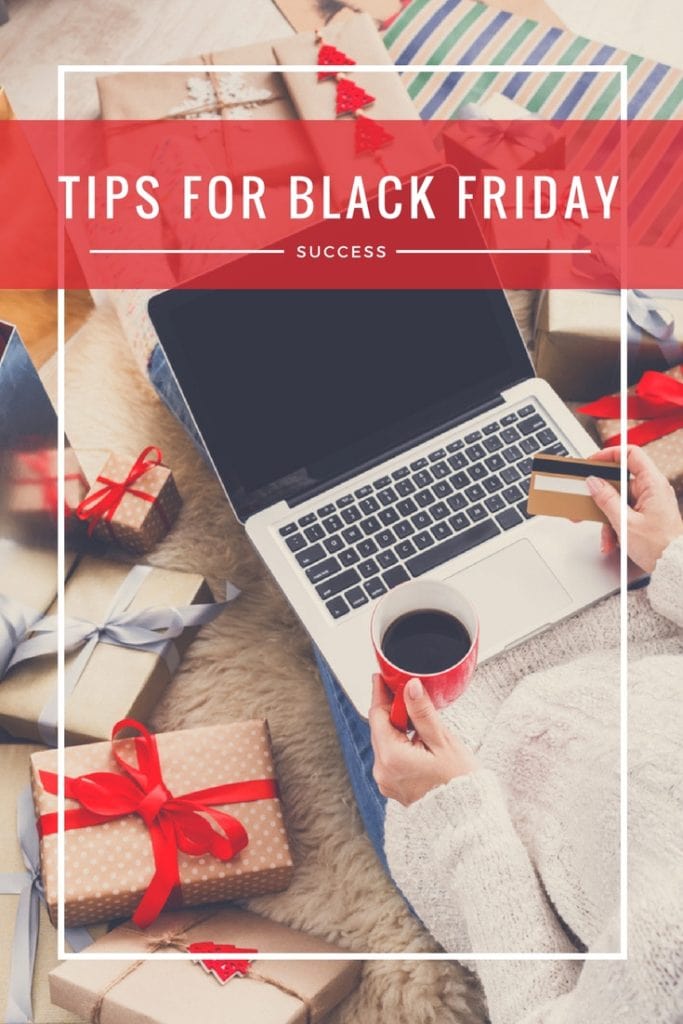 –Plan Ahead: When it comes to Black Friday, I always like to have a plan going in. I personally like to figure out which stores I want to visit – and in which order – as well as what I am going to buy at each store. The organization is key to your success.
–Compare Deals: A few days before Black Friday, it's smart to check out the ads for various stores and compare the prices so you can make the best, most affordable choices.
–Stay Home and Avoid the Crowds: With all the technology of today's world you don't even necessarily have to go out shopping on Black Friday. You can online shop from the comfort of your own home and get all the same great deals without the hectic crowds inside the stores.
–Shop With a Friend: It's always safer and definitely more fun when you're shopping with a friend. Having a friend with you is great because they can help you find the best deals and make sure you get everything you need. Grab a Black Friday shopping buddy and enjoy your day of shopping.
–
Check Out Early Deals:
 A ton of stores these days release all sorts of
early Black 

Friday

 deals  – sometimes
 as early as 
Wednesday
. It is very much worth checking out the early Deals because you may be able to find a great deal without having to go out or even hop online during the madness of 
Friday
.
Black 
Friday
 doesn't have to be a crazy battle with other customers to get the best price. Use these tips to stay calm, have a plan set in motion, and get some great deals for presents for your family and friends this holiday season.
Happy Shopping and remember most importantly to be safe while you're out and about amongst the craziness of Black 
Friday
!