With Spring now upon us (come on warm temperatures – you can do it!), I'm sure you're ready to ditch all things Winter. You may be packing up your sweaters and rotating your wardrobe, but have you thought about updating your beauty routine? It's time to leave dry Winter skin behind and get ready to embrace a fresh look!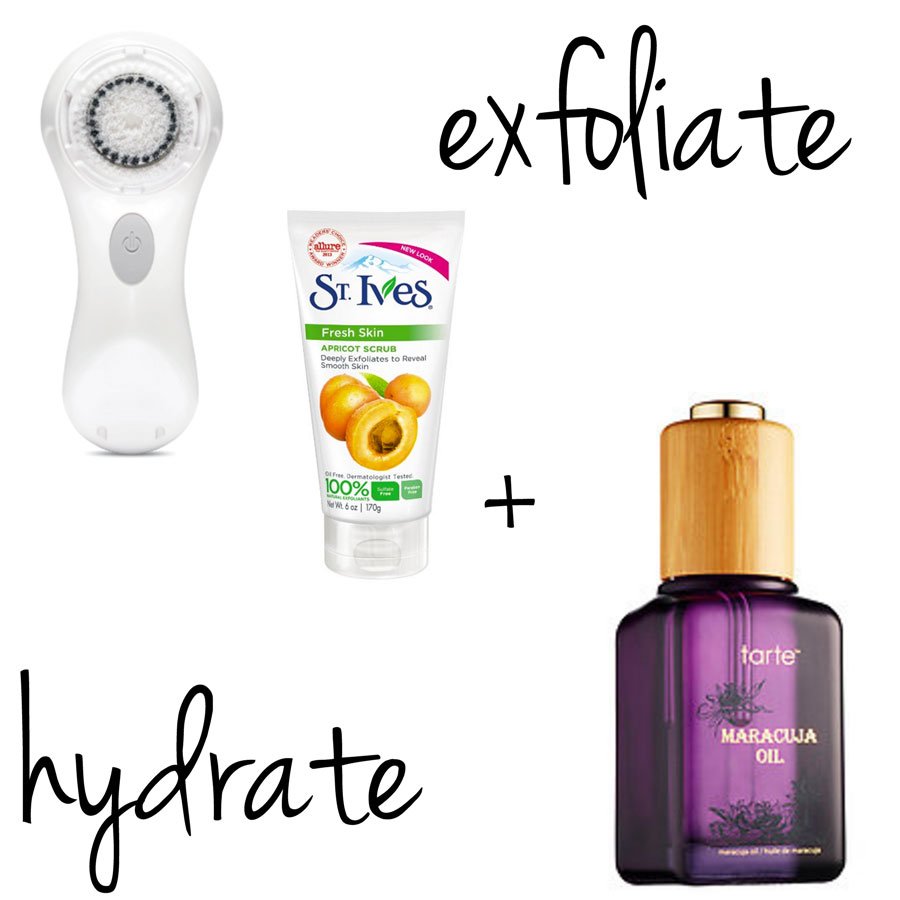 To get an all-over glow, it's all about exfoliation and hydration. Make sure your exfoliating 1-2 times per week to help remove dead skin. (Try the classic St. Ive's Exfoliator or if you're ready to make an investment, try a Clarisonic with your favorite daily cleanser.) Next step: hydration! For deep hydration and a beautiful glow, try a facial oil! Sephora offers tips for selecting the best for you skin, but my personal favorite is Tarte Maracuja oil. It works wonders!
Your skin isn't the only thing that should glow! If you want brighter, well-slept look, then it's all about the eye brightener. NYX Wonder Pencil is my current fave. Use it to make a "v" shape in your inner eye and waterline your lower lashes. You can also use it under your eyebrows!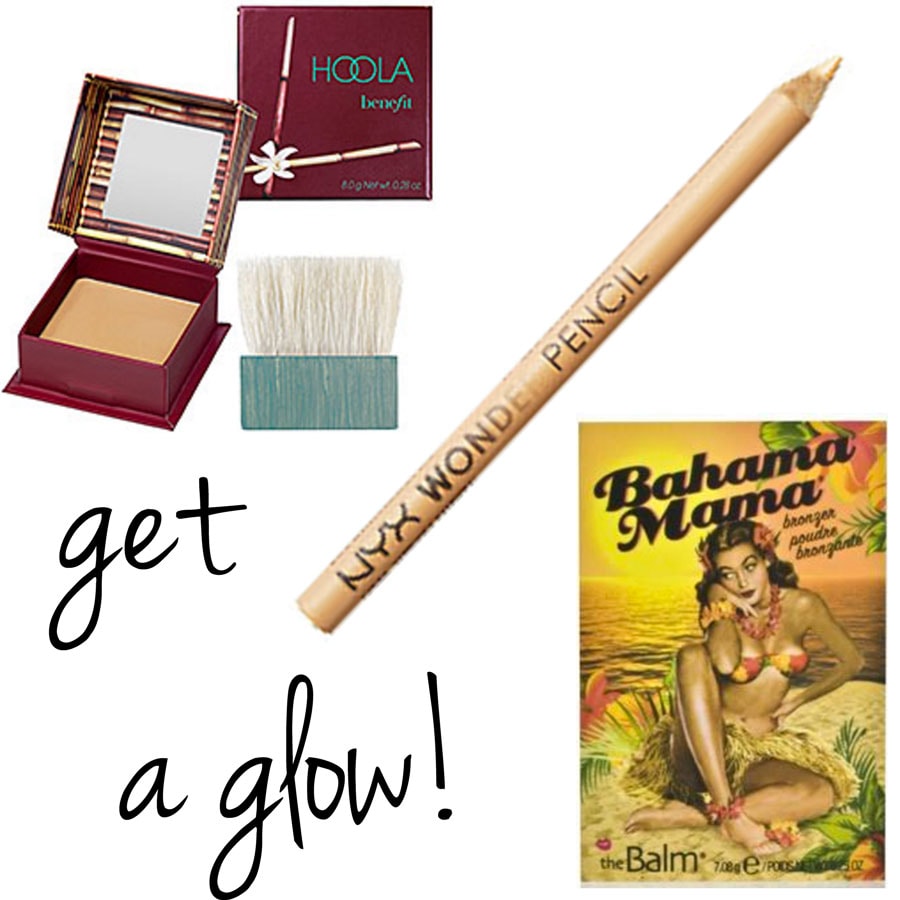 Bring some color to your face with a bronzer. Make sure to stay away from shimmery or orange-y shades for the most natural glow. (Benefit Hoola or The Balm Bahama Mama are great choices!)  Dust it on under your cheekbones, along your hairline, and under your jawline for a slightly sun-kissed look.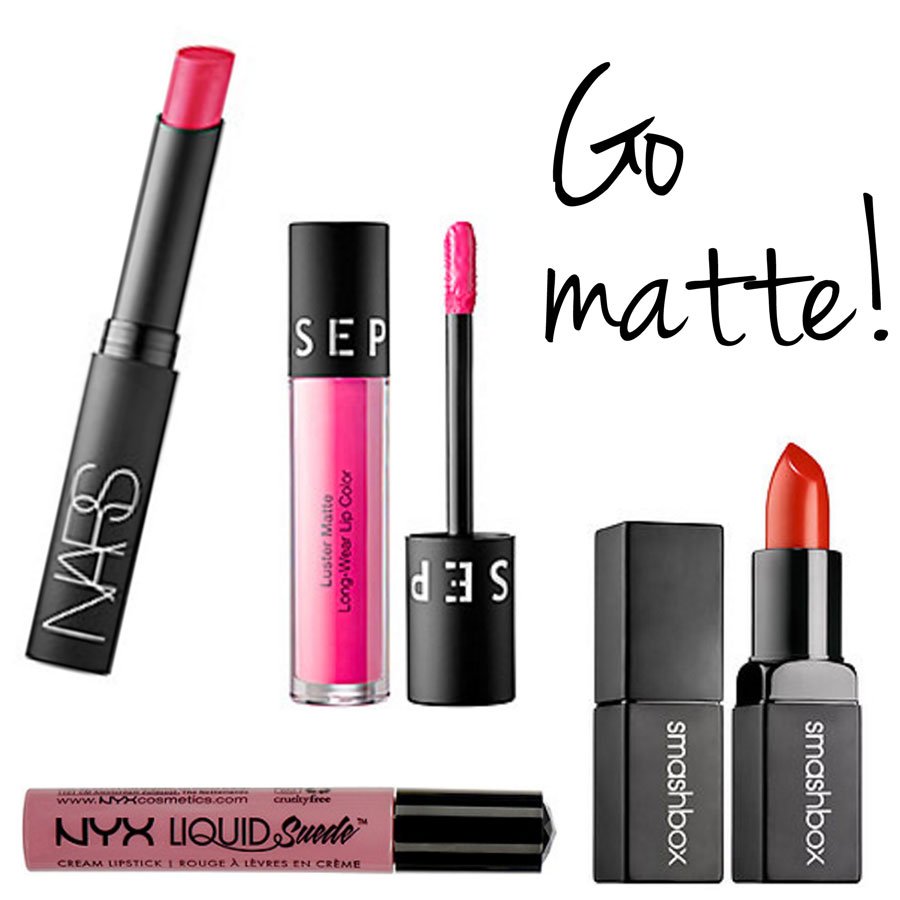 Finally, give yourself a lipstick upgrade. This Spring, it's all about the matte lip. Ditch your glosses and embrace pigmented, flat color. There are a plethora of options out there (like NARS, Smashbox, or Sephora)  but my favorite bargain brand, NYX, released Liquid Suede, which feels creamy but dries matte. Bonus: it's under $7!
How are you going to upgrade your beauty routine this Spring?