I'm calling foul, Mother Nature. I woke up on the first day of spring to SNOW…yes, SNOW. While I realize your attempt at making amends came in the form of warmer temperatures and fluffy white stuff that had melted away by mid-afternoon, I find this flurry of flakes on the eve of the Midwest Spring Break-a-thon to be entirely unacceptable.
You see? Spring means warmer temperatures and blooming flowers….in at least half a dozen languages. If we could somehow confirm you've received the memo by the time my small people (and small people coast to coast) will be on Spring Break – I would greatly appreciate it.
What happens on Spring Break?
Well, no school for one.
No need to make school lunches.
No 6am wakeup calls.
And a whole lot of togetherness for the family. This is good…most of the time. But sometimes, you (and I) just might find ourselves in need of a little 'break' from our Spring Breakers. When they are at school (despite the early mornings and the chaos of getting them out the door), there is quiet that happens and work that is accomplished while they are gone. So, if I want even a fraction of that during this 'Spring Break', I need to create it.
I'm excited to have once again partnered with my very favorite (my husband's too) pizza brand – Dr. Oetker Ristorante Pizza – to share a few tips for getting the break you need when your Spring Breakers are in the house from sun up to sun down.
So, what do you think? Do the tips seem manageable?
As a quick recap:
To give yourself a 'Break' from your Spring Breakers – 5 Easy Tips:
Send them outside – They've spent so much time cooped up inside over the winter – go forth and PLAY!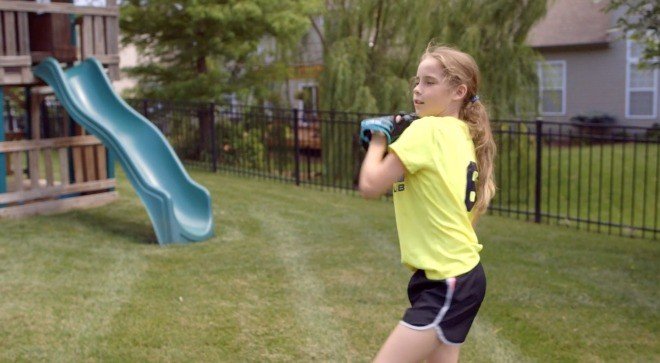 Make it a 'yes day' – let them call the shots, make a mess, play ball in the house – as long as they clean up the mess they create.
YOU take advantage of the weather – the kids aren't the only ones who've been inside for the winter. If Mother Nature cooperates, take 15 minutes (or an hour) and sit outside soaking up the sunshine.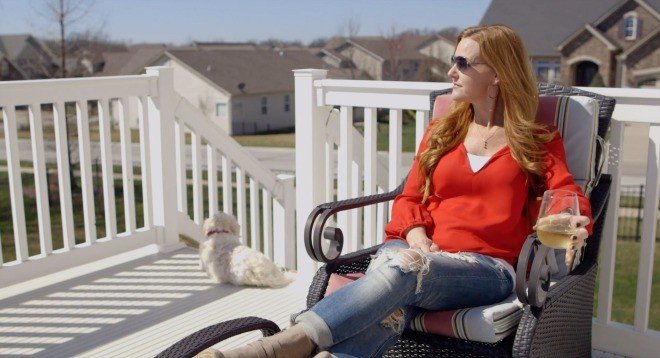 Skip formal dinner – treat yourself to a gourmet meal you love – and one that you can prepare in less than 15 minutes. Ristorante moves from my freezer, to my oven, to my plate in record time. There are so many varieties to choose from – we can't get enough.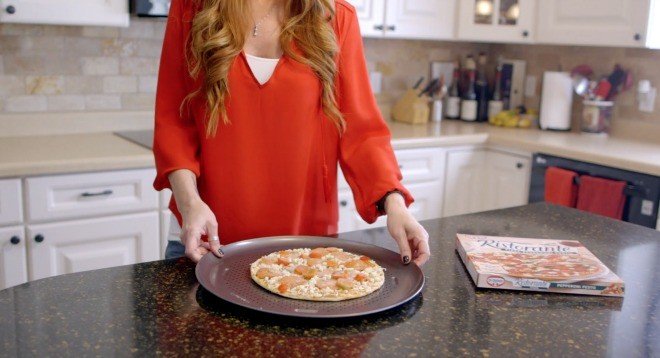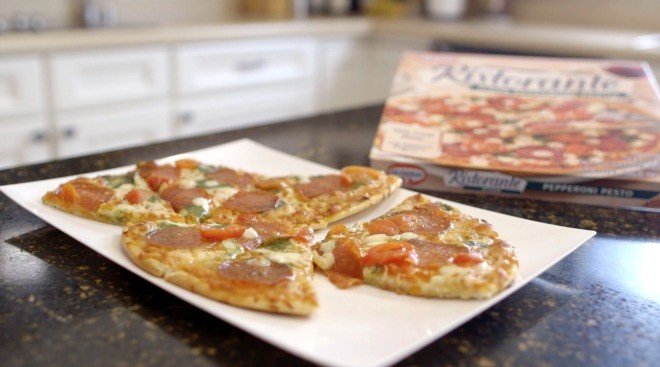 Make time for 'me time' – watch a movie, catch up on your computer, dance around your living room, meditate or read a book – just make some time for YOU.
In addition to the tips, I'm giddy about a little something else – a special way to spoil you this Spring Break:
A GIVEAWAY worth an estimated $150.
Just take a look at these goodies – guaranteed to spoil you for YOUR very own Spring Break 'Break'.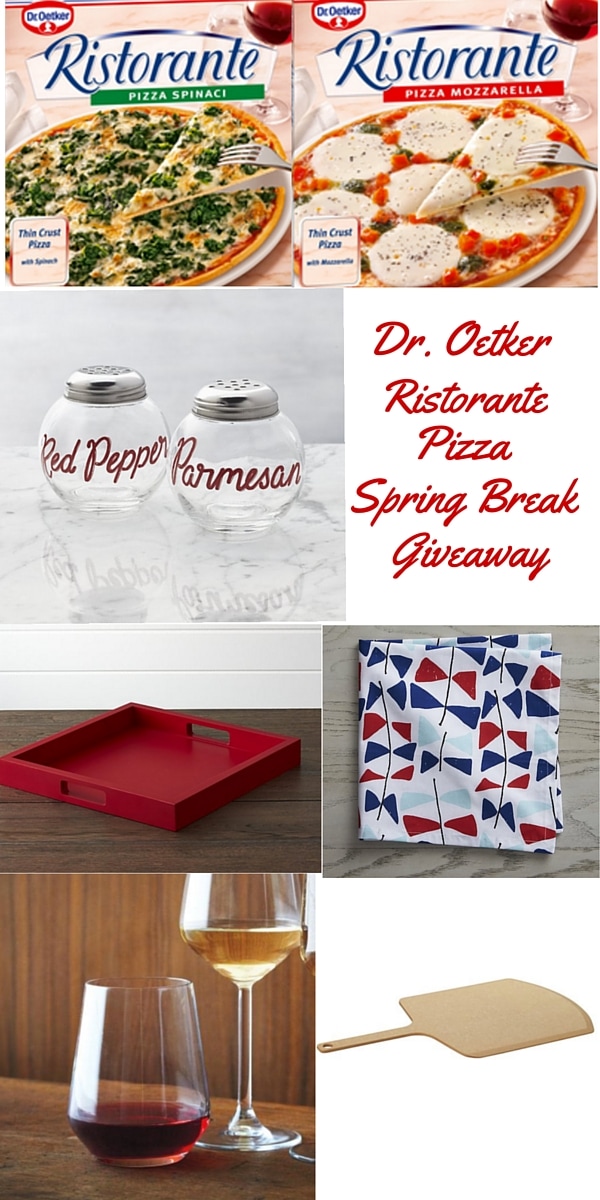 Items include:
§  4 Ristorante Coupons 
§  Set of Parmesan & Red Pepper Shakers from Crate & Barrel
§  6 Stemless Wine Glasses from Sur La Table
§  2 Kite Tail Napkins from Crate & Barrel
§  1 Wooden Pizza Peel from Crate & Barrel
§  1 Zuma Tray from Crate & Barrel
To enter, share your favorite Ristorante variety (or the one you would most like to try) and something you have planned for Spring Break – whether you are planning a 'Stay-Cation' or heading out of town. Additional entry options available.
Thank you for entering and good luck!
No purchase necessary to enter. ExtraordinaryMommy.com is not responsible for prizes that are shipped from outside vendors or sponsors. All entries will be pooled together and one (1) winner will be drawn. The winner will have two calendar days to reply via email. Unclaimed prizes will be placed for availability to newly chosen winners after that time. Giveaway is open to all U.S. residents only, must be at least 18 years old to enter. Entries accepted through Monday April 4th, 2016 ending at exactly 11:59 CDT. 
Disclosure: I'm happy to be continuing a long-term partnership with Dr. Oetker Ristorante Pizza. As always, all thoughts and opinions are mine and mine alone. To find Ristorante near you, check out the store locator—you can always put in a request with the store manager if your store doesn't currently carry Ristorante. For more yummy goodness, follow Ristorante on Facebook, Twitter and Pinterest.