I tend to get in hair ruts. I find a color or a cut I like, and then comfortably stick to it for entirely too long. Are you like this too? Well, I'm determined to mix it up this year and start Fall off with a fresh 'do. Are you ready to mix it up?! Let's talk Fall hair trends!
Deep side parts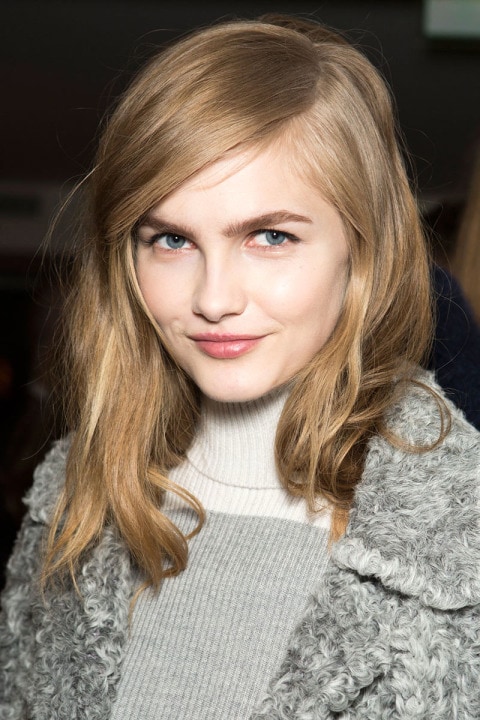 Image via Harper's Bazaar
This obviously requires the least amount of work but can still make a big impact. This trend was all over the runways but feels easy enough to pull off!
Bangs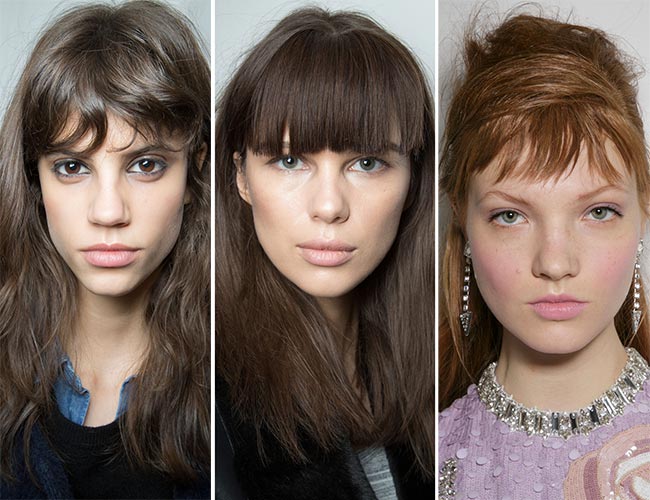 Image via Fashionisers
Another trend that was big for Fall Fashion Week, but very achievable for the everyday woman: bangs. From wavy to stick-straight, bangs would be a quick, simple change.
Ecaille Hair Color (Tortoiseshell Highlights)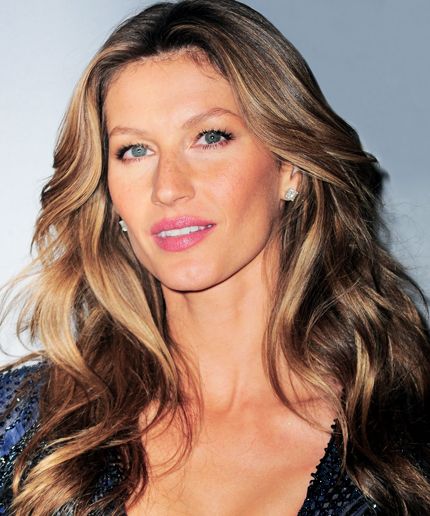 Image via Refinery29
For brunettes and blondes, this may be the top color trend for 2015. It's painted highlighting (no foils!) that incorporates golden blonde tones with pretty warm tones like chestnut, and mahogany.
Brights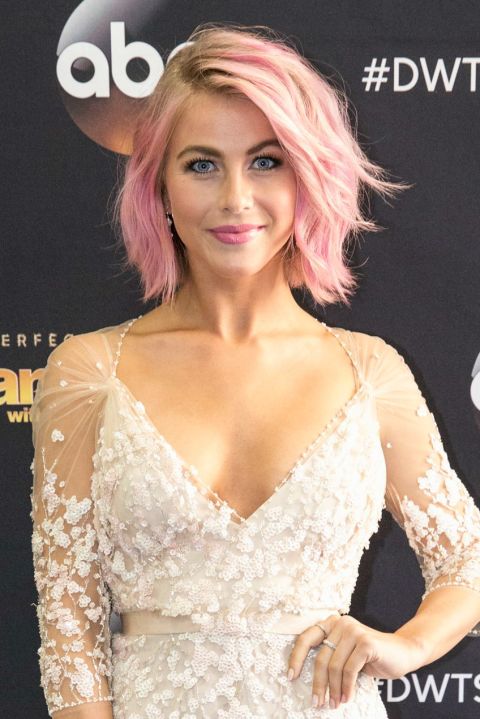 Image via Redbook
Feeling super-bold? Pick a color, any color in the rainbow! Stars from Julianne Hough to Kelly Ripa to Rachel McAdams have rocked the look. Don't want anything permanent. Hair chalk can give you the look for a day or two!
What style is your favorite? Are you inspired to try something new?!