Yes. The holidays are just around the corner. Whether you are prepping for Thanksgiving, Hanukah, Christmas or Kwanzaa, this season can feel overwhelming. From the gift-buying to the wrapping, from the decorating to the food, from the pure desire to spend time with the people you love to the pressure we often feel to do it all.
Whew…just typing that pushed my anxiety level up a notch.
But, I'm ready to bring it down, to make this holiday season fun and fuss-free. Are you?
I know, I know… 'fuss-free' and 'holiday-season' may seem like oxymorons, but, let's be honest – what is truly important about this time of year is the ability to find joy in the simple moments spent with family and friends. We can easily achieve this if we are willing to set aside a few low-key nights and combine them with fun activities and delicious, fuss-free food.
As I often do, I've partnered with my favorite pizza brand, Dr. Oetker Virtuoso Pizza, to share a few tips. (You may catch me in the next few days on your local news or radio talking about this very topic!)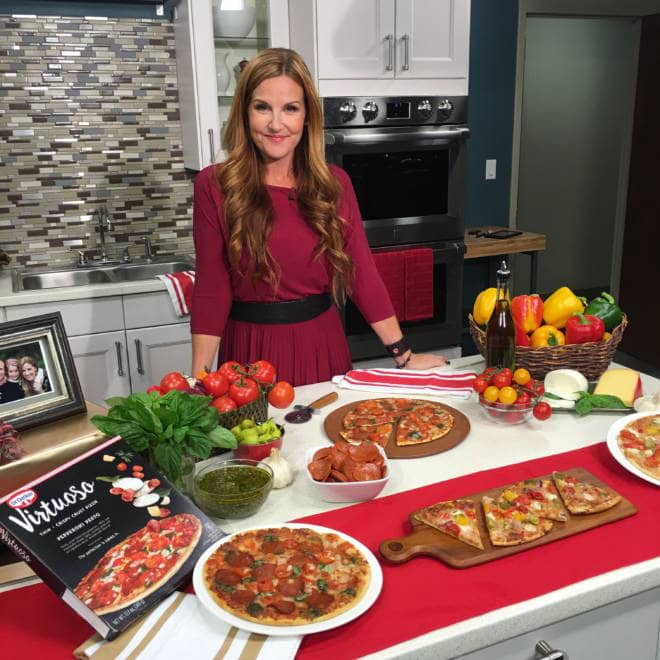 Wrap it Up – Gift Giving
Right. Those gifts aren't going to wrap themselves. In the past, I've been the martyr in the family and tackled this task all by myself. No more. Make it a fun experience for the family. Throw a mini-gift wrapping party. Put on the holiday music, pour some hot chocolate and top if off with marshmallows. Get all of the grandparents and extended family presents ready for the holidays. If you want – invite friends to do the same and then give out a prize for the best wrapped present.
Fuss-Free Menu
After long days of shopping (think Black Friday), decorating or, of course, wrapping gifts, you just want a delicious meal that doesn't require a lot of preparation. Virtuoso pizza is perfect – I can grab it from the freezer, pop it in the oven and it will be ready in twelve minutes or less. It is available in nine uniquely flavored varieties including one of my favorites – Pepperoni Pesto – which is made with thinly sliced, flavor-rich pepperoni, 100% real mozzarella cheese, basil, crushed pesto, and Dr. Oetker's signature sauce – all drizzled with olive oil.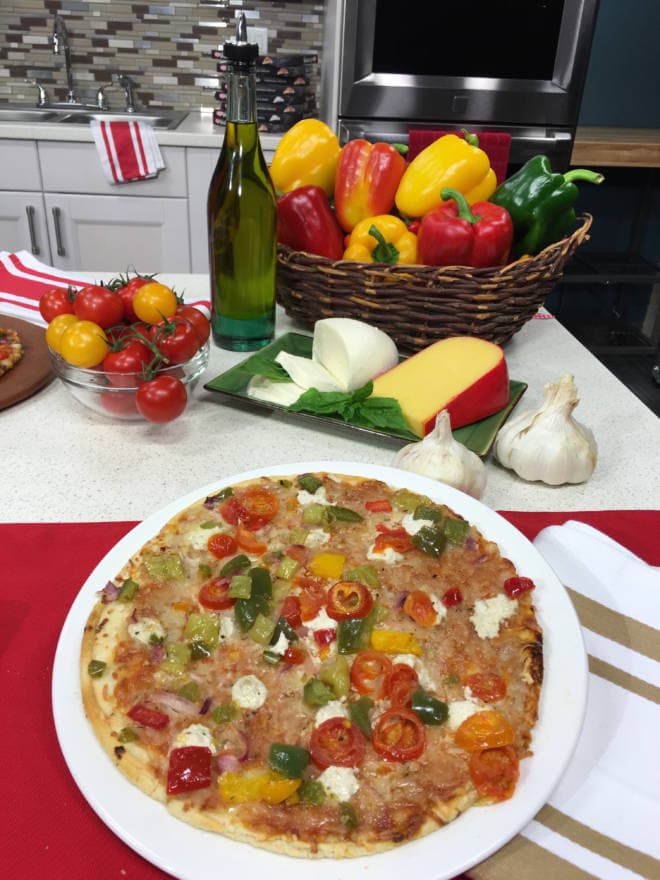 Snap Away
Holiday photos are my favorite. We love to send them out with our holiday cards (And definitely love to receive them as watching our friend's children grow is a great joy of mine this time of year – my family will tell you that I'm definitely selfish about opening the mail!) But what about creating a personal photo booth….again, put on your favorite holiday music – I love Winter Wonderland even when it isn't snowing – and then grab fun holiday props – garland or ornaments – and snap away. Don't forget to make your silliest faces – my daughter is a champion at crossing her eyes and her personality always shines through in photos. You can use these pictures to decorate your home for the holidays or pop them in to holiday cards.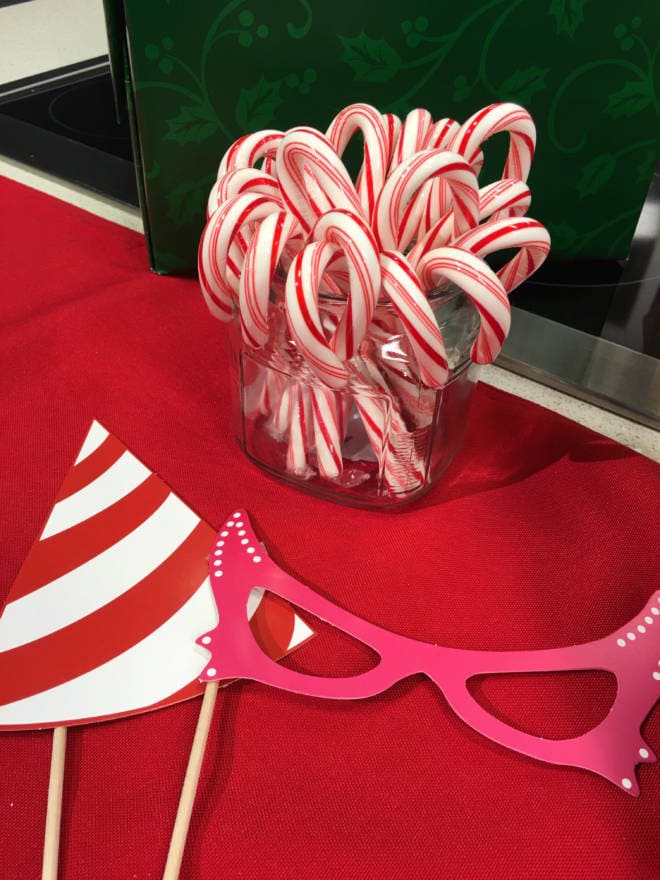 To find where Virtuoso is available near you…head to their store locator – and don't forget to connect with them on Facebook.
DISCLOSURE: THIS IS A SPONSORED POST ON BEHALF OF DR. OETKER USA LLC. I RECEIVED COMPENSATION FOR THIS POST; HOWEVER, ALL OPINIONS STATED ARE MY OWN.