Delaney was five-years-old when her love of animals became clear. Dogs and cats, horses and hamsters, rabbits and fish…. if it fell in to the 'animal' category in any way, she was smitten. It was at this time that she first began to scrunch up her freckled little nose and say determinedly, 'a veterinarian' when asked what she wanted to be when she grew up.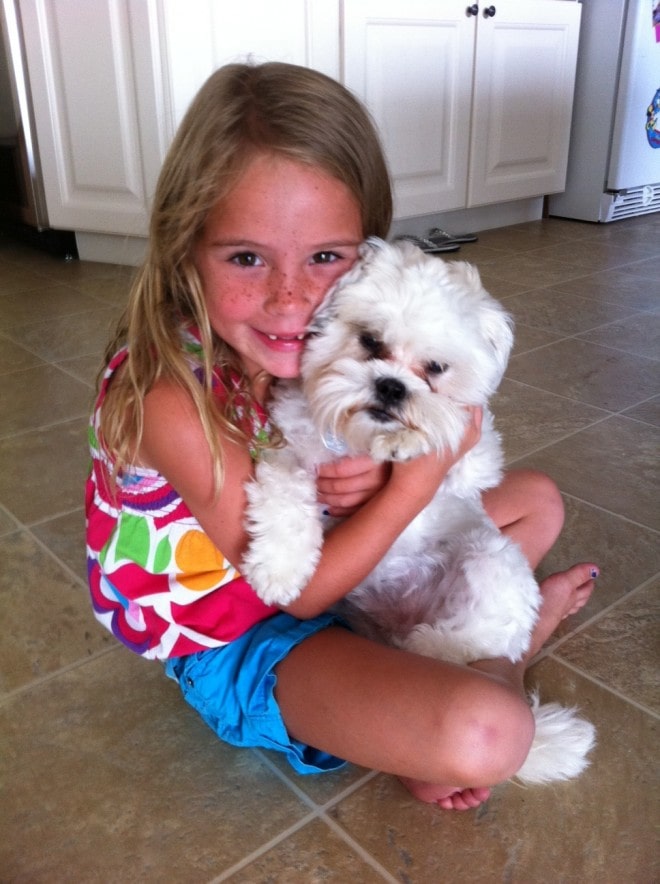 Our first venture in to the animal kingdom was a puppy, Shortstop. The two have been inseparable for the last eight years and Delaney's love for all animals hasn't waned. She is still passionate about caring for them, nurturing them and helping them to grow.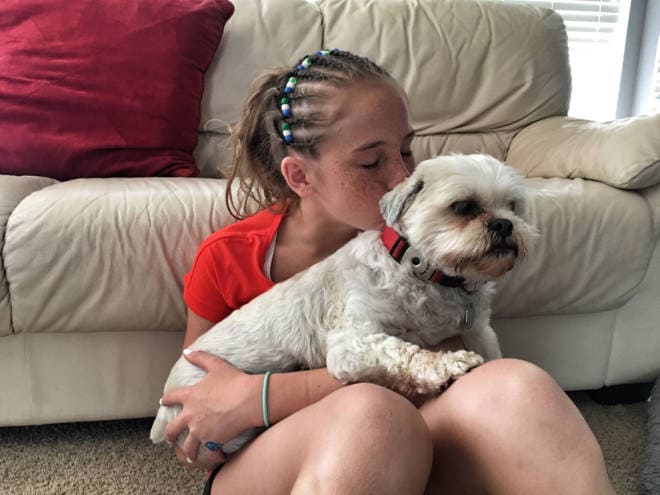 Did you know that one in five tweens and teens wants to be a veterinarian when they are older? And that most veterinarians knew they wanted this as their career path by the time they were just thirteen years old (65 percent, to be exact!).
I love to not only support my small girl and her dreams, but I adore encouraging other children to follow their own stars as well. So, I'm super excited to share a contest that is going to make some dreams come true for future veterinarians.
Leading pet food brand, Royal Canin and Vet Set Go – the first and only community committed to inspiring and encouraging teen and tweens to follow their dreams of becoming veterinarians – have teamed up to launch a new contest: Become A Vet: Camp Contest 2017.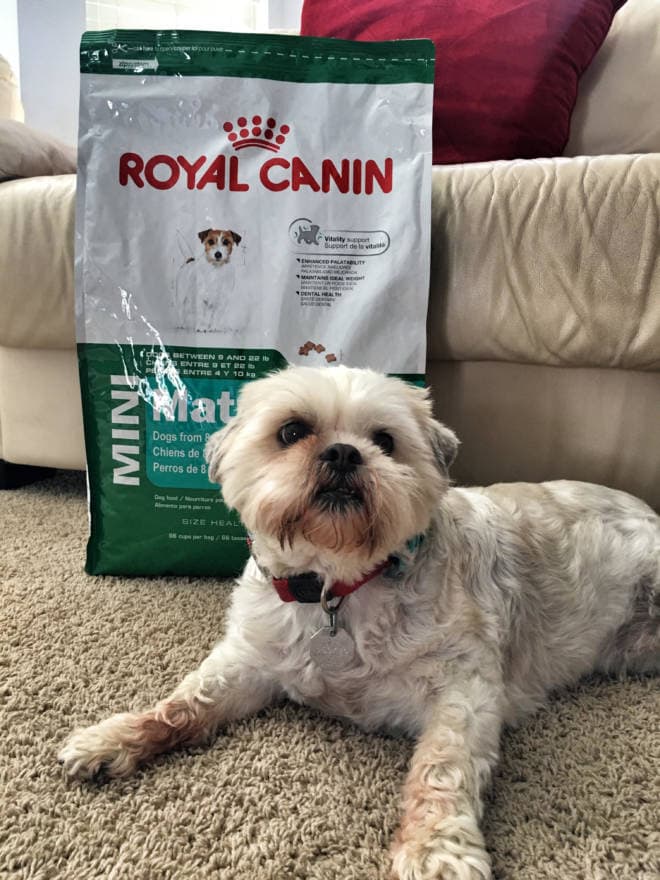 The "Become a Vet: Camp Contest 2017"  is for students entering 6th-8th grade and will send three Grand Prize Winners to Auburn University's Junior Vet Camp from July 9-14, 2017. Winners will receive free tuition, meals and housing. More than 6,400 veterinarians as well as 500 specialists and researchers have received their education at Auburn University's College of Veterinary Medicine.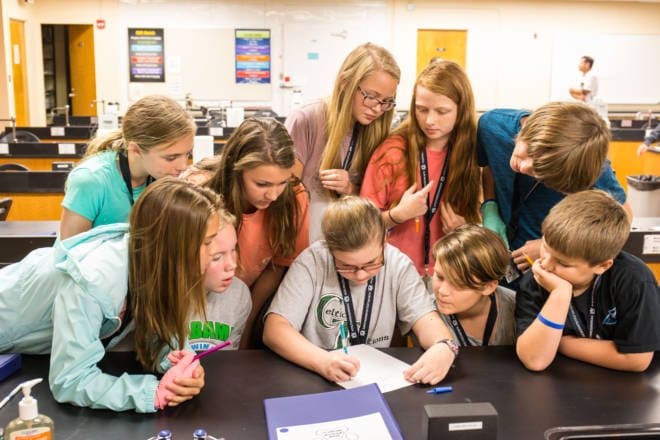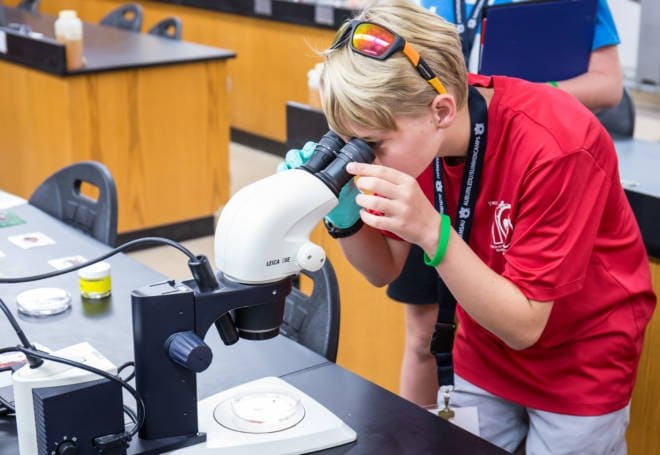 As one of the leading schools in its field, Auburn University's College of Veterinary Medicine is dedicated to not only producing passionate doctors, but encouraging the next generations of veterinarians to learn early. The Junior Vet Camp allows students to learn about public health, food animals, wildlife, anatomy, x-rays, and first aid, as well as gain valuable mentoring about veterinary science careers within classrooms, laboratories and their outdoor facilities.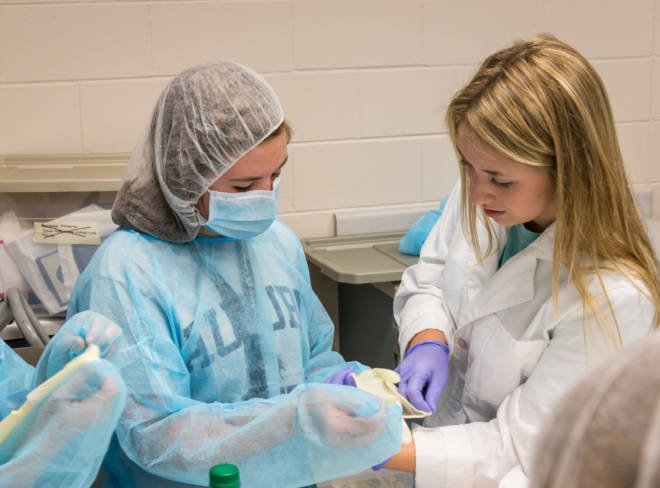 As a company who strongly believes veterinarians are at the core of making a better world for pets, Royal Canin also recognizes that hands-on and early learning opportunities for students interested in this field are rare. 
Partnering with Vet Set Go to encourage students is the ideal fit to support Royal Canin's mission.
Entering to win is simple. Head to Become A Vet: Camp Contest 2017 where interested students, with the help of their parents, can share a photo as well as their personal story – their love of animals and what inspires them to pursue a career as a veterinarian. Their story can include what they have done to get animal experience, how they have helped animals or how they are learning more about veterinarians.
The contest is open from April 4th-May 4th.
Three Grand Prize Winners will receive full scholarships to Auburn University's Junior Vet Camp from July 9-14, 2017.
Ten Runners Up will receive a copy of Vet Set Go's award-winning book – a quick start guide to becoming a veterinarian.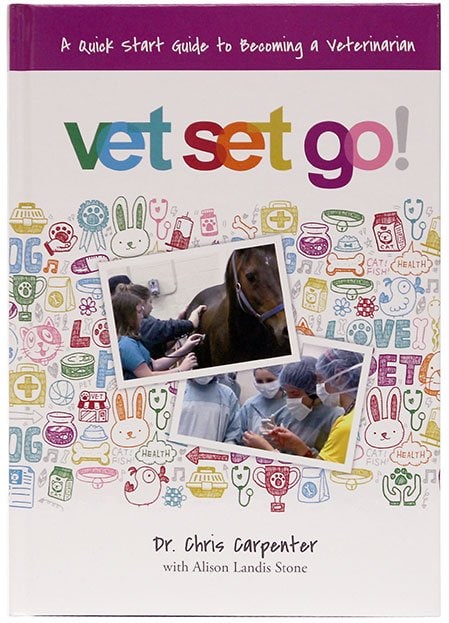 You can also see the
OFFICIAL RULES
for the Become a Vet Camp Contest 2017.
Good luck and congratulations on pursuing your dreams!
Disclosure: I am happy to have partnered with Royal Canin to share this remarkable contest for aspiring veterinarians. As always, all thoughts and opinions are mine and mine alone.