After the cold winter, I'm always so excited when spring finally arrives. While I'm happy to enjoy the warmer weather and nature coming to life, I also welcome this season's ingredients such as seafood, peas, asparagus and radishes.
While creating your own spring pasta recipes can be a fun adventure, there are already some amazing dishes that have been tested by passionate food bloggers. If you love pasta as much as I do you should take a look at these spring pasta recipes.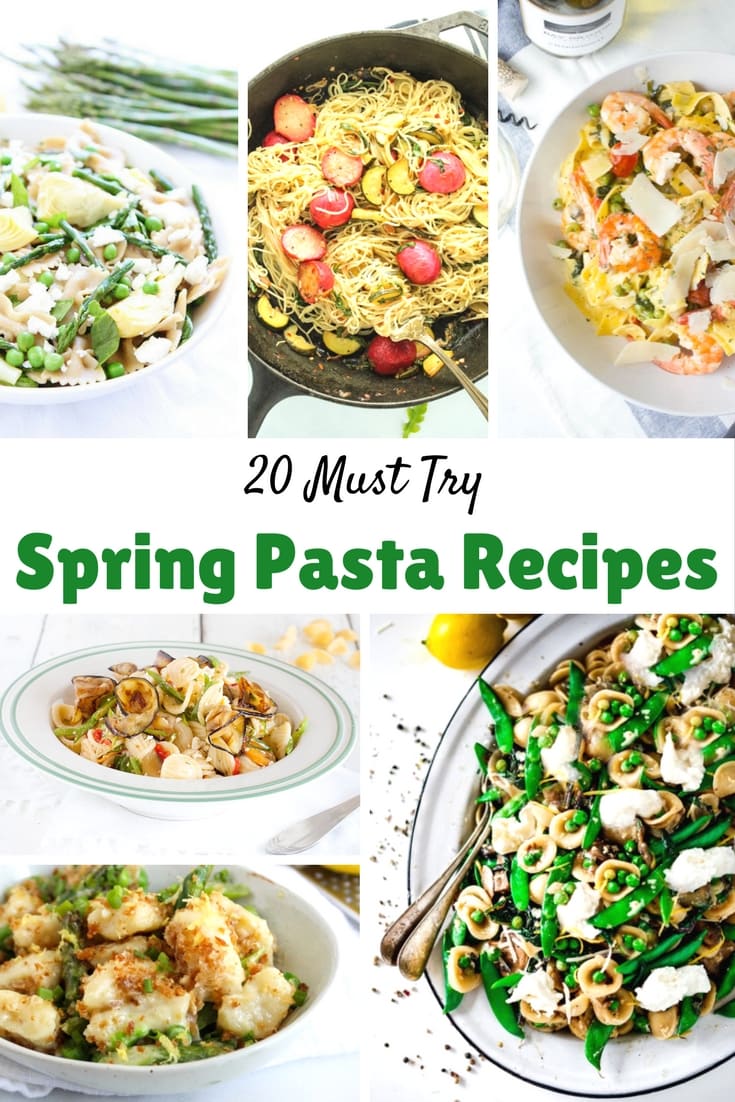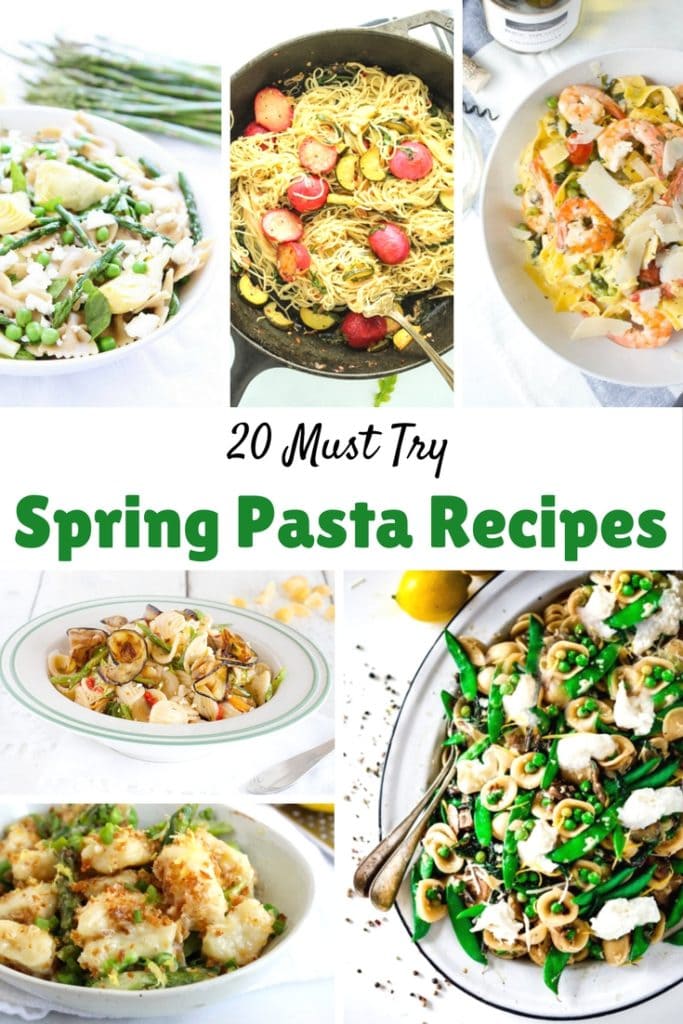 They have subtle flavor combinations I'm sure you and your family will love. Just let me know how they came out if you decide to try any of them.
Spring Pasta Recipes
And even better – do you have any favorites you would like to share?