I sat across the table from her and gave the pitch. I've been doing this a long time, so I had it down pat. I gave her the background for the story, my passion for the characters, and a brief synopsis of the plot. When I finished, she narrowed her eyes as she carefully chose her words.
"I like your passion," she began, "and it's clear you've done a lot of research. I'm willing to look at the first few pages, but I don't want you to get your hopes up. I rarely take on fiction manuscripts because fiction is just such a tough sell."
And my heart deflated like a balloon.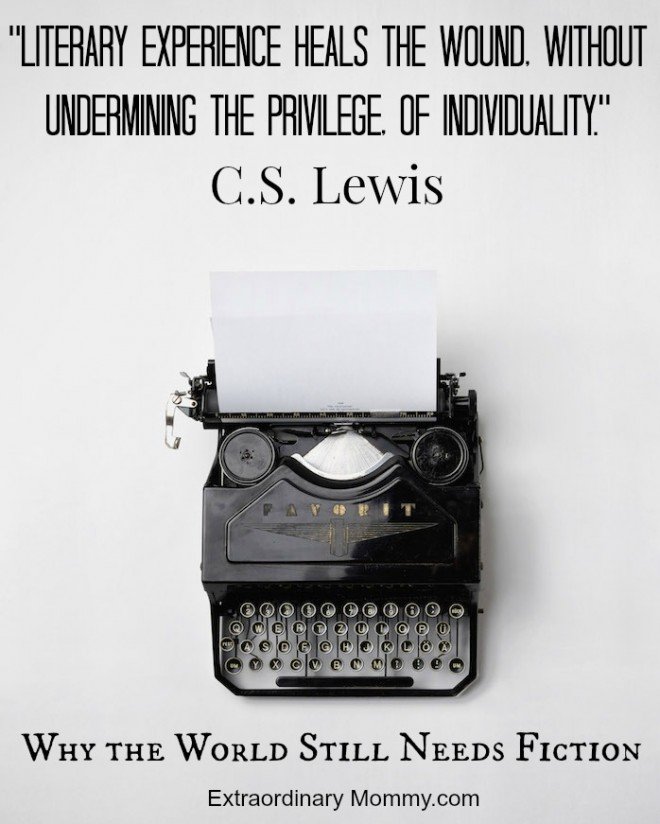 I worked on my novel, various different drafts and rewrites of the same story, for ten years. A decade. In those ten years, I also had three babies, so it was a slow process, but the story was real, and I needed to tell it.
Three years ago, I typed the words THE END, and my husband and I uncorked a bottle of wine because finishing that book was a victory. I didn't celebrate long, though, because the work of trying to get the book published proved to be harder than writing it.
Time and again in the last three years, I've been told by multiple different literary agents and publishers that they liked the book and the concept, and that it was well written and engaging, but…
Always but.
"Fiction is a tough sell." For three years, this was the phrase I heard over and over, and I began to fear I had missed the boat. The wave of fiction was pulling back, and it was going to be tough to get my book to shore.
In this digital age of fast paced, online sound bites, book readers have shifted their literary demands. We want our information to be informative, pertinent to every day life, and quick and easy to read. And it's true, fiction has become a very difficult genre, because fewer people are reading stories.
It's not that no one is reading fiction. The Young Adult genre is in a boom right now thanks to blockbuster series like The Hunger Games, Divergent and Twilight. Post-apocalyptic settings and strong female leads are what sells.
Kitschy beach reads are also a constant welcome on bookshelves. Simple plots and engaging characters (and yes, strong female leads) make their way into beach bags across America in the summertime.
But as a whole, fiction has experienced a wide decline in the past twenty years. Where once writers were able to share the deeper messages of life through symbolism and dialogue, now readers just want to be told what to think on any particular subject in succinct, blog-style paragraphs.
But the world still needs fiction.
The man who is contented to be only himself, and therefore less a self, is in prison. My own eyes are not enough for me, I will see through those of others. Reality, even seen through the eyes of many, is not enough. I will see what others have invented. 

Literary experience heals the wound, without undermining the privilege, of individuality. . . .

C.S. Lewis: An Experiment in Criticism (New York: Cambridge University Press, 1961)
Good fiction pulls us away from the reality of this world, while still offering us an inner glimpse into mankind as a whole.
We're reminded of the thrill of love, the sting of death, the hopelessness of evil, the beauty of nature, and the magic of imagination. We hold entire worlds right there in our hands, and we're taken into them. And when we return, finally placing the book back on the shelf, somehow we see our own world through new eyes.
While a non-fiction book might challenge your thinking in one particular subject, fiction can do so in a myriad of ways. There is little satisfaction in life that's greater than putting a book down after getting lost in the plot, and missing the characters as if they were old friends.
All of life is told through story. As memories and experiences are passed down from one generation to another, it is story that keeps them alive. We need fiction to preserve history, to remind us that imagination is the heart of the living.
A month after I sent my agent the manuscript for my book, she wrote me a short text. "I just finished your book and WOW can you write a story. Give me a little time. We're going to do something with this."