Dear Sweet Camper~
We have survived.
Sleep Away camp ends tomorrow.
Ok, fine…Let's just go right ahead and amend that. I have survived.
All reports indicate you are having a marvelous time. I'm the one sitting at my computer hitting refresh, refresh, refresh obsessively on the Camp website hoping to catch a glimpse of your sweet face. And then worrying about the intensity of the look on your face…. why aren't you smiling? Are you having fun? Are you cold, wet, tired? Did I adequately prepare you for time away?
You'd think I had never been away from my family before. I've been trying to determine what is so different about this experience…this being on the 'other side'. The biggest thing? Zero contact. When I travel, we talk, we Face Time, we Skype…even when I am out of the country.
This camp business is like being on the moon. I send you 'bunk notes' and in return I get nothing. Nada. Zip. Did my notes make you smile? Am I sending too many and you wish I'd just CHILL OUT? (no, I'm not sending 12 a day…I just do that in my head.)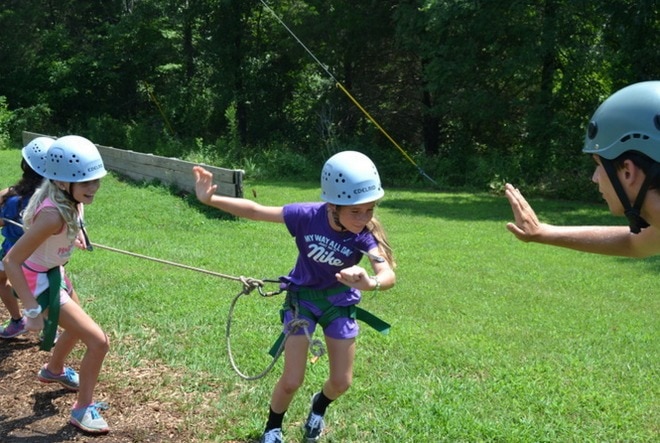 I am glad the Camp site does post pictures, but I admit, there are just too few of you. The first day, I almost jumped out of my chair with relief when I found you…. you and your group were rock wall climbing. I LOVED knowing that you were finally doing it….everything you'd talked about for months….you were at Camp and from what I could see, having fun with your friends. This made me happy and teary at the same time. When there were no pictures of you at all on Tuesday, I was advised by a more experienced Sleep Away Camp Mom to plan with you for next year….when you see that camera, you smile and give me a sign – that way I KNOW you are good, happy and having the time of your life.
Mid week, I heard from a camper friend who came home early (she did the half-week version) that you love it so much you are going to make Cooper come back with you next year. This is good for my heart – knowing you are having the fun you imagined.
Seeing a few more pictures of your beautiful freckled face has definitely helped as well.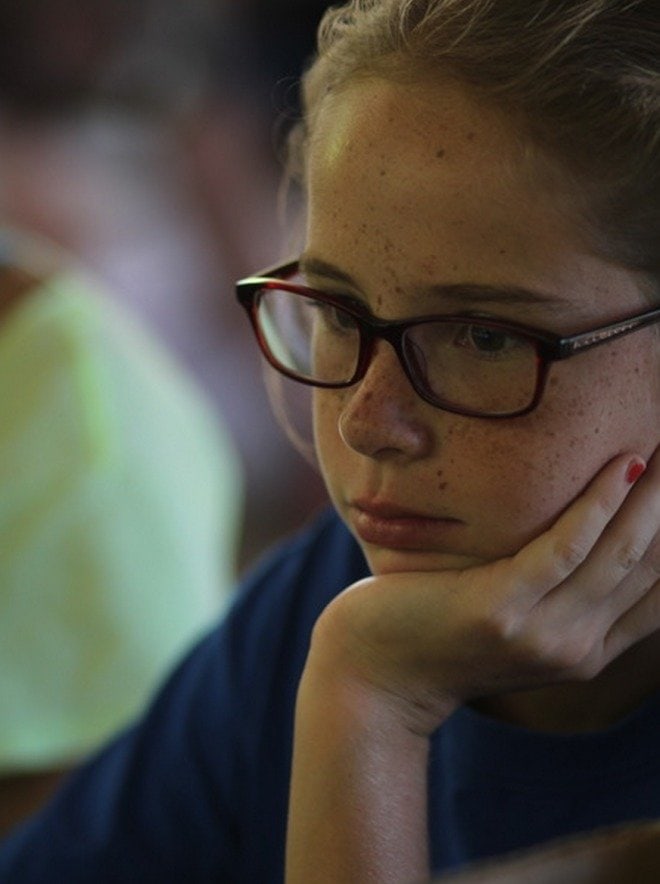 Honestly…having other moms to guide me this week, to shoot me a message to say they 'get it', to remind me you are brave and ready for this and having the very best time….it has been good.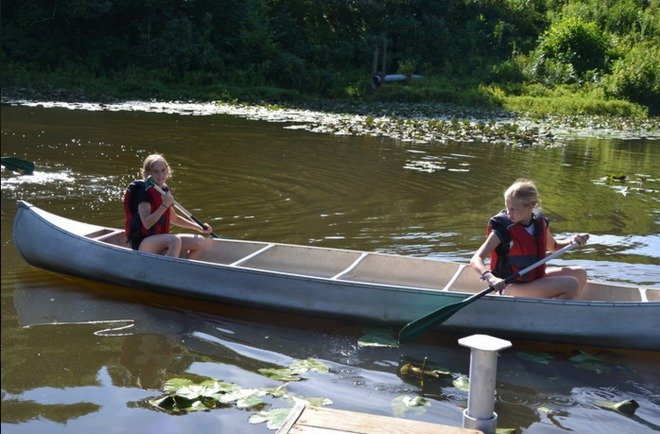 But most of all, knowing that within 24 hours I get you back? And you are coming back with memories and stories, with a new sense of accomplishment and self confidence…..this makes my week of missing you all worth it.
Refresh. Refresh. Refresh.
(Before She left for Camp…I wrote about this experience as a SheKnows Expert… what and how to pack and how to prepare as a first time Sleep Away Camp mom…)