Protect your little brother.
Protect your big sister.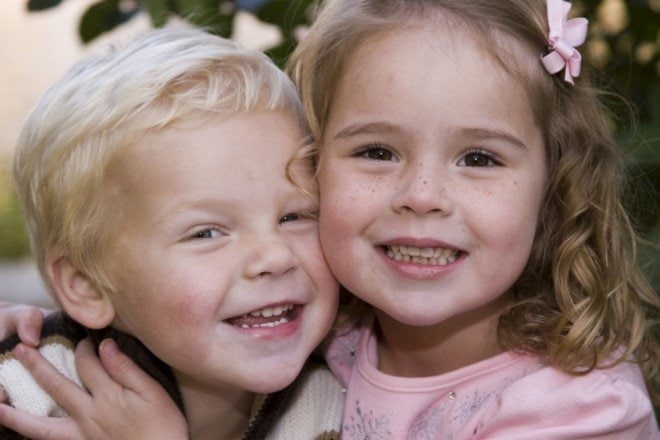 That's the rule in our home. From the moment there were able to talk, my small people were taught to treat each other with respect, to look out for one another and to consider themselves a team.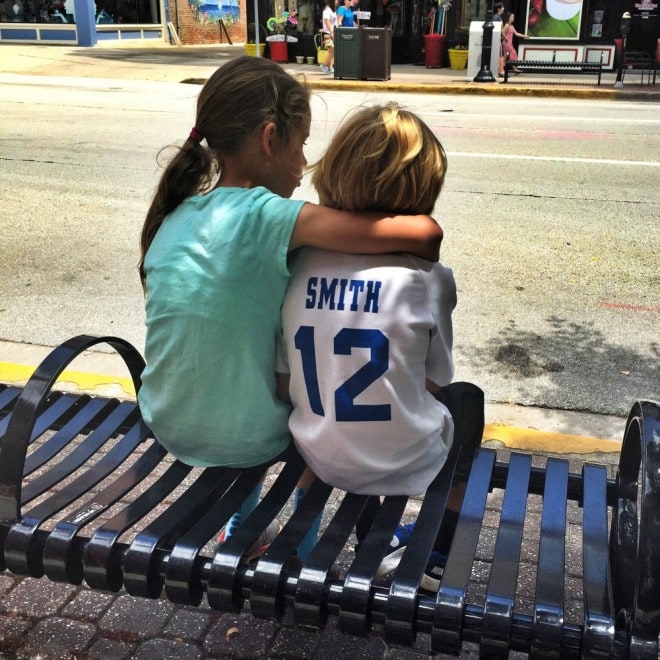 The team concept is an easy one for them with the number of sports they play, but being a sibling means you often wish you were on a different team. However, remembering to keep each other as a priority is a concept, a love, that we have pushed since they were small.
"No team works without teamwork". ~Isaiah Mouse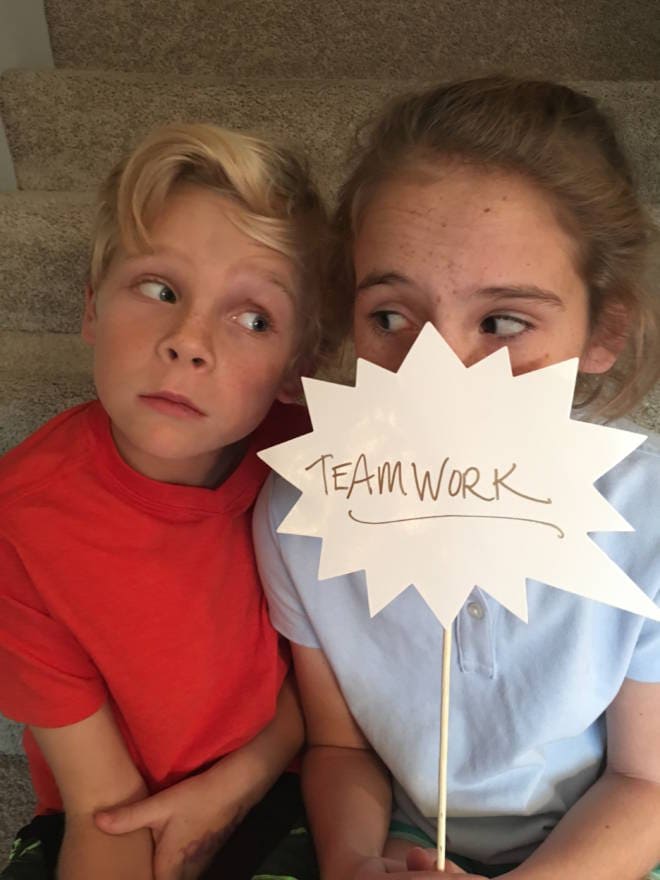 It's words of wisdom like this from Isaiah Mouse – the star of Word of Mouse, a new book by James (Jimmy) Patterson that serve to reinforce what we teach and how we live, so it is easy to fall in love with a story that offers both life lessons and words to live by wrapped in the tale of a young mouse on a very special journey.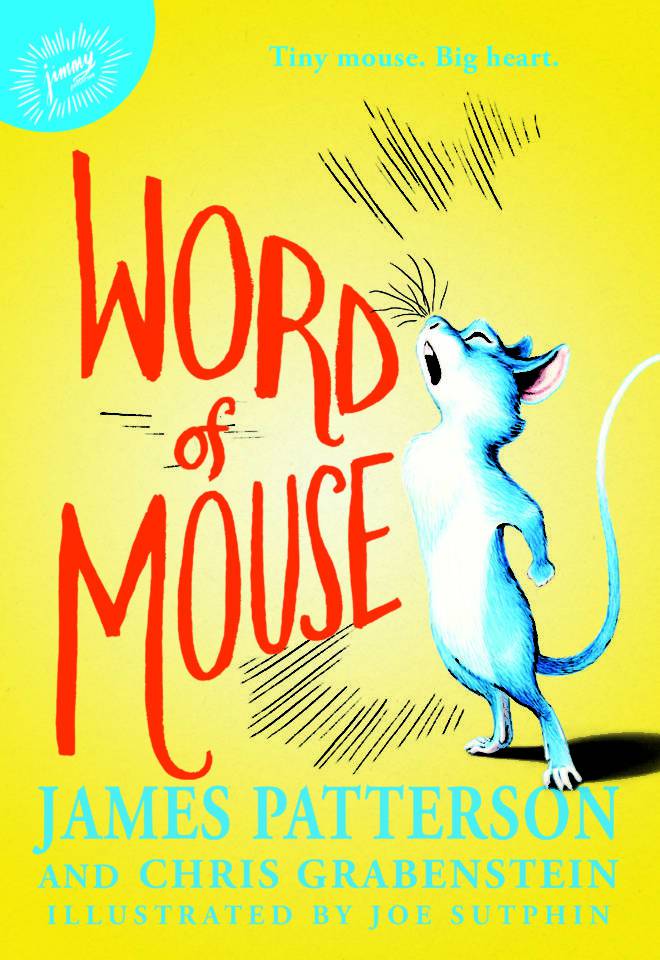 Word of Mouse is Patterson's latest Middle School offering, complete with darling illustrations and quotes that make you think.
"It is very important to have something to do, something to love and something to hope for." ~Isaiah Mouse
Each quote begins a new chapter as you follow this unique and blue (yes, blue) mouse, who experiences life just like you and I – by talking, laughing, feeling and reading – as he attempts to save his family from circumstances that are anything but good.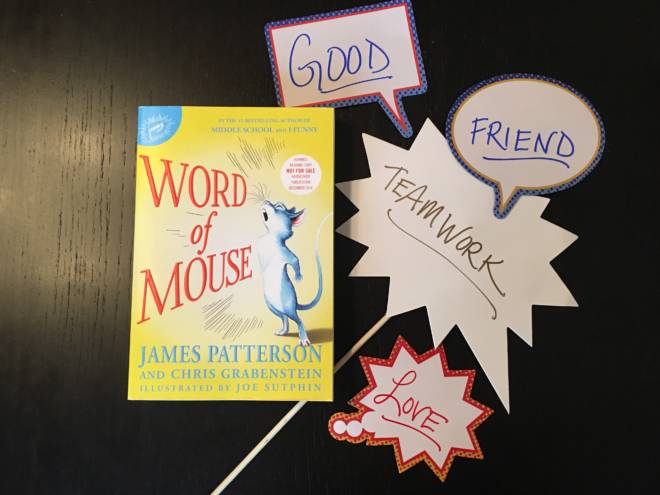 "Be friends with good people and you will increase their number" ~Isaiah Mouse
However, having good friends can make all the difference – a lesson Isaiah learns from a special girl named Hailey. And buried in his words are more lessons my small people and I can take and apply in day-to-day life. I love when a book can have a positive impact and inspire thought and change like this.
Each chapter is full of heart and moments that will not only make you smile and laugh along with Isaiah on his journey, but think about how words matter in your own world.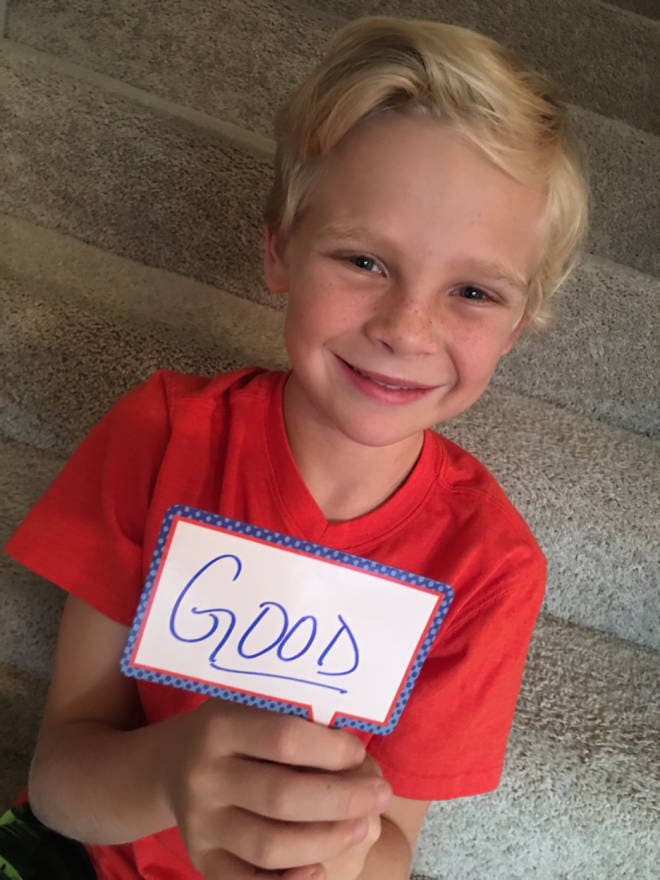 "Words have no muscles, but they are strong enough to break a heart" ~Isaiah Mouse
Oh Isaiah, you wise little guy. You made two middle schoolers and a mom think about the beauty and inspiration of life around them AND inspired us to have some of the most amazing conversations.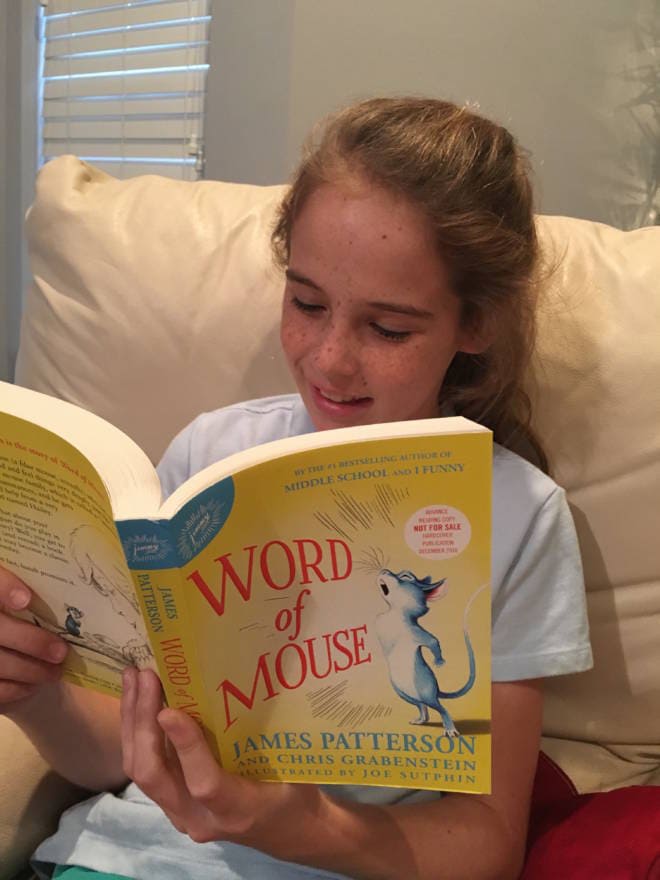 What do you think, friends? Would you like a little Mouse-Sized inspiration in your life?  Through a partnership with Jimmy Patterson Books, I have a copy of Word of Mouse —plus a $50 Visa gift card— to give to one lucky reader! Entering is easy…comment telling me what words you live by and gain other entries using the form below. The giveaway ends at 12:00am CST on December 15th and is open to all US residents. The book releases on December 12th.
Disclosure: I'm proud to have partnered with Jimmy Patterson Books to share Word of Mouse with you. As always, all thoughts and opinions are mine and mine alone.