I read ALL THE TIME.
And by all the time, I mean I'm often reading more than one book at a time. My love of reading can be traced back to very early childhood. I'm happy to tell you I'm also raising two small people who love to read. Seeing them with their noses buried in a book is a little bit of magic for my soul.
If you have someone like me or my small people on your holiday gift list – and you are stumped about what to get them, I have a solution for you and it is as simple as hopping to a new website. It will take you less than five minutes.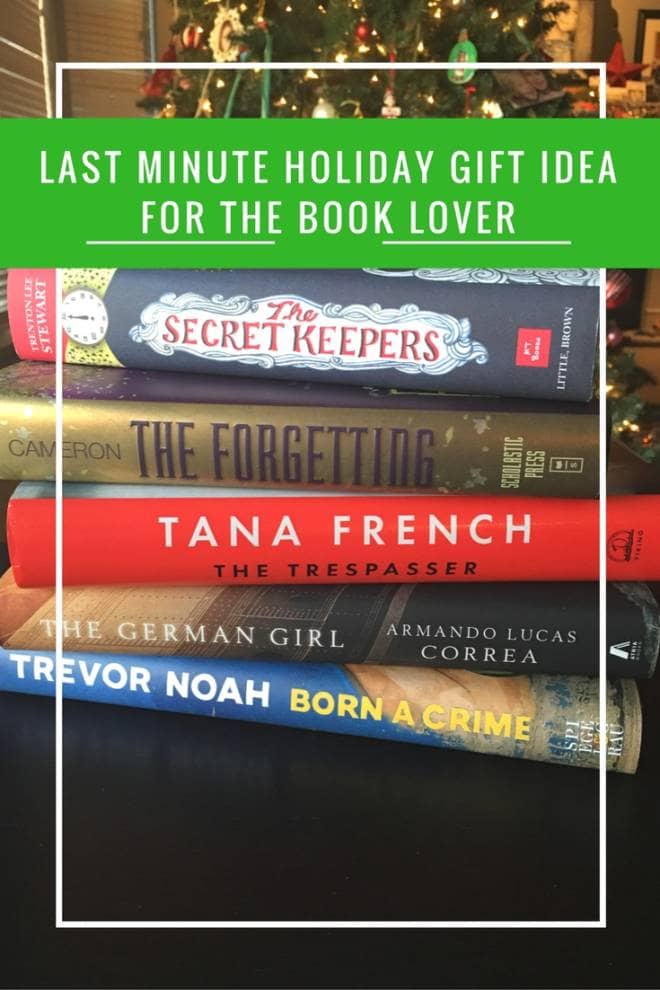 JustTheRightBook.com
is a subscription book service that caters to the book lover – sending them JUST the kind of books they love multiple times throughout the year.
Do they love fiction or non-fiction? Mystery? Biographies? Memoirs? Something to motivate them? Historical Fiction? Romance?
This is how the Gift Subscription works:
You decide how many books you would like to gift over the course of the year: 4, 6 or 12.
You decide if you'd like to send hardcover books, softcover or a mix of both.
Choose how you'd like to send the gift – either by mail (a gift card) or print it out and hand deliver.
The recipient then gets to select their preferences – which genres, authors and specific books are their favorites.
And then? Magic – books will start to arrive based on the schedule you have selected.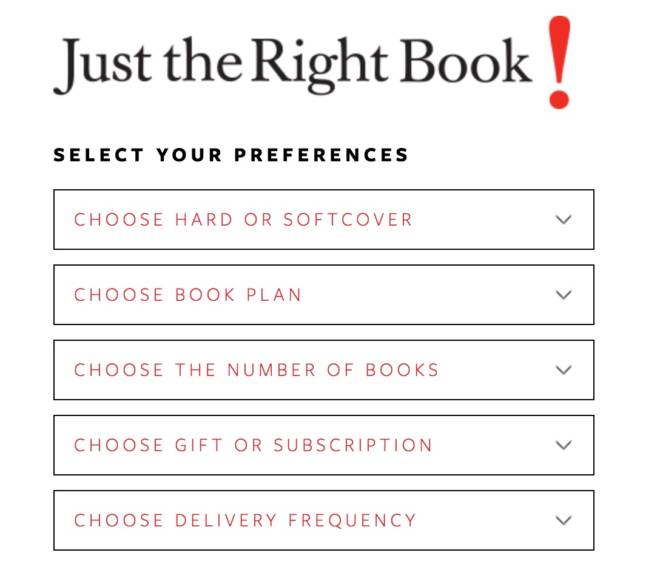 I should also note – you can select the service for either adults or kids – two of the books I received were selected specifically for my 10 year old son and my 12 year old daughter.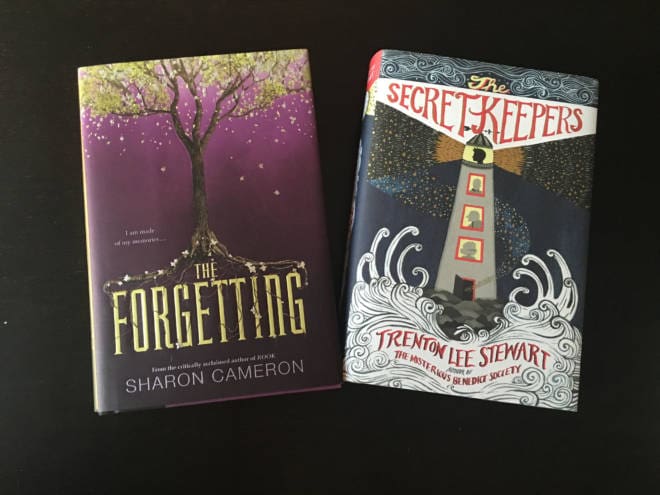 As for my selections – I noted my reading preferences as both fiction and non-fiction with a love of historical fiction, memoirs and motivational books.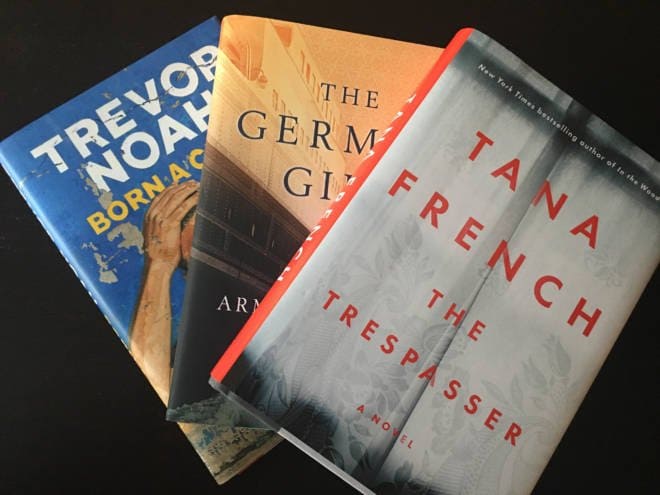 This past week, I did a
Facebook Live
to explain the service and walk you through just how it works. Feel free to hop on over for a full explanation and to see which books I received (and how much I love this service).
I can't wait to hear what you think AND how many book lovers on your list are giddy about Just the Right Book on Christmas morning.
Happy Holidays, my friends.
Disclosure: I was not compensated to share Just the Right Book with you, though sample books were provided to me so that I might experience the service. As always, all thoughts and opinions are mine and mine alone.