Sometimes moms like us need a little bit of inspiration and encouragement to get through the day.
We all have struggles and challenges we're overcoming – we juggle a dozen balls – from kids, to friends, to home and work. We compare ourselves to others. We worry that we face judgement when we make what we believe to be the best decisions for our family.
This is why I've put together this list of 10 encouraging and inspirational books written by moms, for moms, to remind you that you're not alone on your journey as a mom.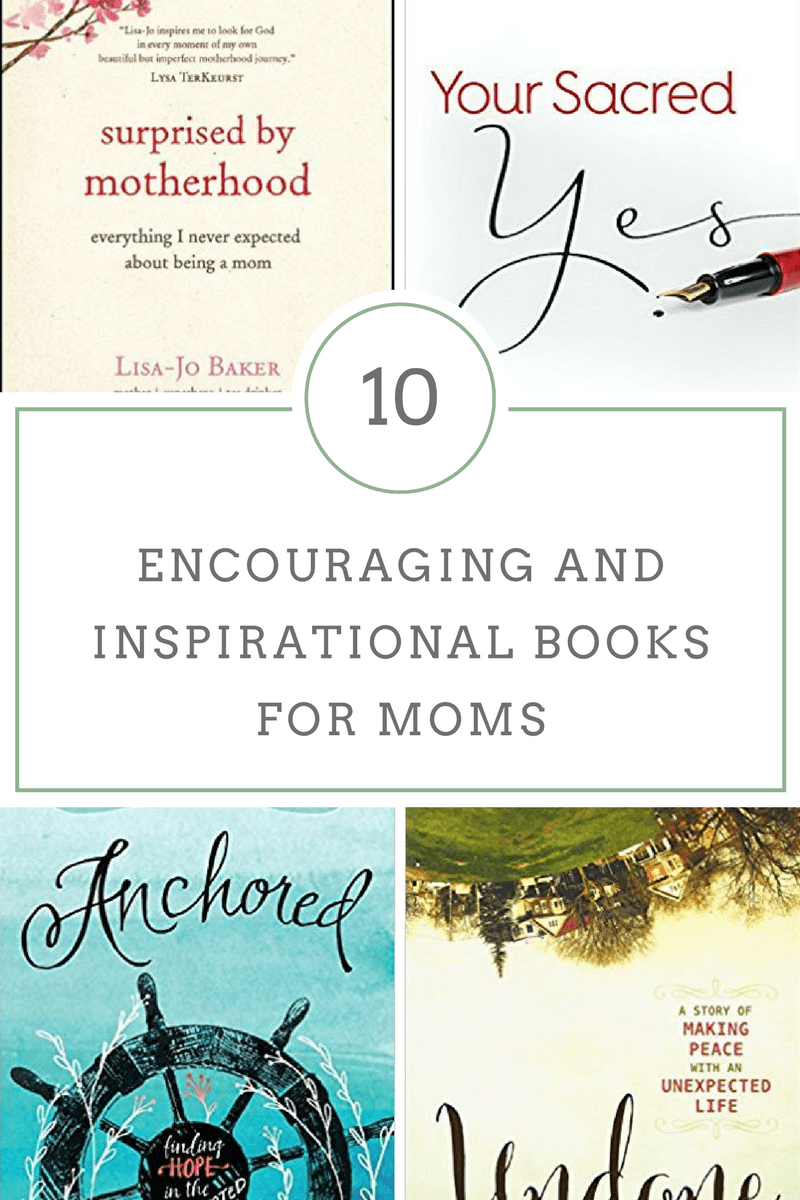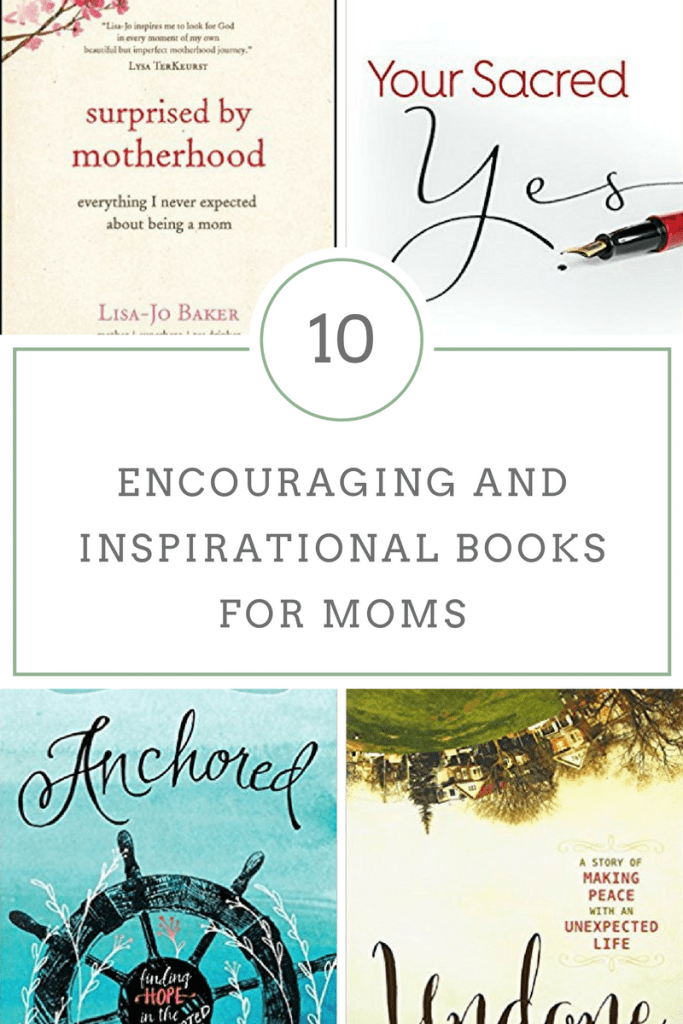 10 Encouraging and Inspirational Books for Moms