There are few things I love more than raising a reader. It has made me giddy since my small people were SUPER small to see them curled up with a book. I realize, for many kids, Summer vacation can mean a break from all things school related, but books should be a treasure all year long.
Want to keep your kids reading all summer?
The best way to make sure they read during the summer is by making sure they have tons of great books to read! I've been debating all year what books my children should read this summer and I've finally put together a list.
Here are 15 great books for summer reading. There's something on this list for everyone in the family!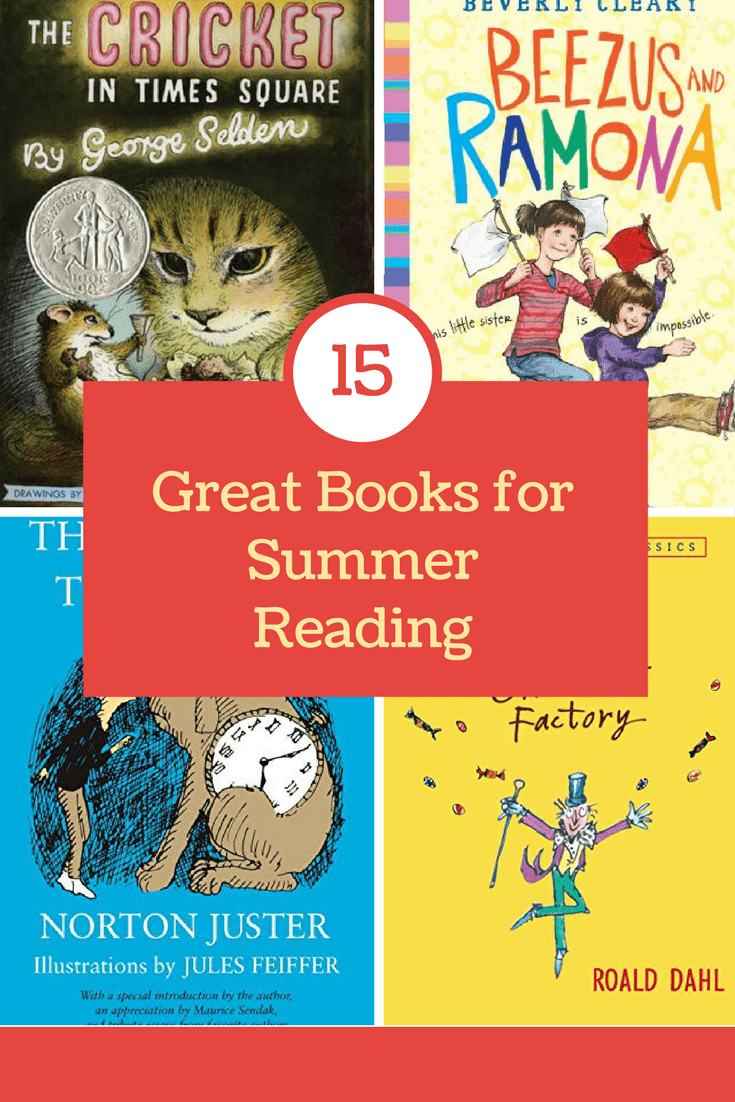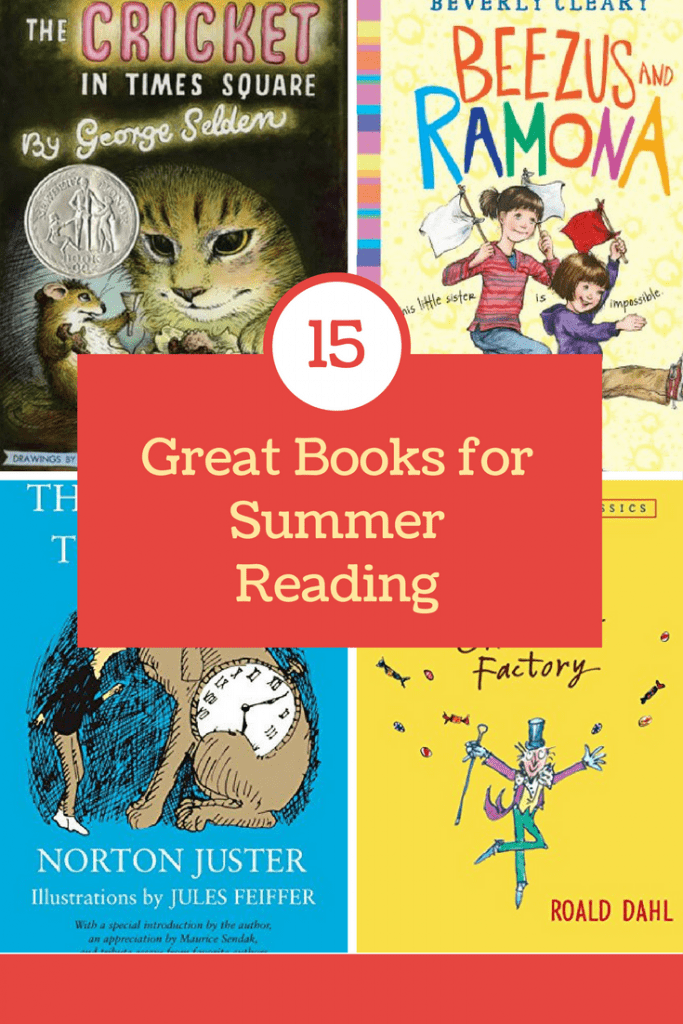 15 great books for summer reading
What would you add to the list?