It is no secret that I love all things Summer, Sunshine and THE BEACH. Yes, I know I capitalized 'beach' – and no, I'm not shouting AT YOU, but but rather simply yelping with joy at the prospect of having the sand between my toes in just a few short days.
While I've never been known to pack in advance – I'm frequently awake into the wee hours of the night before an early morning flight – I DO tend to do a bit of shopping in preparation for a trip…especially when there is sun and sand involved.  On my list for this trip? Summer CoverUps.
They are perfect for the beach, for the pool, and for transitioning from both to a relaxing outdoor snack.
Here are a few of my favorites I found online in a wide price range.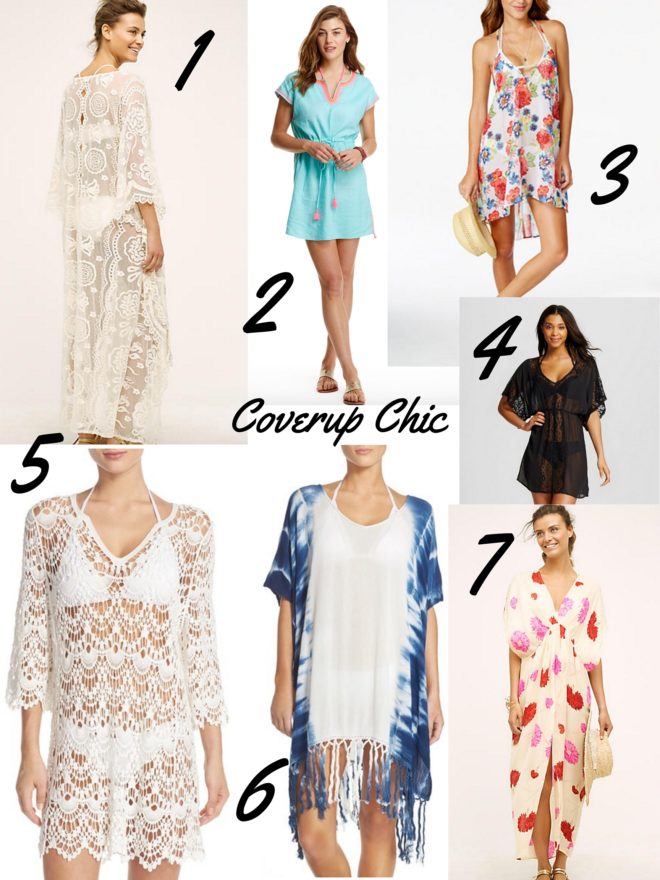 Do you have a favorite? I admit, I love them all….but I ordered two of them. Crossing my fingers I love them in person as much as I love them online. Can you guess which two I ordered?
Happy Summer, friends.