Two Thousand, Nine Hundred and Twenty Days.
That is how long I have been married.  For those of you (like me) who are not Math Majors – that is 8 years….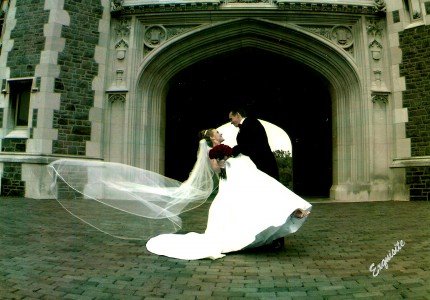 In that time I have exited my twenties, moved ever-closer to 40, started a business, become a mother and watched this man I married morph into the most amazing father possible.
And today he told me I am more beautiful now than when we first met. (I think he's lying, but it was sweet…..)
I am blessed.  My small people are blessed.
Happy Anniversary, Jeff.