Do you hear that? It is the magical sound of S-I-L-E-N-C-E.
I whisper for fear it may slip through my fingers too quickly – and naturally it will, the second my small people come bounding through the door at the end of their newly started school days.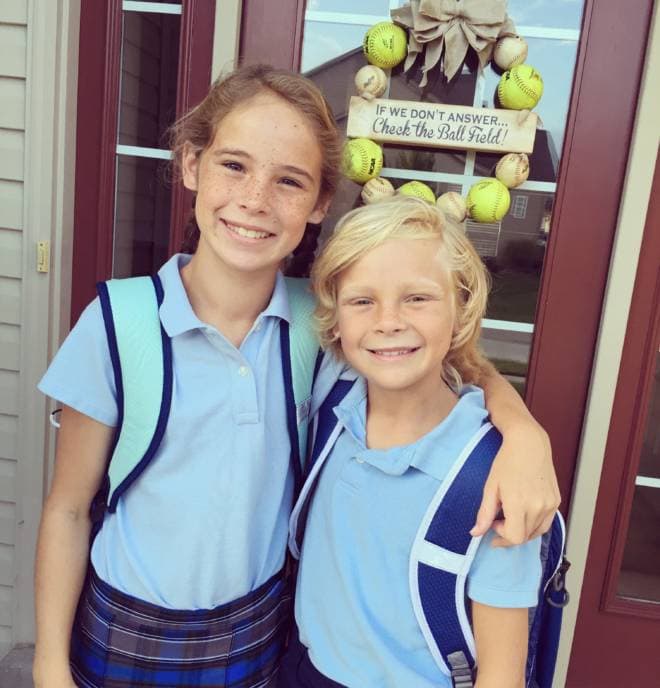 In my world, school has begun for the new year, but for many of my friends around the country, this back-to-school business is just around the bend. We are all deep in the heart of prep, of making sure our kids are ready, excited and feeling confident as they leave the warm days of summer behind and prepare to make new friends, study hard and hopefully, have a little fun alone the way.
Working as a SheKnows Expert, I scoured the internet (and a few stores) and came up with a collection of 9 Must Have Items to Keep Your Girl Confident as she heads back to school.
You can see them pictured here (good heavens, I LOVE that Smile Bag, those yes-she-can-wear-them-every-day-jeans and Confidence Pencil Set – seriously – 'you are fresher than lemonade!') but head on over to She Knows to get the full rundown.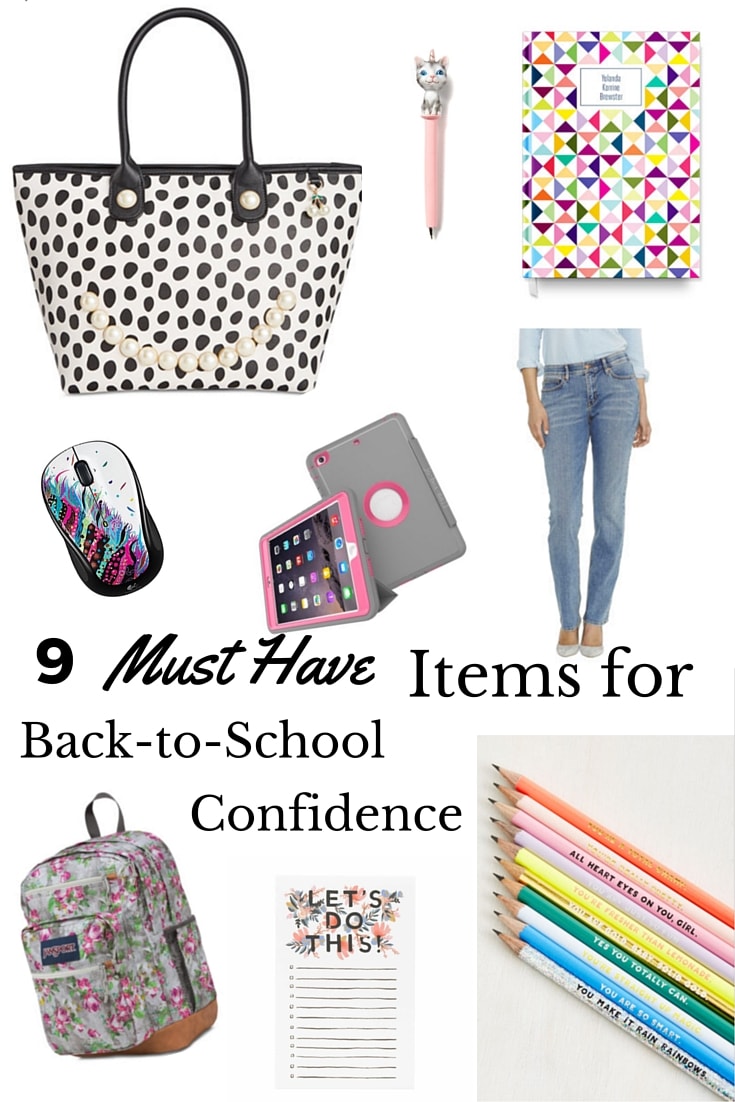 Do you have a favorite must have for sending your kids back to school with confidence and style? I'd love to add to my list.
Disclosure: Thank you to Levi's and SheKnows for partnering with me to inspire a little back-to-school confidence. As always, all thoughts and opinions are mine and mine alone.